Revelator Show 87: Truth, Lies and The Evening Sun
On This episode I welcome Guitarist Andy Wood and Dave Lombardo from the band Philm.
I typically come up with a few show titles for each week's broadcast then select my favorite. Much like last week this week's show title "Truth, Lies and The Evening Sun" was a title that really jumped out to me.
This past week I attended and photographed the Pierce The Veil and Sleeping With Sirens show here in Nashville. You can read the review of that show here:
I've included in this week's blog the photo gallery for both bands. I hope you enjoy them.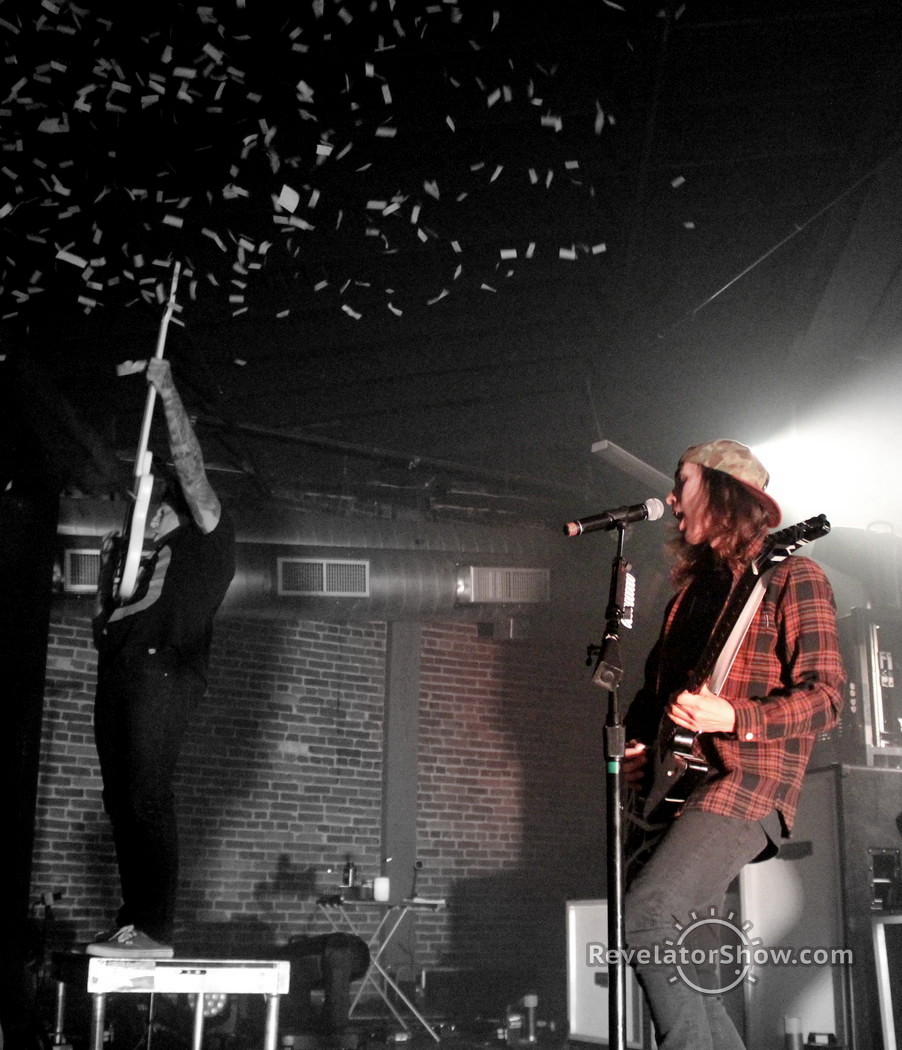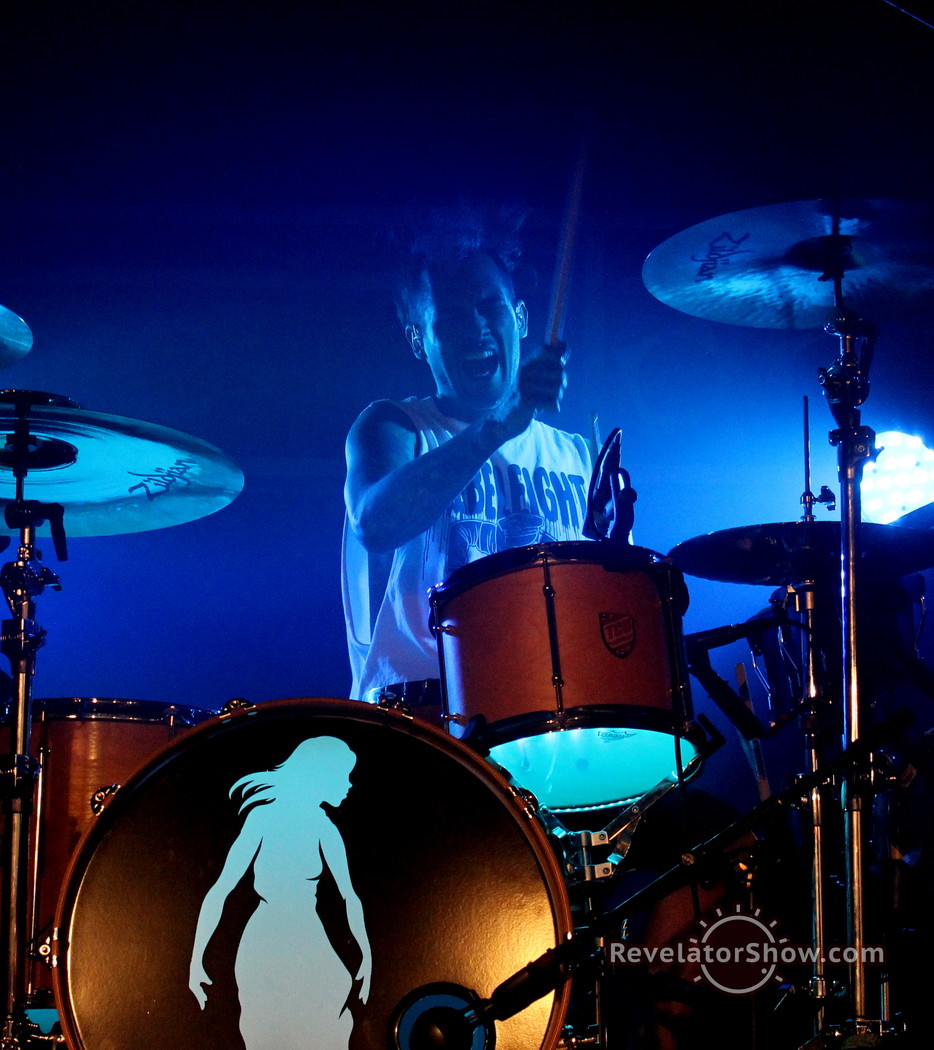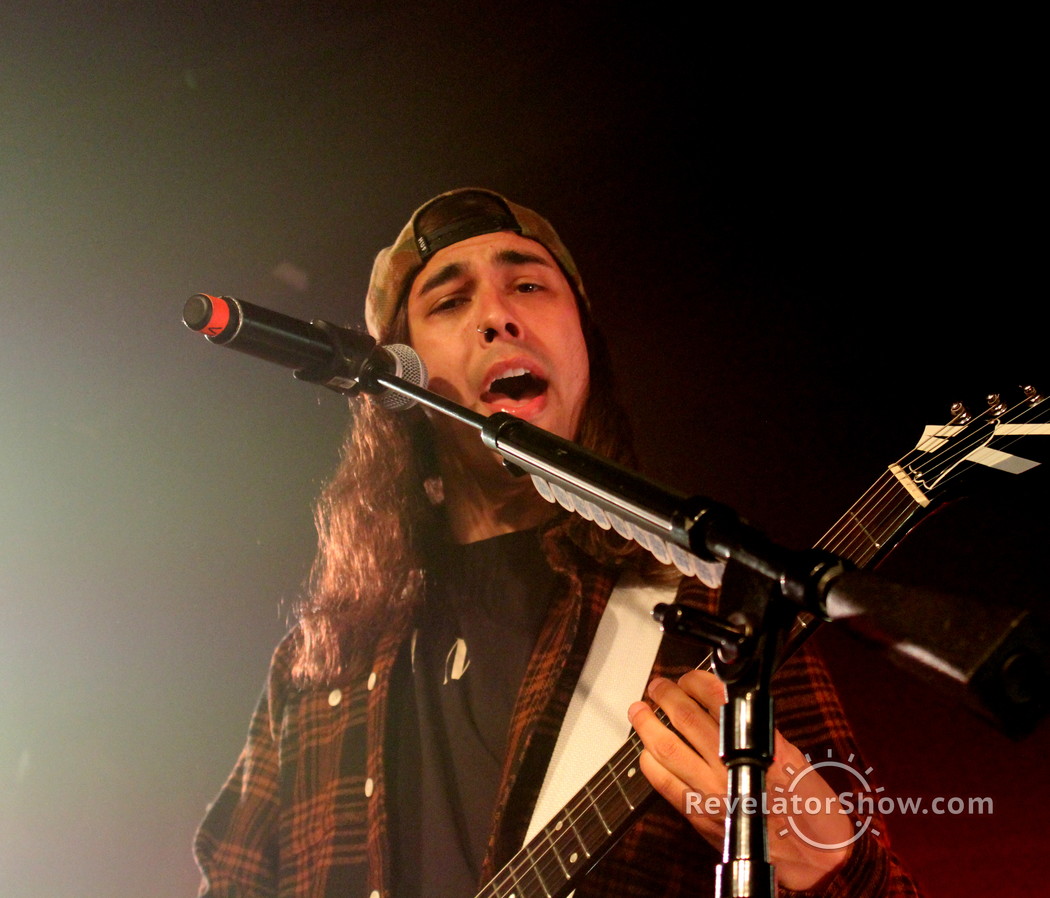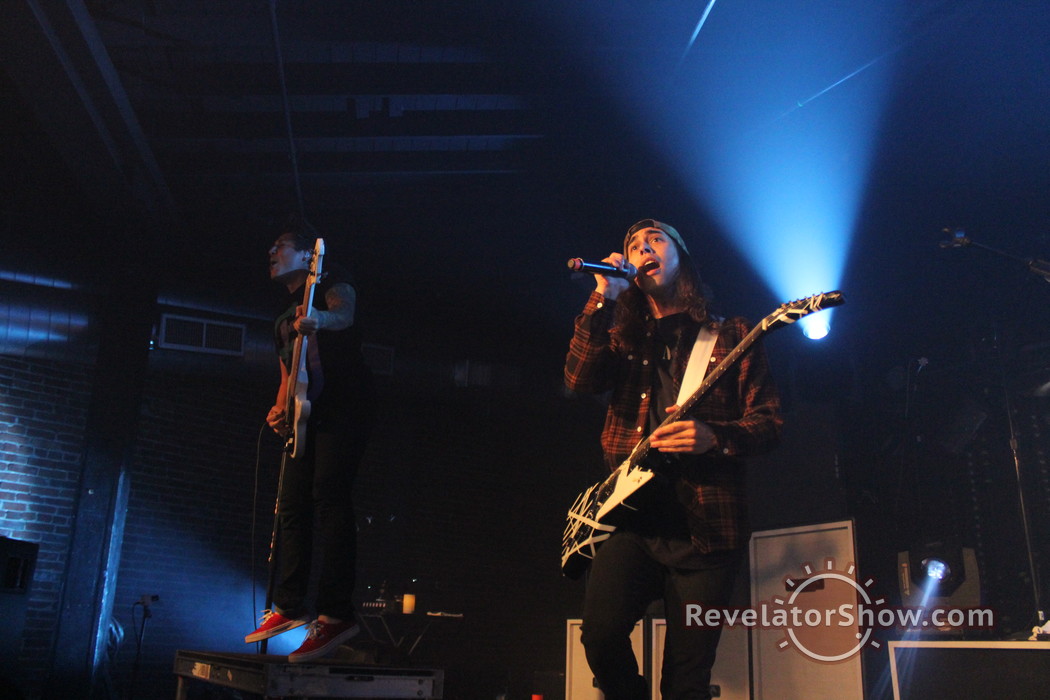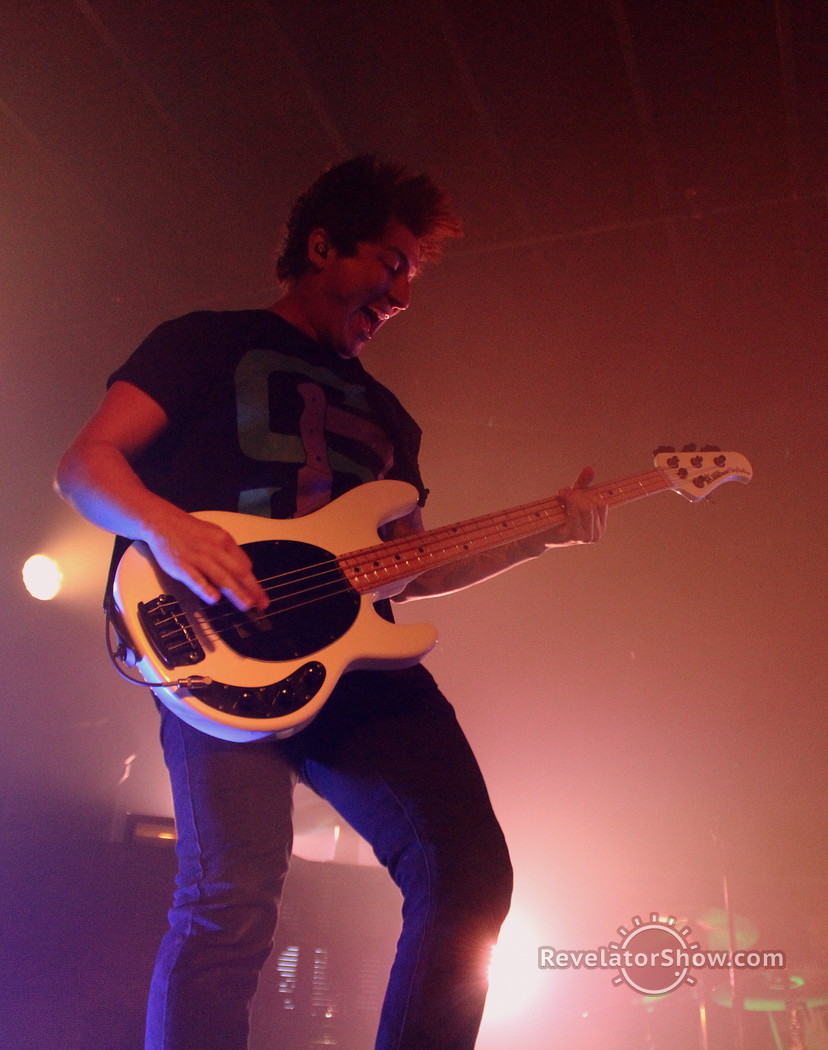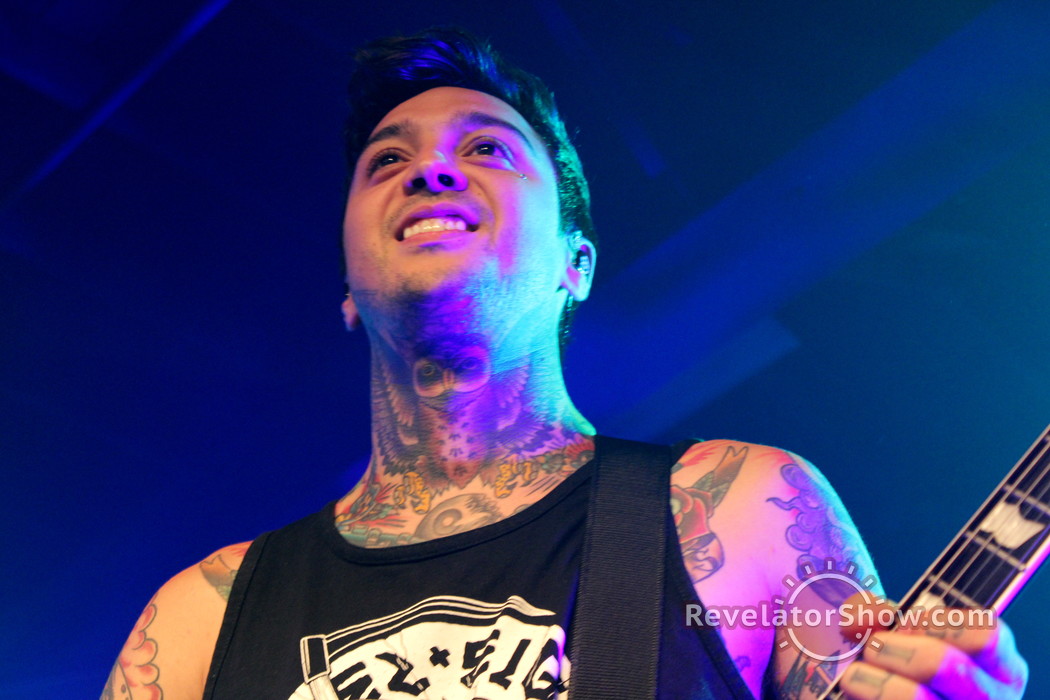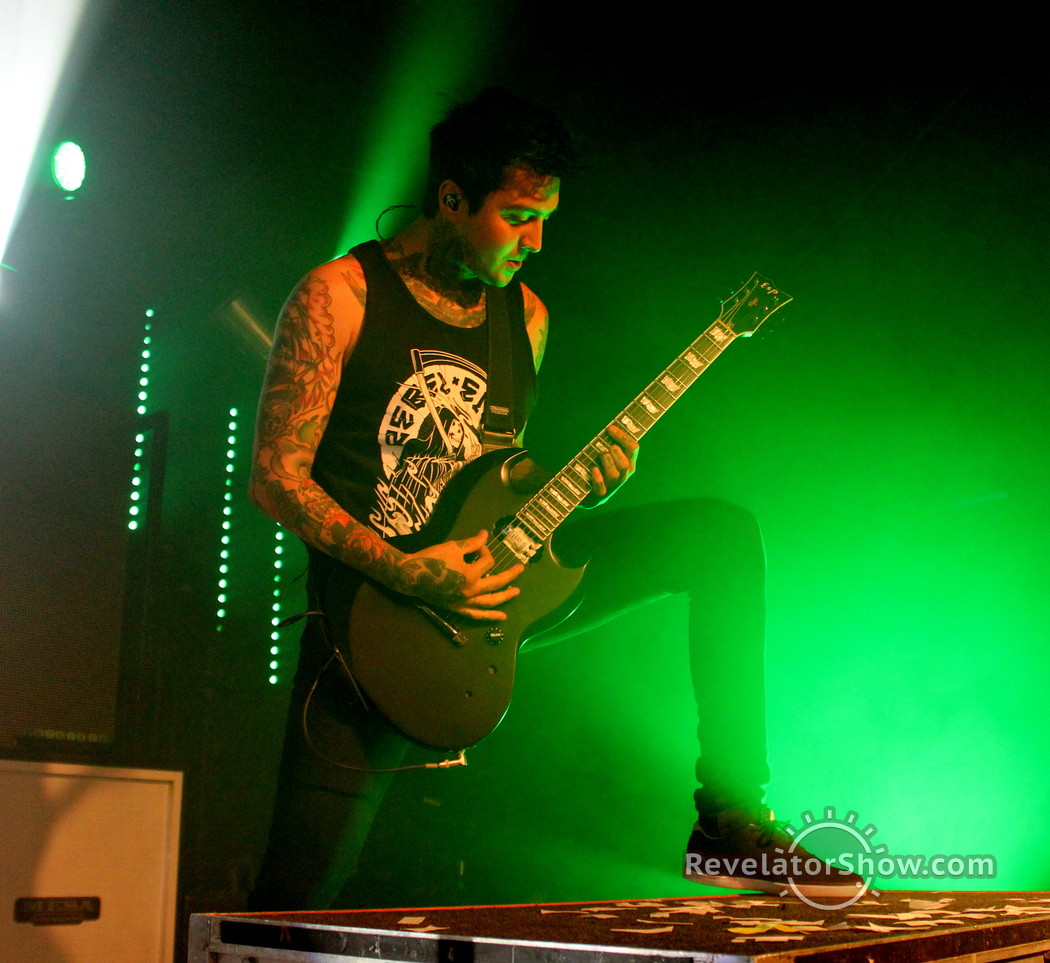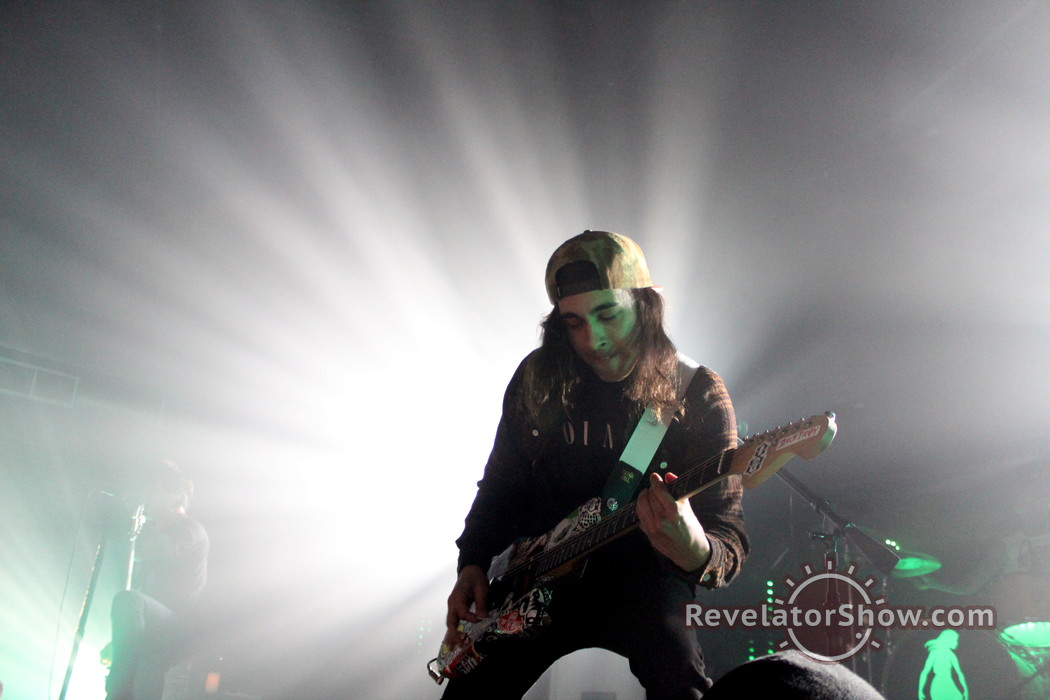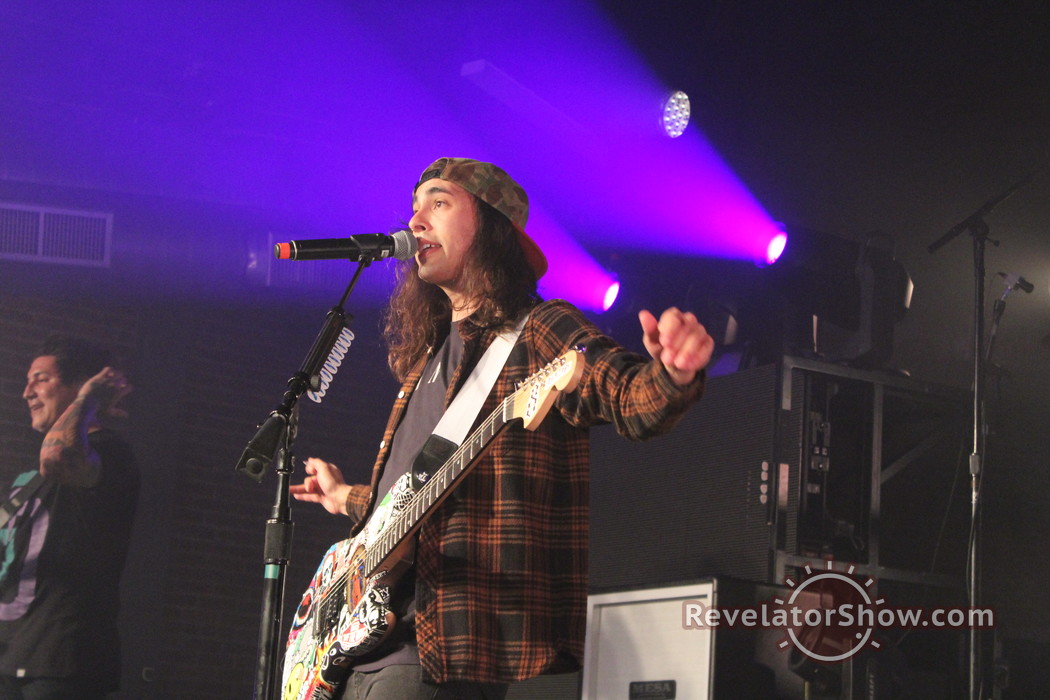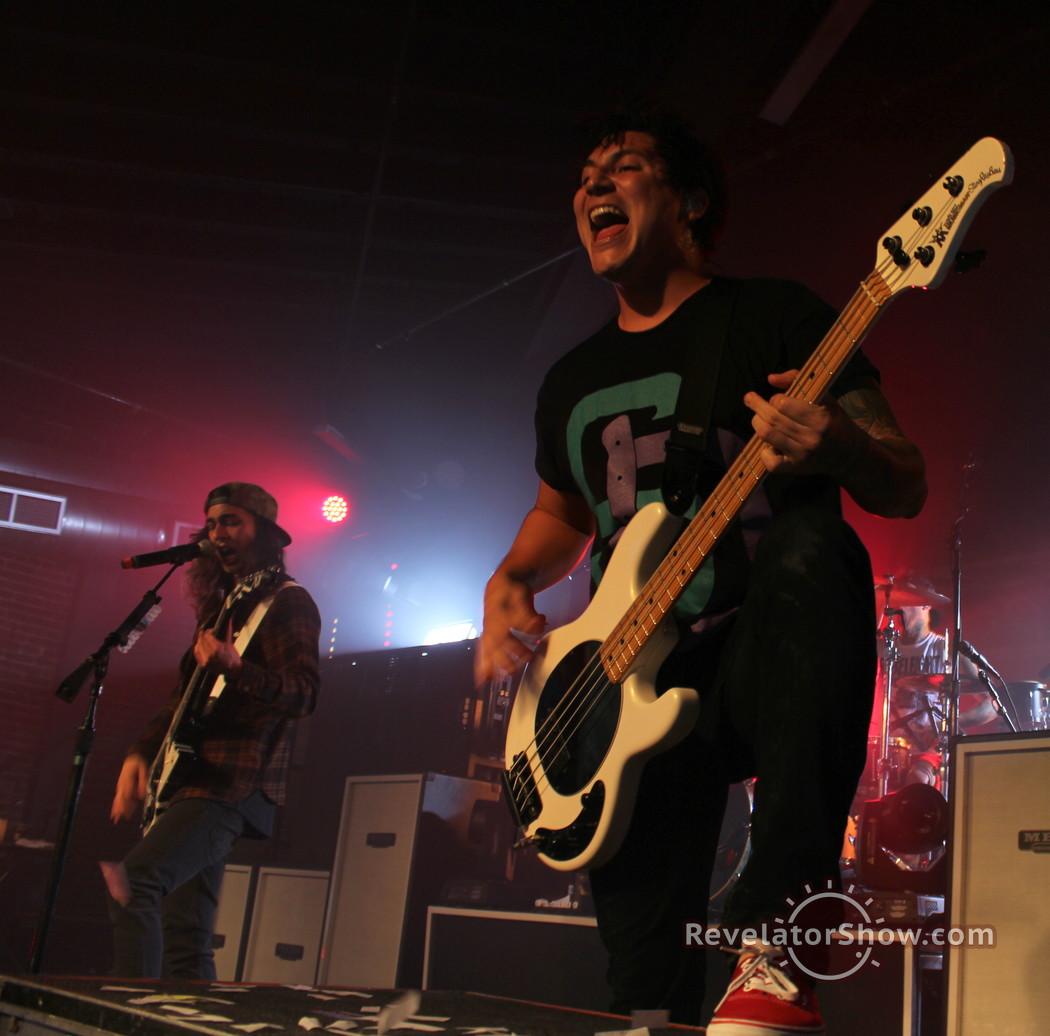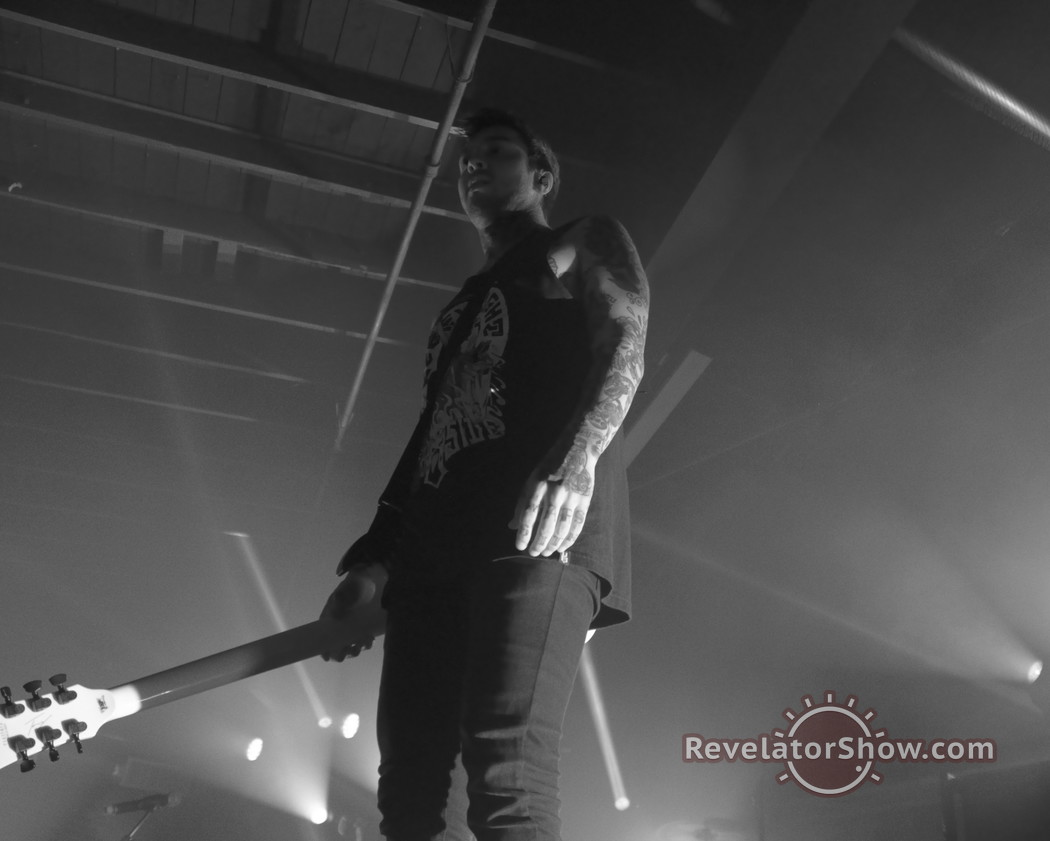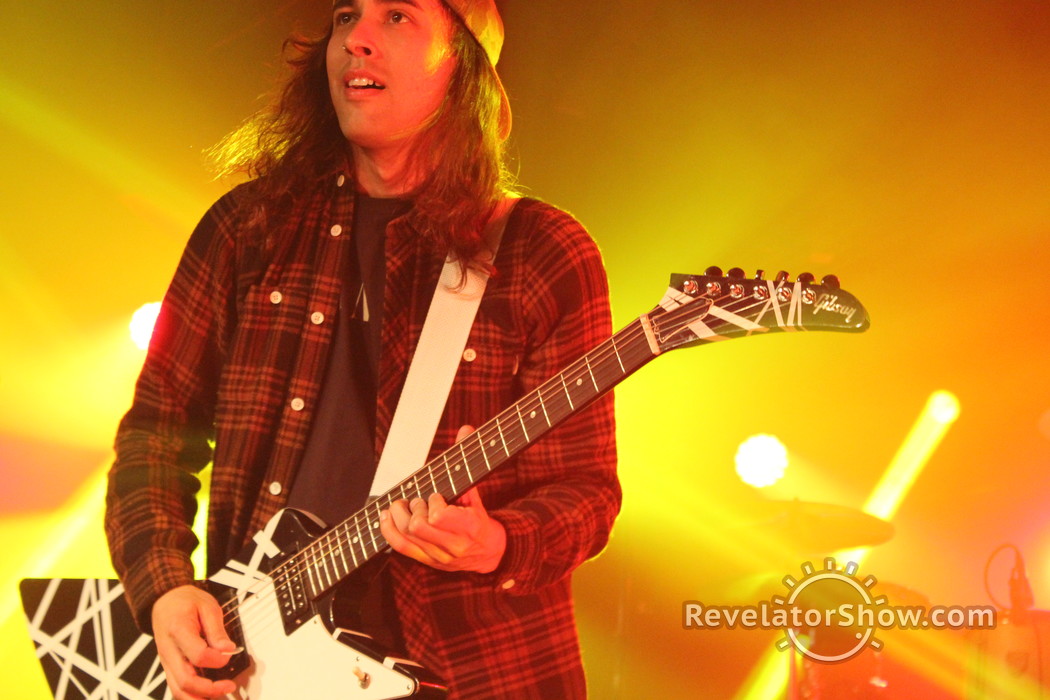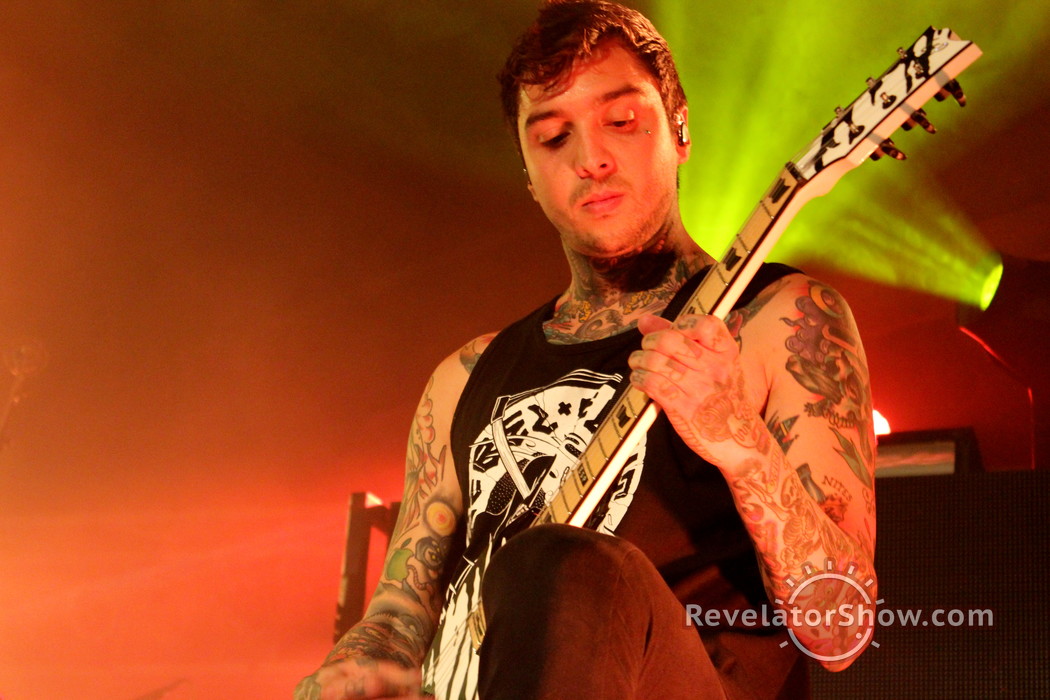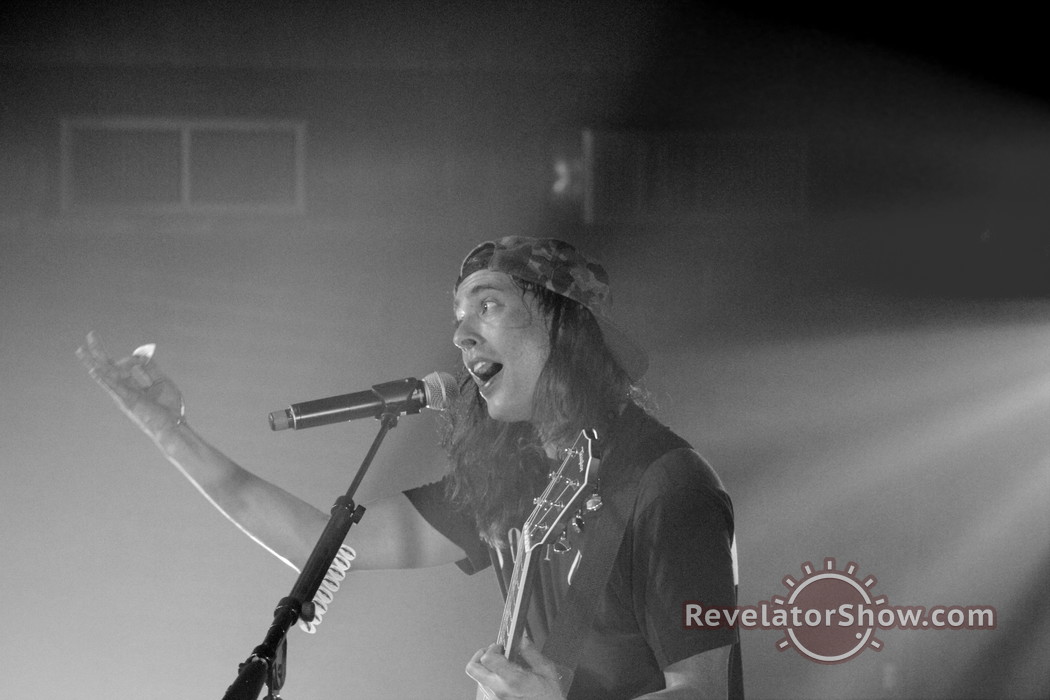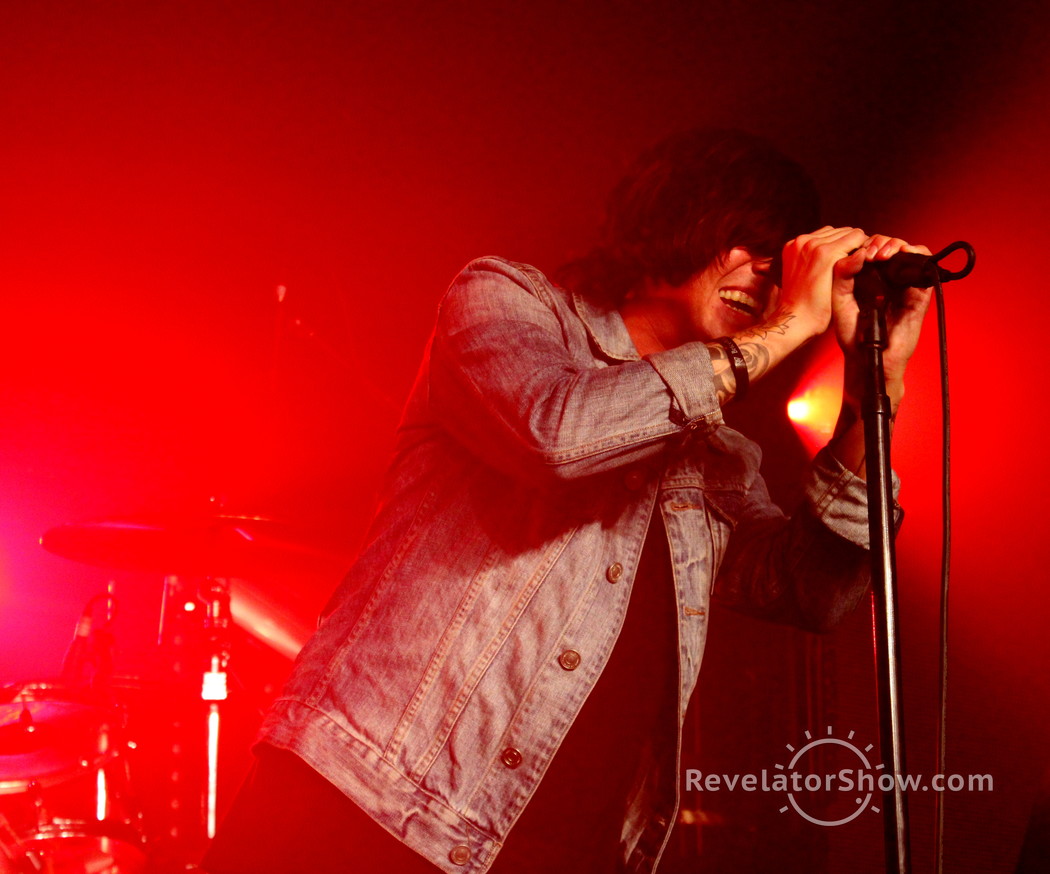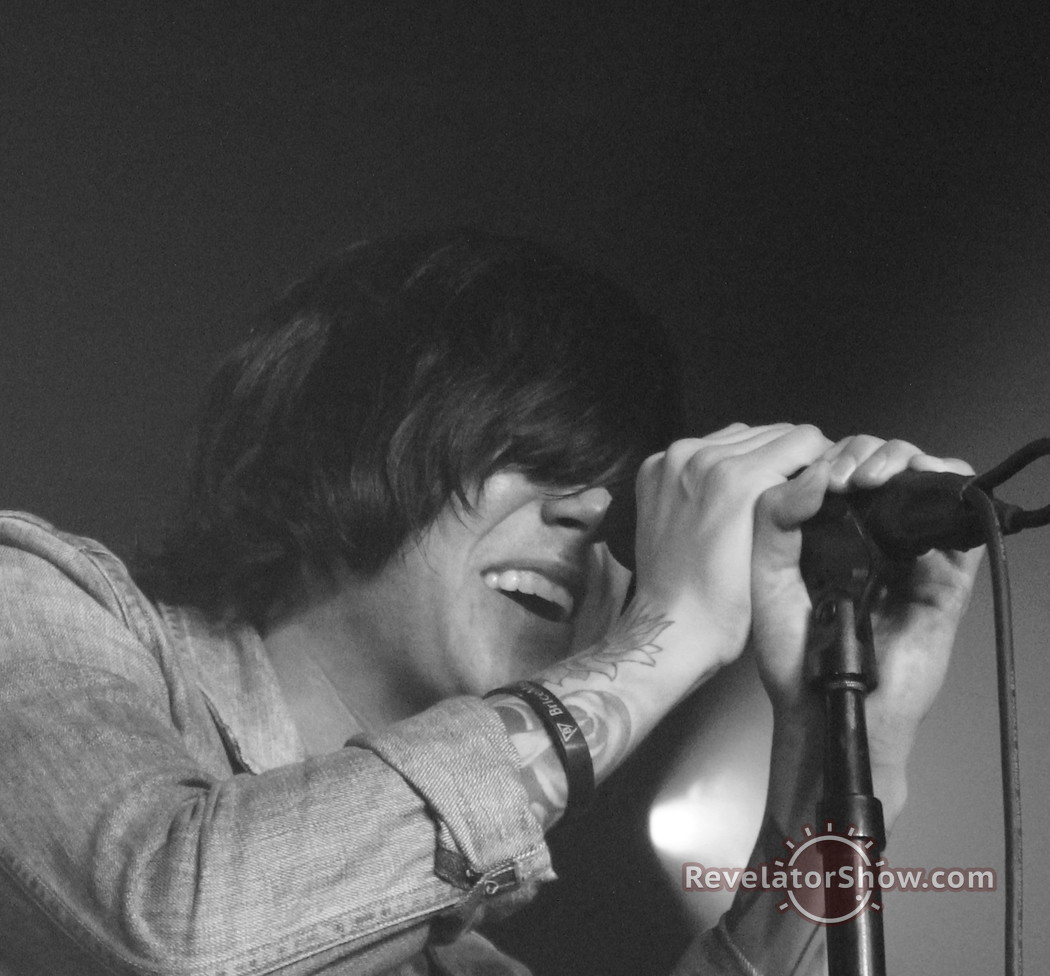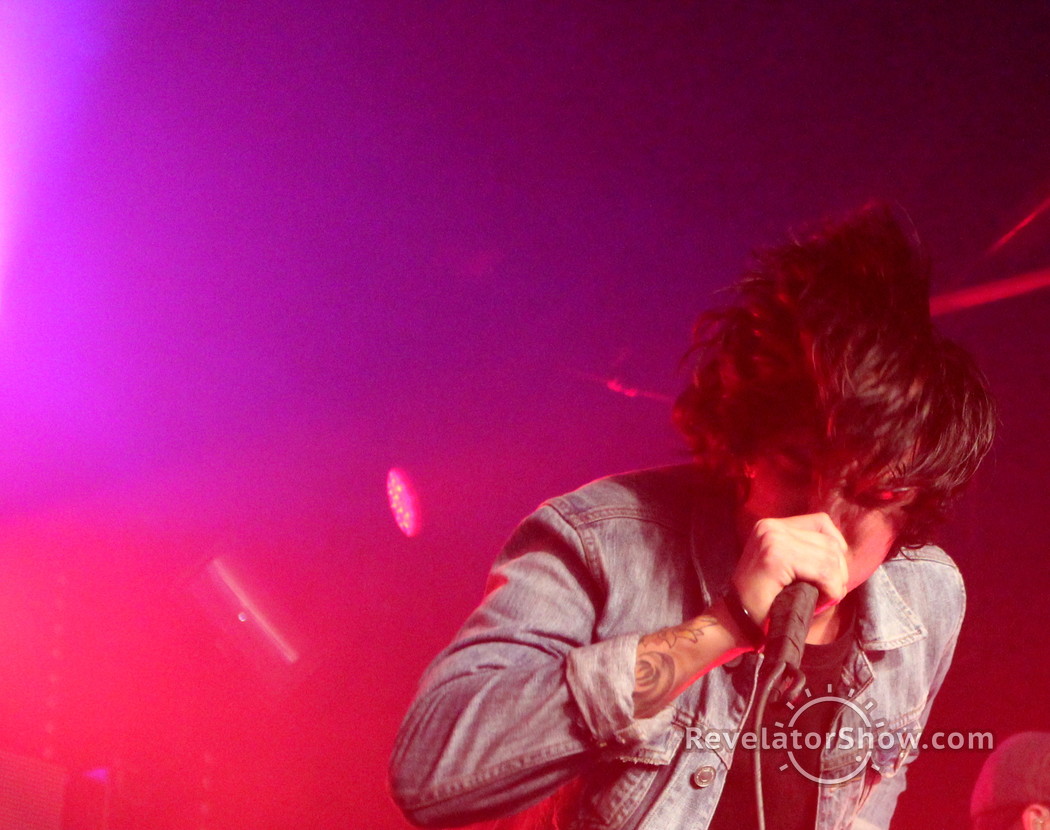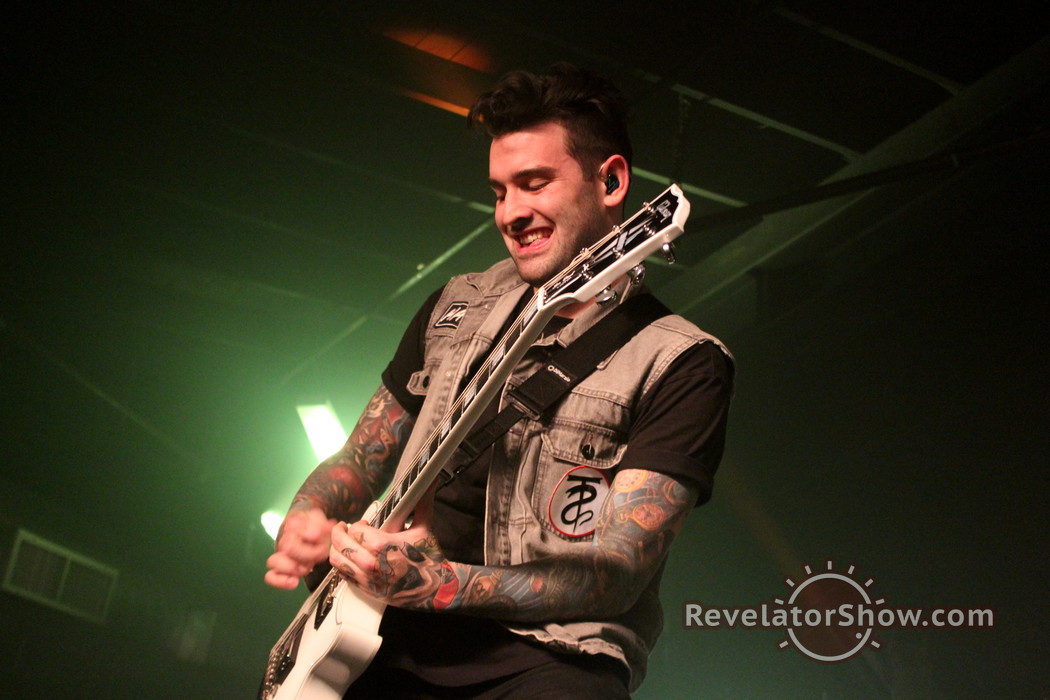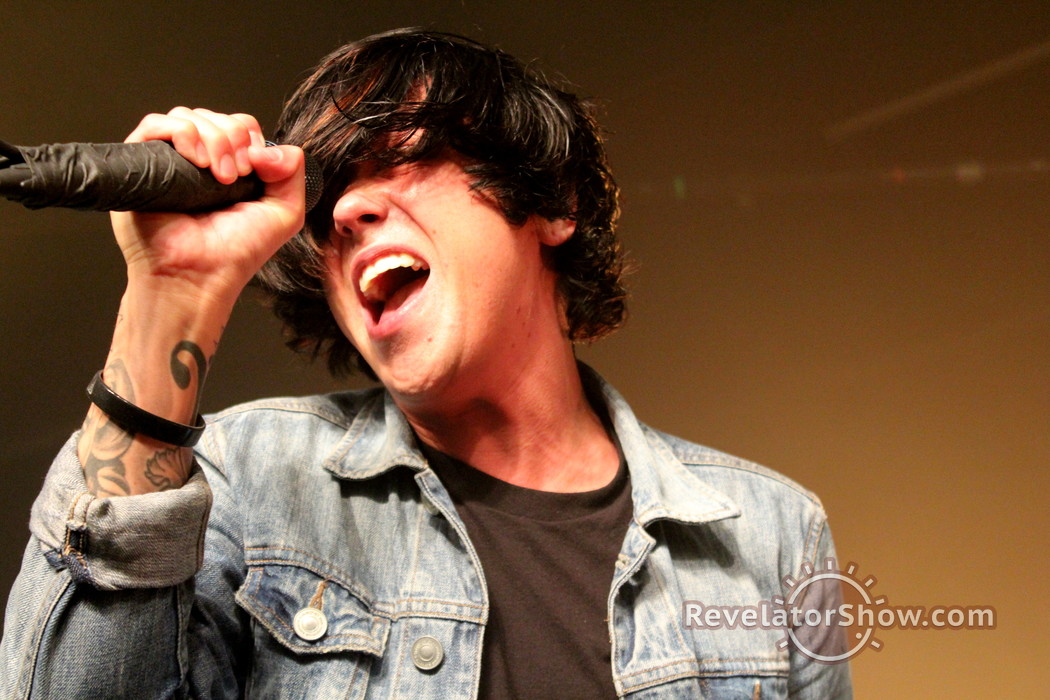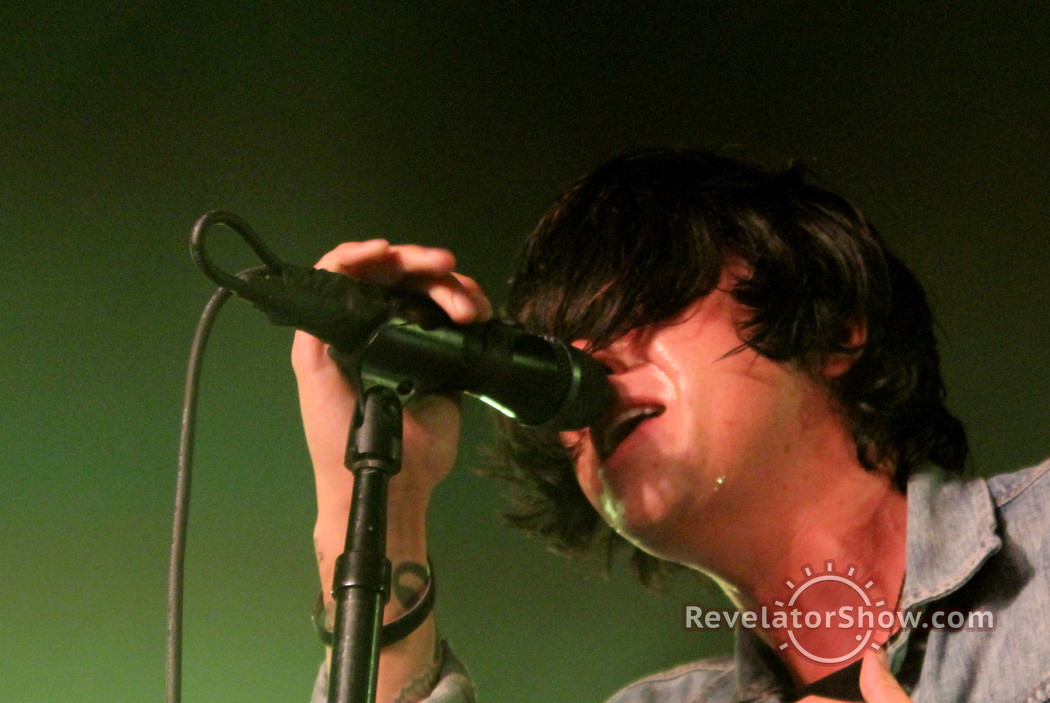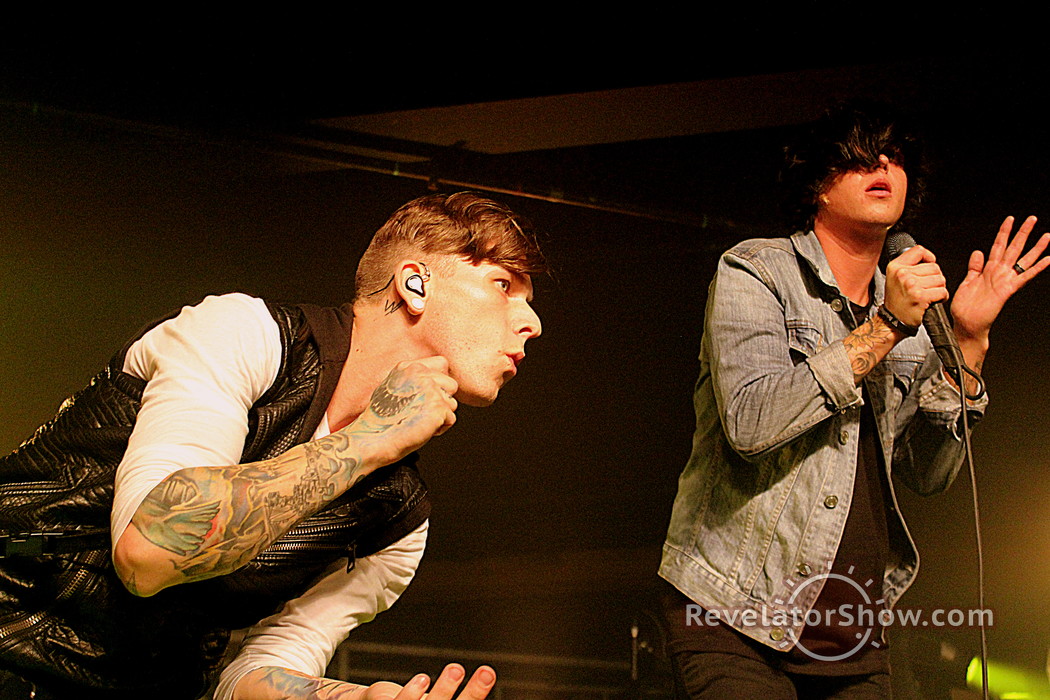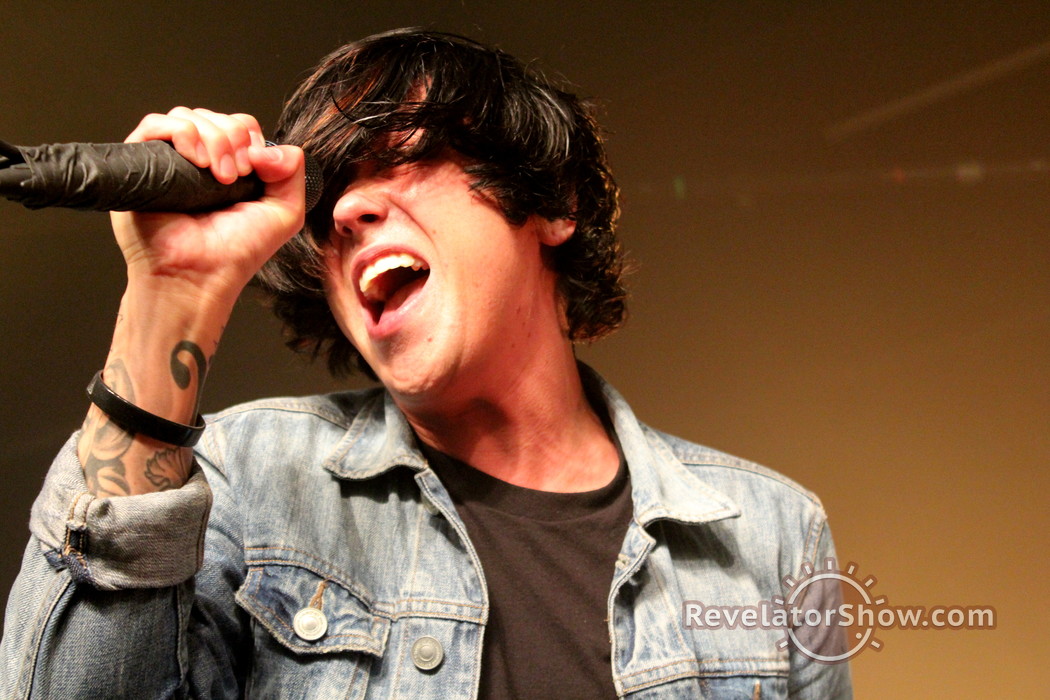 Andy Wood:
This week's show is a flurry of musical delight starting off with guitarist Andy Wood who is an extremely talented musician. We cover a wide range of topics from his musical back ground to the amazing guest musicians on his newest album a 24-track (acoustic/electric) double album, entitled Caught Between The Truth and a Lie. The album is out now via HOLMZ Music/Andy Wood Music LLC. Download the record here via iTunes.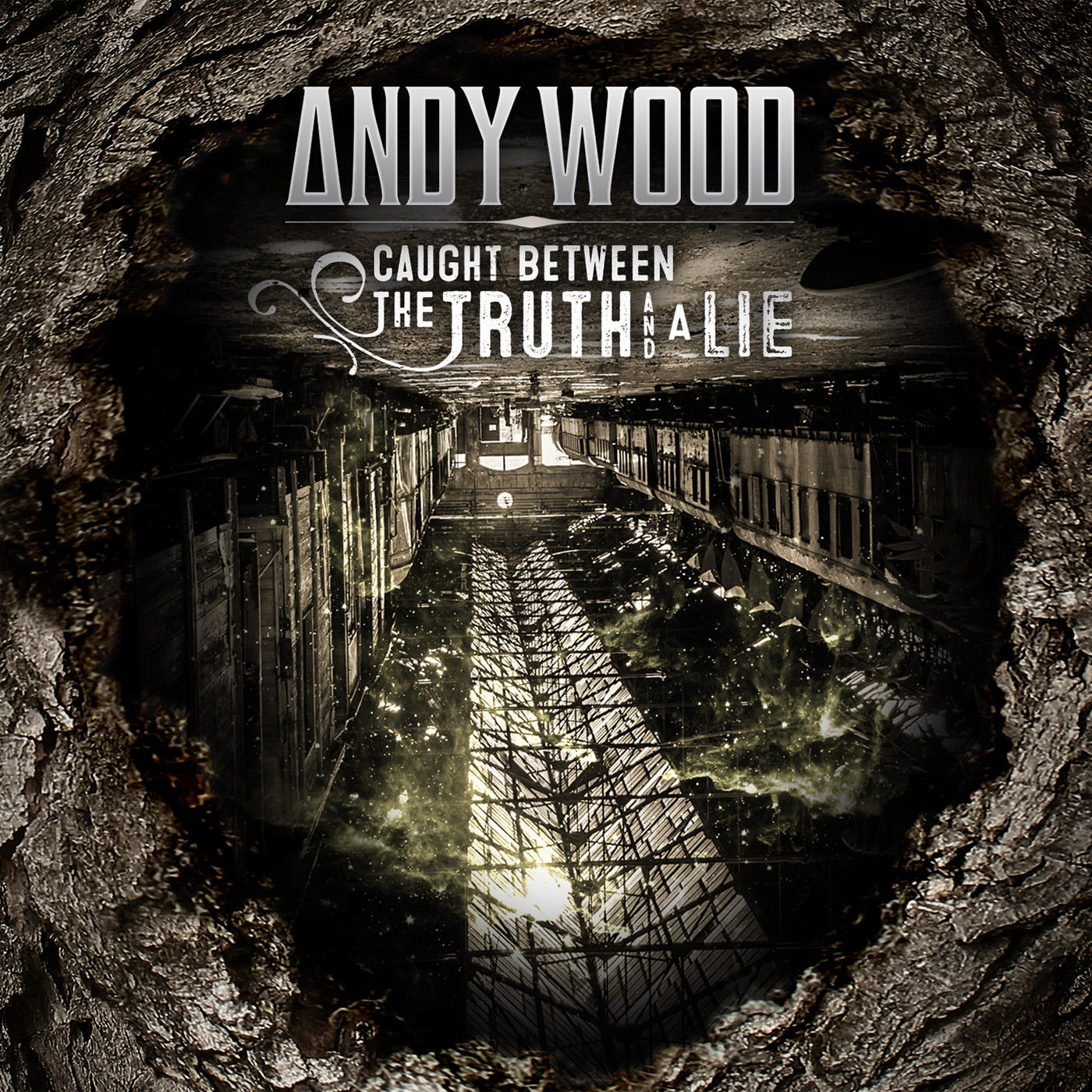 Fusion guitar guru Andy Wood is recognized for joining an unusual mixture of piercing electric guitars with barn-burning bluegrass – accomplishing a genre of his own creation. Wood's growing recognition, in addition to his credit as the multi-talented lead guitarist for Scott Stapp (founding frontman of multi-platinum rockers Creed)
"Caught Between The Truth and a Lie" was produced by Wood and Mike Dearing at HIFI Studios in Knoxville, TN. The album, as a whole, ranges from dark ballads, adventurous fusion, barn-burning bluegrass, and thoughtfully crafted songs. Some surprises occur along the way, such as a cover of Led Zeppelin's, 'Fool in the Rain,' arranged as an all-acoustic instrumental with a finger style arrangement of the iconic keyboard melody, and a mandolin carrying the duties of Robert Plant's vocal line.
Andy Wood is recognized as part of the forefront of this generation's top influential guitarists, merging a broad range of fusion, rock, metal, and acoustic styles. Currently, Wood is not only keeping busy with his own music, but in the recording studio as a session musician, at clinics around the country teaching hosts of up and coming guitarists, in addition to his position in Scott Stapp's band.
On this episode of Revelator you'll hear Andy's instrumental version of Led Zeppelin's "Fool in the Rain" and his vibrant instrumental single "The Truth" Having these types of artist on the Revelator like Andy Wood are why I started this project. There are so many amazing talented artists all over with a wide, diverse range of ability. Andy Wood fits that mold as an amazing, talented and polished musician.
Dave Lombardo & his band Philm:
The legendary Dave Lombardo joins me to talk about this new band Philm and also discuss his upcoming art site www.davelombardoart.com that launches Nov. 21st.
Philm's second album "Fire From The Evening Sun" was released this past September. Dave talks about the bands unique recording process and also alludes to the fact that the band has more material for a third album for mid 2015.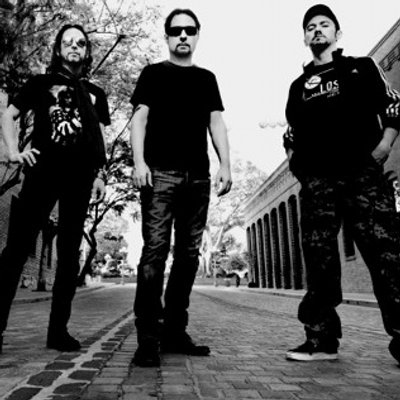 Dave Lombardo X Slayer drummer joins me on Revelator #87 "Truth, Lies and The Evening Sky" to talk about his band Philm's new album and future touring plans.
Dave also talks about his new art site www.davelombardoart.com
For more information about Philm please visit:
www.facebook.com/PHILMOfficial
https://twitter.com/PhilmOfficial
www.udr-music.com
Dave spoke freely about the band plans for touring and finding the correct agent to book the band. I agree with Dave that Philm needs to be experienced live. The album is a blend of many different musical styles starting with the furious, precision drums of Dave Lombardo. Then add the diverse, jazz infused bass lines of Pancho Tomaselli. Gerry Nestler's hypnotic exquisite, rhythmic guitar work followed by his deep, haunting vocals that provide to a clear cut execution that is Philm. On this episode you'll get a great sample of Philm, with the opening track to the interview "We Sail At Dawn" and "Silver Queen"

Here is a great quote from Dave Lombardo:

"I couldn't be more excited about the release of our sophomore album", states Dave Lombardo. "I think fans will appreciate the many maniacal levels of our combined personalities showing their crazed head on this record. I believe Fire From The Evening Sun is a combination of being fearless, methodical, focused and charming. I recently read that those are the four traits that successful entrepreneurs and psychopaths have in common. So... listen at your own risk."

Dave may be better known for his work with the heavy metal legends Slayer but he has moved on and has many great project that include a reuniting with Fantoma & Mike Patton but also his new art site.
A new medium in art, a movement led by the greatest drummers alive, Dave Lombardo is underway with art team SceneFour on the creation of an art collection built from the new medium of rhythm-on-canvas.
Dave Lombardo will be unveiling an art collection titled "I'm Not There." Containing 13 works, the collection is built from the new medium of rhythm-on-canvas
Get exclusive information on the release date, the process involved and the opportunity to see the work before it's unveiled publicly by joining http://davelombardoart.com/
Revelator past Guest Music News:
Dead By Wednesday:
Appears on Revelator # 68 The Continuation: Death By Art of Shock
I regret to say the band has sustained yet another blow, this time with their lead singer Joseph Magoveny-Morbidelli, and singer of the New Haven, CT band Dead By Wednesday, has been arrested for allegedly breaking into a pharmacy and stealing drugs.
From WTNH News 8: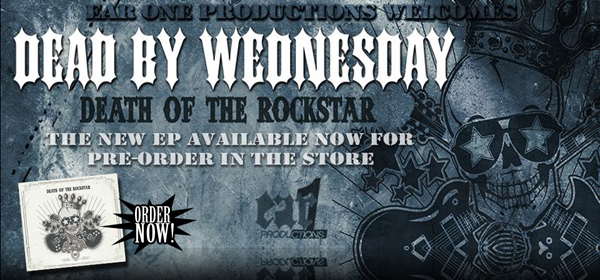 "Later this morning, an officer saw a suspicious person walking on Skiff Street Extension, near the Sheppard Glen School. Police determined that this person was in possession of a large quantity of pills, cough syrups, and medical supplies. Police moved in, and arrested the suspect."
Joseph Magoveny-Morbidelli has been booked on a litany of charges, including, "possession of narcotics and illegal possession of narcotics within 1,500 feet of a school."
The Band issued a statement on their Facebook page:
"They say honesty is the best policy so we feel as a band that we need to be honest to all our fans and friends who have supported us through all our up's & downs. We are saddened to say that after many years of being family, band mates & friends, we as a band collectively, are forced out of love and care to turn our backs and part ways with our singer and brother Joe Morbidelli. He unfortunately needs to fix himself before he can take over the world with or without us as a singer. His position may or may not be here for him if he were to completely stop his drug use and drinking, get some legitimate help and prove to us that he is clean & sober but he has become too much of a liability for us to continue working with him on a professional level. We cannot have someone in our camp that we cannot trust. No matter what happens, we wish him the best in all sincerity and we hope he can find some peace and become healthy again. We are deeply sorry to all the fans that also love Joe as our front man but please try and understand the position and circumstances that we have in front of us and have been forced and placed unwillingly on us and out of our control. This band keeps growing, changing and evolving, so please stick with us for the next chapter of DBW as we move forward once again. We are already in the audition stages and we will have someone ready by our awesome Thanksgiving Eve show! Stay positive as we need everyone's support with this decision. Thank you so much!"
One of my favorite guests is Phoebe Pinnock form the band Heaven The Axe who appears on Revelator #43 Orianthi and Phoebe, How Heavy This Axe!
I'm happy to announce that the band has yet another great video and single "Fat Pizza" and if a big fat Pizza is not enough for you, well you better make your own pie! No really, Heaven The Axe is giving away their entire catalog for a limited time. You better act fast because good things come to those who hate!
FOR A SHORT TIME ONLY! Download all of Australia's wildest, toughest, hardest rocking' female fronted metal band HEAVEN THE AXE music for free! Including Fat Pizza and Bogan Hunters! - See more at: http://heaventheaxe.com/news/heaven-the-axe-download-all-music-free/#sthash.3zh1myGr.dpuf
The follow up album due out sometime in 2015 will be the follow up to "Sex, Chugs & Rock 'N' Roll" – 2011 (Self-release)
Heaven The Axe are a hard rock band based in Melbourne, Australia – a juxtaposition between the illustrious, hypnotic, powerful and rhythmically pounding female vocals of Phoebe Pinnock, twisting their way around a stomping Aussie riff factory!
HEAVEN THE AXE released their debut record "Sex, Chugs & Rock 'N' Roll" (produced by Ren Parisi and mastered by Steve Smart) independently in late 2011 and have toured solid headlining shows since around Australia filling venues and gathering glowing industry reviews about their high energy live performance and X-factor showmanship.
HEAVEN THE AXE is one of only a very small select handful of unsigned bands with a release being officially sponsored by Monster Energy.
The guys from Euphoria Audio appear on the old Omnes.tv network Revelator show #15 Euphoria Vaughn http://omnes.tv/revelator/episode15/ to talk about their new single Gravity at the time and the upcoming album.
Euphoria Audio consists of members Matt Shirty (lead vocals), Ben Lloyd (guitar/ vocals), Ben Hughes (bass) and Josh Hughes (drums/ vocals). Since their formation, Euphoria Audio have worked closely with producers Stuart Epps (Oasis, Jimmy Page) and Steve Levine (Culture Club, The Beach Boys), as well as recorded inTrondheim, Norway with Universals D-sign Music (Kylie Minogue, Joe Cocker, Blue); receiving vocal coaching and production from Stevie Vann Lange (Def Leppard).
In 2010 Euphoria Audio was invited to Los Angeles to perform at the annual MuseXpo event, which is known worldwide for discovering artists such as Muse, Katy Perry and Adele; who have gone on to mass global success. Euphoria Audio returned to Los Angeles in late 2010 to work with record producer and songwriter Jeff Blue (Linkin Park, Korn) and record producer Brandon Friesen (Nickelback, Sum 41) on their 4 track EP, which includes the tracks "Speechless", "House On Fire", "By My Side" and "3 Seconds". Euphoria Audio were then once again invited back to perform at the MuseXpo event in Los Angeles for a second time in 2011, which lead to the recording of their debut album in Bradford, UK and Los Angeles, USA with producer Brandon Friesen.
Euphoria Audio have played multiple gigs in UK venues such as The Barfly, Camden; The Fly Club, London; Rock City, Nottingham; The Cockpit, Leeds; The Rockhouse, Derby; The Roadhouse, Manchester and have supported chart toppers Iglu & Hartley and Wind Up Records' People in Planes on their UK tours. Euphoria Audio have also made a name for themselves in both their homeland the UK as well as the USA, having played headline gigs at the House Of Blues and the legendary Viper Rooms in Los Angeles; being announced as "Artist of the Week" by freelance Billboard reviewer Menox. Euphoria Audio also secured a sponsorship deal with Tesco Digital who are currently one of the biggest distributors of music, and also recorded a music video with Flynn Productions (Foo Fighters, Snow Patrol). In April 2012 The Official Euphoria Audio phone app was launched and has currently received over 11,000 unique downloads worldwide. By downloading the app, fans can view their Music, Videos, Gig Listing, Twitter Feed and Facebook.
In April 2013 Euphoria Audio made their debut in Classic Rock magazine, which included their song 'Gravity' as an exclusive feature on the cover mount CD. In May 2013 the band were announced as the only support band for legendary American rock band Aerosmith at their first ever headline show in Singapore, at Starcount's Singapore Social outdoor festival, which was streamed worldwide via YouTube. Since then, Euphoria Audio has completed the recording of their much awaited debut album which has been produced by Brandon Friesen.
DÉBUT ALBUM AVAILABLE NOW!!
Here is a message from their website with info about the new debut album.
The debut album is now available for worldwide and can be purchased on ITunes and Amazon and available in HMV Nationwide! Thank you to all who have helped us to get to this point! You mean the world to us! #EUAUARMYWorldwide
Digital Download - ITUNES AMAZON
I hope you've enjoyed this week's installment of Revelator!
Don't forget to click subscribe to get the latest happenings for Revelatorshow.com
Revelator can now be heard on:
TRS247.com Tuesday's at 9PM ET.
Digitalrevolutionradio.com Thursday's at 9PM ET.
--
Ryan