Revelator Show 86: Blue Stalhi in the Drowning Pool
On this episode of Revelator I welcome back Blue Stalhi to talk about his upcoming release Devil. I also welcome C.J. from Drowning Pool to talk about their upcoming tour. I'll also cover the top movies, my week 11 NFL picks and much more!
Welcome listeners from TRS247RADIO.COM to get the latest reviews & photos and shows on RevelatorShow.com click subscribe below.
This is the first week since I started the blog that I did not have a list of titles for the show. I gave it a lot of thought and "Blue Stalhi in the Drowning Pool" was the only thing I felt this show could be called!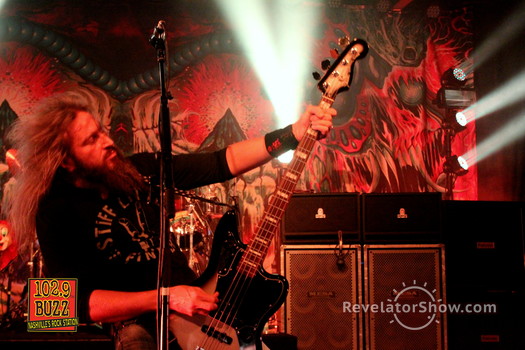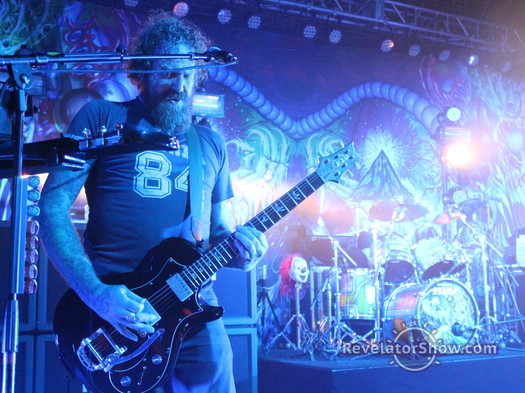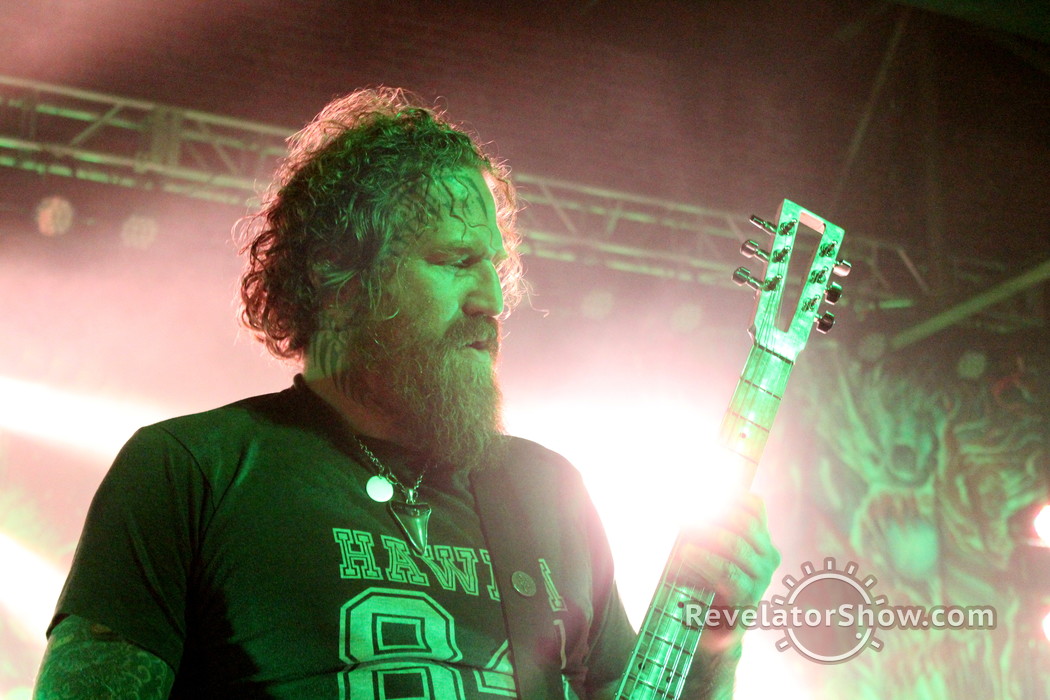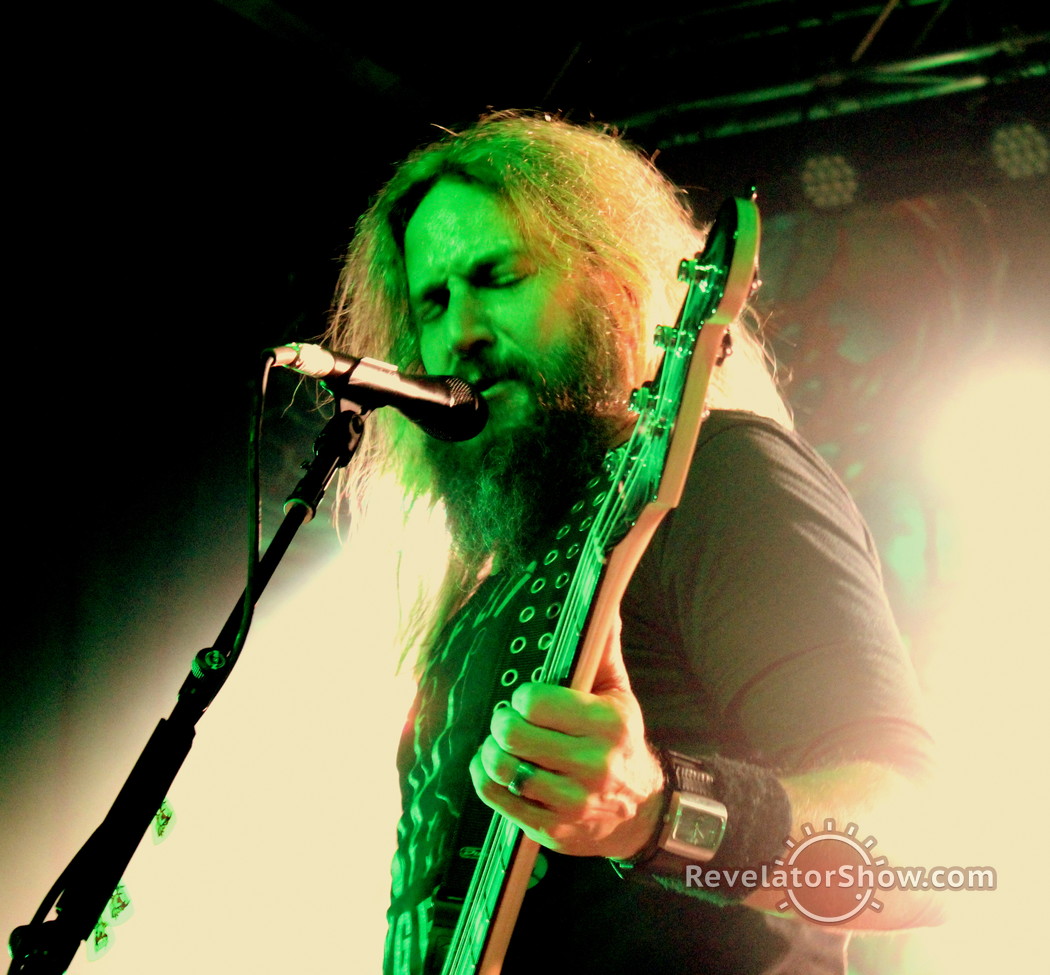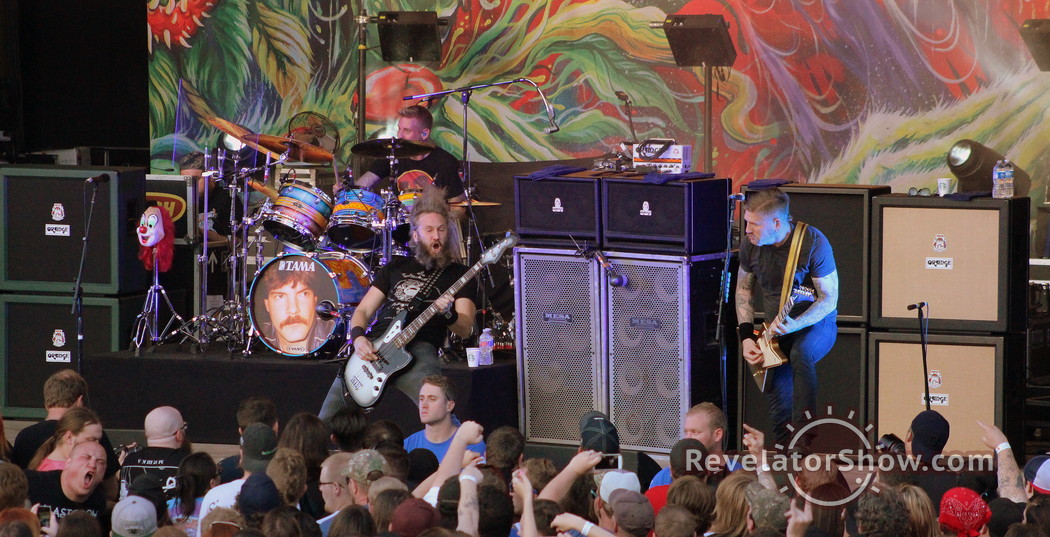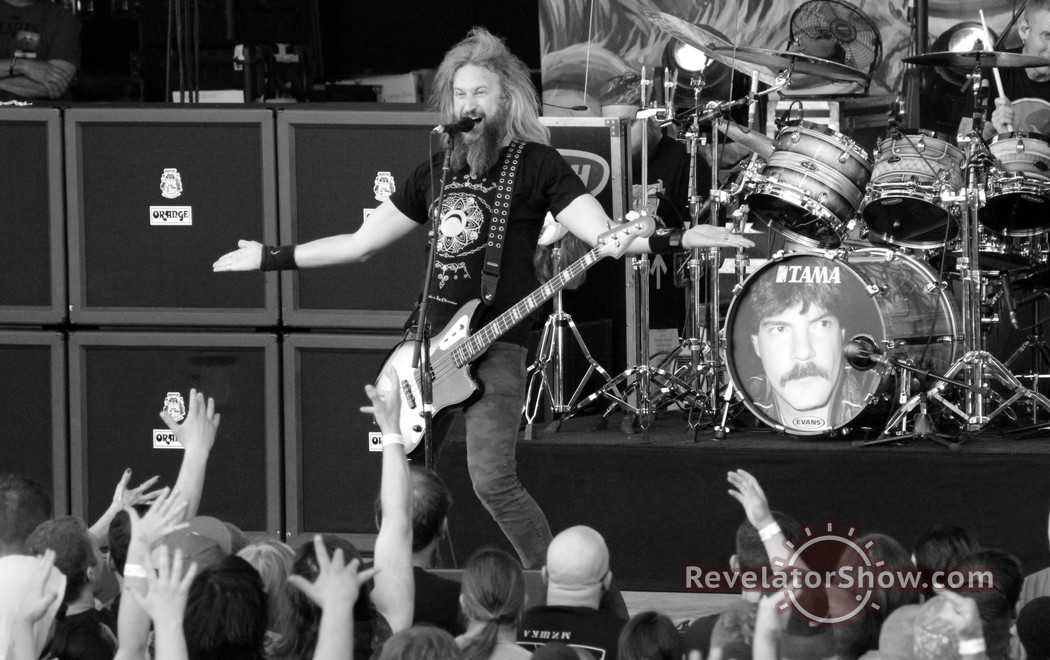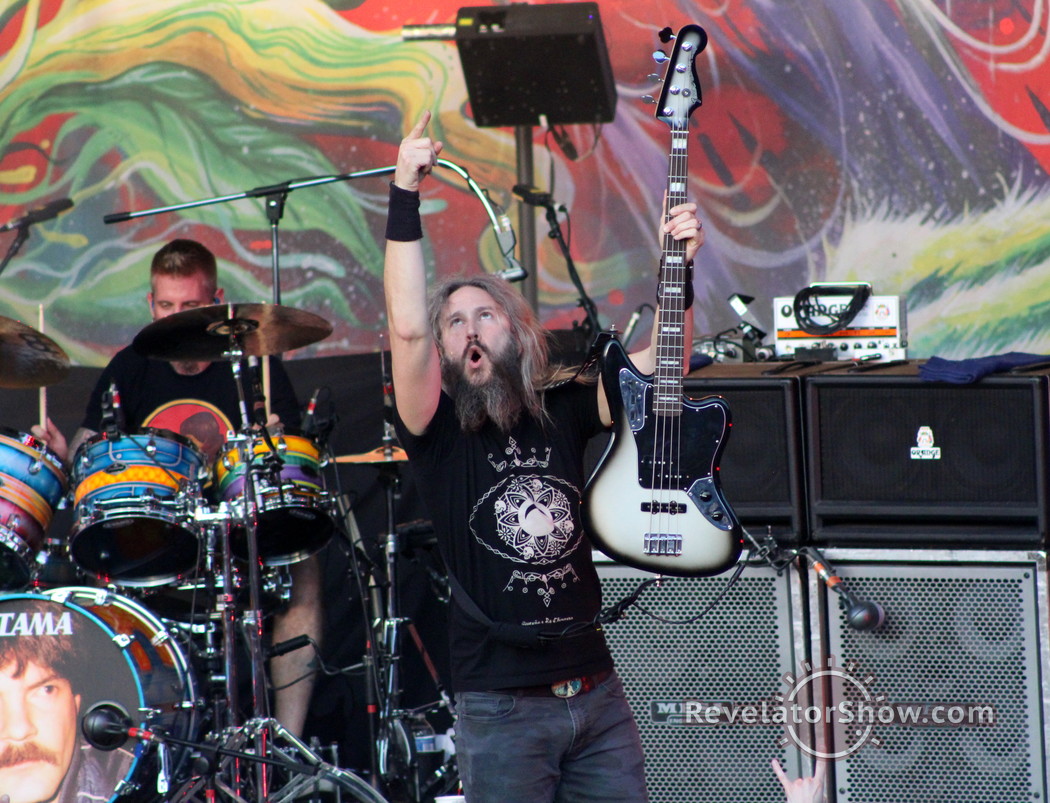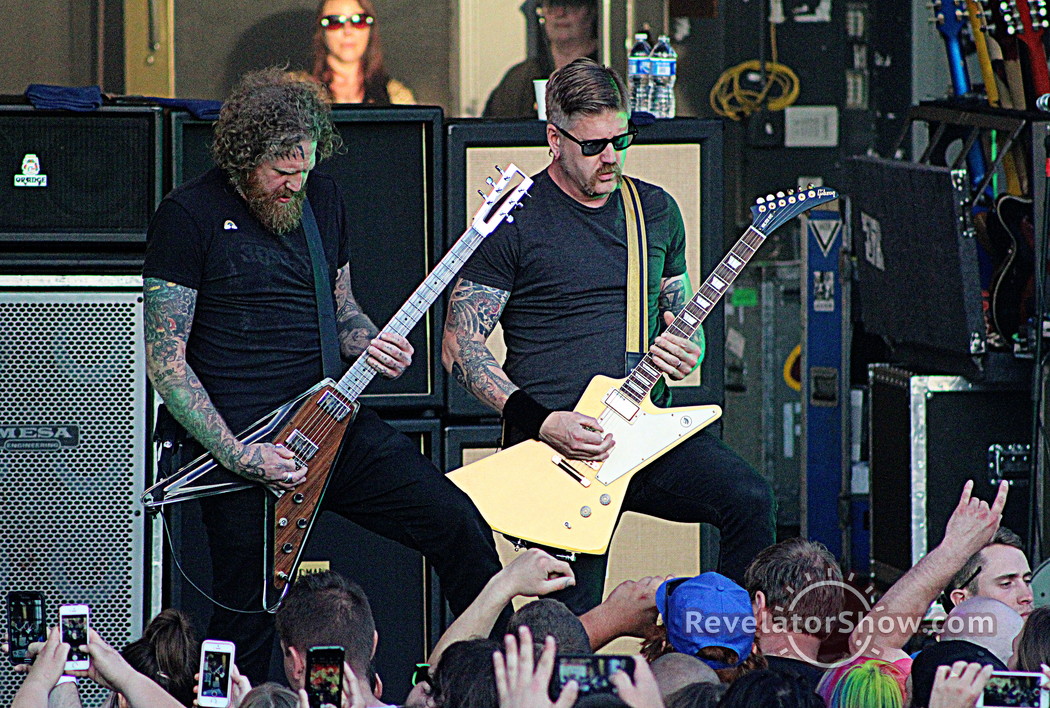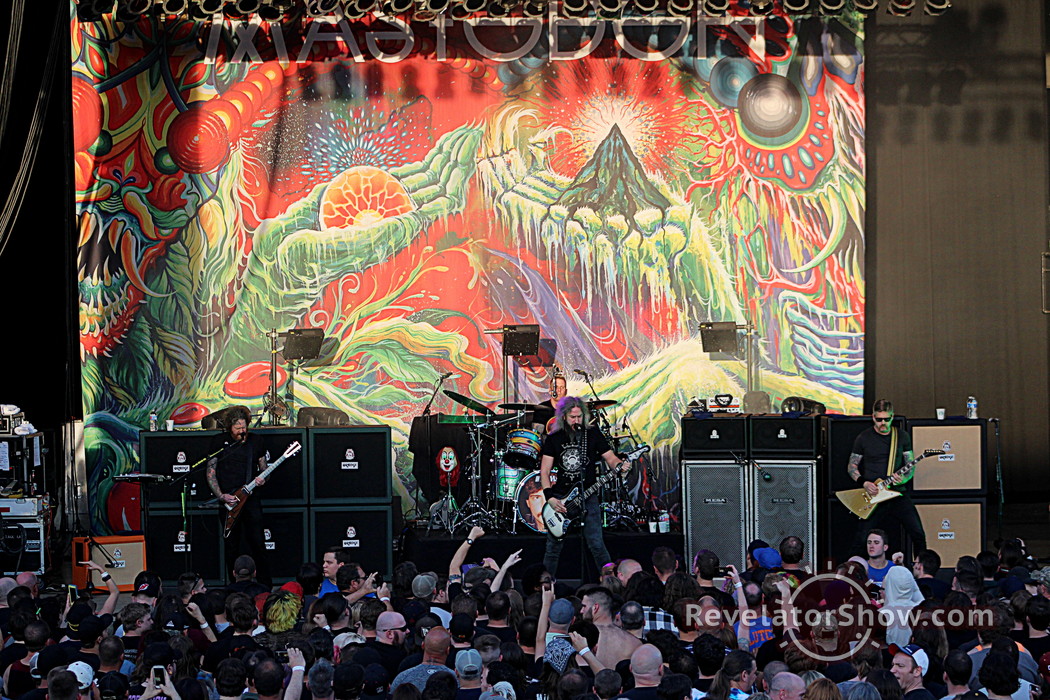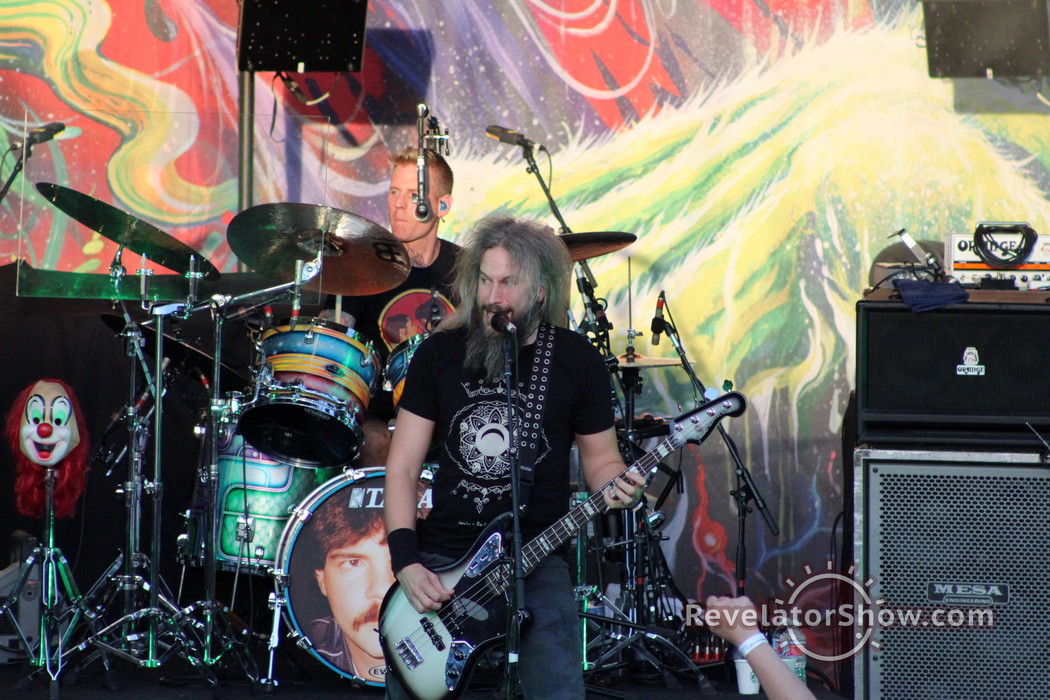 I had the opportunity to photo Mastodon and Gojira here in Nashville at Marathon Music Works. I've included them in this week's blog for your viewing pleasure!
Drowning Pool:
CJ was easy to talk with and it was great hearing him share stories about Dave Williams and what this first album meant to them as a band. It was also fun to hear about some tour pranks they have played on some of my past guest like Matt DiRito from Pop Evil and the guys from Nonpoint. C.J. also talks about the influence of playing and hearing these older songs, he talks about the impact it will have in future recordings for the band.
Last week, Texas platinum hard rock quartet DROWNING POOL kicked off their US tour celebrating the "Unlucky 13th Anniversary" of the release of their seminal debut record, Sinner, which features the chart-topping hard rock anthem, 'Bodies'. In celebration of 13 years, the band is performing Sinner it its entirety at each tour stop, followed by their other hits. Special VIP Meet and Greet packages are available now at http://ticketspin.com/drowning-pool.
Drowning Pool is being supported on this tour by past guest Like A Storm who appear on Revelator # 84 Sticks & Stones and Wishing You Hell

In a band statement, DROWNING POOL says, "Sinner represents that amazing time in DROWNING POOL's career when things really started to take off. It reminds us of that raw energy and excitement we had when we first got our music out there… when we first started touring worldwide. For us to be able to play the whole Sinner record for our fans is such a great opportunity. Especially for all of newer DROWNING POOL fans who know about the original Sinner days with the late great Dave Williams, but never got to see that show. It's a great chance for them to see us how we first started. And Jasen Moreno is heading up center stage. He has been our friend throughout this whole journey, his time, dedication, and respect to the Drowning Pool fans shines through every night at every show. Don't miss it! We're stoked to continue our journey of celebrating older and newer DROWNING POOL music. See you at the show!"
The 2-disc "Unlucky 13th Anniversary" deluxe edition of DROWNING POOL's breakout platinum album Sinner is out today via The Bicycle Music Company/Concord! Sinner features the chart-topping hard rock anthem, 'Bodies'. You can purchase your deluxe edition via several top distributors now – see below for buy links from Best Buy, Amazon and more.
You can order the Sinner "Unlucky 13th Anniversary" deluxe edition now at these locations:
Best Buy physical – order here
Hastings physical – order here
Amazon physical/digital – http://smarturl.it/SinnerUnlucky13CD
iTunes digital – http://smarturl.it/SinnerUnlucky13
In celebration of today's release, Hastings is giving away a red B.C. Rich Warlock W guitar, autographed by DROWNING POOL. To enter, visit the Hastings Entertainment Facebook page and search for the post with contest directions: https://www.facebook.com/gohastings
This tour with Like A Storm is going to be a good one and from the sounds of things Drowning Pool lead now by singer is set to push back into the forefront of the hard rock & metal world.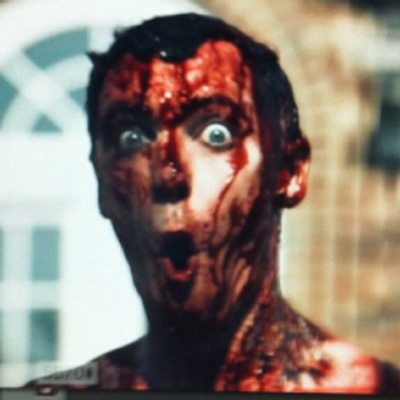 Bret aka "Blue Stalhi" making his third appearance on Revelator #136 to talk about the highly anticipated release of "The Devil"
Bret and I have always been able to discuss many topics and this guest spot is no different.
Bret talks about the tireless work in releasing this album and also his plans to assembly a touring lineup for the New Year and takes his vision and music on the road. I for one am really excited to see this happen.
On this episode you'll hear a few cuts off the album including "It's Not Over Till We Say So" featuring Emma Anzai from Sick Puppies.
Bret, better know as Blue Stalhi appears on Revelator 86" Blue Stalhi in The Drowning Pool" to talk about his upcoming album Devil and his work with the band Red.
Blue Stalhi also appears on Revelator #49 "Blue Stalhi Sunny Side Up"
For more information about Blue Stalhi please visit:
https://twitter.com/bluestahli
Blue Stalhi:
One of the most interesting and dynamic guests I've had on Revelator is Blue Stalhi. He also appears on Revelator #49 "Blue Stalhi Sunny Side Up"
Bret, better known as Blue Stalhi comes back to Revelator to talk about his upcoming release of Devil. On the show you'll hear "Ready Aim Fire" and "Enemy" both off chapter 2 release this past summer. Bret also talks about his work with the band "Red" and his impact for their highly anticipated new release. Bret and I have a great chemistry with one another and our interviews always seem to flow with ease. Claws in, claws out! Ha!
You may be more familiar with Blue Stalhi than you realize. His music has been featured in movies like X-Men: Days of Future Past, The Amazing Spider-Man 2, Star Trek Into Darkness, Iron Man 3, and American Horror Story!
If you're a gamer you may have heard about the new game "Evil Within" Blue Stalhi's song "Something in the Woods" from Antisleep Vol. 03 is featured in the new video game trailer!
Blue Stahli's forthcoming sophomore album, "The Devil, Chapter 2" was released this July 29th. The album gathers more steam with Chapter 02, which builds on the bulrush Sonics of Chapter 01. Two new songs, "Ready Aim Fire" and "Enemy", kick out head-chopping metal riffs and breakneck beats. These are fleshed out by two instrumental interludes and three remixes by Wildpuppet, OCTiV, and Animattronicthat explore the electronic possibilities inherent in Blue Stalhi. If the devil's gonna getcha, at least go down with good music reverberating through your skull.
You can get a free download from Blue Stalhi

Blue Stalhi is always a fun interview and his music is creative, professional, well produced and always visually rewarding.

This Week In Revelator History:
Mark Alexander & the guys from 3 quarters Dead appear on Revelator #35 http://omnes.tv/revelator/episode35/ "3 quarters Culture Club" to discuss the bands unique history. We also discuss their upcoming album and future plans for the band that includes touring.