Revelator Show 166: Veracity, Integrity and Blacklist Union
On this episode of Revelator I welcome music Tony West from Blacklist Union and vocalist Eric July from the band Backwords. I'll also talk cover recent photos shoots I've been on and the top movie at the box office.
Concert Photos
You can check out recent photos of Hellyeah, Escape The Fate, and this last week's guest Filter. I've put together a small gallery of photos from these shows below.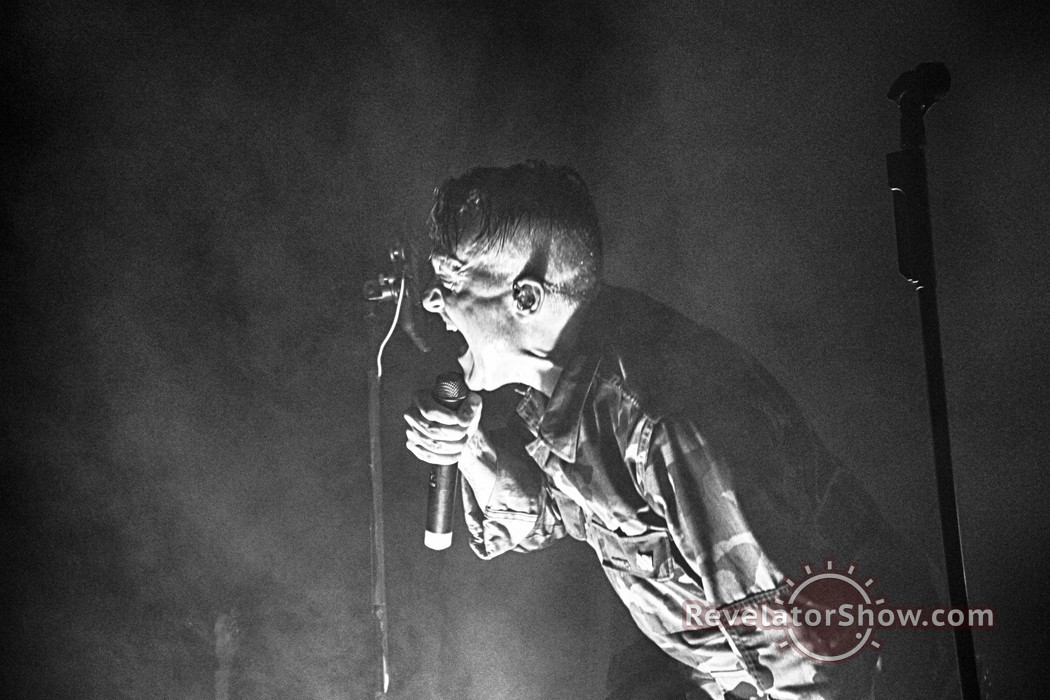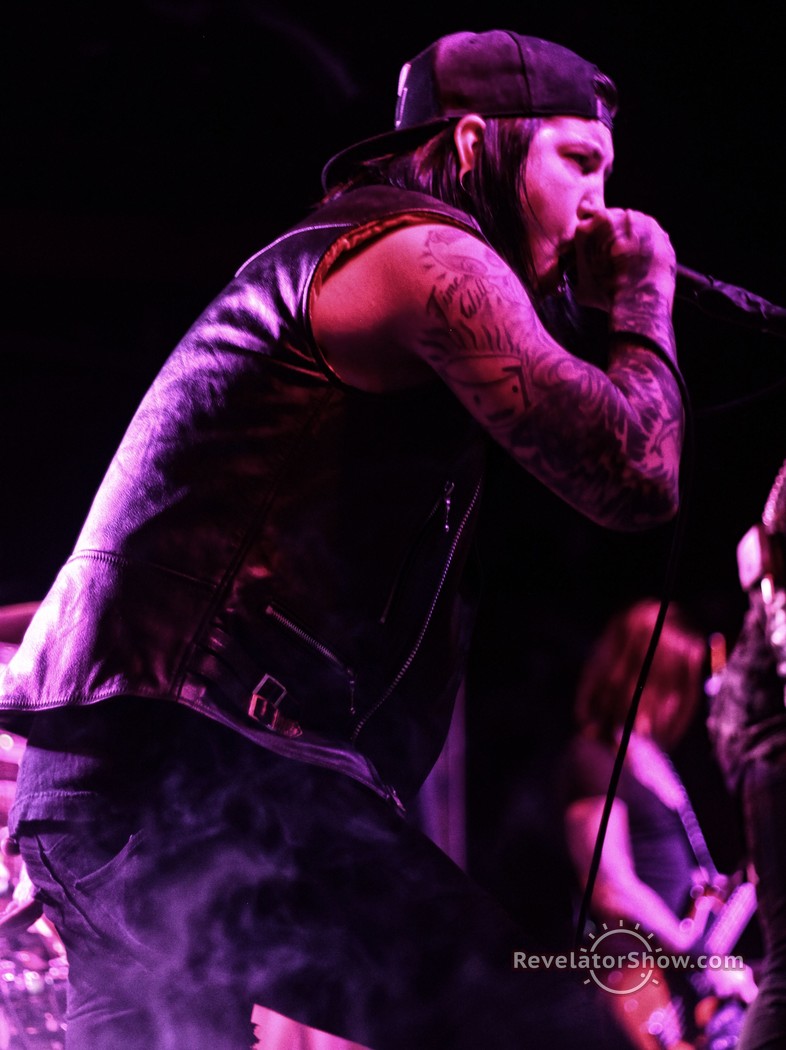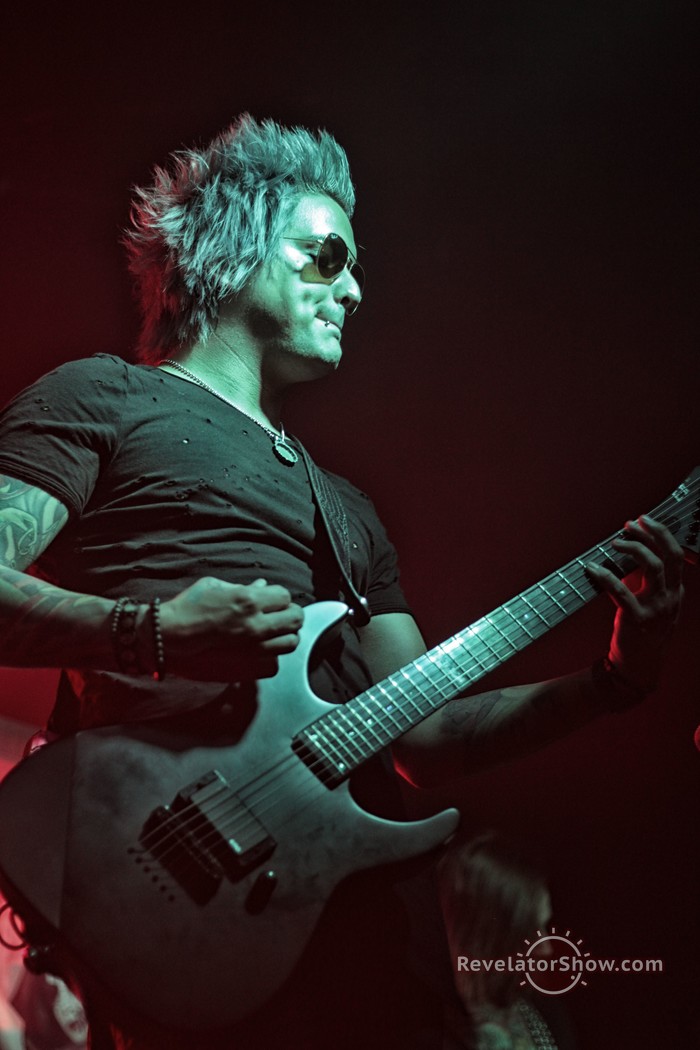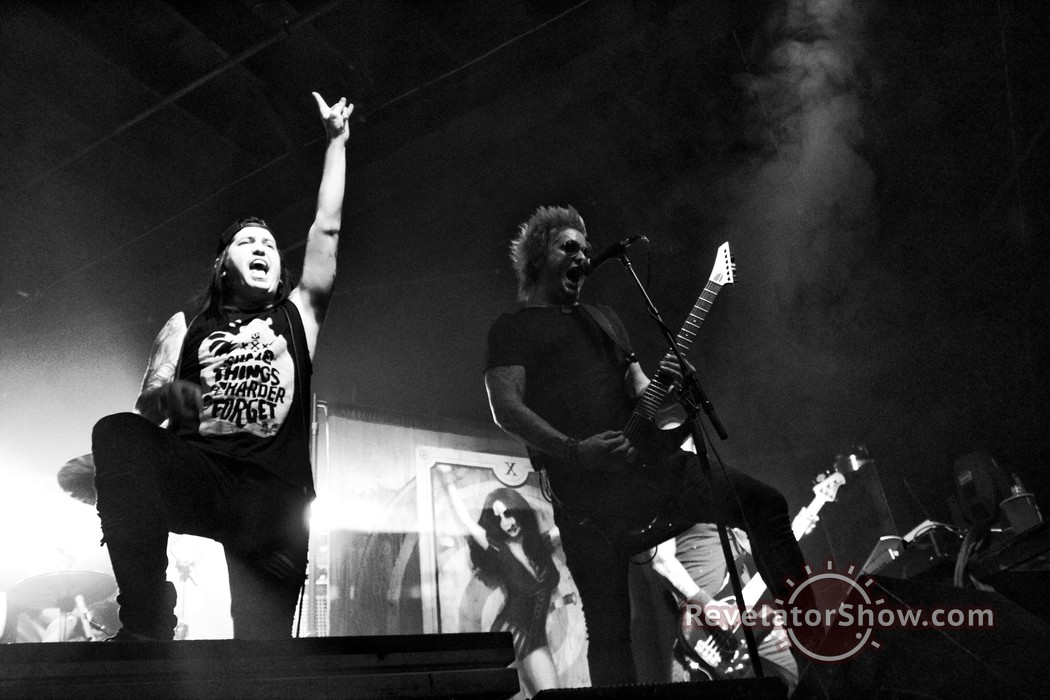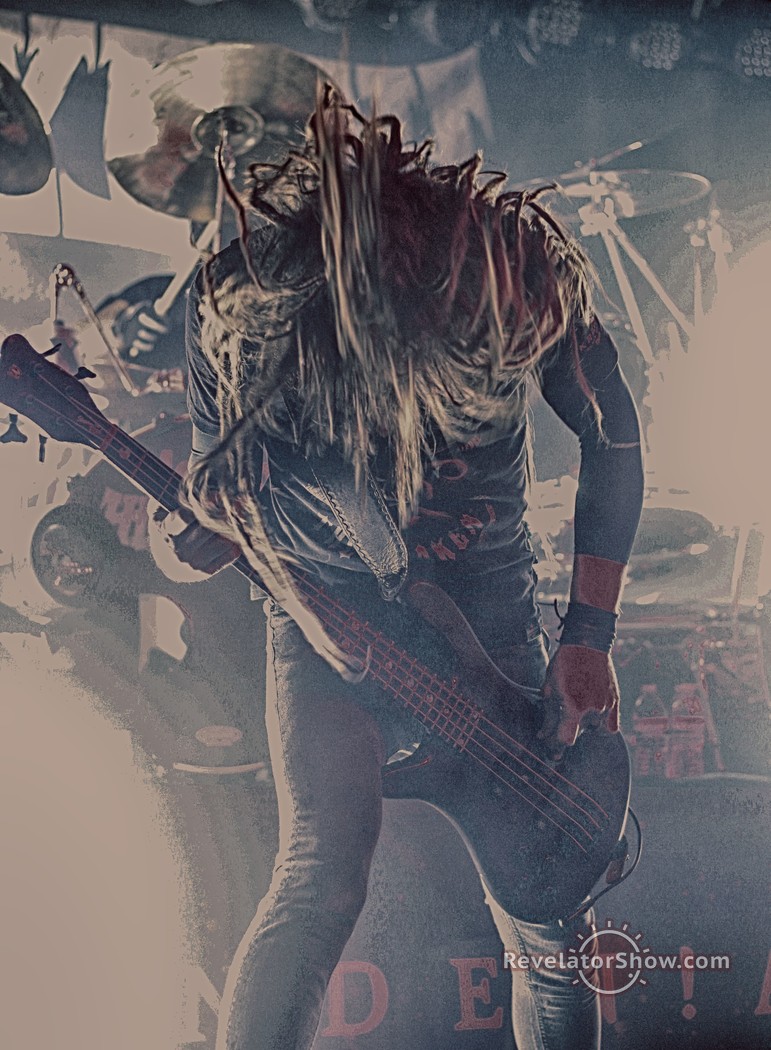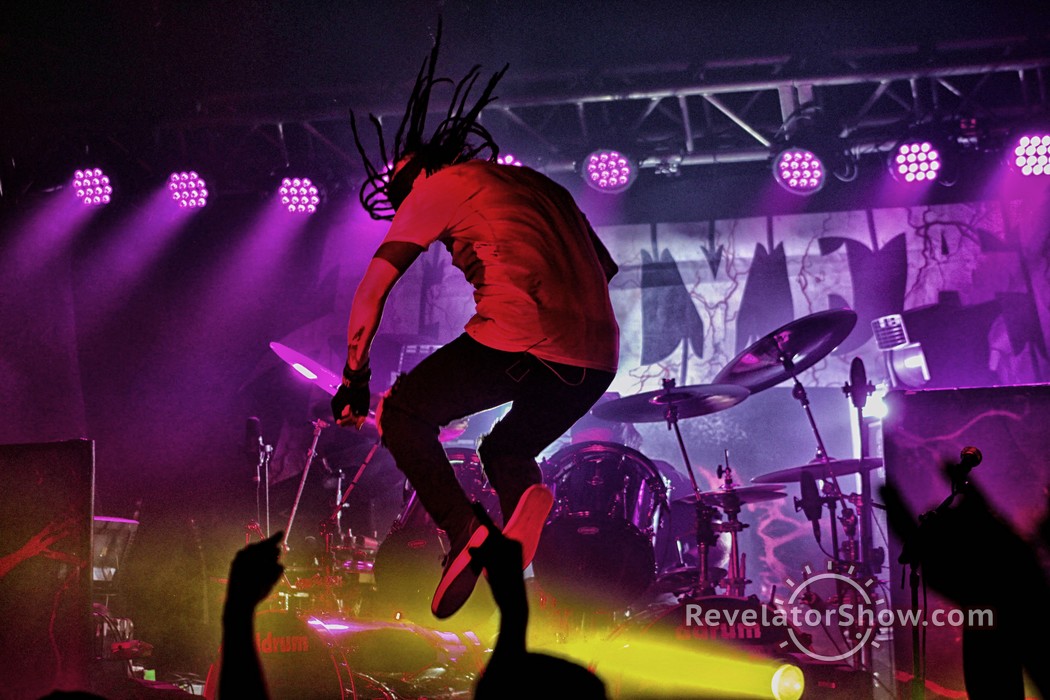 Eric July from the band Backwordz joins me on Revelator #166 to talk about the bands upcoming album Veracity set for release for Fall of 2016.
The bands newest single & video for the song "Statism" is a great indication of the bands diverse and prolific sound. The song also features the vocalist Craig Mabbitt from Escape The Fate.
Eric and I also talk about his wide range of musical interest as he spins a few tracks from artist like Lauryn Hill and Sum 41.
Backwordz is not only a unique band but also a band with a message. It's an identity and a representation of belief through the bands words and music, Backwordz.
For more information please about Backwordz please visit:
https://www.facebook.com/BackWordzMusic/
http://www.rebellionnoise.com/
https://twitter.com/BackWordzMusic
Tony West the lead vocalist from the band Blacklist Union joined me on Revelator #166 to talk about heading back to Momo the bands 4th studio release. I also was able to find out that Momo is a Los Angeles brothel that is top notch and worth a visit if one was into that sort of thing while in the LA area. The Return to Momo album is the band not holding back and digging into their blues roots some. Tony talks about how some of the element was held back on the bands previous albums. Tony also shares some deep and personal struggles from his past with his parents and him overcoming his sexual addictions.
Tony and I also talk about racism, learned behavior, and parenting along with having great style and presence as a musician.
Look for more big things from Blacklist Union regarding tours for 2016.
For more information about Blacklist Union please visit:
http://www.blacklistunion.com/
https://www.facebook.com/BlacklistUnionRocks
Donate to Revelator
http://www.revelatorshow.com/donate/
Upcoming guest on Revelator include Failure Anthem, Sons of Texas, The Tip, and many more yet to be named.
Look for concert photos of New Years Day, Vampires Every Where, and Orgy.