Revelaltor Show 164: Media Hounds and Holy Solutions
On this episode of Revelator I welcome music Holy White Hounds and Media Solution. I'll also movies and talk about recent concerts I've attended and a chance to win tickets to see Filter!
I'm happy to report that the Revelator show is now endorsed by Dirty bag clothing. This is the first endorsement of the Revelator show. I hope you'll check out their kick as cloths. The company supports a lot of artist and some of whom have been featured on the Revelator Show. Please show some love to Dirt Bag and let them know Revelator Ryan sent you!
Matt Bryant from the band Poynte wrote a great review on the new Throw The Fight album "Transmissions"
http://www.revelatorshow.com/reviews/throwthefight-transmission
Concert Photos
You can check out recent photos I took of The Darkness, The Struts, and Ghost.
Media Solution: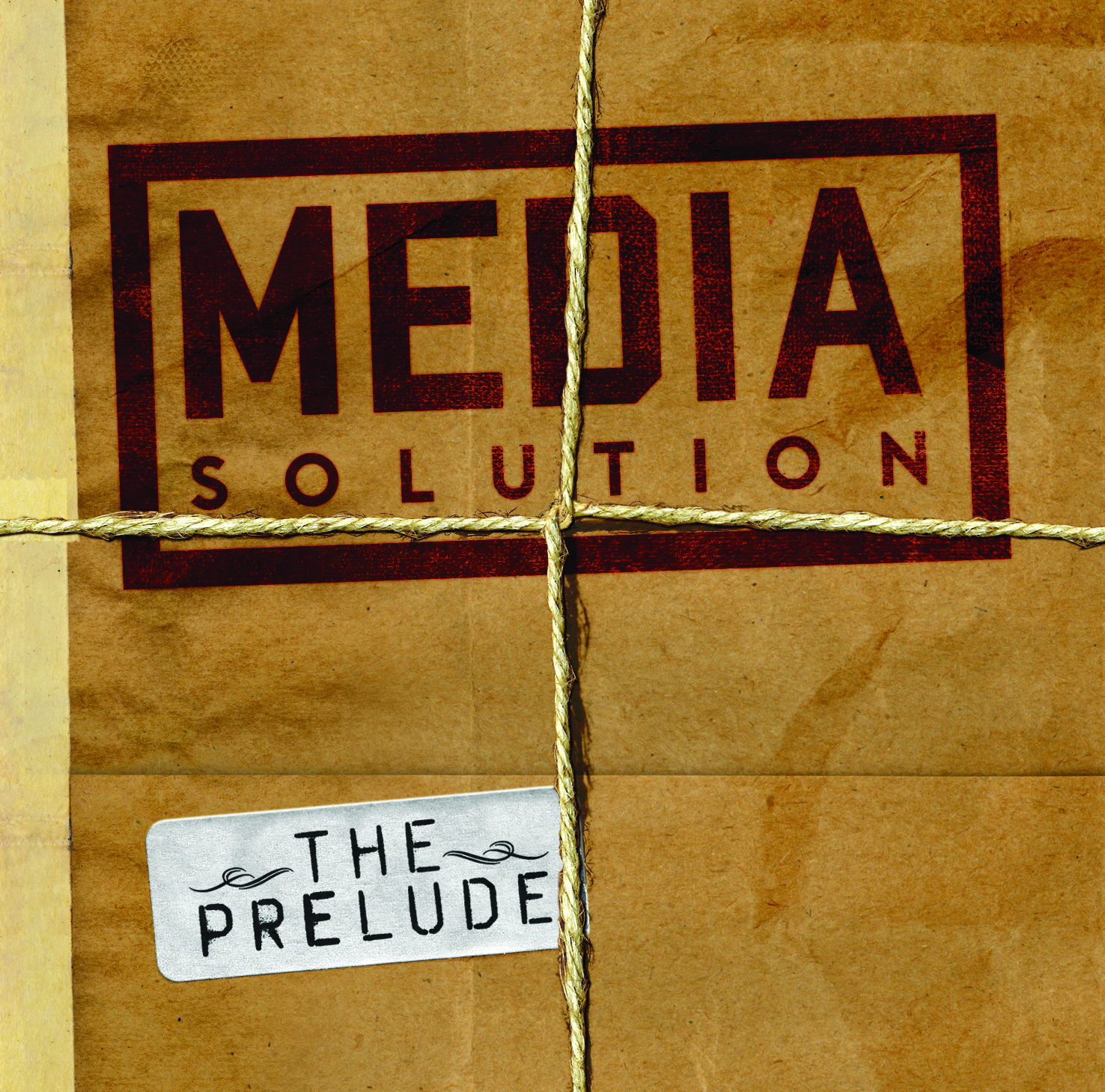 Andy Martis joins me on Revelator #164 to talk about the bands reemergence from Italy to LA . Andy talks about the bands new sound and EP titled "Prelude" An album I describe as a raw, brutal and right in your face.
You'll hear the bands new single titled "Destroy Something Beautiful" on this episode.
Andy talks about working with former guest Mikey Dooling who was also one of the founders of SNOT. You can hear interview with him on http://www.revelatorshow.com/shows/85
Andy Martis also talks about finding new members for the band while living in LA. We get into some detailed discussion about future plans with the band for 2016 including more music and tours.
For more information about Media Solution please visit:
https://www.facebook.com/MEDIASOLUTION/
http://www.mediasolutionmusic.com
Brent Dean one of the founders of the Iowa based band the Holy White Hounds joined me before the band went out on their first headlining tour in support of their debut album "Sparkle Sparkle".
Brent and I talk about a wide range of things from touring, Ted Cruz, song writing the bands new video for the single "Switchblade". Brent shares the meaning and where the idea for the video came from.
For more information about the Holy White Hounds please visit:
Facebook
http://holywhitehounds.com
Upcoming guest include RavenEye, Filter, Orgy, From Ashes To New and many more yet to be named.
Donate to Revelator