Revelator Show 161: Daydreams Of A Generation's Doom
On this episode of Revelator I welcome music guest OTEP and Daydream XXI as part of the Revelator international artist April feature. I'll also talk about past guest Anyone's Guess and the band's new fan funded album.
Otep Shamaya joins me on Revelator #161 to discuss the bands newest album "Generation Doom". Otep shares some great incite about the creations and writing sessions leading up to this album and working with Howard Benson. On this episode you'll hear one of the bands newest singles "Cold In Blood" a song Otep said was very close and personal to her.
Otep is currently on tour with past guest Lacey Sturm and September Mourning in support of the bands new release.
Otep and I also talk about her book and the option to explore a spoken word tour in the future. I ask Otep what she enjoys the most outside of writing and music. We both agree spending down time in the arms of a woman is a good way to spend it.
For more information about OTEP please visit:
https://www.facebook.com/otepofficial
https://twitter.com/otepofficial
https://instagram.com/otepofficial
SnapChat: otepofficial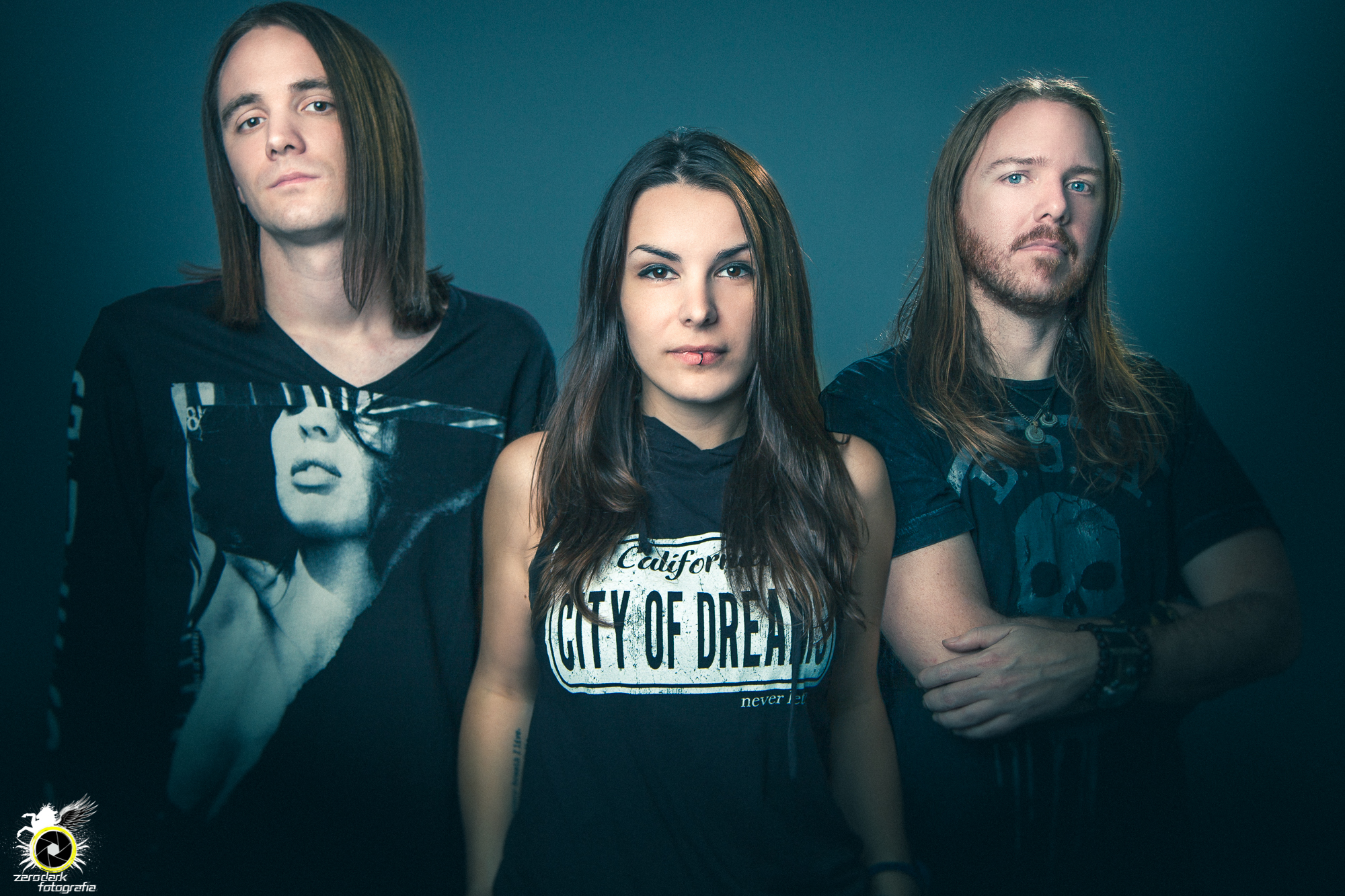 Clint and Sanja from the band Anyone's Guess based in Orlando, Florida join me on Revelator #152 to discuss the bands current plans for recording new material. Anyone's Guess has been on several tours in support of their EP's March in the Dark Chapter I-II. Sanja and I speak in great detail about her writing style and lyric content. The band is looking to have new material out late spring or early summer of 2016.
The band has some really working titles for songs and album titles like Napkin of appreciation, and The Year of the Penguin among other funny ones.
The Band also shares some of their musical influences and personal interest like kittens, figure skating and long walks. Of course this was a joke on the bands Facebook page Sanja played on Clint.
On this episode of Revelator you'll hear the bands single "Apathy"
For more information about Anyone's Guess please visit:
www.facebook.com/anyonesguessmusic