Revelator Show 146: Living In The Toyland of L.A.W
On this episode of Revelator I welcome music guest Babes In Toyland and L.A.W. This week in Revelator History features Like Monroe. I'll also cover the top movies and much more.
The newest edition to the Revelator Review section features former guest Enola Fall reviewing All Them Witches album Dying Surfer Meets His Maker
This week in Revelator History:
This week I look back to Revelator #94 featuring the band Like Monroe who are working on a follow up from there last album "Things We Think but Never Speak"
On this episode I'll spin a cut form that album called "Changing Lanes"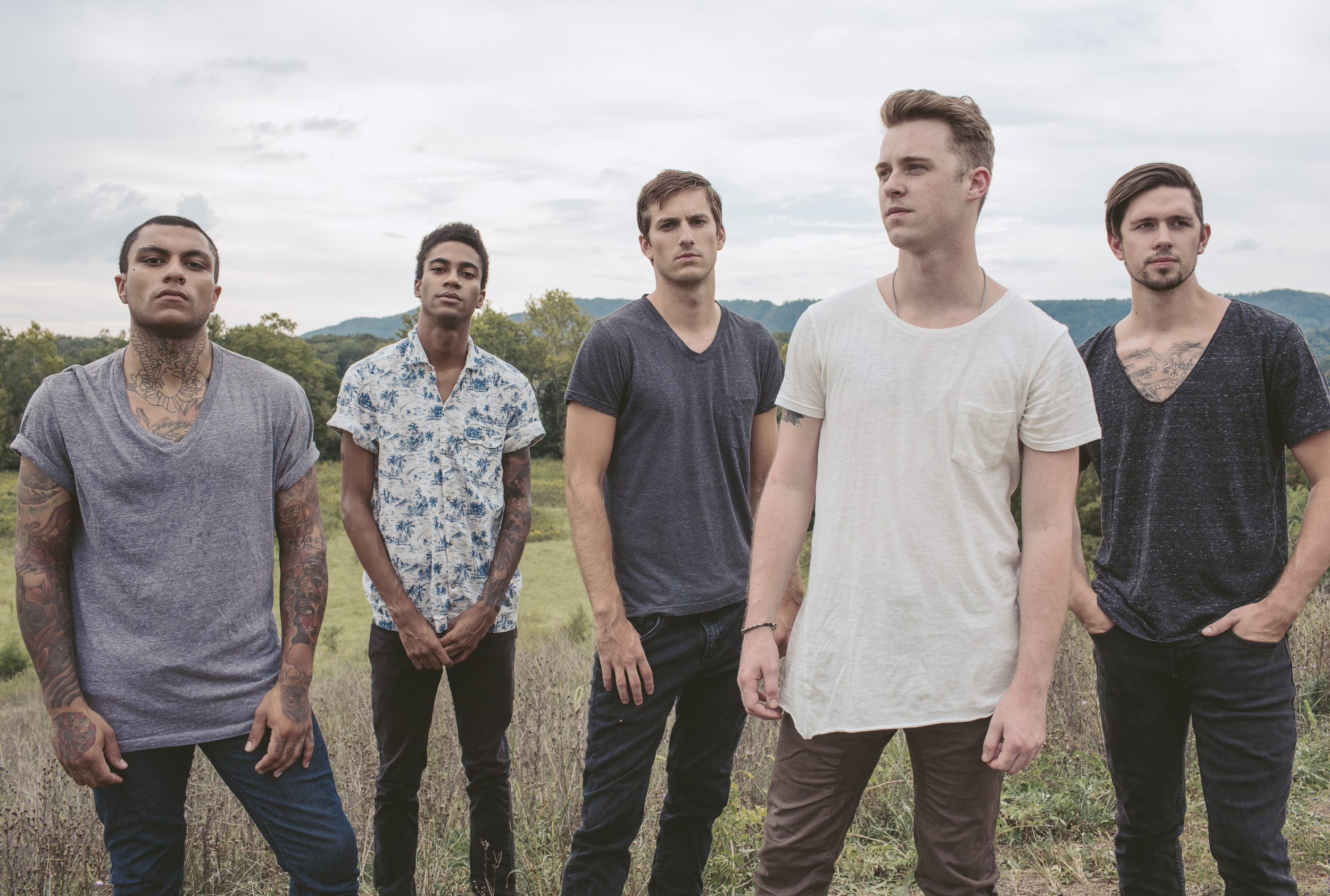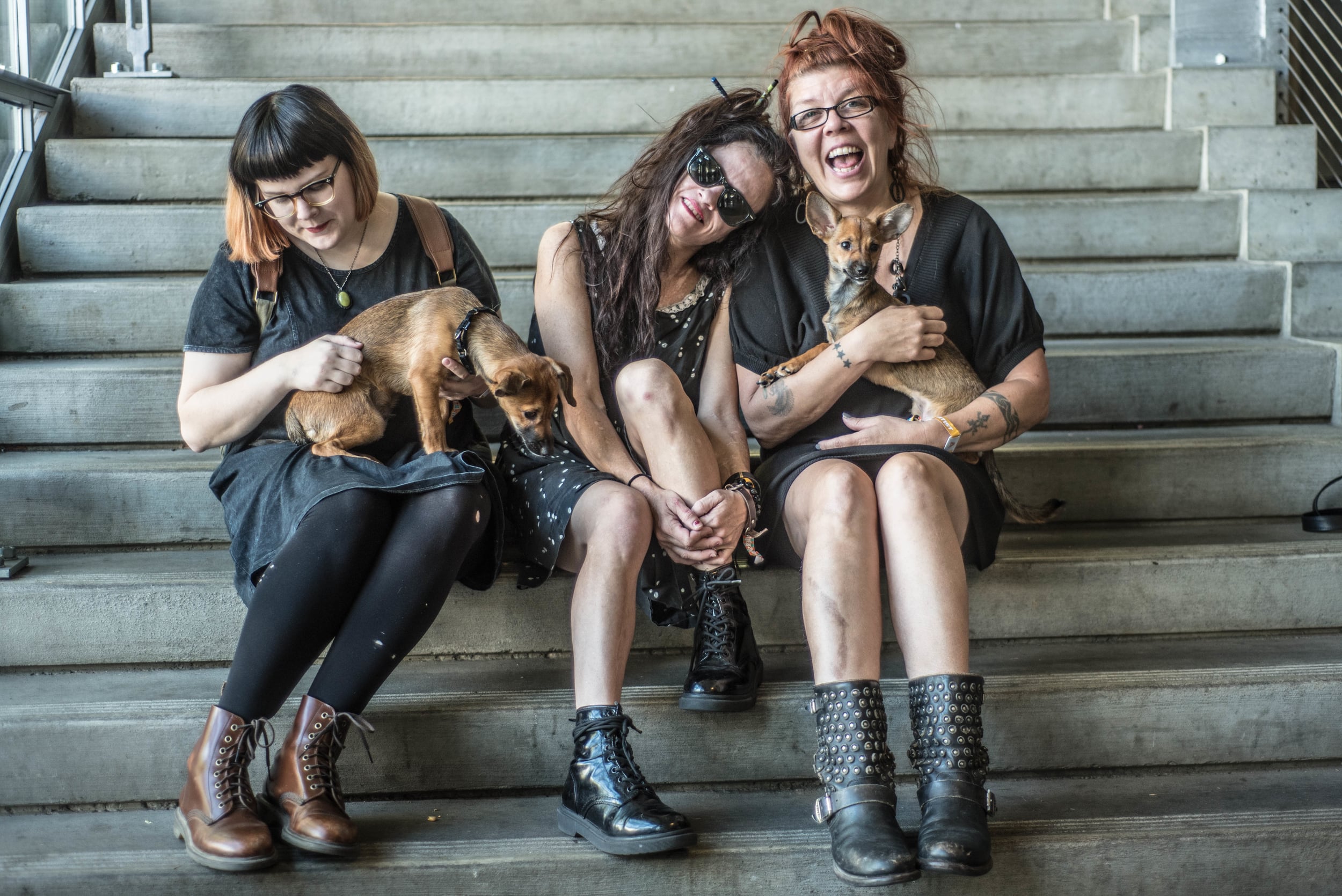 Babes In Toyland sat down with me over a few cold beers to talk about their reformation as a band and getting back out on the road after so many years. You can hear the full interview on Revelator #146
Kat and Lori also introduce me to the newest member of the band bassist Clara Salyer. It interview is back dropped by the corner bars music mix that allows for a raw and easy going setting to reintroduce Babes In Toyland too fans both old and new.
you can view concert photos from the Babes In Toyland show in Nashville here:
http://www.revelatorshow.com/babes-in-toyland-photos/
For more information about Babes In Toyland please visit:
https://www.facebook.com/babesintoylandofficial/
Nate Maruso the founder of the band L.A.W based out of the Philadelphia Pa. area joins me on Revelator #146 to discuss the band's music, and his start into the music industry.
Nate and I also get into a great conversation about local venues, local music scenes and many other great musical topics I feel any music lover has an opinion.
You'll also hear a few cuts from LAW including I Won't Lose and Stupid Cupid.
For information about LAW please visit:
www.law215.com
www.lawinthe215.bandcamp.com
https://www.facebook.com/lawinthe215