Revelator Show 143: Manikin Hands & September Mournings
On this episode of Revelator I welcome back from Red Sun Rising and, the band September Mourning. This week in Revelator History features Die So Fluid
This week In Revelator History:
This week I look back at Revelator #90 Welcome To The Grog Shop: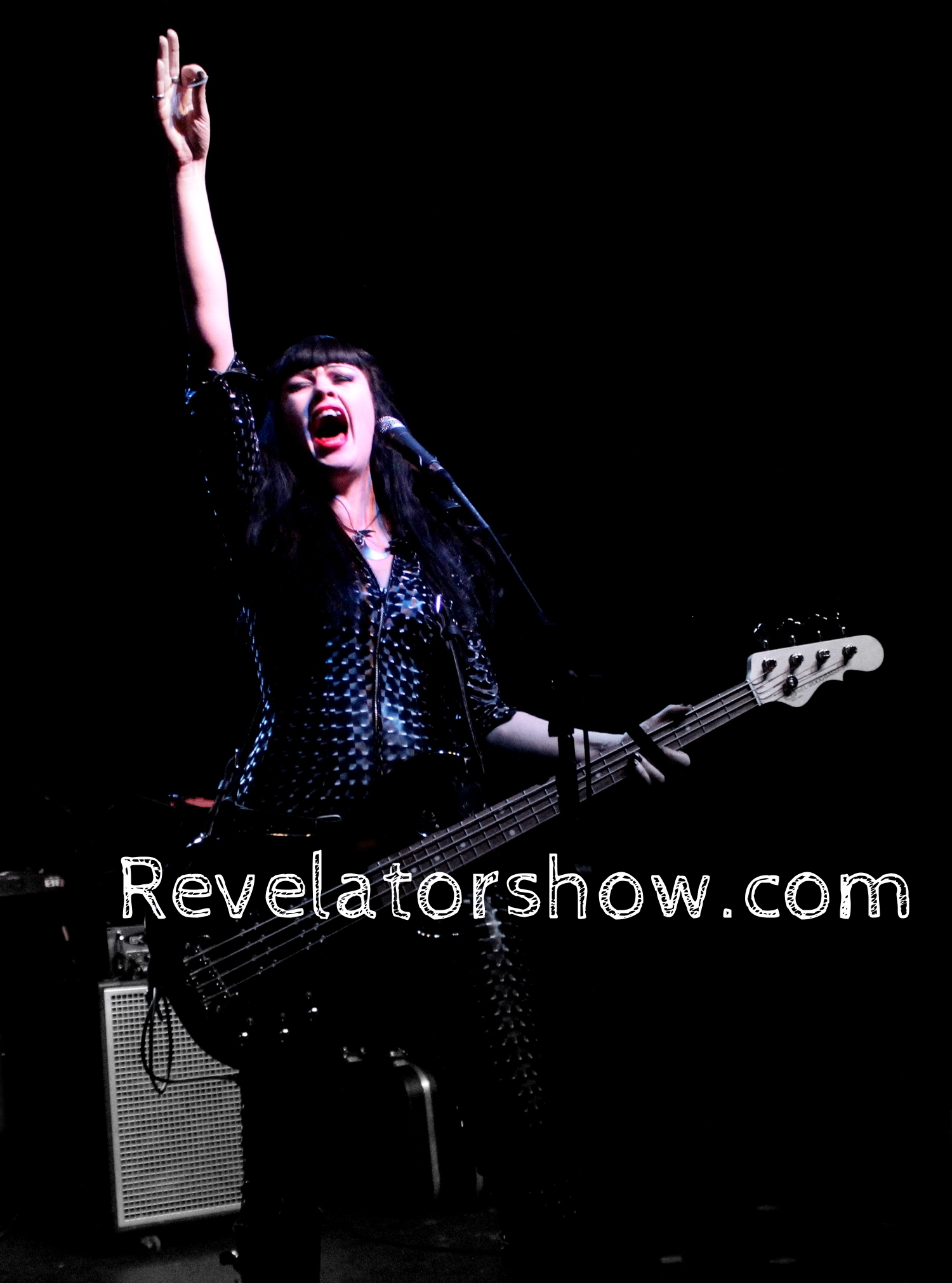 This episode I speak with founder and bassist Grog from the band Die So Fluid to talk about touring and the band's new album.
I spoke with Grog the other day and the band is working on new material for a release in 2016. On this episode of Revelator you can hear the song "Nightmares" from the bands EP titled "The Opposite of Light"
You can view photos from last February of Die So Fluid here: http://www.revelatorshow.com/revelatorphotos/#/die-so-fluid-1/
Revelator photo Blog featuring photos from past shows I've photographed. This week's post includes Red Sun Rising and Grammy nominated band Highly Suspect.
For cool outtake photos and behind the scene shots please follow this Instagram account. https://instagram.com/revelator_show_fan/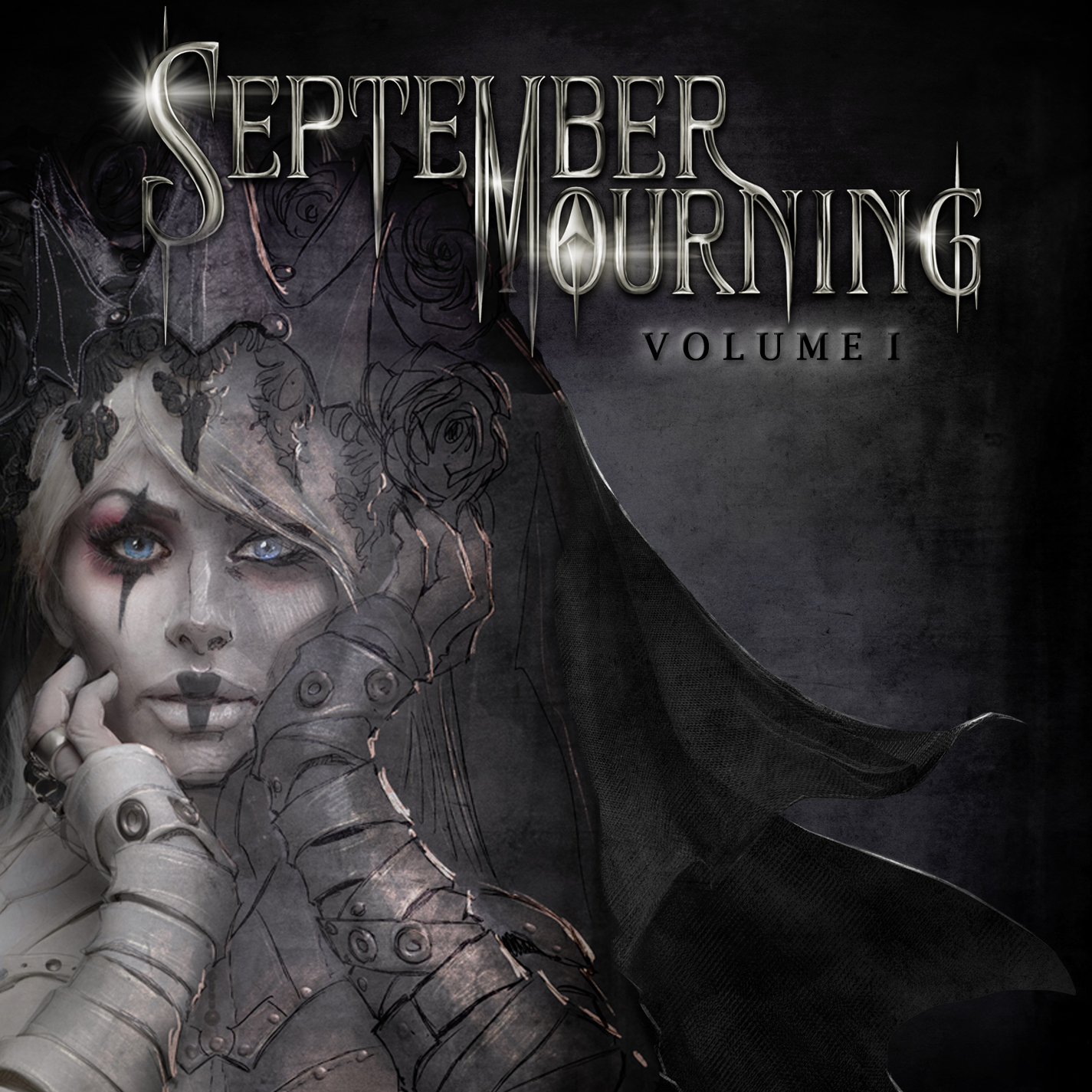 Upcoming Guest:
Message In Broken Glass, Nina Elle, Babes In Toyland and L.A.W