Revelator Show 142: The Seven Undead Fox Hounds of Hollywood
On this episode of Revelator I welcome back music guest Clint Lowery from Sevendust, Johnny 3 tears, and The Fox & The Hounds from Chicago.
Clint Lowery joins me on Revelator #142 his second appearance on Revelator since show #30. I caught up with Clint while he and Sevendust were on tour with Shinedown this fall (2015).
We had a chance to talk about the bands 10th album "Kill The Flaw" and how this may be the last full length album by the band because the LP format not being supported like it once was. Clint also shares how he got his start with Sevendust over 20 years ago.
Clint and I also talk about enjoying the time on the road with family and friends. Clint and I also talk about taking the bands plans for 2016 including a tour in Australia and a Clint hinting at a Sevendust headlining tour later in 2016.
On this episode you'll hear the bands newest single "Not Today"
I got the chance to interview and hang with Johnny 3 tears from the Hollywood Undead a few weeks ago while the band was closing out their 2015 USA Tour. Johnny appears on Revelator #142.
Johnny and I talk about the bands background, touring experience and where are the old masks from Hollywood Undead past. Johnny has a unique sense of humor that I hope translates into this audio interview.
You can view some live concert photos I took of their Nashville show here: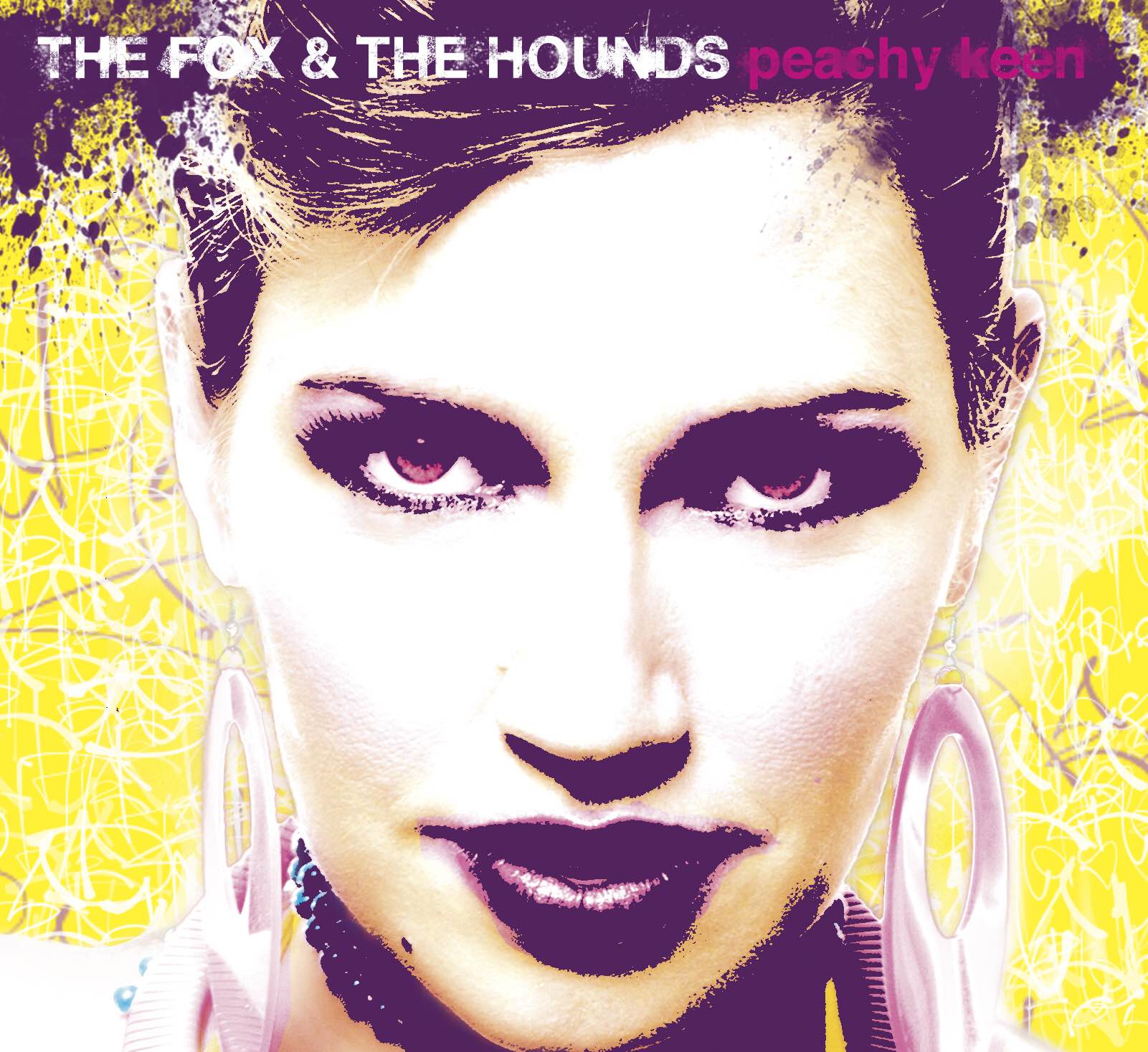 Kendel Lester the lead vocalist and one of the founders of the band The Fox and The Hounds joins me on Revelator #142 to talk about the band's new album Peachy Keen set for release Dec. 5th is a screaming six-song odyssey through a satin-and-smoke-filled world of love, loss, betrayal, and revenge set to a backdrop of rich vocals and dirty guitars.
Kendel and I talk about the bands early beginning and their expanded sound musically with the addition of two other vocalists. You'll also hear the bands newest single"How The Other Half Lives"
For more information about The Fox & The Hounds please visit:
https://www.facebook.com/TheFoxTheHounds/
https://twitter.com/THEFOXTHEHOUNDS
https://www.instagram.com/THEFOXTHEHOUNDS/