Revelator Show 140: Wrong Turns in West Virginia
On this episode of Revelator I welcome back music guest Like A Storm and Varna. This week in Revelator history guest include Annandale and Voodoo Sex Cult.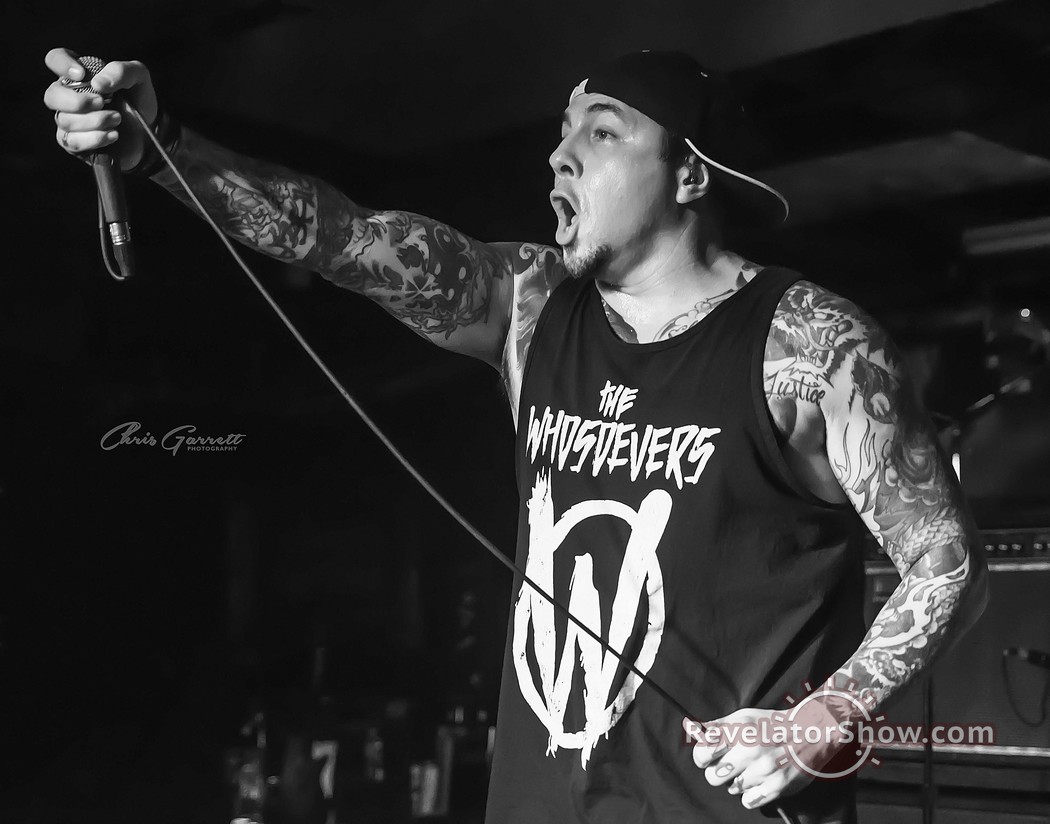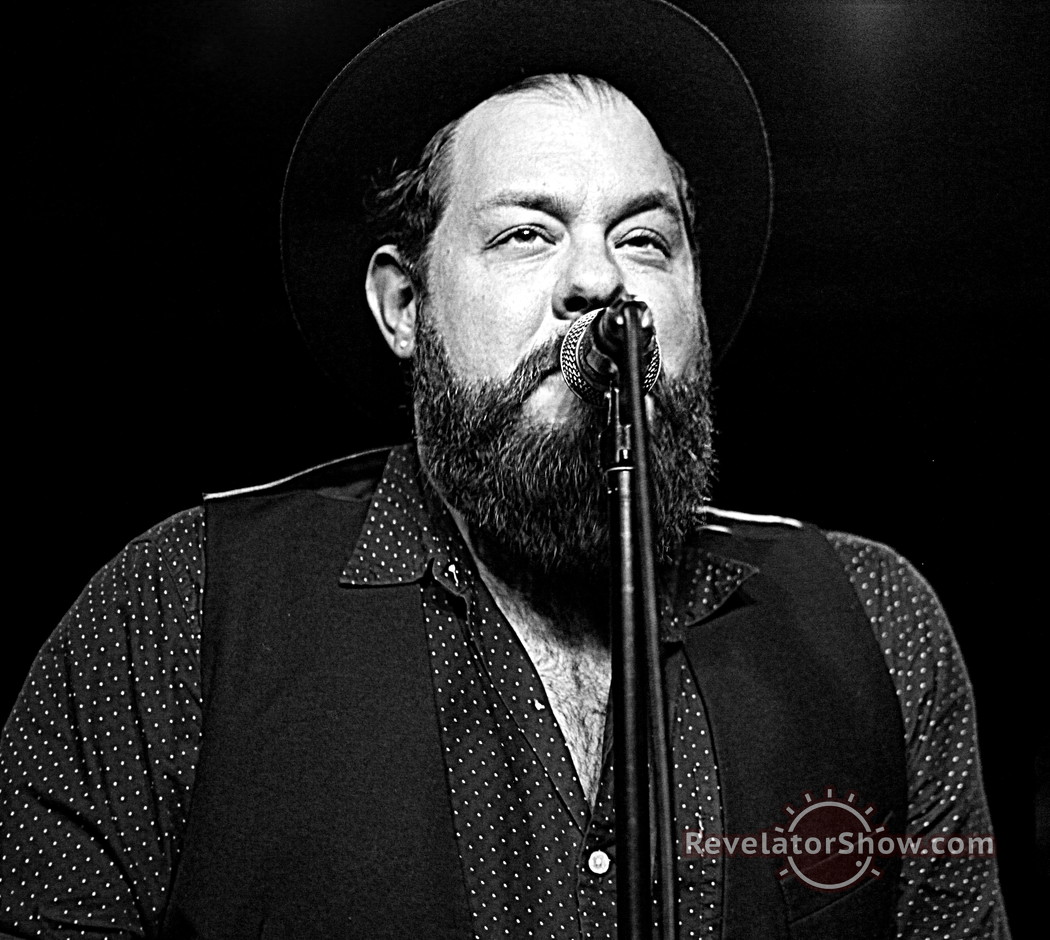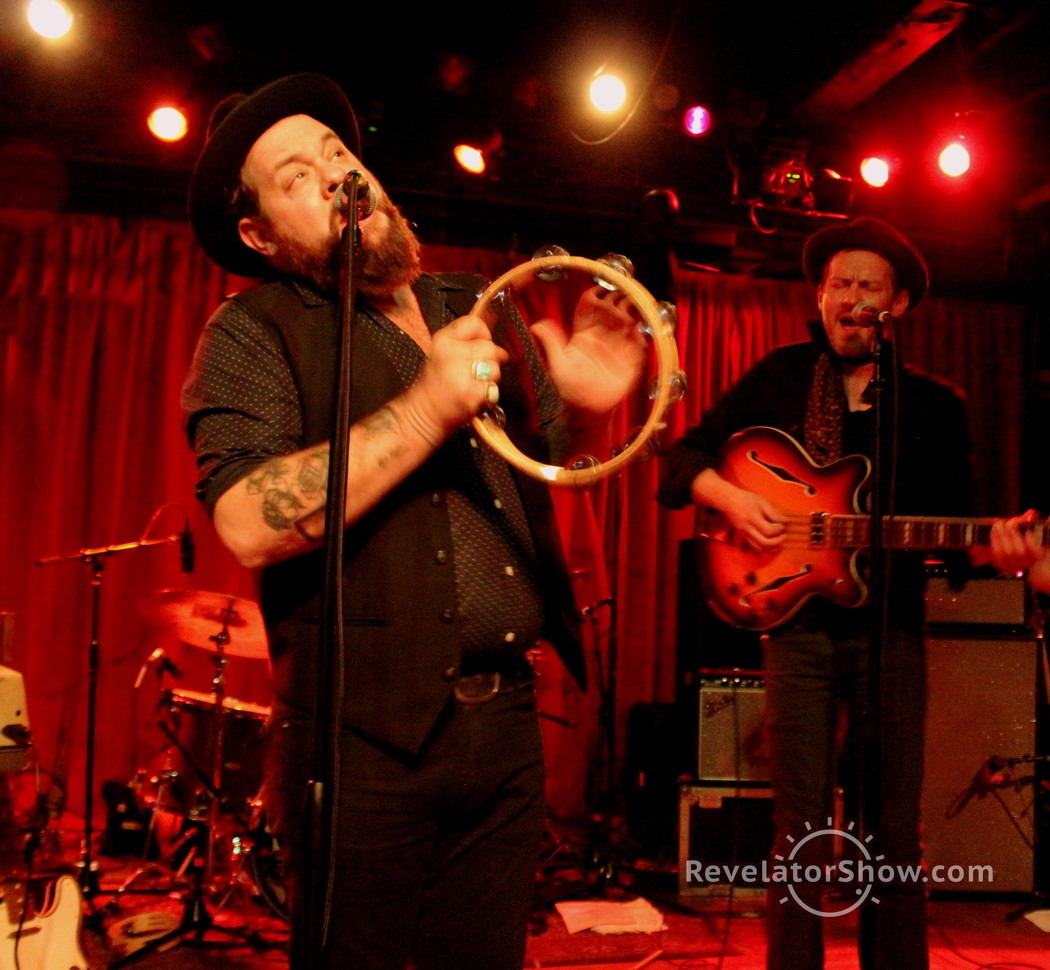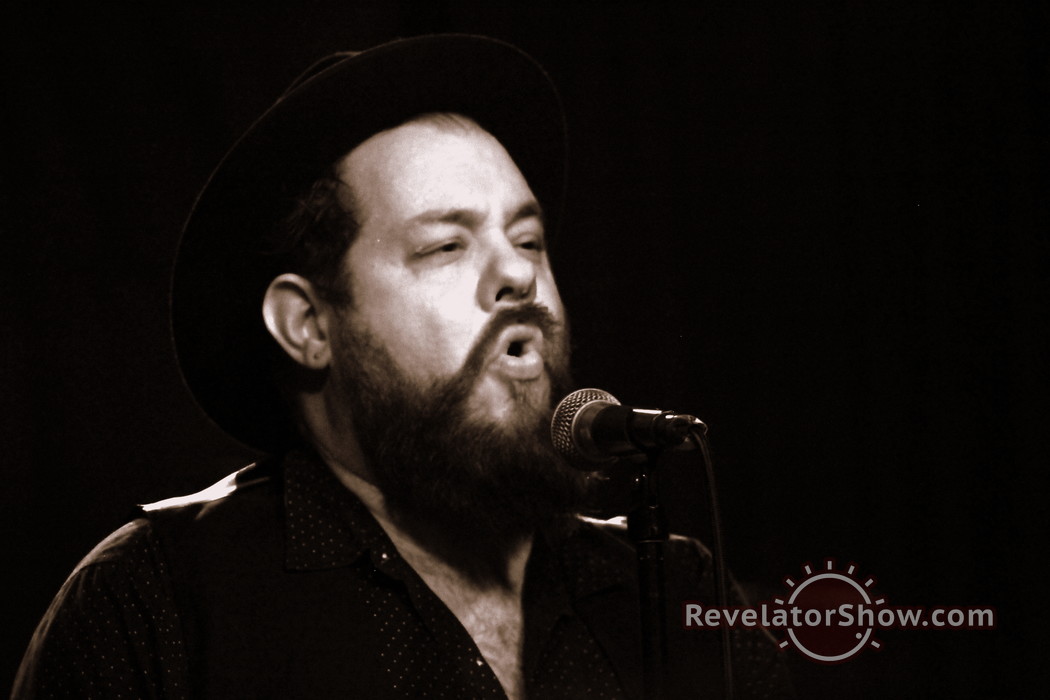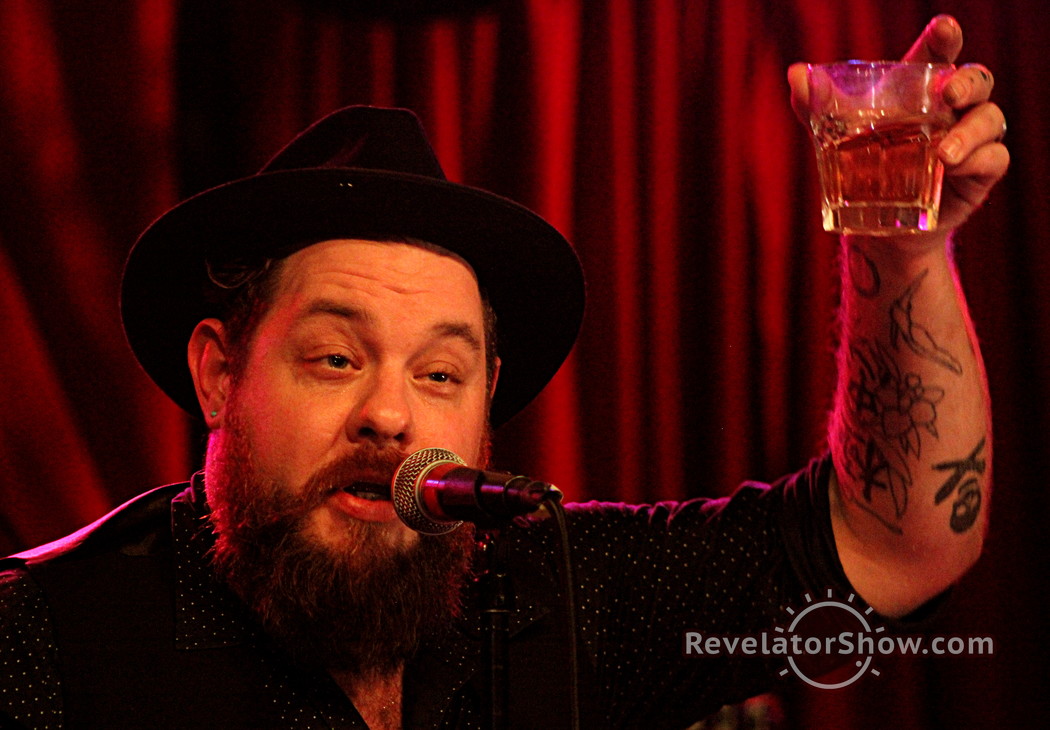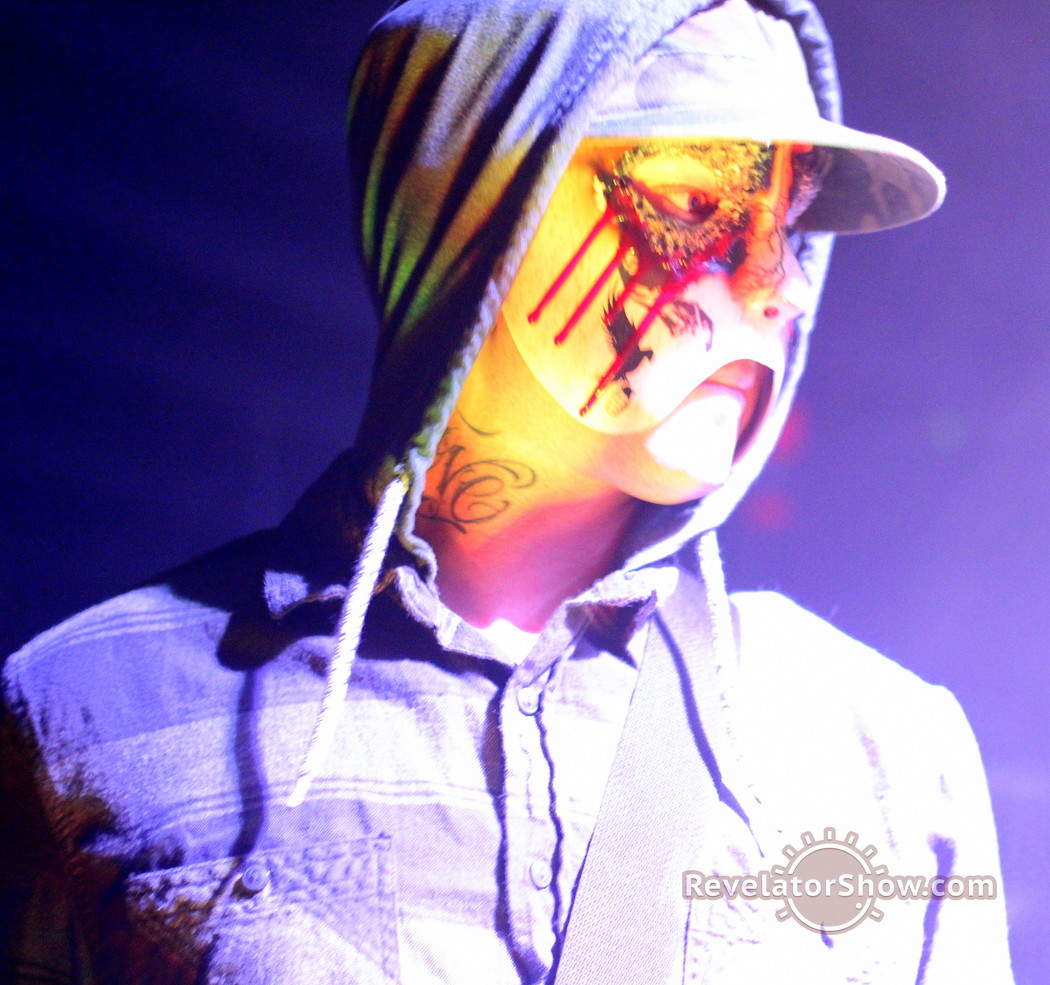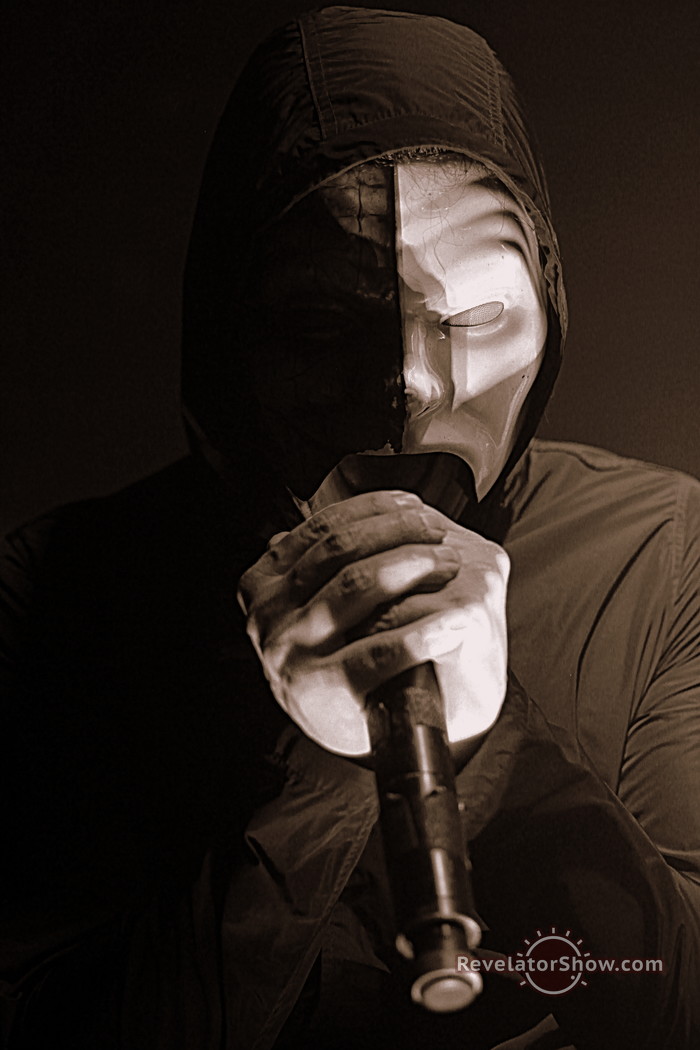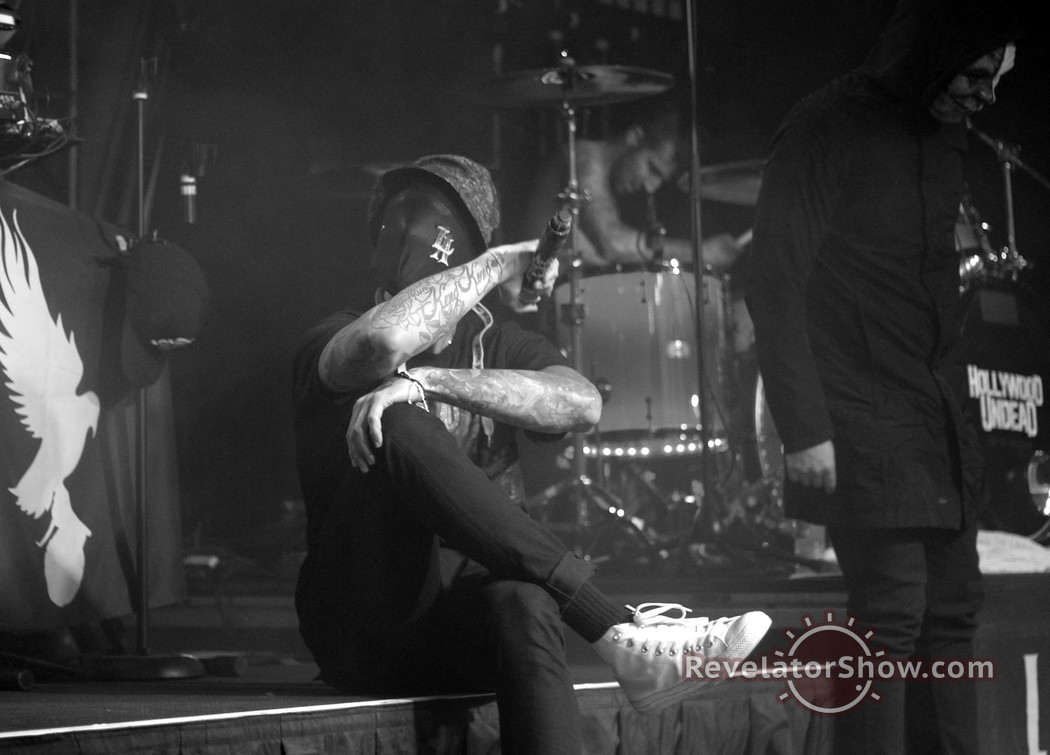 This week in Revelator History
This week I look back to Revelator show #88 featuring two independent bands from different side of the country.
The first band featured this week is Voodoo Sex Cult from Arizona. They were on to promo their new album "A Year and the Day". On this episode you'll hear the single "Fade Away"
The band Annandale is the second band featured on this week's comes from the state of Tennessee. Annandale was one of the first bands to be on Revelator at its inception. On this episode of Revelator I'll be jamming out their kick ass single "Ugly".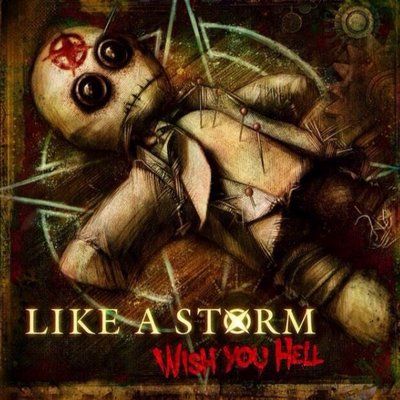 Tiana Woods, the founder and lead vocalist from Varna comes back to the Revelator Show #140 to discuss some lineup changes to the band and also the upcoming follow up EP release to their debut EP "This Time, It Personal"
Tiana, Rob & appear on Revelator #69: "The Varna To My Chachango" They discuss the making of new video and cover all the great things they've done since the last time I interviewed them on my old show called Unsigned. http://omnes.tv/unsigned/episode70/ This was one of their very first interviews.
For more information about Varna, please visit:
https://www.facebook.com/varnaband