Revelator Show 139: Hot Women & Hard Rock
On this episode of Revelator I welcome music guest Adakain, Enola Fall and adult film star Sarah Vandella.
Babes In Toyland, Varna, Like A Storm, Come and Rise and Next to None.
Revelator photo Blog featuring some of my favorite shots from past shows I've photographed. This week's post includes The Struts, Babes In Toyland and Queen Kwong.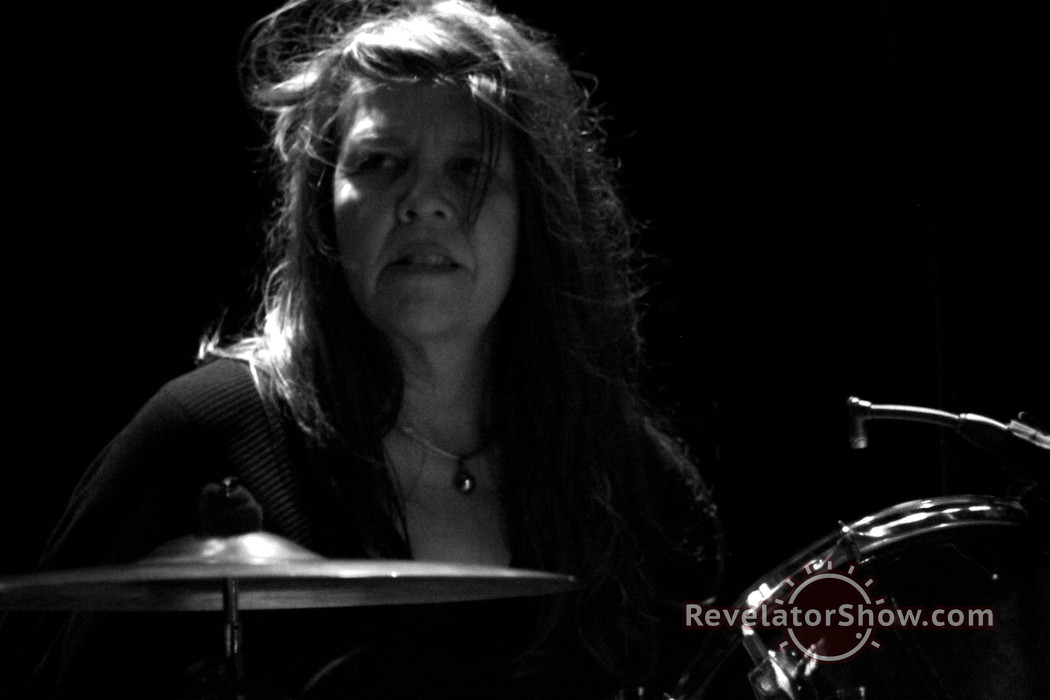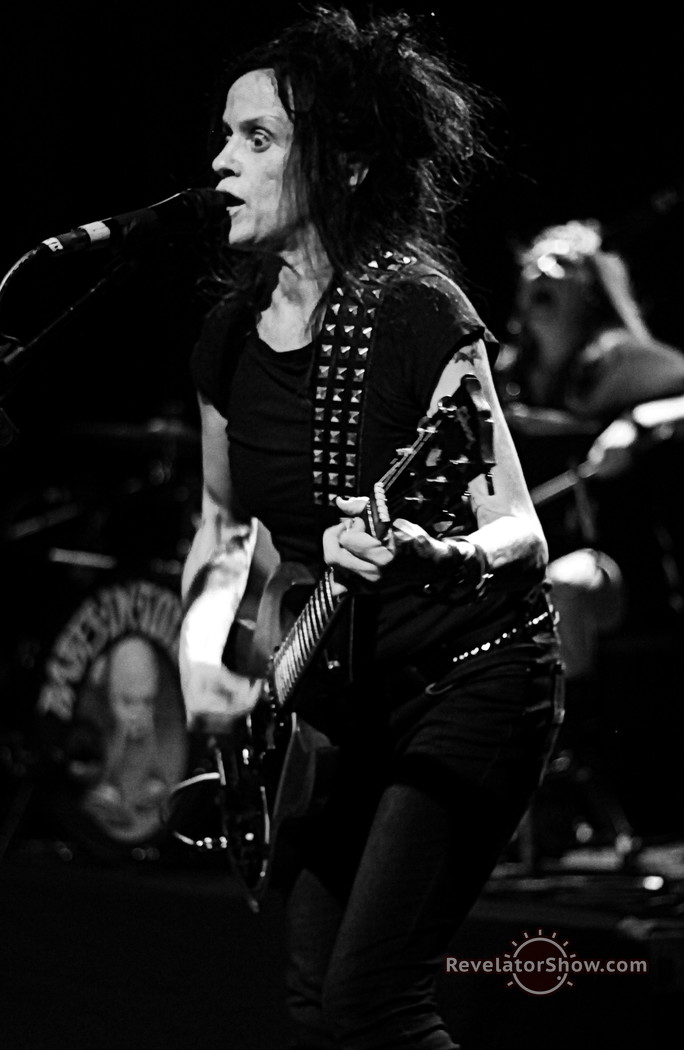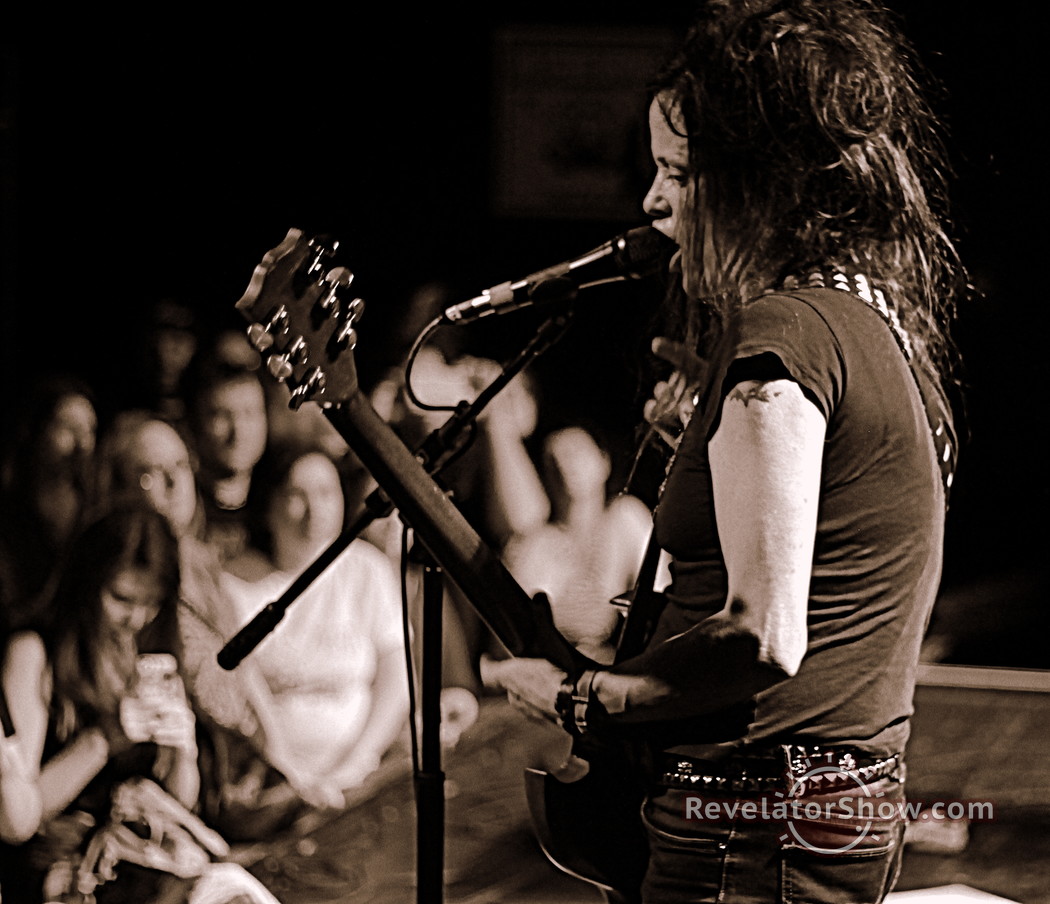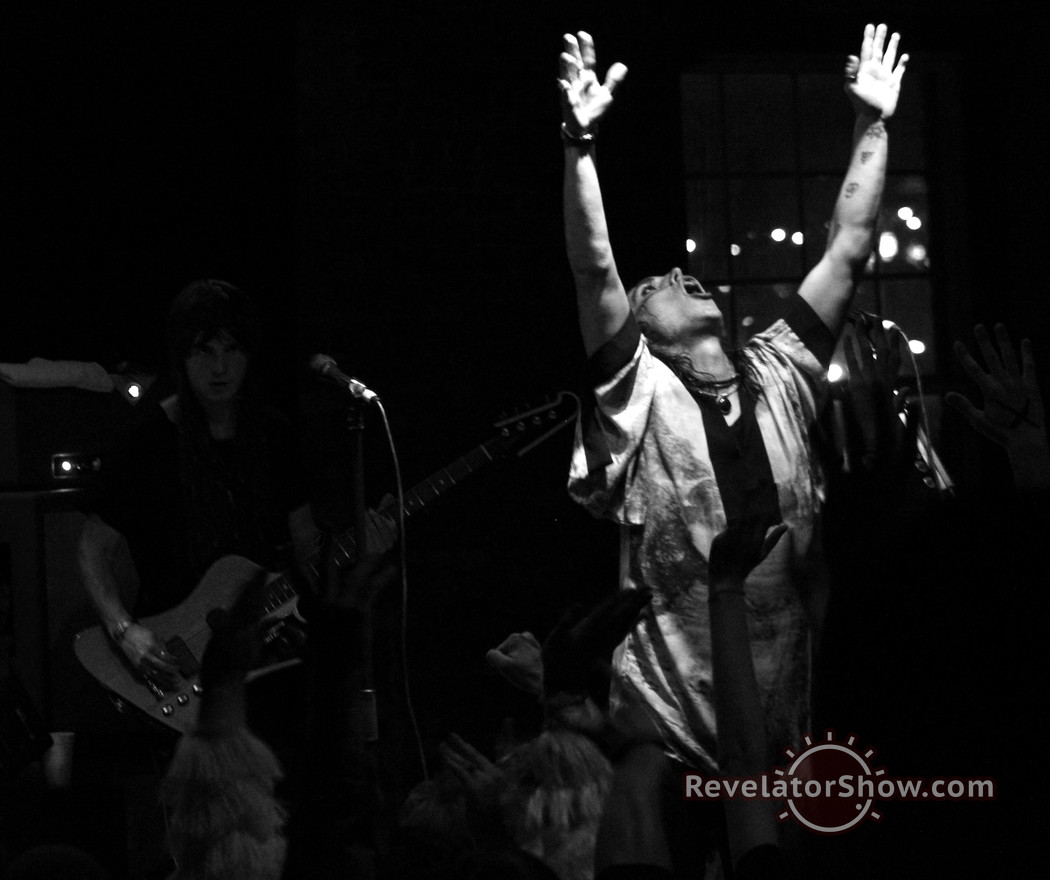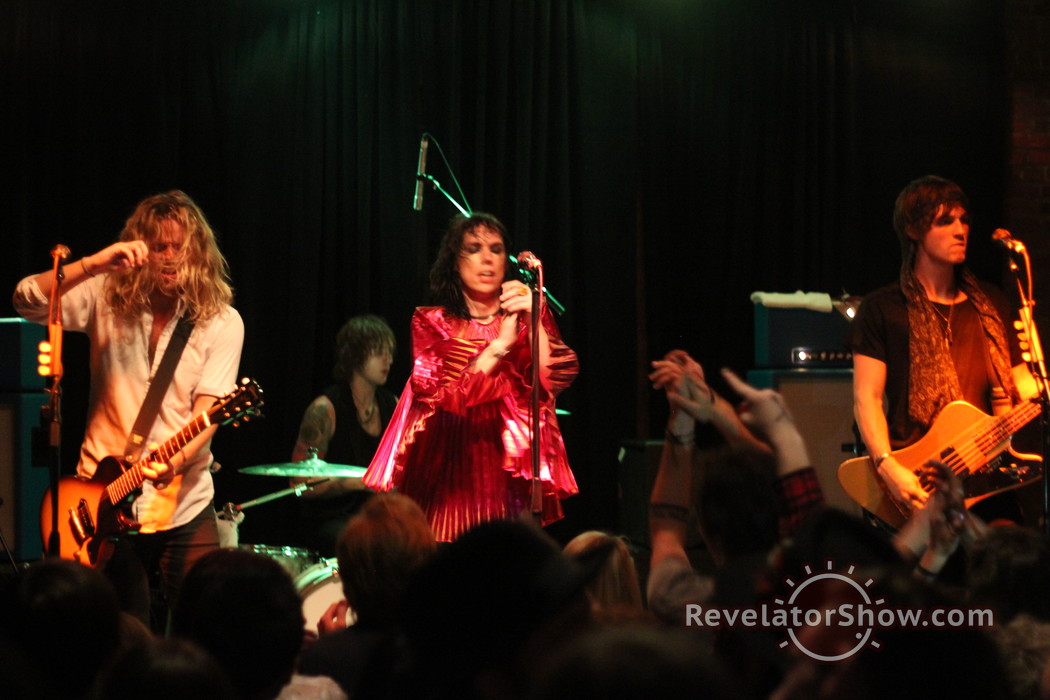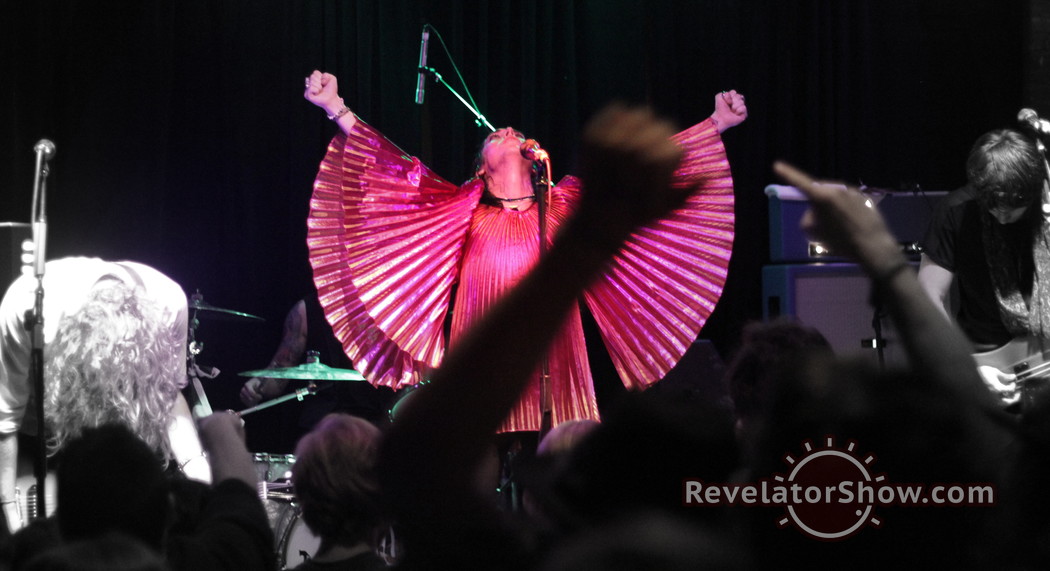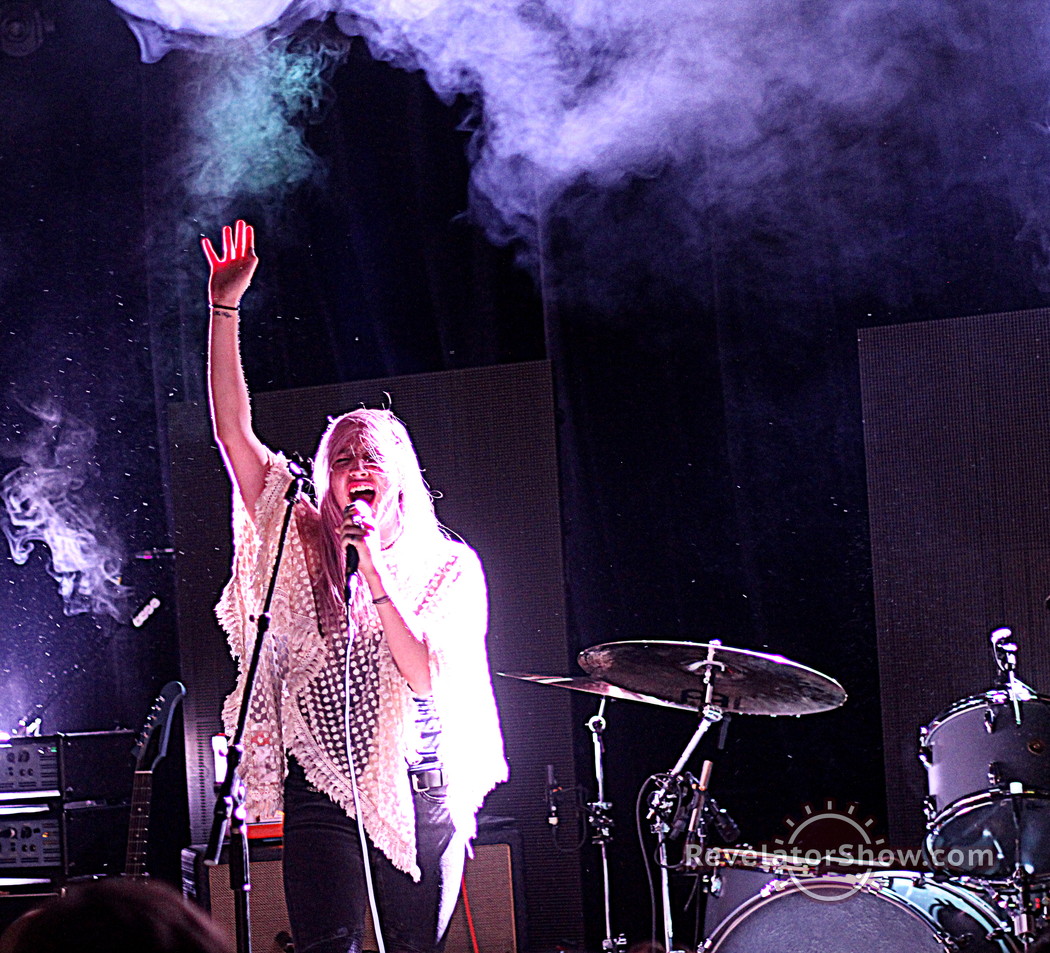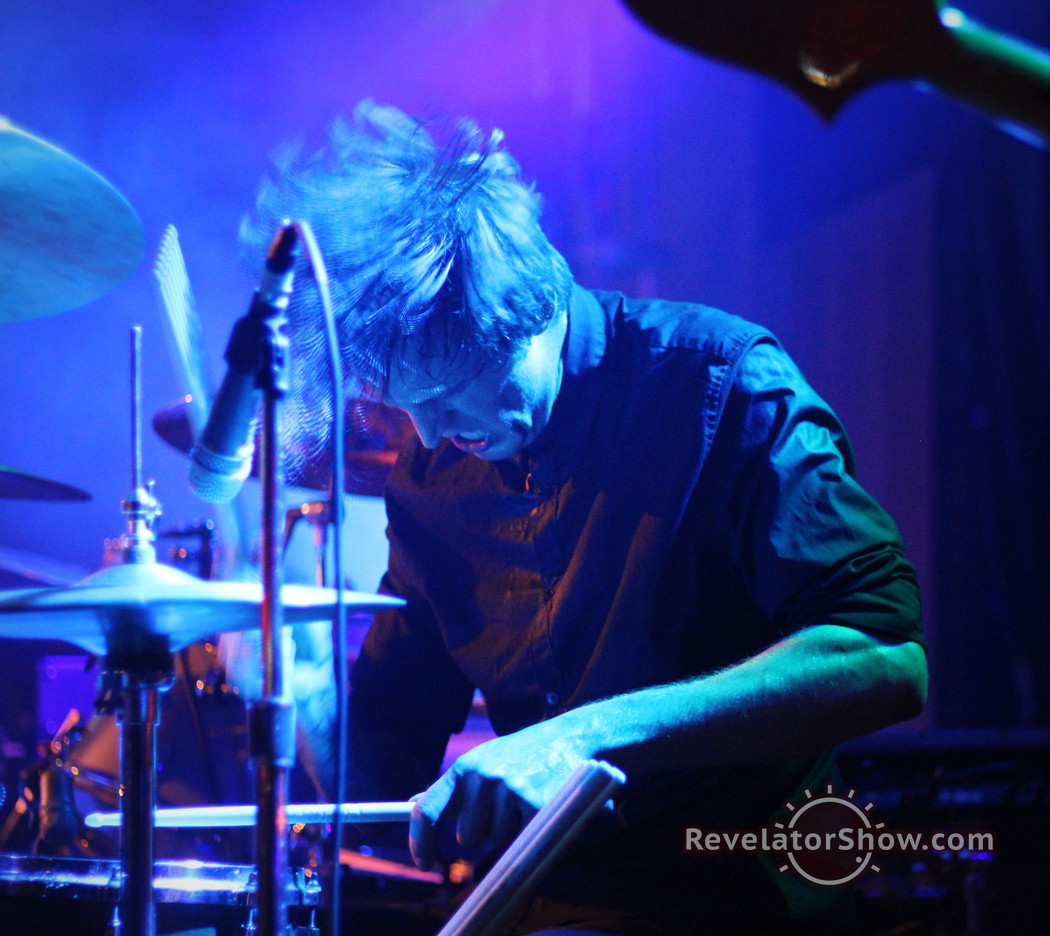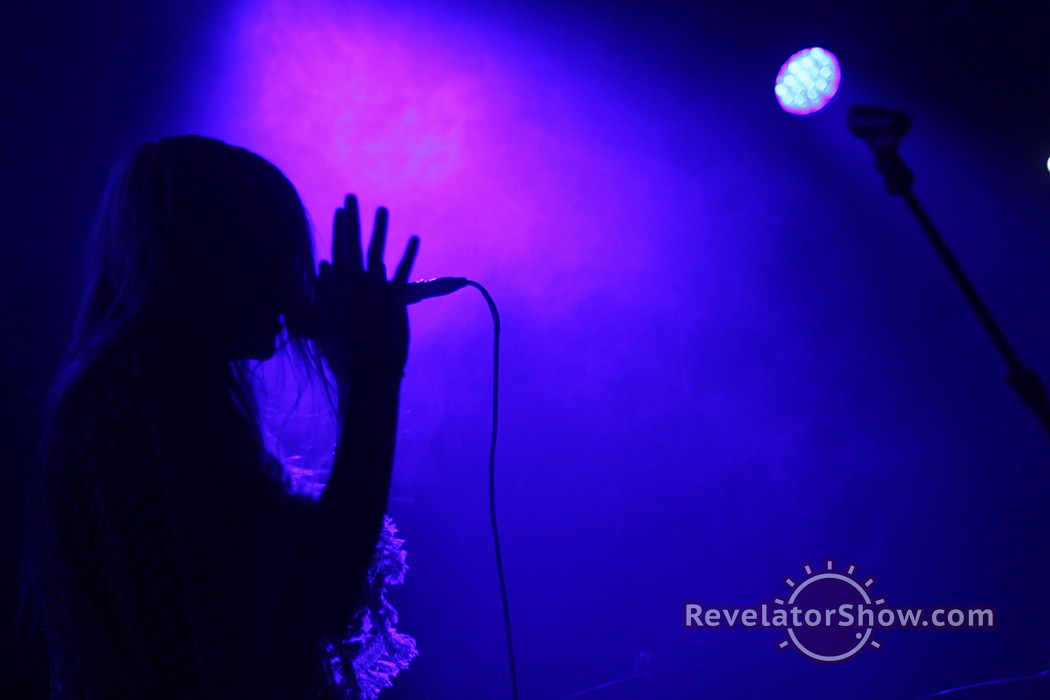 Vocalist Ryan Ray joins me on Revelator #139 to talk about the band's new album titled "Never Coming Home" and their current tour opening up for Trapt.
Ryan and I also talk about the bands newest single "Hey Girl". We all know these girls or at least have seen them out and about. It's a great single that shows off the band's sound.
Adakain hailing from Dallas Texas has an interesting history but Ryan and the guys are rewriting it. The bands rebirth starts now with this new album and Ryan shares how this version of adakain is bigger, heavier, more dynamic and musically more refined "Never Coming Home" is the element that showcases the start of where this band plans to go and who they are.
For more information about Adakain please visit:
Official Band Website: http://www.adakain.com/
Facebook: https://www.facebook.com/adakain
Twitter: https://twitter.com/adakain
Instagram: https://instagram.com/adakain/
Youtube: https://www.youtube.com/user/adakainofficial
The one and only Sarah Vandella joins me on Revelator #139 to talk about her newest films and Sarah will be signing for Star XXX at Exxxotica NJ. She will also be attending the Inked Awards and walking their purple carpet.
Sarah is very candid about her time in the business and what it takes to be respected and having the right intentions in the adult industry. Sarah also shares some of her favorite things to do on film including a good face fuck and more.
Sarah also shares her personal taste in music and working out. I also get Sarah to reenact her New York accent. Sarah also shares her secret to achieving her peak orgasm while on site.
For more information about Sarah Vandella please visit:
www.Instagram.com/RealSarahVandella
http://www.dreamlover.com/SarahVandella
http://www.sarahvandella.com/.
Joe Nuttall the singe from the band Enola Fall joins me on Revelator #139 to discuss the bands first shows in the USA and the bands newest release titled " Helitropic".
Enola Fall is a blend of many different styles from folk,pop, blues, jazz with a hint of Tom Waitshauting your basement with harmony and melody.
Enola Fall is one of the most determined music acts to come out of Tasmania, relentlessly recording rock anthems packed with vibrant pop hooks and atmospheric effects, and touring throughout Australia, Europe and the U.S.
For more information about Enola Fall please visit:
https://www.facebook.com/enolafall/