Revelator Show 138: Killset: The All Them Witches Diaries
On this episode of Revelator I welcome music guest Killset and All Them Witches. This week in Revelator History features music by SNOT.
The review sections latest on Revelator has two new editions including a review by former guest Dane from First Decree reviewing Red Sun Rising new album "Polyester Zeal"
I also wrote a review of the We Came As Romans show and on stage incident in Nashville.
I'll also be updating old reviews from past shows including Halestorm, Foo Fighters, 10 Years and Filter to name a few. The reviews will also include photos from those same shows.
Upcoming guest
Babes In Toyland, Enola Fall, Adacain and adult film star Sarah Vandella.
For cool outtake photos and behind the scene shots please follow this Instagram account. https://instagram.com/revelator_show_fan/
This week In Revelator History:
I look back at Revelator #85 featuring founding member from the band SNOT Mikey Doling. One of the best metal albums of the 90's was born and spawned by the late Lynn Strait & Mikey Doling. Mikey shares some great stories about the beginning of SNOT and some great in studio moments while making the album.
This is one of my favorite shows for lot of reasons. The album "Get Some" is still to this day one of the best metal albums to ever of been made. It' timeless and still to this day holds up! If you've never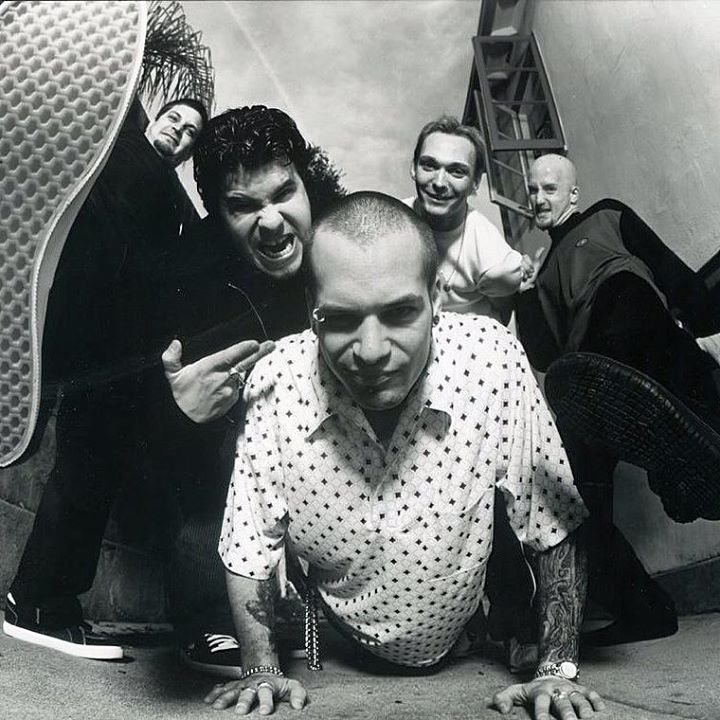 Ben Mcleod lead guitarist from the band All Them Witches joins me on Revelator 138 to talk about the bands newest album titled "Dying Surfer Meets Hs Maker". Ben also talks about the bands touring and live performances. He also shares the near death story that lead to the titling of the new album.
Look for All Them Witches kicking off a headlining tour with a few home town shows in Nashville.
https://www.facebook.com/allthemwitches/
Heavy, heady and hypnotic, All Them Witches concoct a powerful and potent psychedelic sound that fuses bluesy soul, Southern swagger and thunderous hard rock. With their transfixing releases, 2012's Our Mother Electricity and 2014's Lightning At The Door, and a jam-filled live show where no two shows are the same, the band has amassed a devoted following and have become something of a sensation in the underground rock scene. "The band seemingly channels the churn of the universe and connects with a big, bad, uncaring cosmos," wrote the Boston Globe, adding, "There is a primal ebb and flow at the core… The band's mystic atmosphere, dark but not brutal, is the result of a tireless work ethic, a grueling tour schedule, and a tape trader's compulsion for documenting every show."
Jas from Killset joins me on Revelator 138 to talk about music and the bands newest album.
Killset was created when former ARCM members, James
"Jas" Dillon (Drums), Mark Baker (Bass), and Dave Comer (Guitars), combined forces with new singer Chris Luca (Choleric). Instantly, there was an addictive atmosphere in the writing process that was undeniable.
With an anything goes attitude, the contributions and writing styles of each member seemed to perfectly complement one another's individual uniqueness, to create a sound that beautifully kills.
On this Episode of Revelator you'll hear the newest single "Cold Victim" off the band's new album "KNOW YOUR KILLER", produced by Eddie Wohl (Fuel, Smile Empty Soul, Anthrax, Ill Nino) which is set to make the masses recognize the combined ferocity and simple beauty that is KillSET!
Facebook: www.facebook.com/killsetofficial
Reverbnation: www.reverbnation.com/killset