Revelator Show 136: Corrosion Of Conformity & Nothing More
On this episode of Revelator I welcome music guest Nothing More and Corrosion Of Conformity. This week in Revelator History features music by Miss May I and Conquer Divide.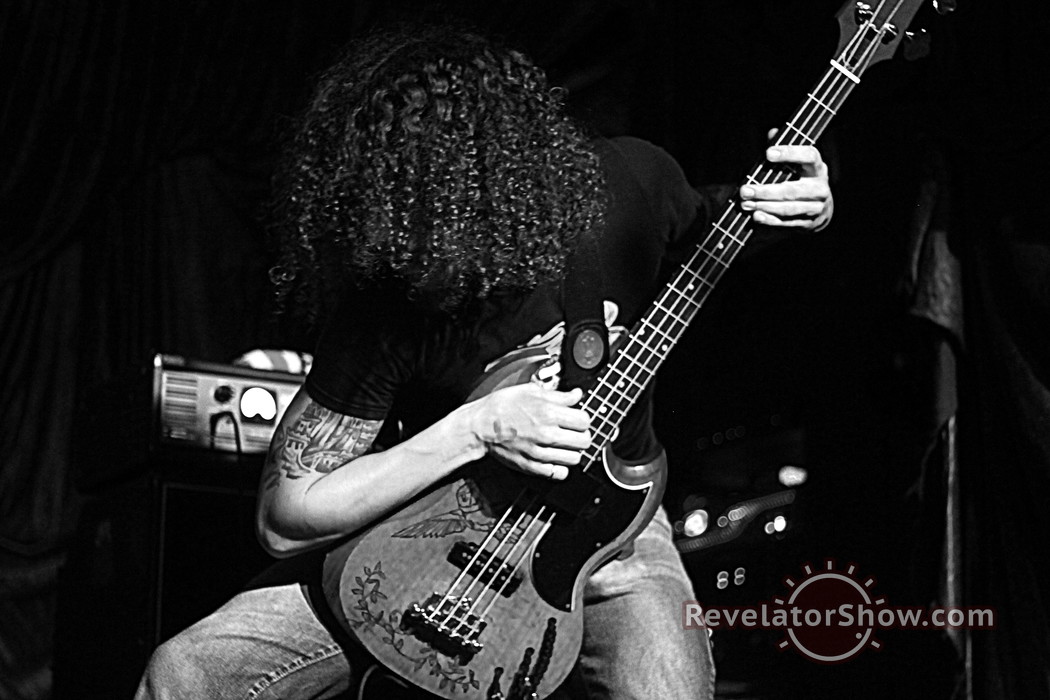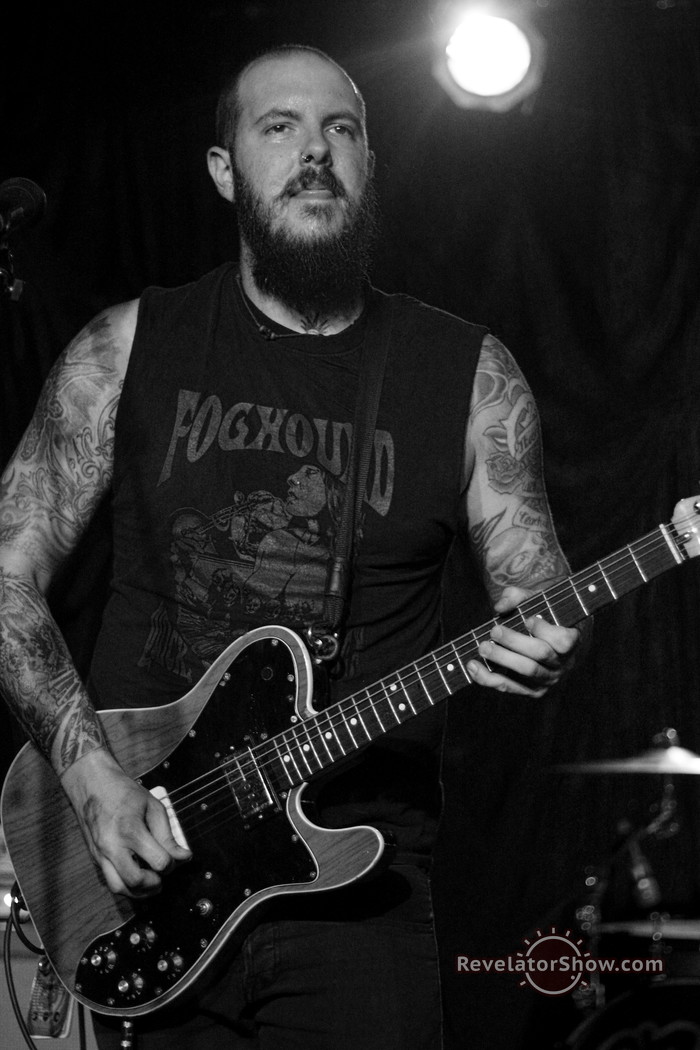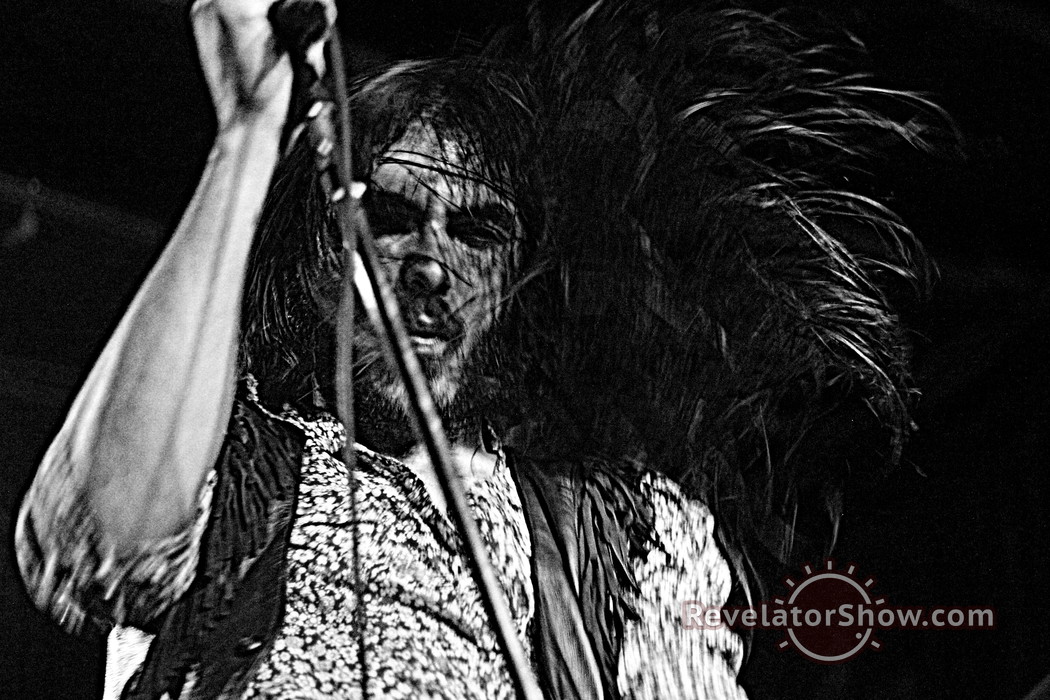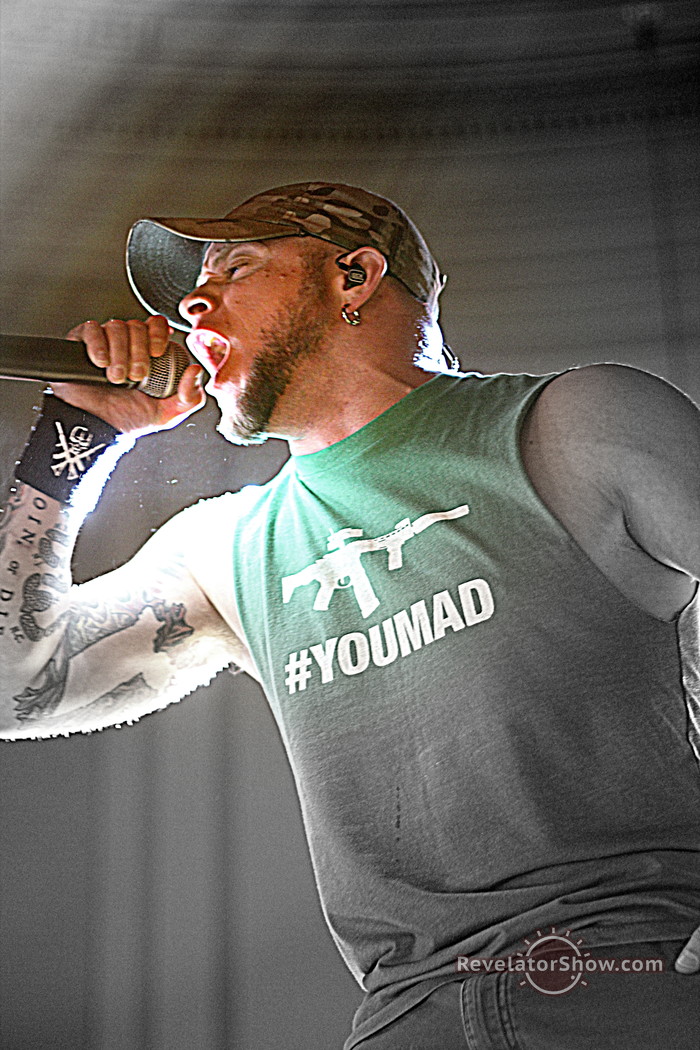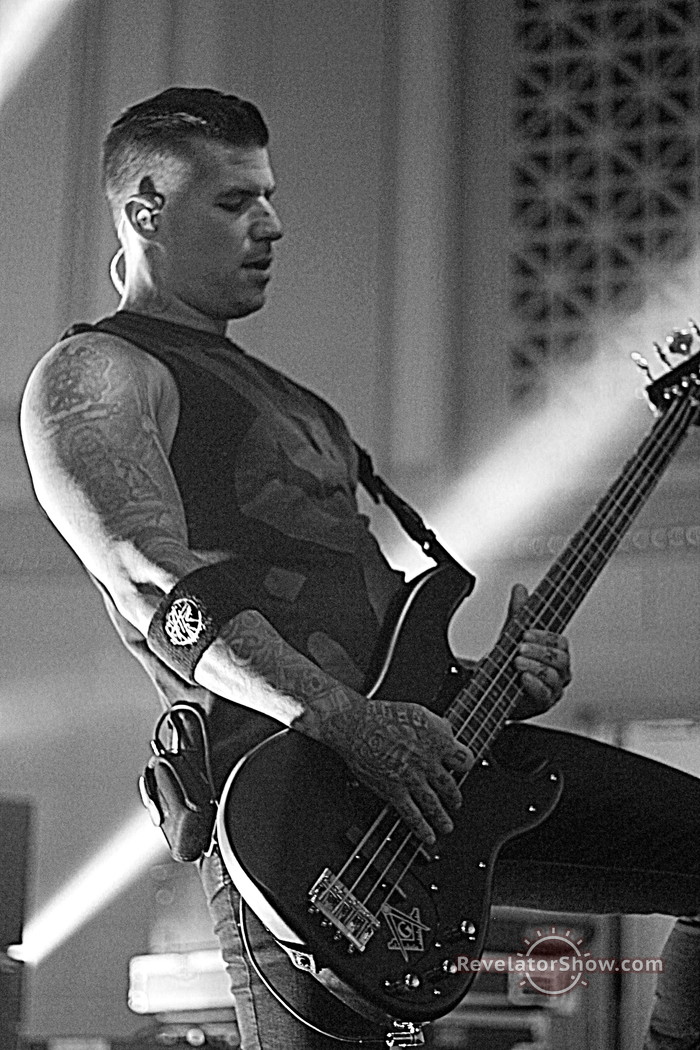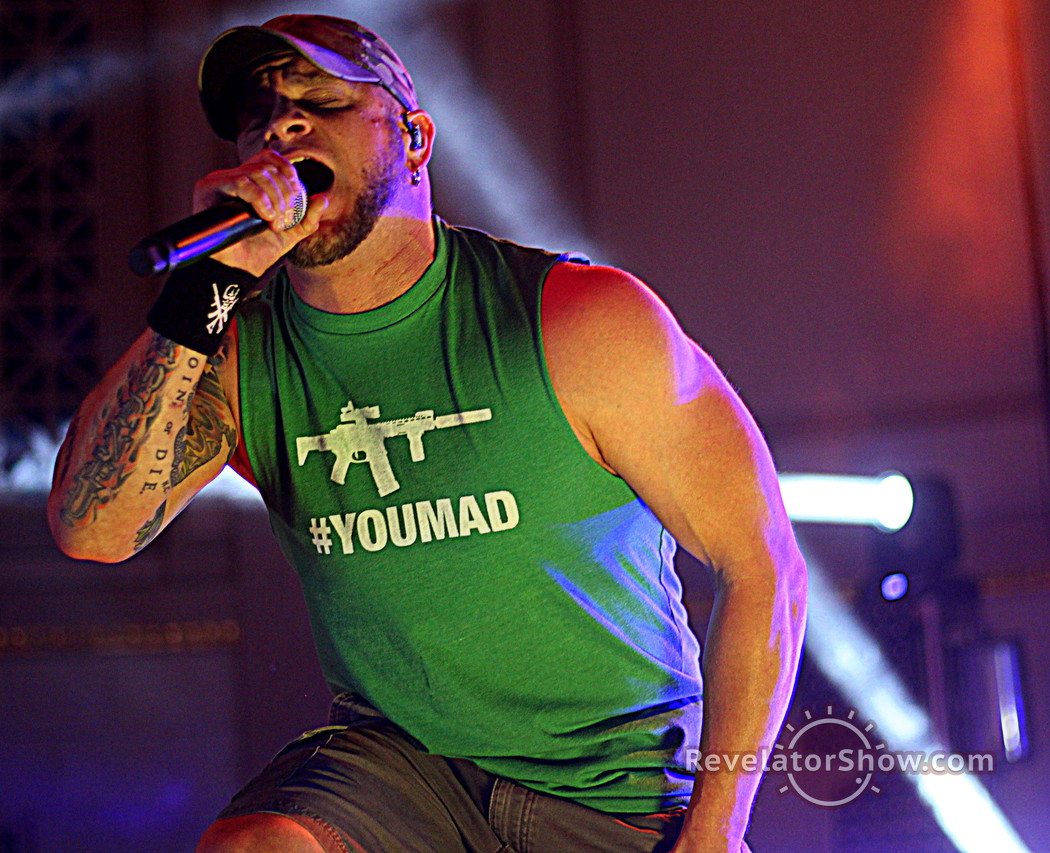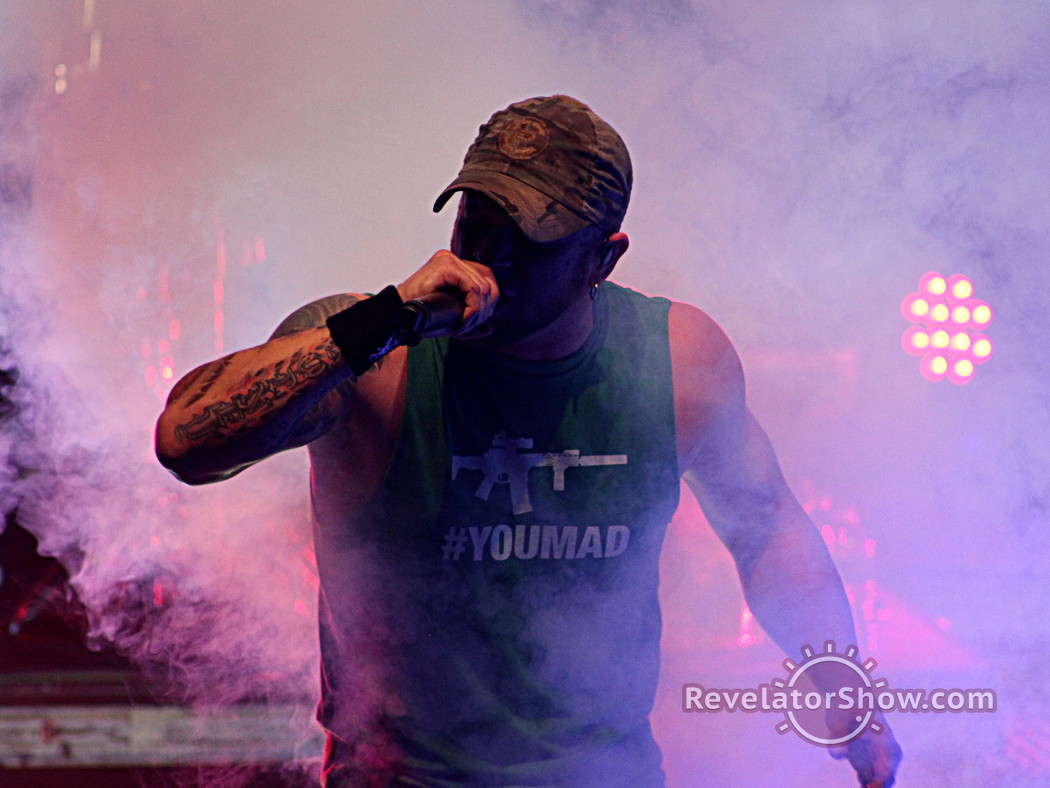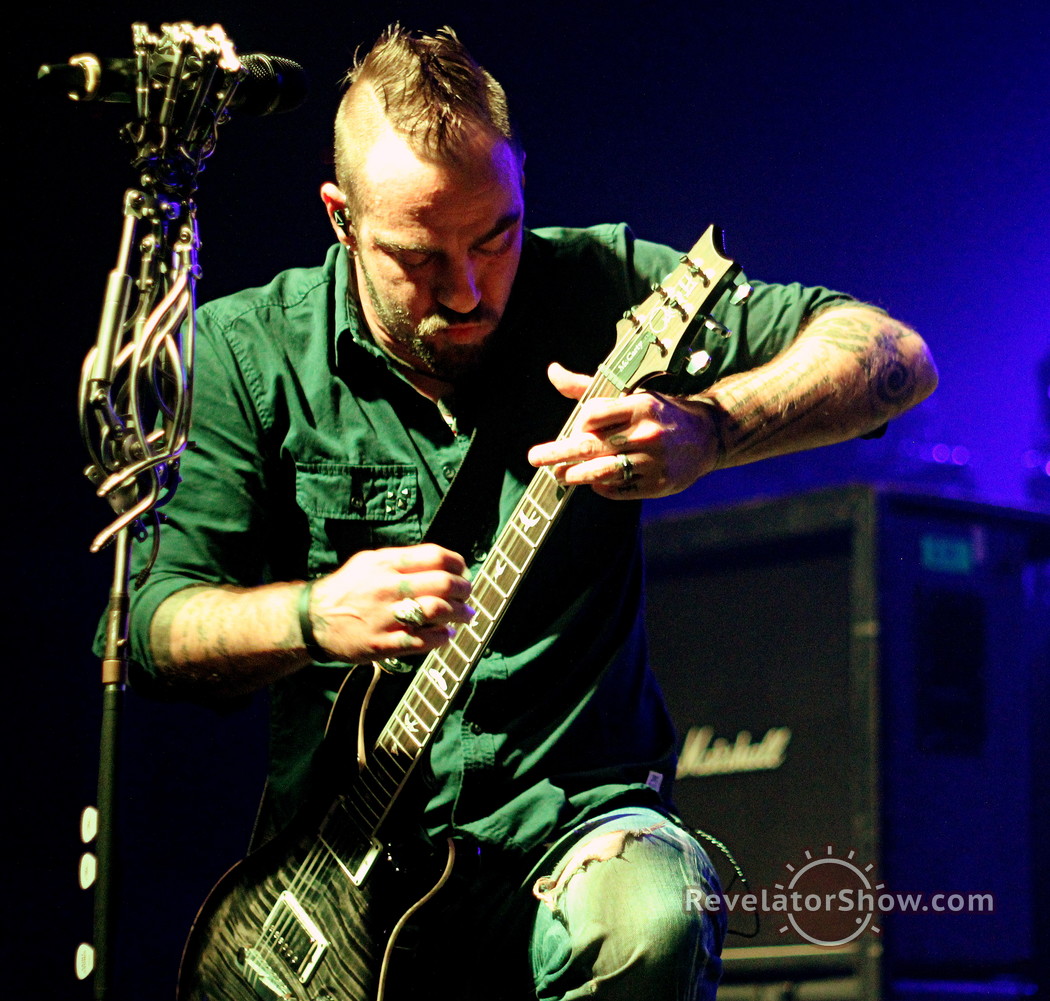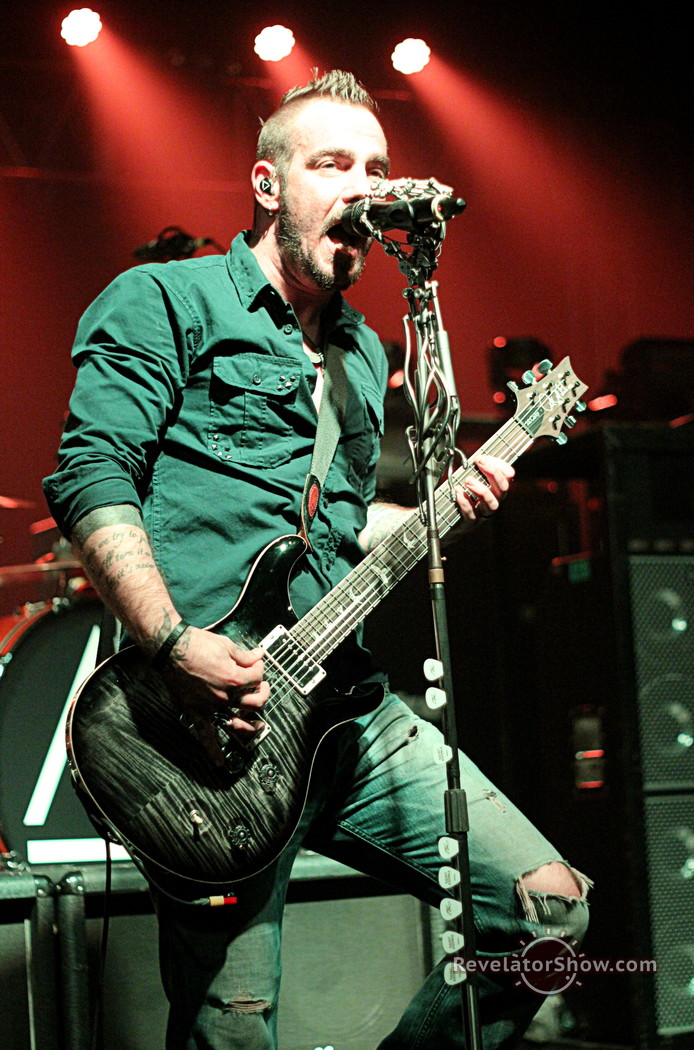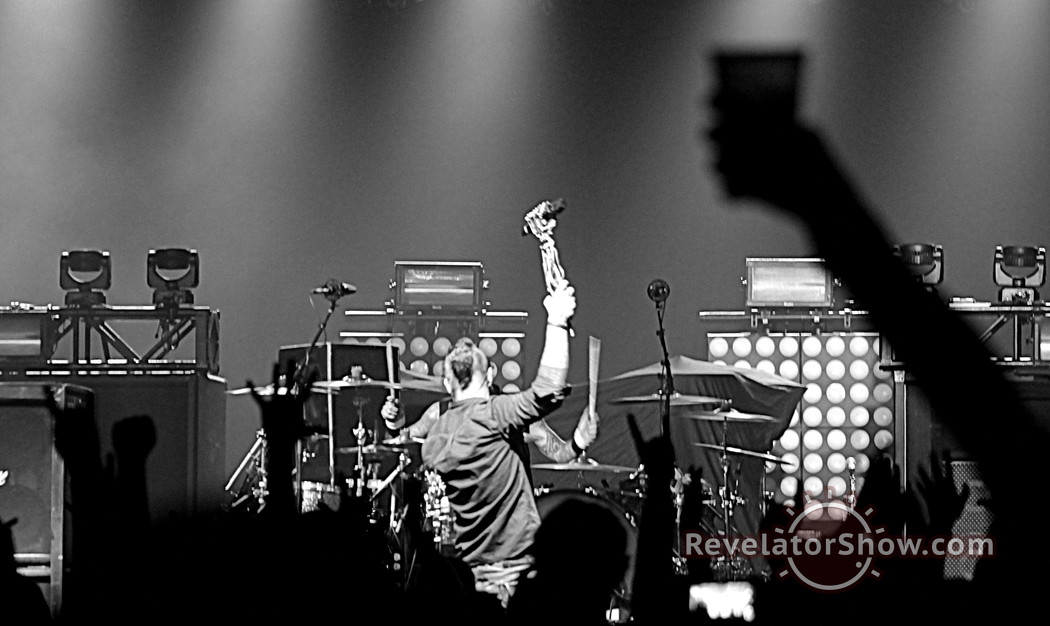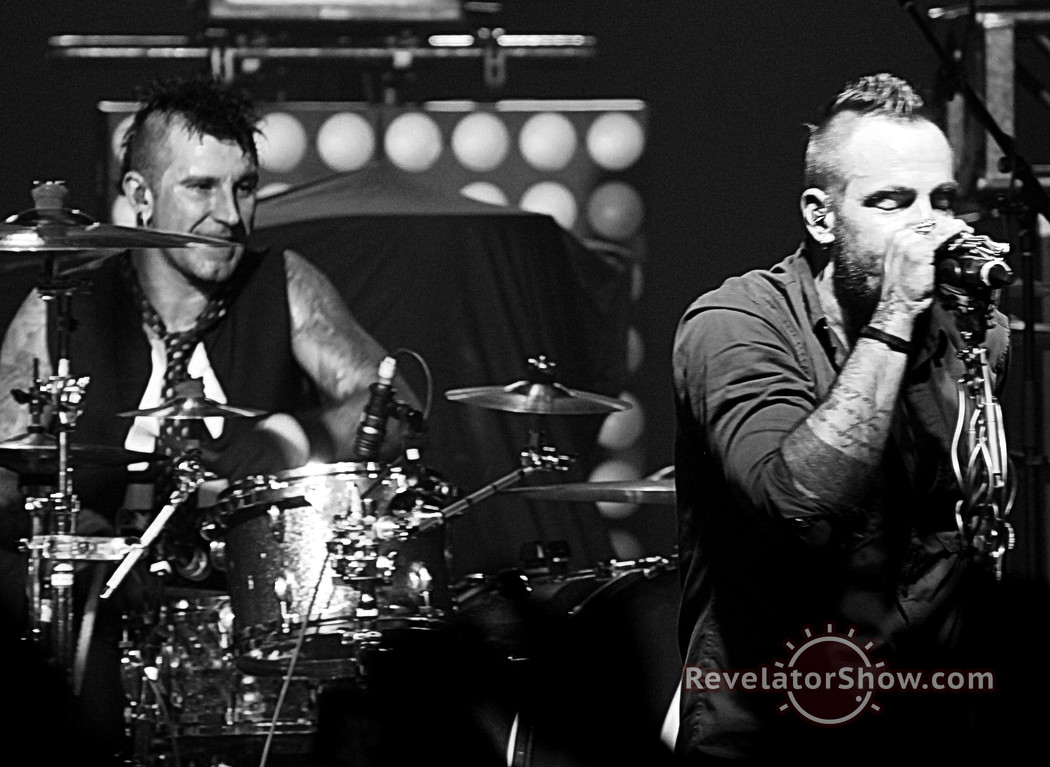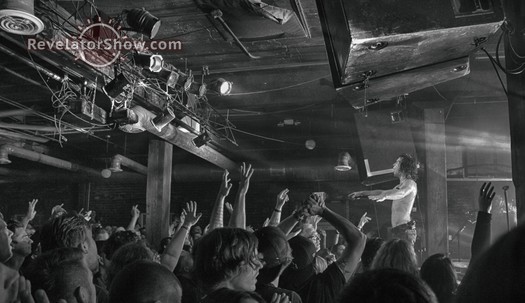 Dan from Nothing More makes his first appearance on Revelator #136 but the bands third guest spot. This time I was able to meet all the guys in person before there headlining show in Nashville. Dan and I talk about some fun touring stories, future plans and the bands upcoming euro tour to close out the year.
The guys will be working on new material for 2016.
Mark from Nothing More makes an appearance on Revelator #97 "Bill Brasky's Otherwise & Nothing More" He shares some great stories form the road and upcoming plans for 2015.
Johnny Hawkins the lead singer from the band Nothing More appears on Revelator 78"Nonpoint and Nothing More " We play cuts off their new self titled album. Johnny and I talk about the recording of the bands self titled album, MTV, the making of their video for the hit single "This Is The Time" and their upcoming tour with HellYeah, Five Finger Death Punch and Volbeat.
For more information about Nothing More please visit:
https://www.facebook.com/nothingmore
https://twitter.com/nothingmorerock
This week In Revelator History:
I look back at Revelator #83 featuring Ryan Neff from Miss May I and the all female metal core band Conquer Divide whom both have released new albums since appearing on Revelator.
On this episode you'll hear Conquer Divides newest single "Nightmares" and one of my favorite Miss May I songs "You Want me"