Revelator Show 135: RavenEyes Glorious Syndrome
On this episode of Revelator I welcome music guest RavenEye, The Glorious Sons and making this third guest appearance on Revelator Aaron Nordstorm from Gemini Syndrome.
Revelator is new on Stitcher and to help grow the fan base on this media outlet I'll be giving away CD's from the Revelator CD grab bag! Leave a review and a your contact info for a chance to win free music http://www.stitcher.com/podcast/revelatorshowcom?refid=stpr
The review sections latest on Revelator has two new editions including a review by this week's guest Aaron Nordstorm and a live review of Clutch from last week in Nashville.
Aaron from Gemini Syndrome took some time to listen and review the latest Wilson album release "Right To Rise"
I'll also be updating old reviews from past shows including Halestorm, Foo Fighters, 10 Years and Filter to name a few. The reviews will also include photos from those same shows.
Upcoming guest
Nothing More, Corrosion Of Conformity, Puscifer and many others.
For cool outtake photos and behind the scene shots please follow this Instagram account. https://instagram.com/revelator_show_fan/
This week's Photo Blog gallery included photos from Corrosion Of Conformity, Clutch and the London Souls.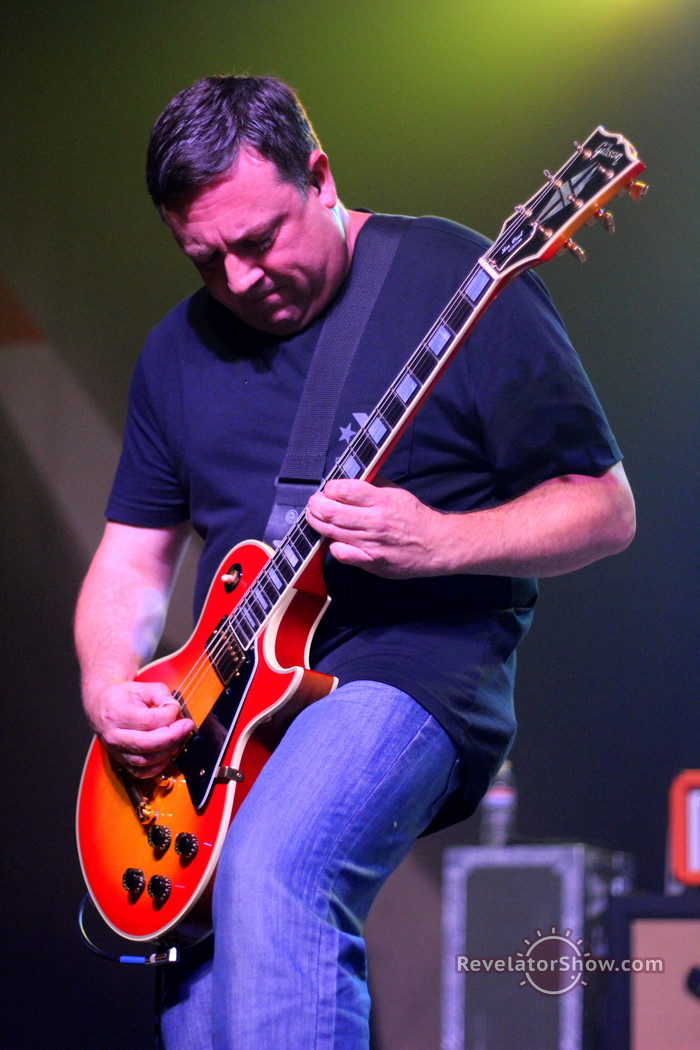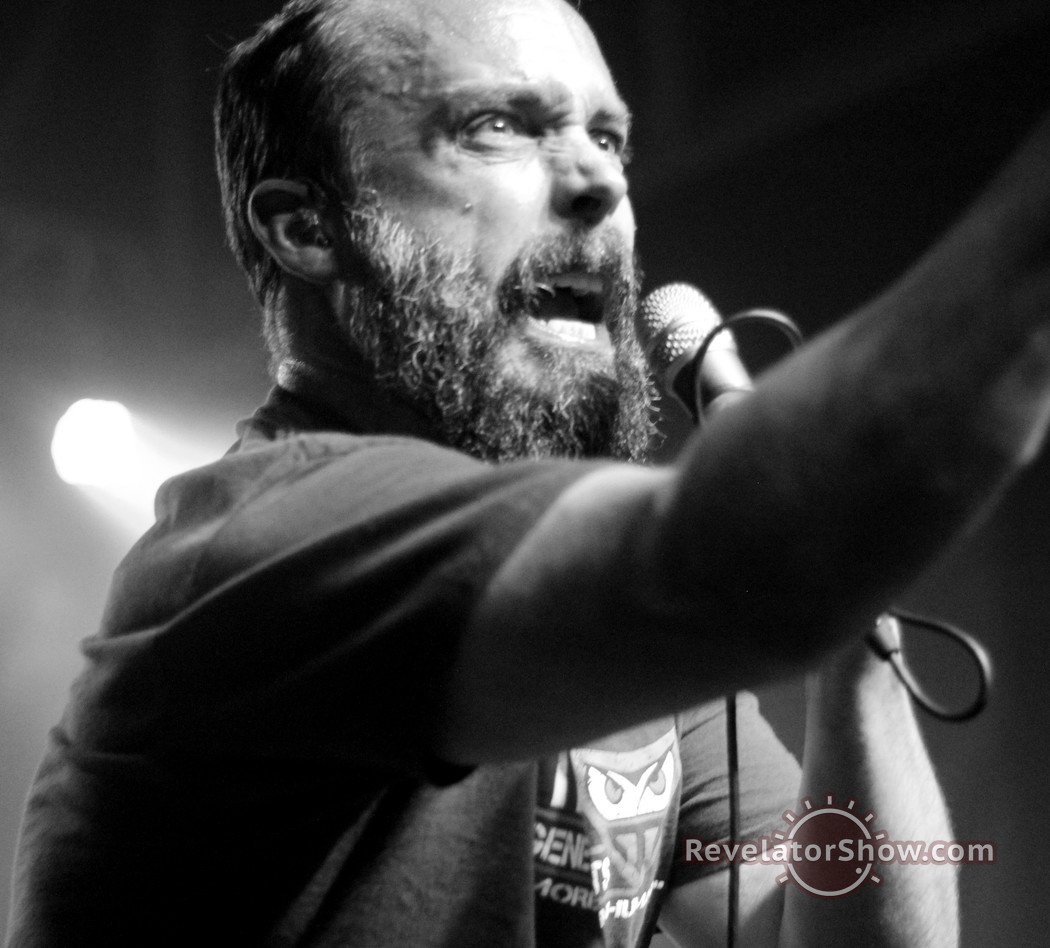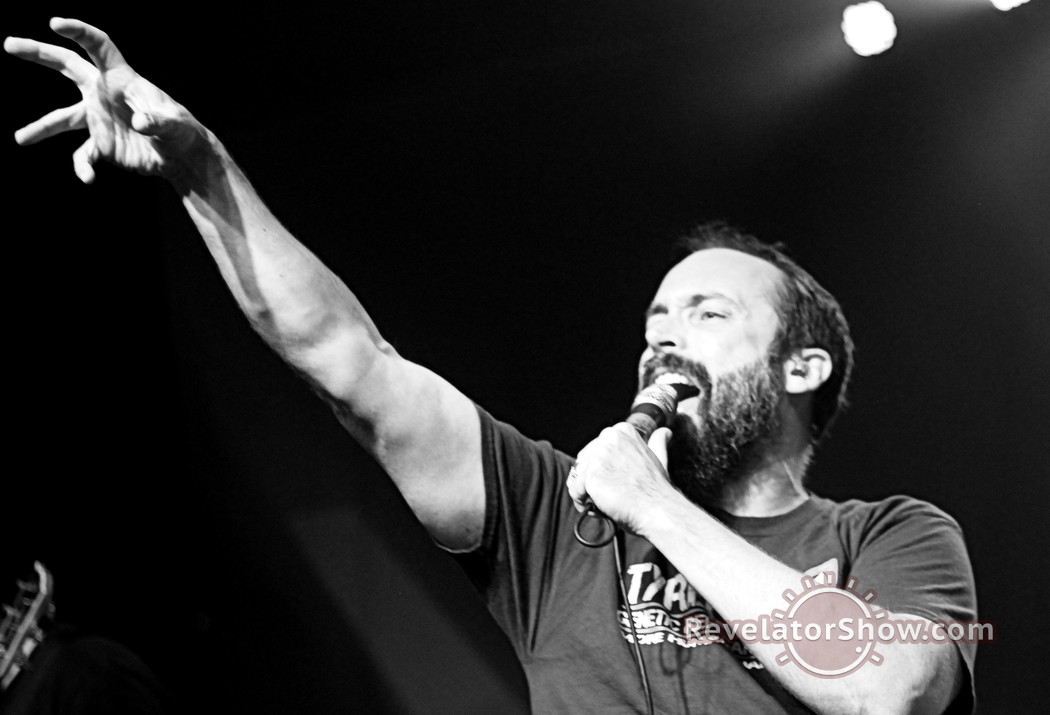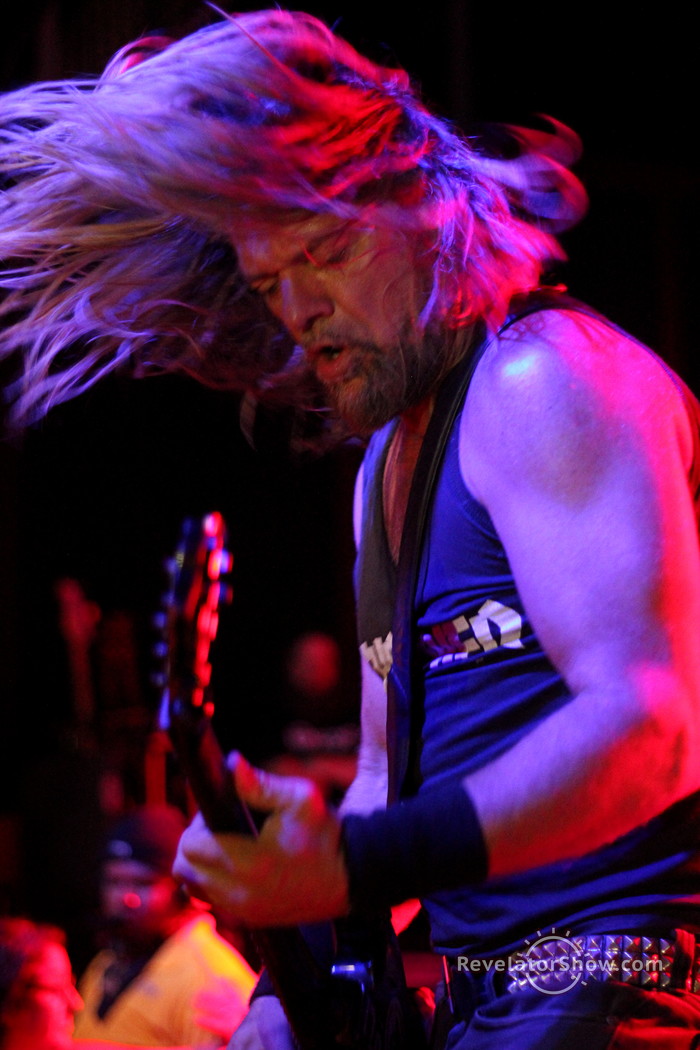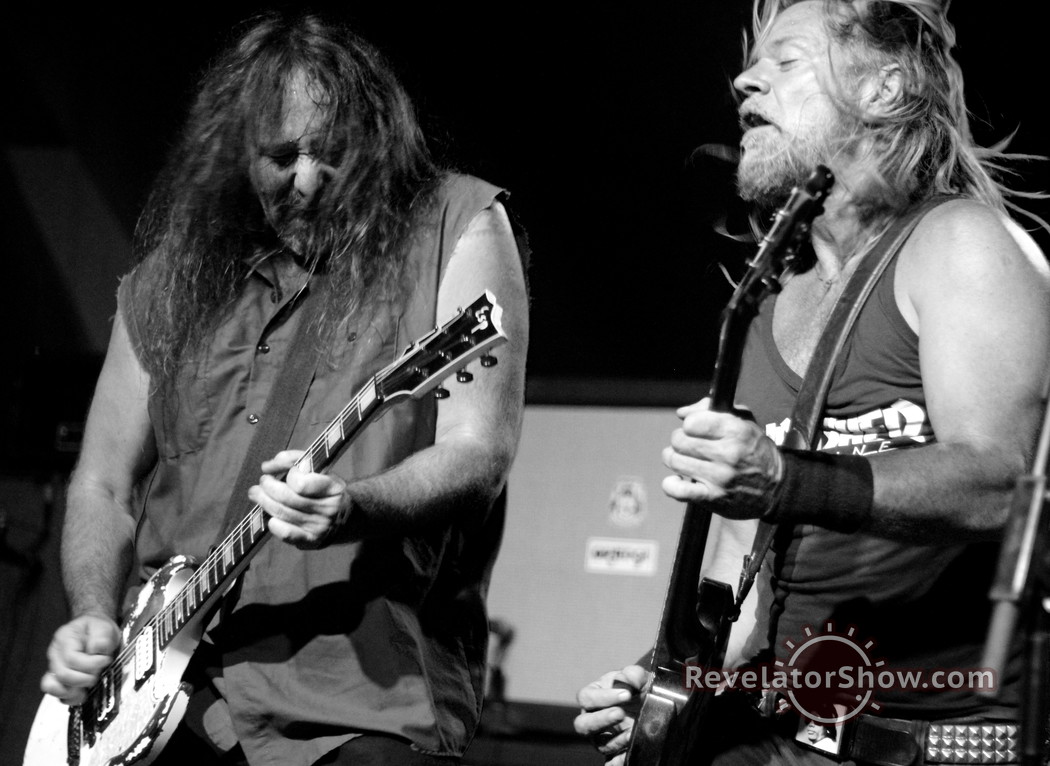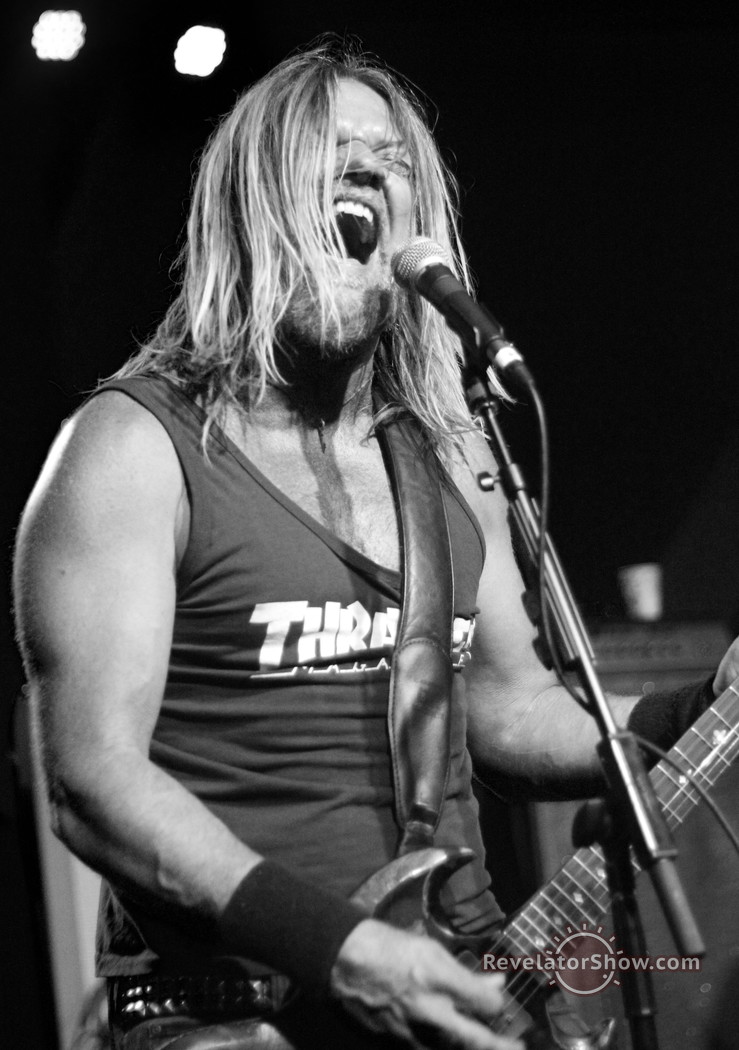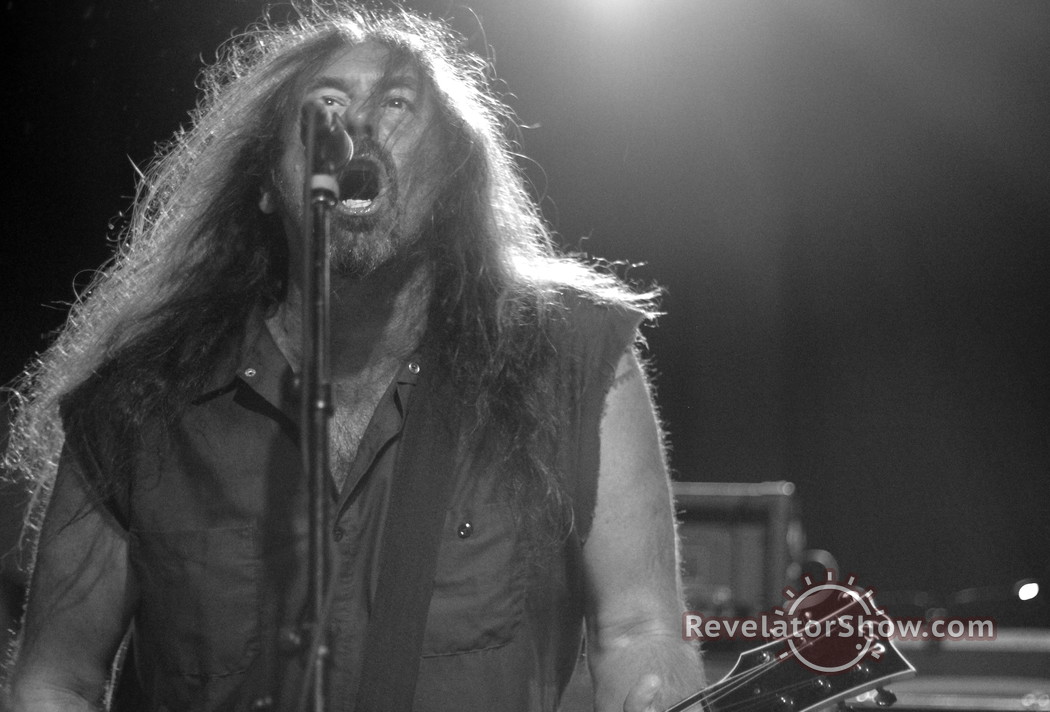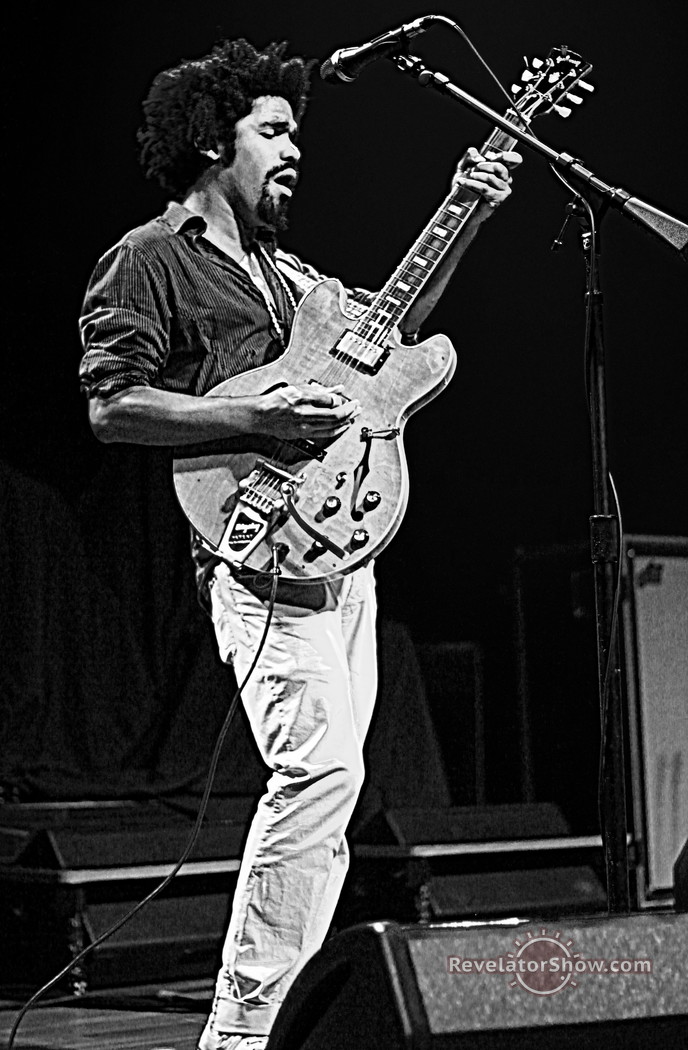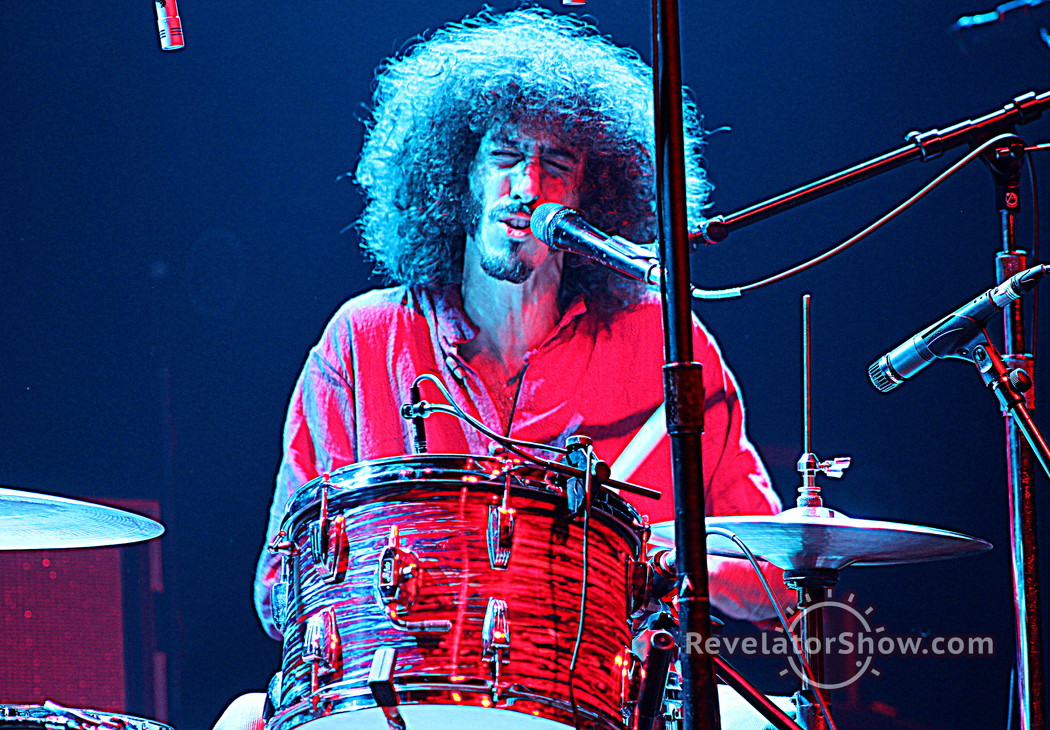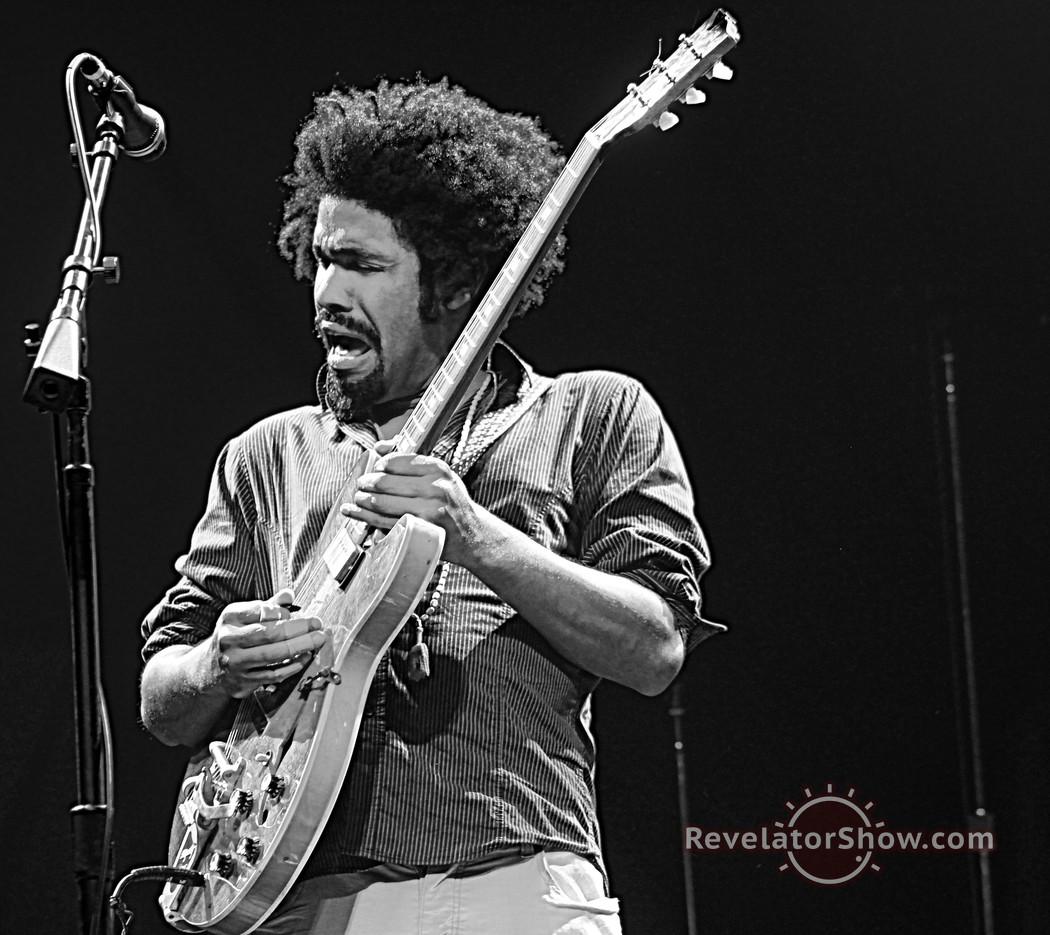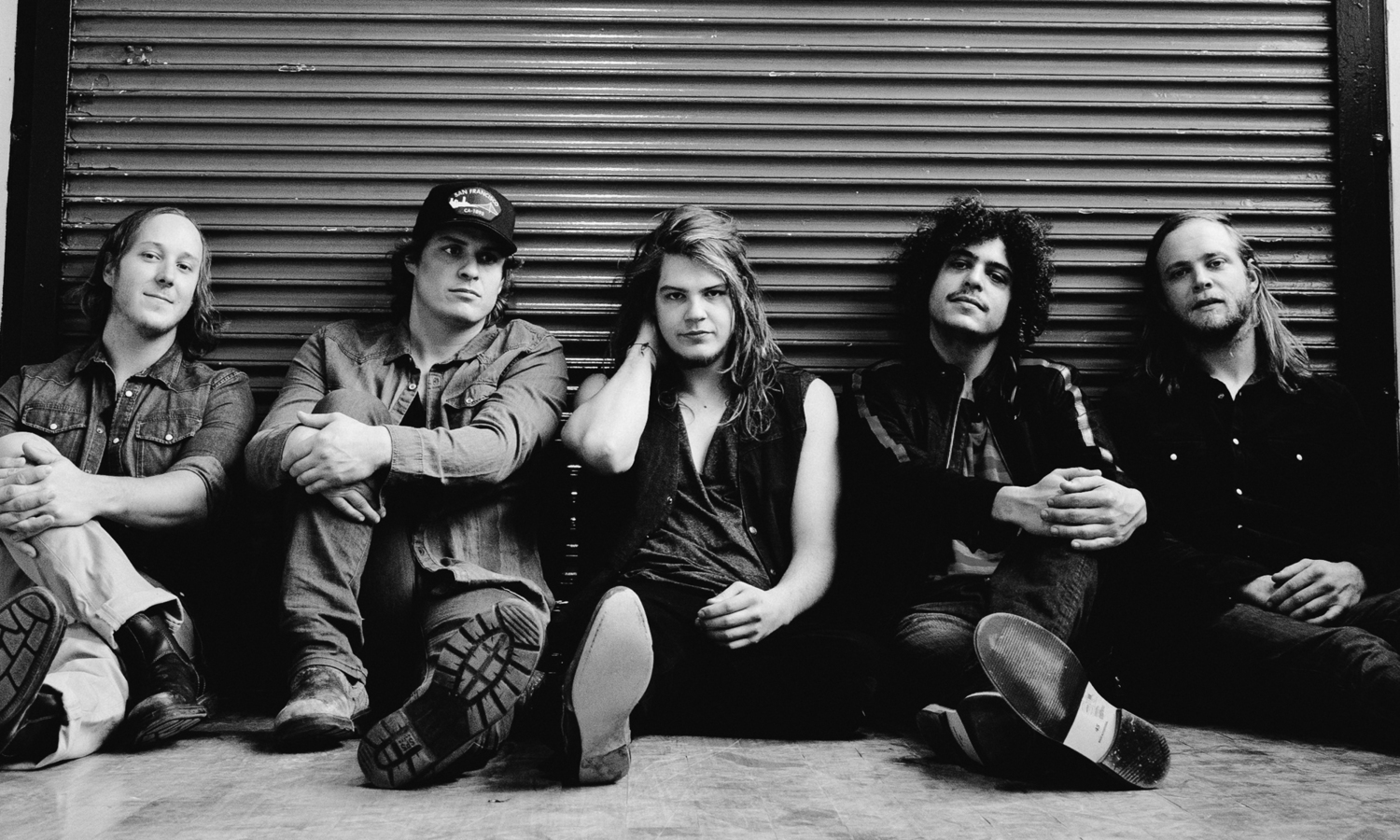 The Glorious Sons and I hung out on their tour bus and conducted this interview on Oct. 1st in Nashville, TN. before their headlining show at the Hi-Watt.
You can hear the interview on Revelator #135
Brett Emmons and I talk about the bands latest video for "Lighting" and the band working on new material. Brett and I also talk sports, touring and rights of musicians regarding steaming sites.
This would be my second time seeing the band. The first was back in March of 2015 playing their first ever show in Nashville. You can read review and see all photos from that show and the one on Oct. 1st.
http://www.revelatorshow.com/the-glorious-sons-photos/
For more information about The Glorious Sons please visit:
http://www.theglorioussons.com/