Revelator Show 134: Giant Impressions
On this episode of Revelator I welcome music guest Airport Impressions, J Randy, and Avenue of the Giants. This week's Revelator History artist includes music by 3 Pill Morning & Singer Rachel Lorin.
Revelator is new on Stitcher and to help grow the fan base on this media outlet I'll be giving away CD's from the Revelator CD grab bag! Leave a review and a your contact info for a chance to win free music http://www.stitcher.com/podcast/revelatorshowcom?refid=stpr
The review sections will see more album reviews by other artist in the coming weeks. I'll also be writing live reviews for Clutch, Seether and some others in the coming weeks.
I'll also be updating old reviews from past shows including Halestorm, Foo Fighters, 10 Years and Filter to name a few. The reviews will also include photos from those same shows.
Upcoming guest
Gemini Syndrome, The Glorious Sons, Nothing More, RavenEye, Corrosion Of Conformity, Puscifer and many others.
Photography:
If you or your band are looking for studio photos or outdoor photo shoots please for rates and we can discuss creative ideas to make your solo project or band look the part for your new EPK, tour or album release. I'm looking forward to talking with you and crating a great image for you. Please send contact info to http://www.revelatorshow.com/contact/ and put shoot my band in the subject line!
I've also added a donation section to Revelator that offers some great gifts and prizes. Feel free to check it out and become a part of Revelator and its continued growth.
If you have recommendations on how I can improve Revelator please comment below.
For cool outtake photos and behind the scene shots please follow this Instagram account. https://instagram.com/revelator_show_fan/
This Week in Revelator History:
This week I look back at Revelator episode #82 featuring Jeff from the band 3 Pill Mourning and the lovely Rachel Lorin
Both are currently working on new music and I would expect releases from both in 2016
The concert photo section of Revelator continues to grow and you'll see more great content as the weeks go on with photos from updated photos from Seether, Saint Asonia, Clutch, COC, Nothing More, The Color Morale and many others. Check out all the great photos here.
This week's Photo Blog gallery included photos from The Glorious Sons, RavenEye and the London Souls.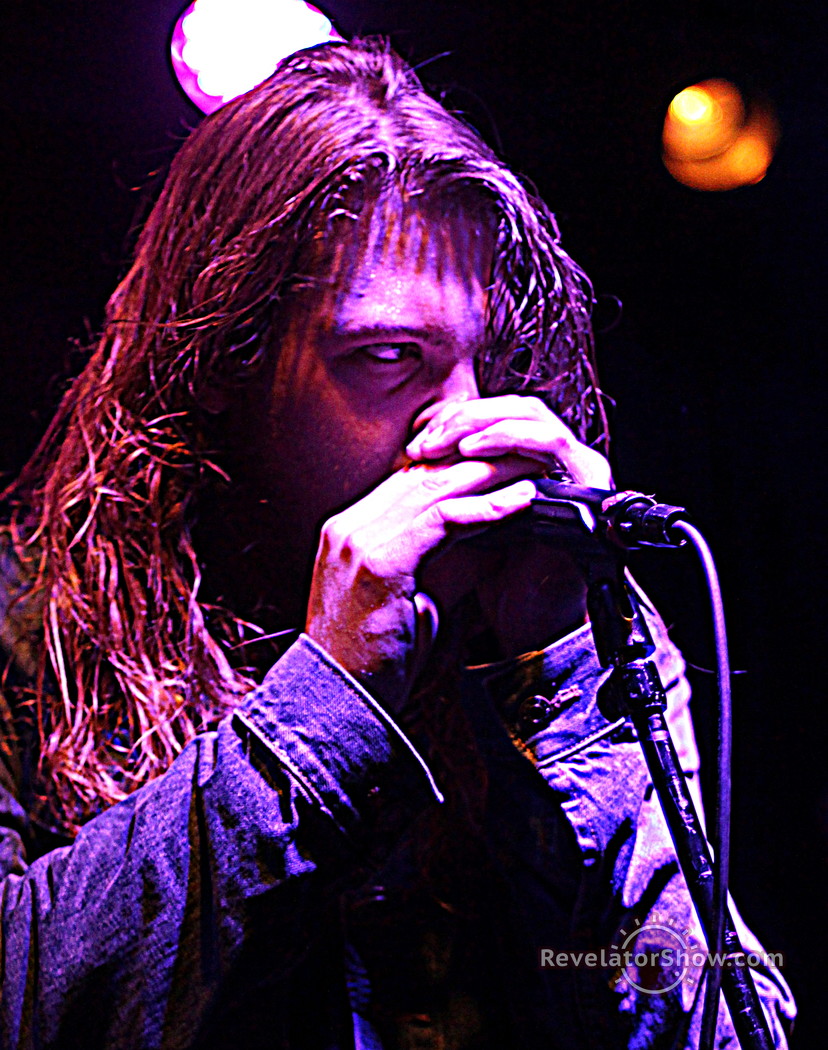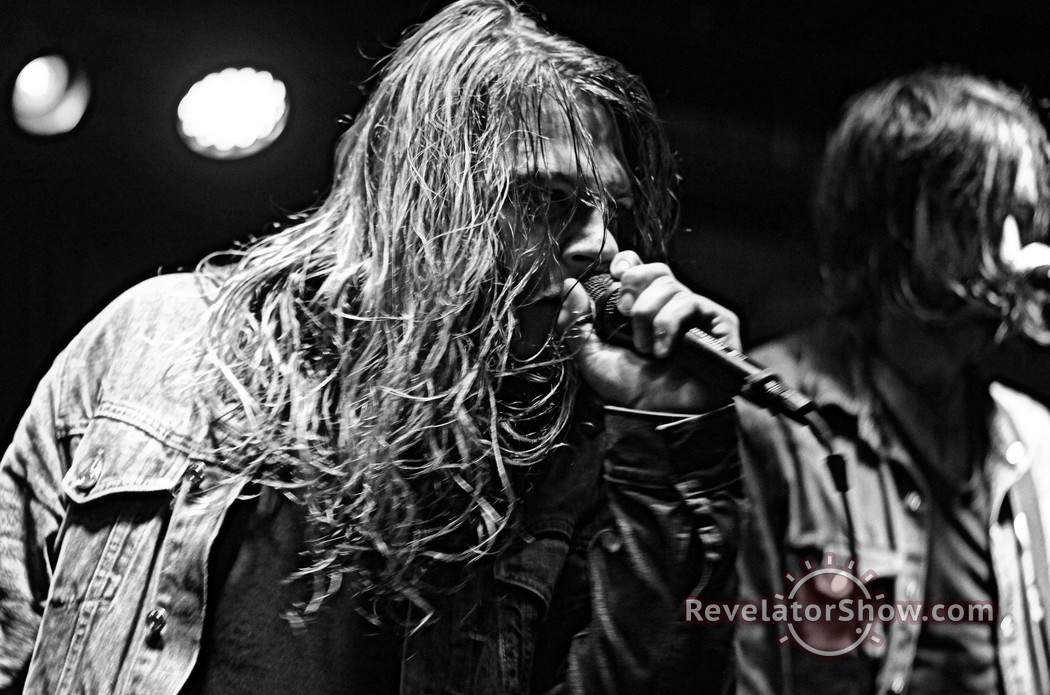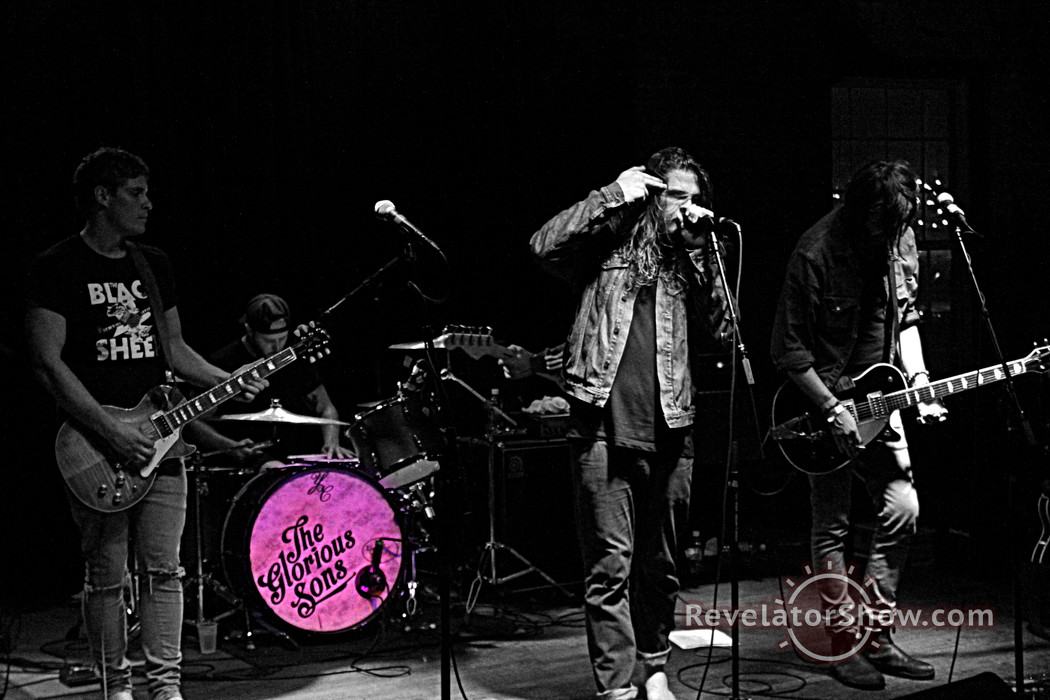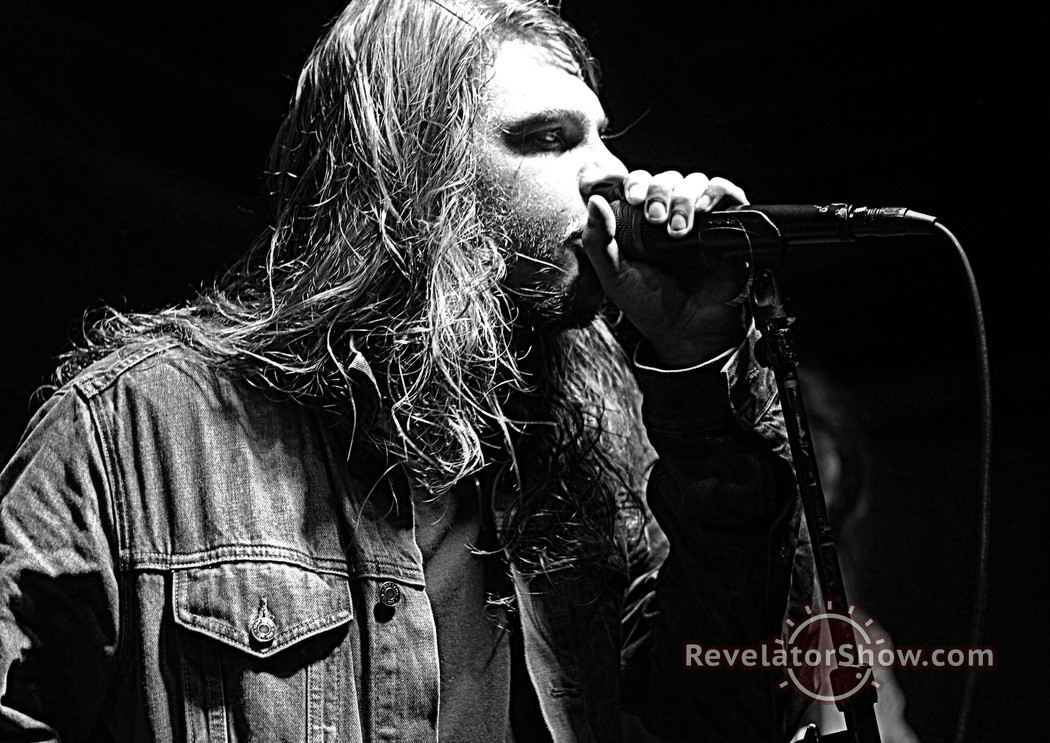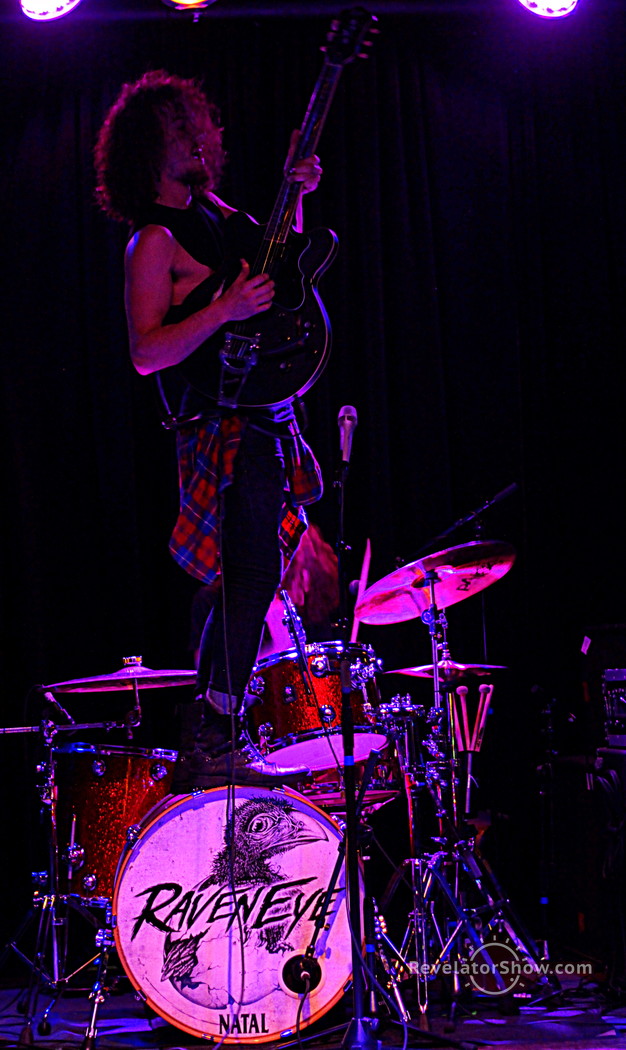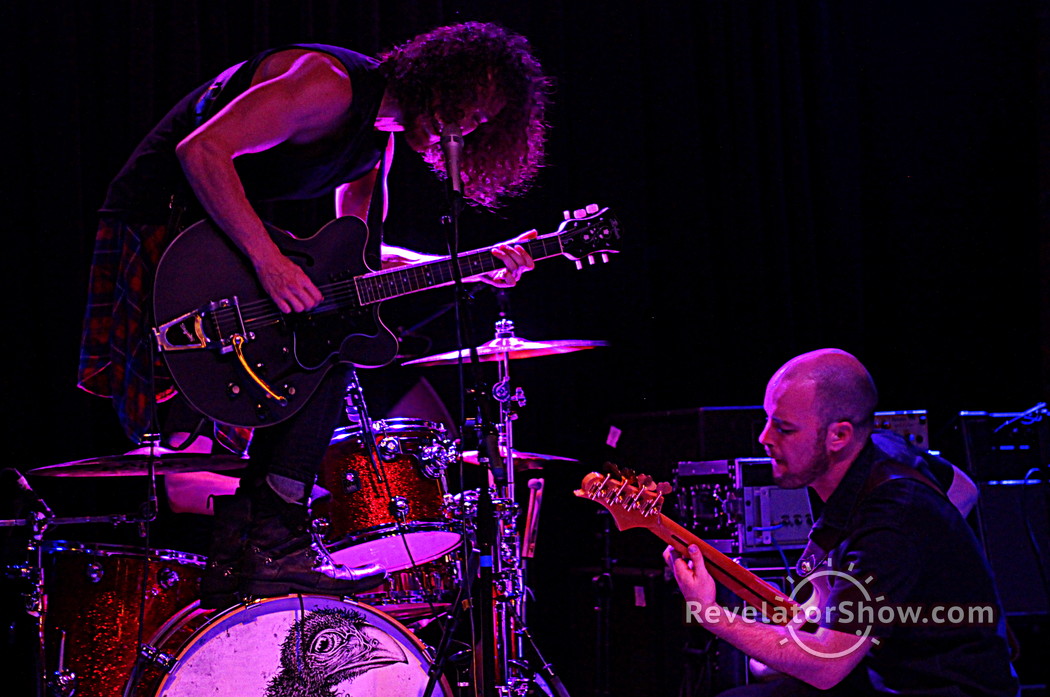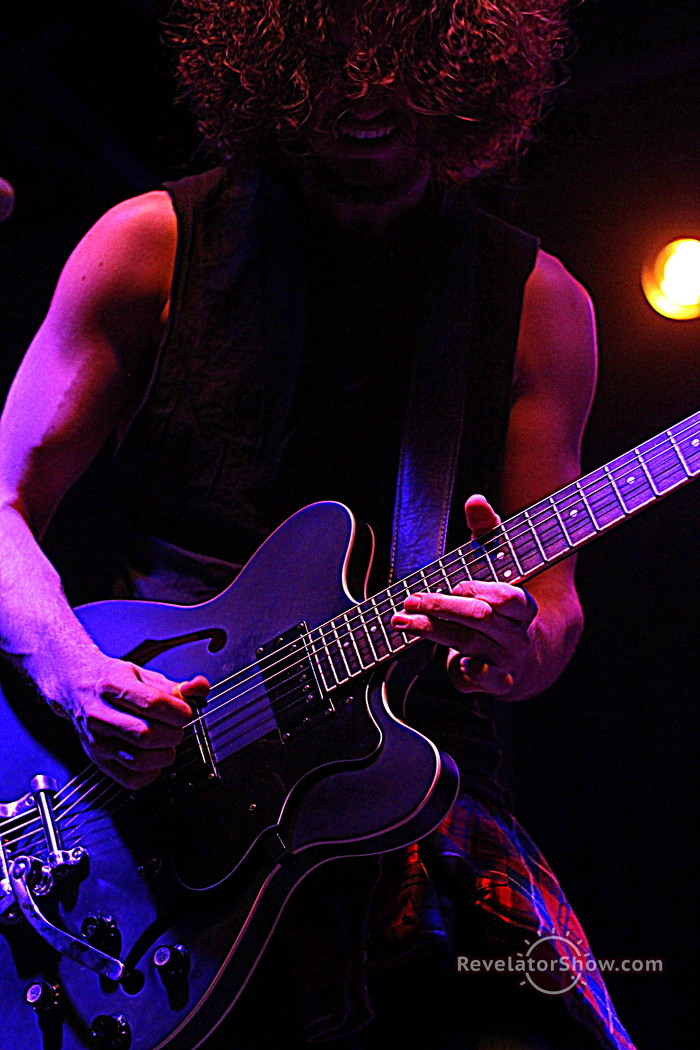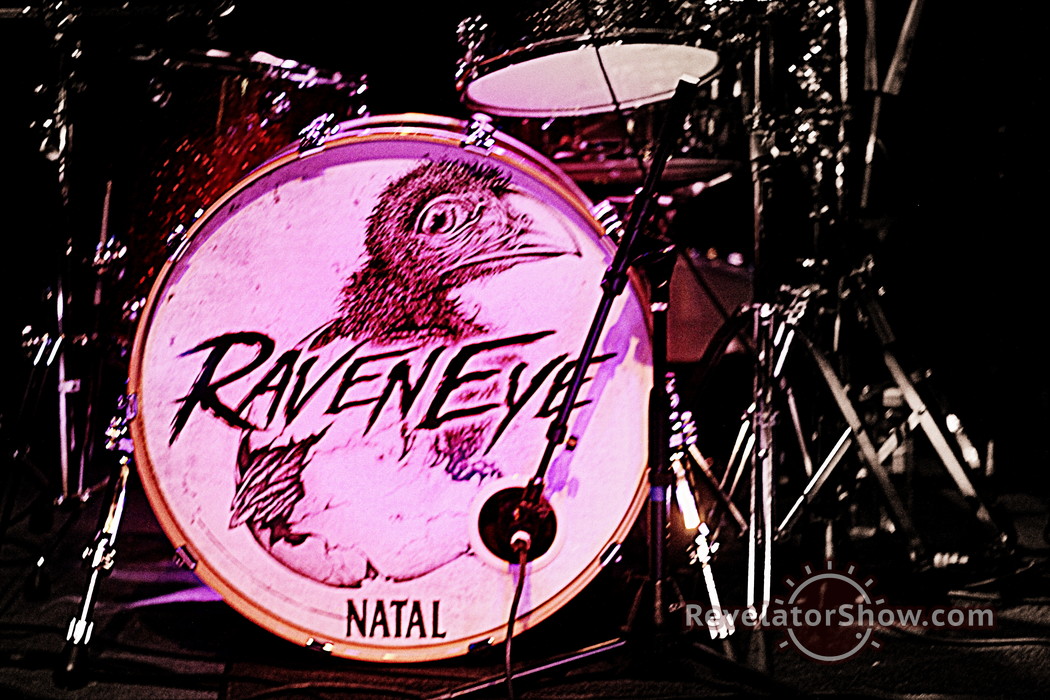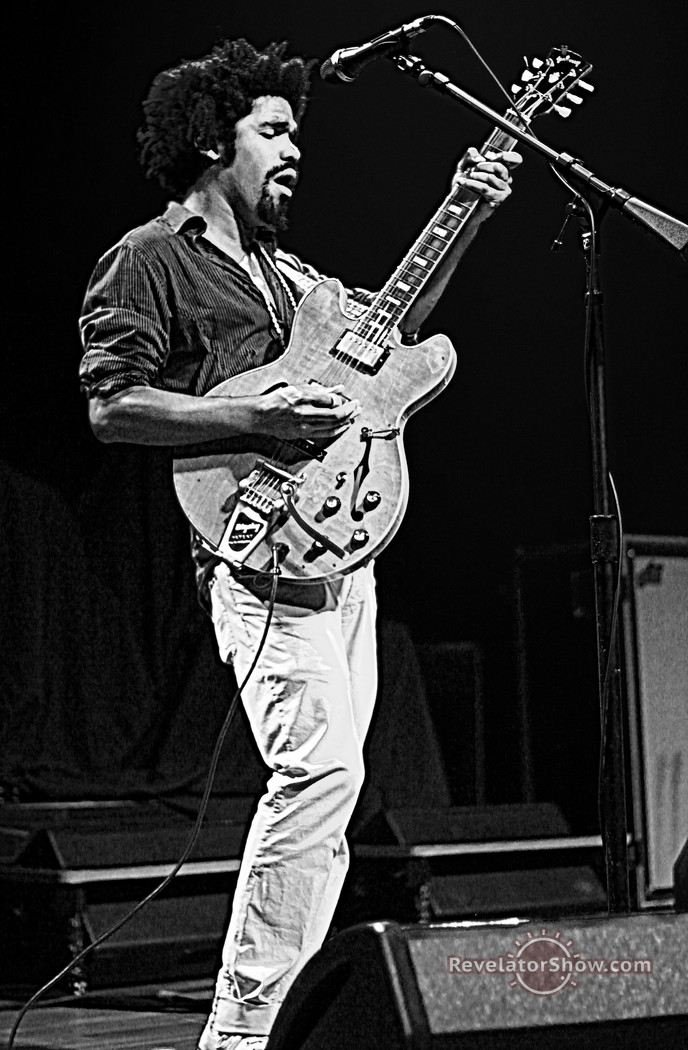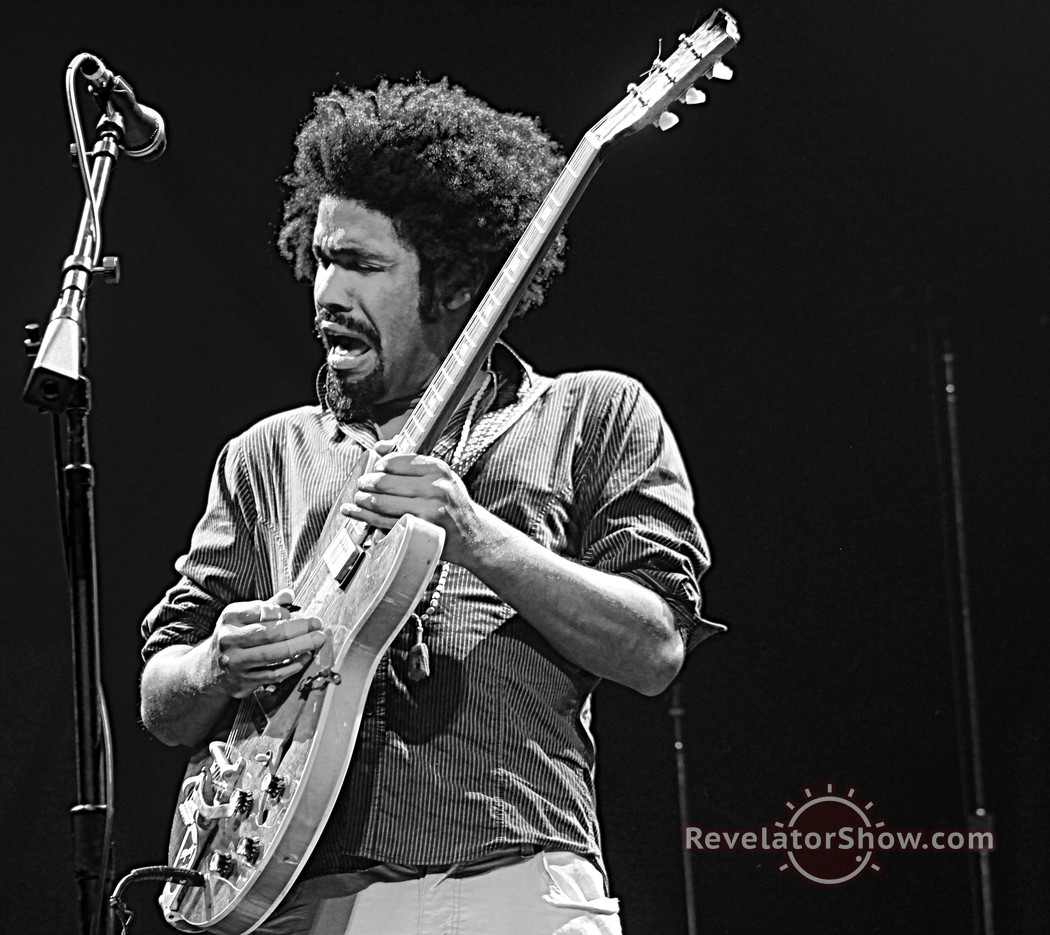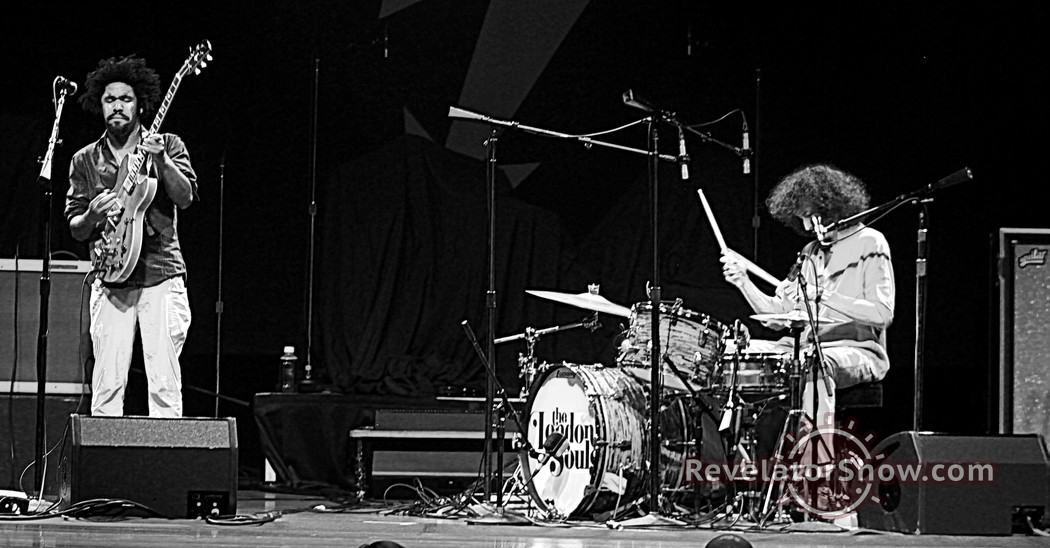 Johann Schembri from the band Airport Impressions joins me on Revelator #134 to talk about the bands growth and newest release. You'll also hear their latest single titled "Ballymena Sun"
Next time I'll make sure Johann gives me his best impressions. I let him off the hook this time around.
Airport Impressions in a short time has been nominated and awarded for countless rewards for song writing, performance and best band from multiply outlets. The UK based band has crafted a unique mix of power captivating songs capturing the essence of rock, pop and blended it into a sound unlike many in their respected genre .
For more information about Airport Impressions please visit:
J Randy joins me on Revelator #134 to talk about this debut album titled "The Ghost Album" that offers a mix of hip hop, jazz and more. On this show you'll hear the latest single "Slow Burn"
J Randy is the type of artist that may not fit into a mold or sound you hear a lot of on Revelator but his a great example of the diverse artist you'll hear on Revelator and the DIY aspect that is still holds a very strong presence on the show.
J Randy not only is making his own music but also working as a producer and writer for many up and coming &big name artist from coast to coast.
For more information about J Randy please visit:
http://olderrecords.com/jrandy/
https://www.facebook.com/olderrecords
https://twitter.com/JRandyMusic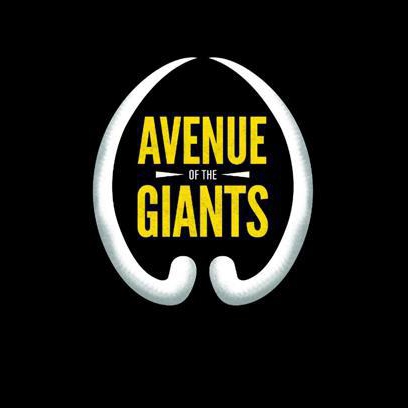 Foz and Derrick form the bands Avenue Of The Giants join me on Revelator #134 to talk about their early beginnings, award shows, favorite drinks and their short break while writing new material.
Foz and Derrick also talk about the bands latest video "For The Win" and how the video shoot came together and involved model and actress Theresa Longo
Avenue Of The Giants will be releasing new music very soon and RevelatorShow.com will have an exclusive stream coming very soon on the bands newest single off the new album that will be titled Whisper The Lion
For more information about Avenue Of The Giants please visit:
https://www.facebook.com/AOTGMUSIC