On this episode of Revelator I welcome special music guest Andrew WK and Wilson. This week's Revelator History artist includes music by Rival Sons & Boiling Point.
I'd like to start this week's blog by thanking everyone for their support, sharing the show links, following me on twitter, listening and or reading content on Revelatorshow.com.
I've had some really great artist reviews done in the last few weeks. You can read reviews by CJ Pierce from Drowning Pool, Brian Fair from Shadows Fall, Meta Dead from The Dead Deads and Jordan from Everlit. You can read them all at link below.
The most recent review was done by yours truly. It's a fun review & photos of Led Zeppelin 2.
Check out the review & photos here
Look for more album reviews coming soon.
I hope to have more artists reviewing more albums as time goes on. I'm very excited to see where this can go.
Upcoming guest:
All that Remains, QUOR, Le Butcherettes, Lullwater, Gemini Syndrome, and many others.
I've also added a donation section to Revelator that offers some great gifts and prizes. Feel free to check it out and become a part of Revelator and its continued growth.
If you have recommendations on how I can improve Revelator please comment below.
The Warped tour closed out this past Augustbut if you're still wanting to hear some cool interviews and music check out the warped tour section here of RevelatorShow.com Warped Tour Coverage. You'll see photos, reviews, and hear interviews from some great up and coming bands in the music industry.
For cool outtake photos and behind the scene shots please follow this Instagram account. https://instagram.com/revelator_show_fan/
This week's photo gallery includes photos of Led Zeppelin 2, Dreamkiller and this week's guest Andrew WK.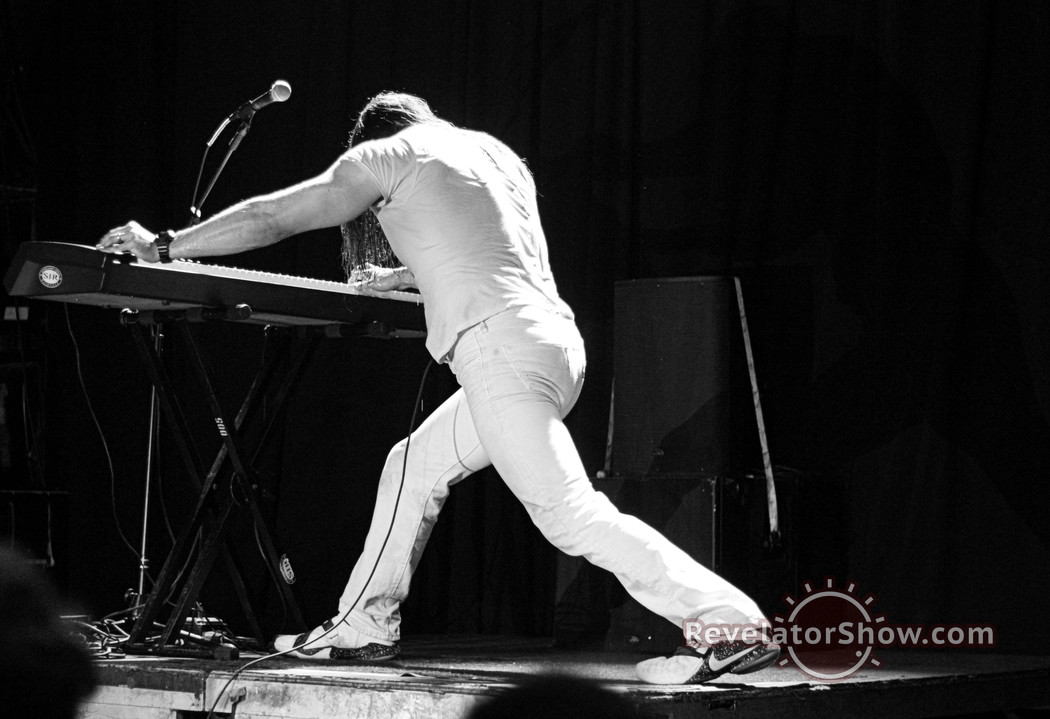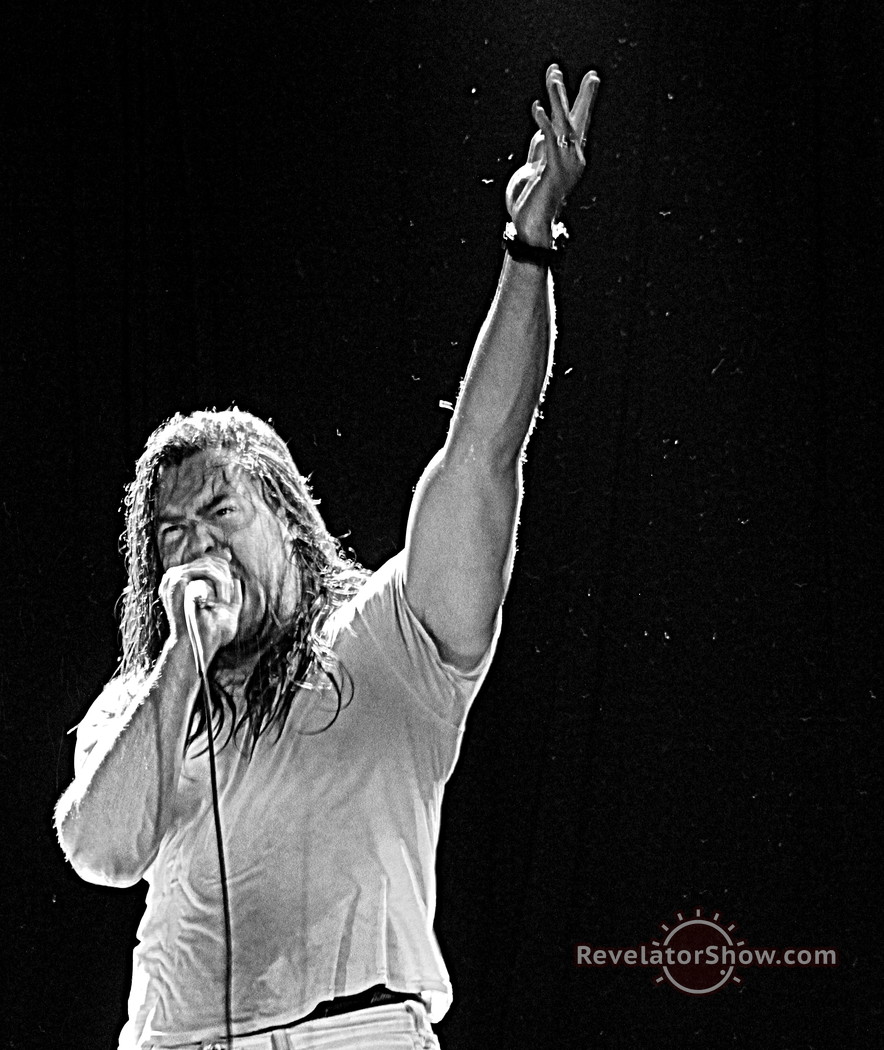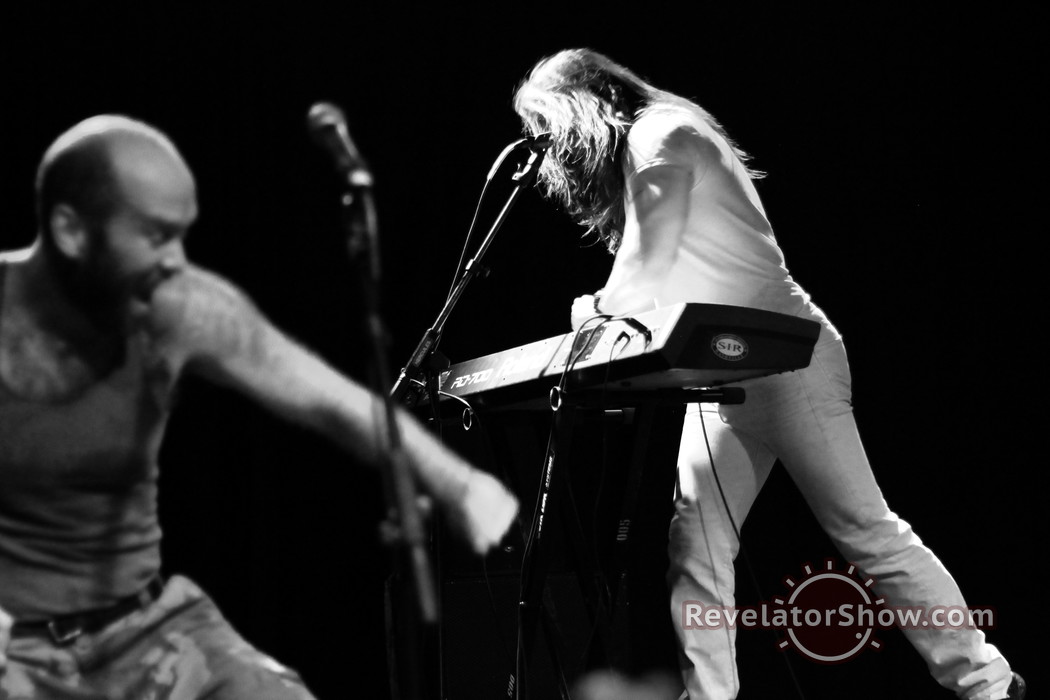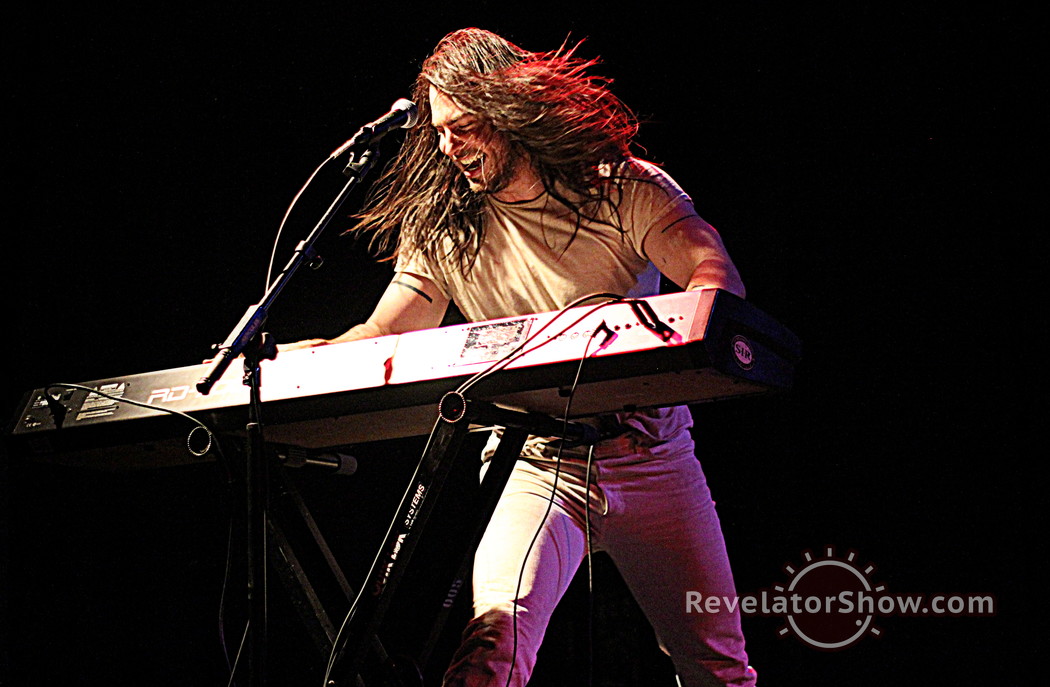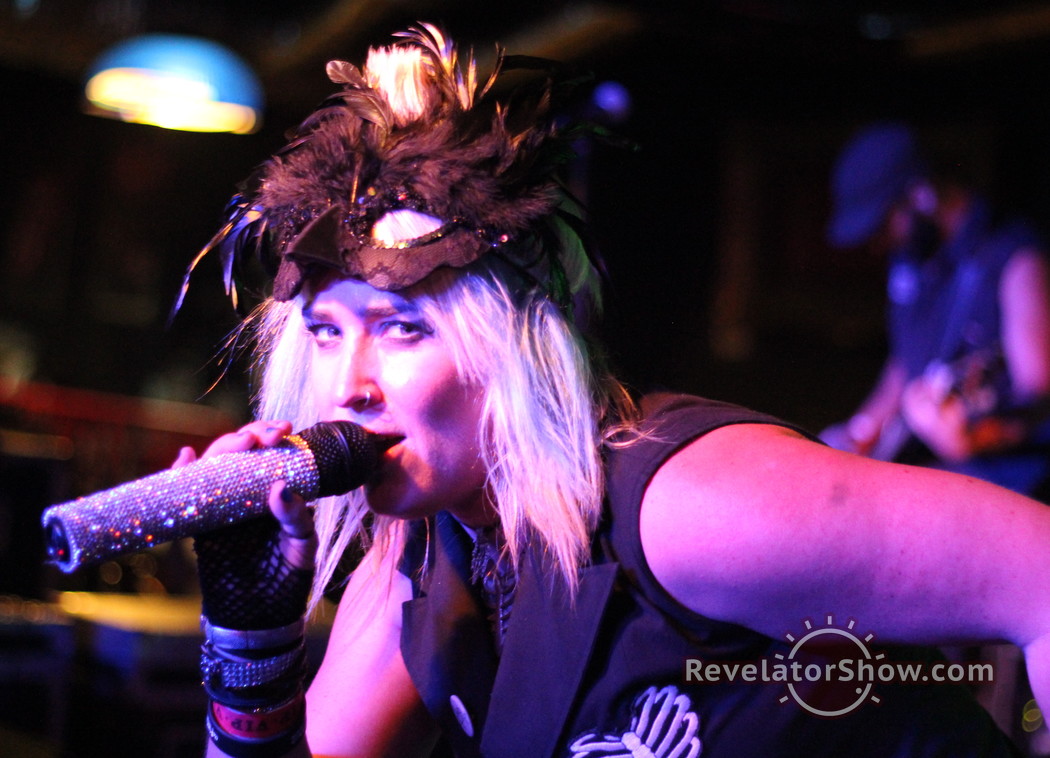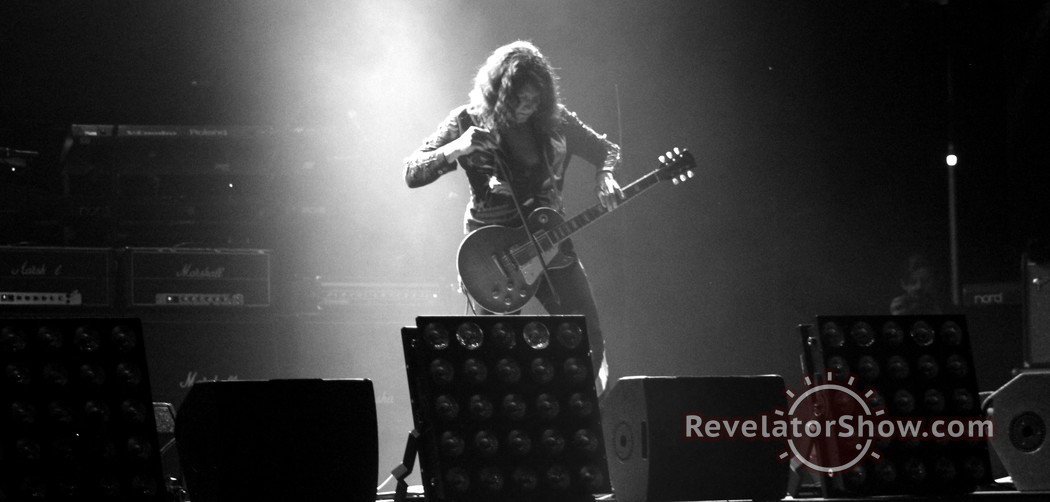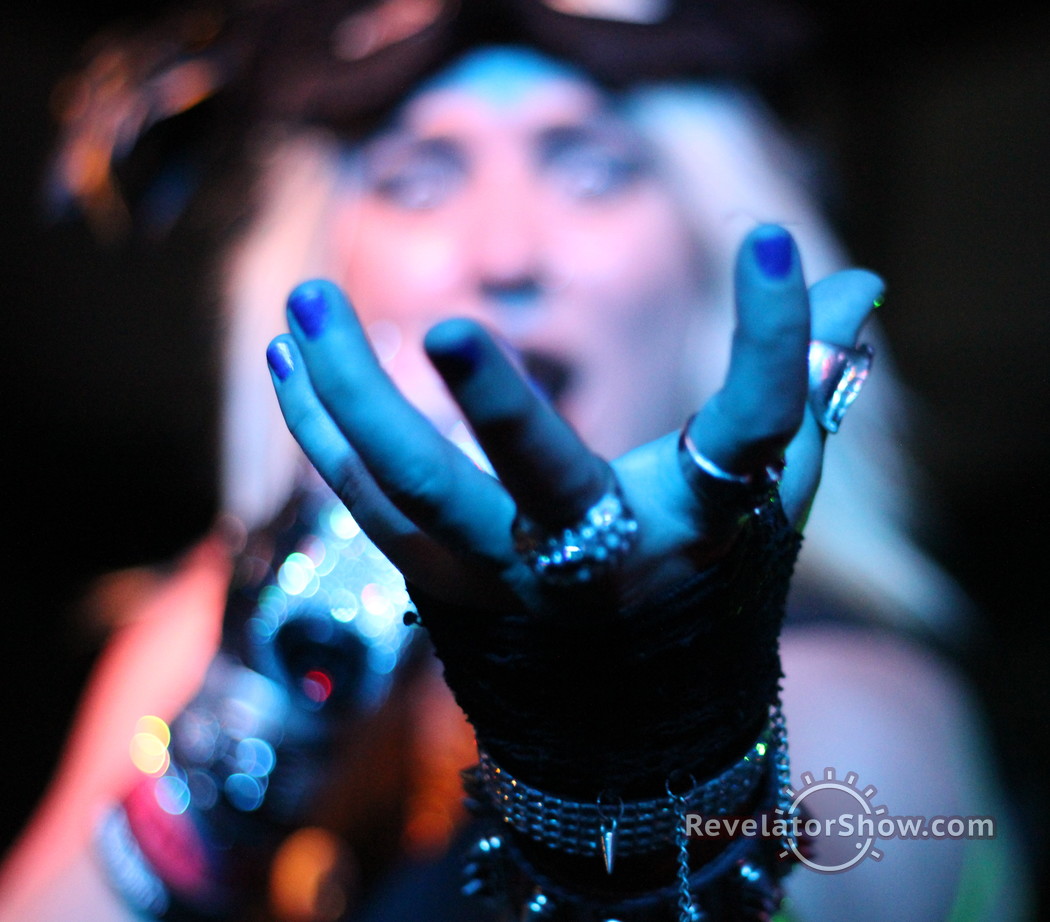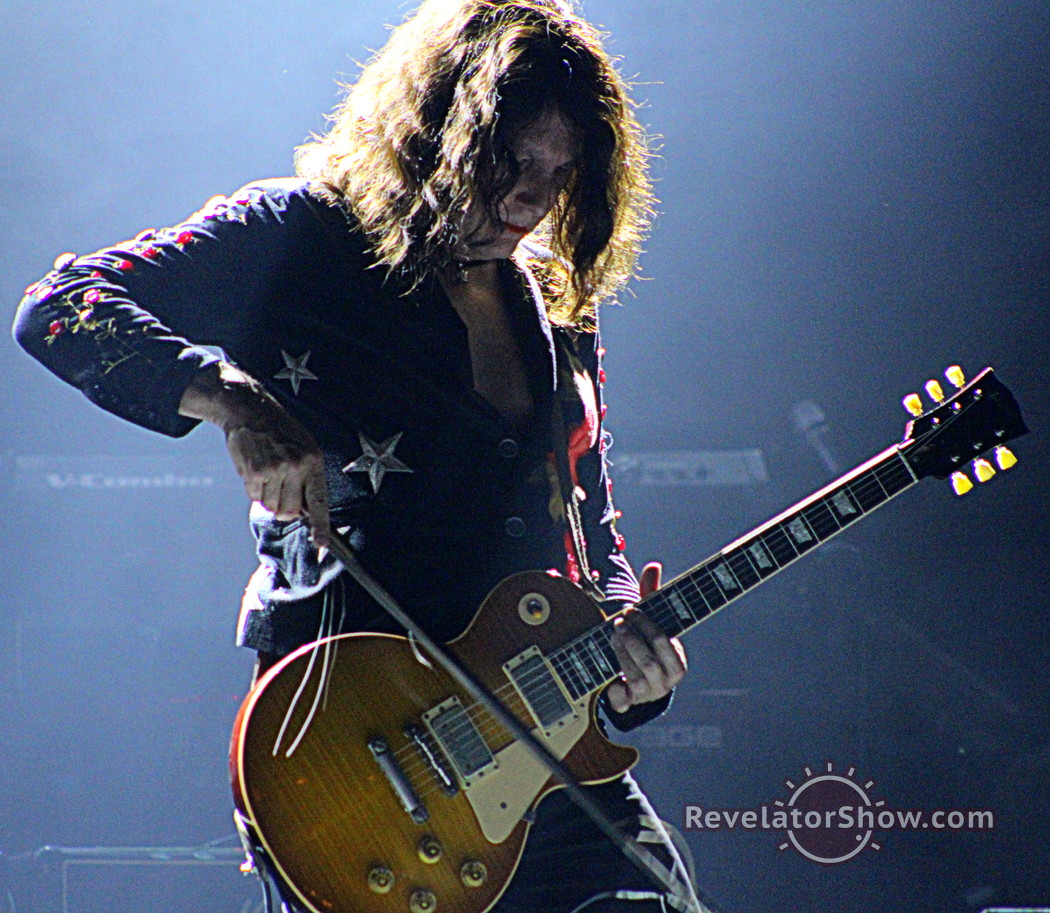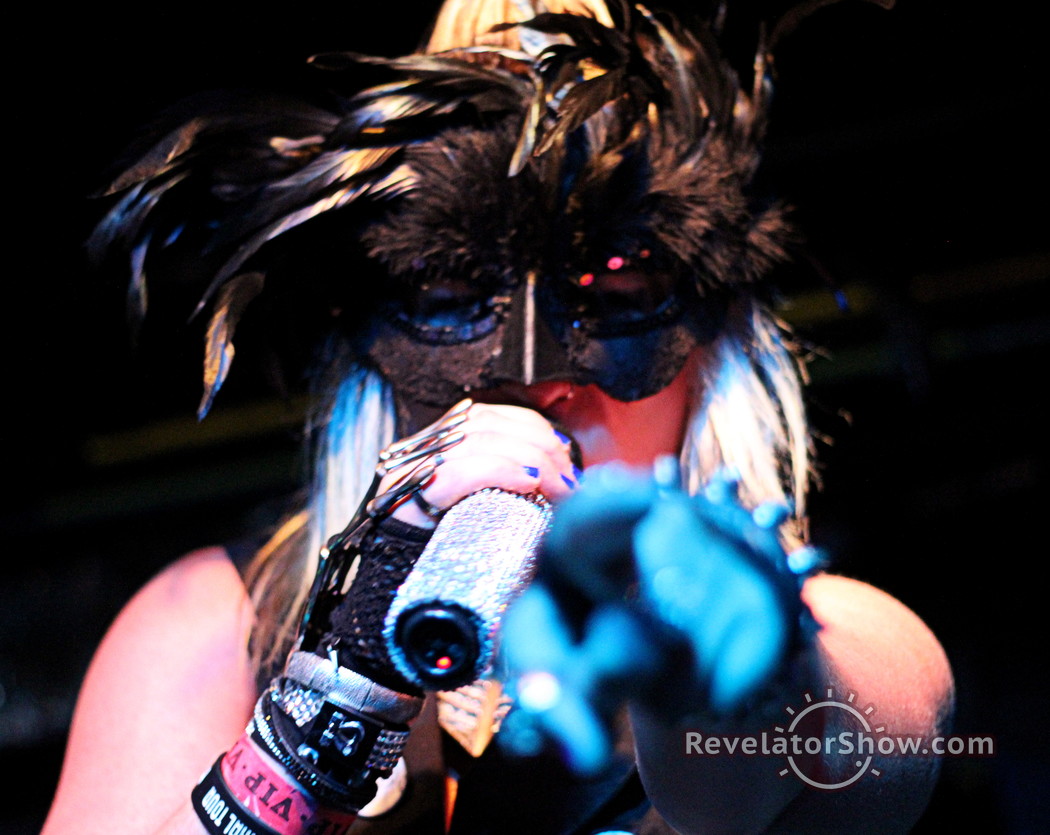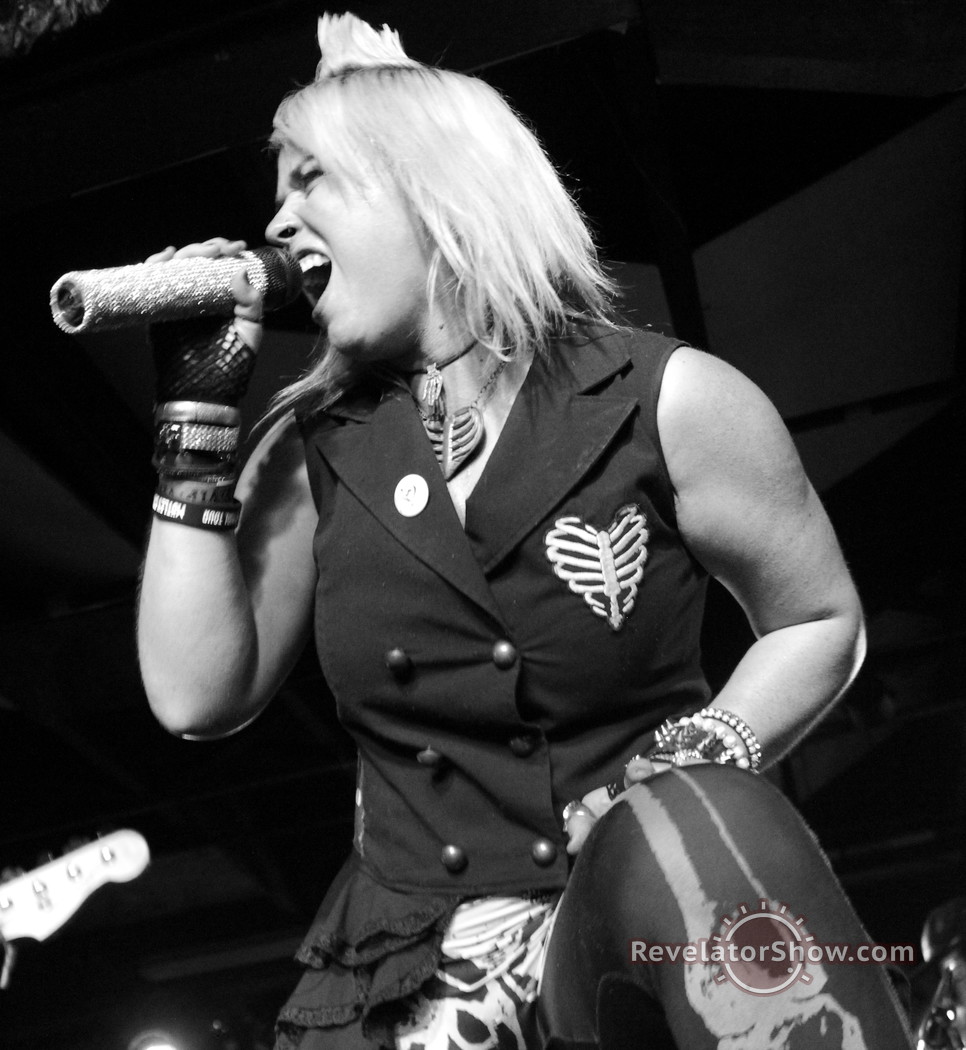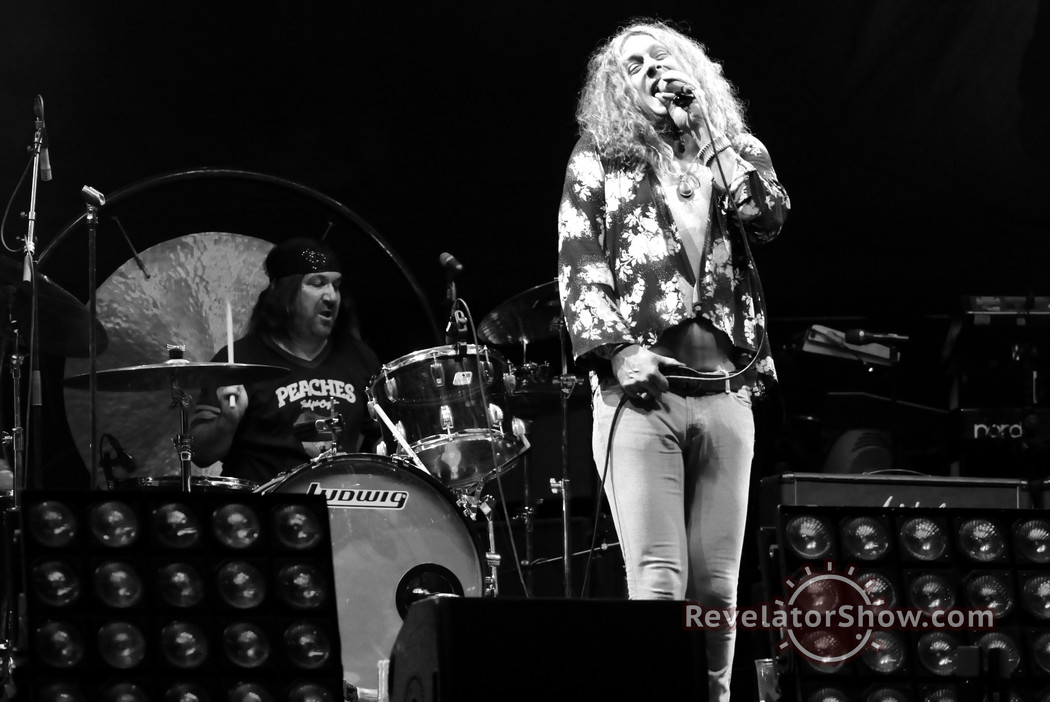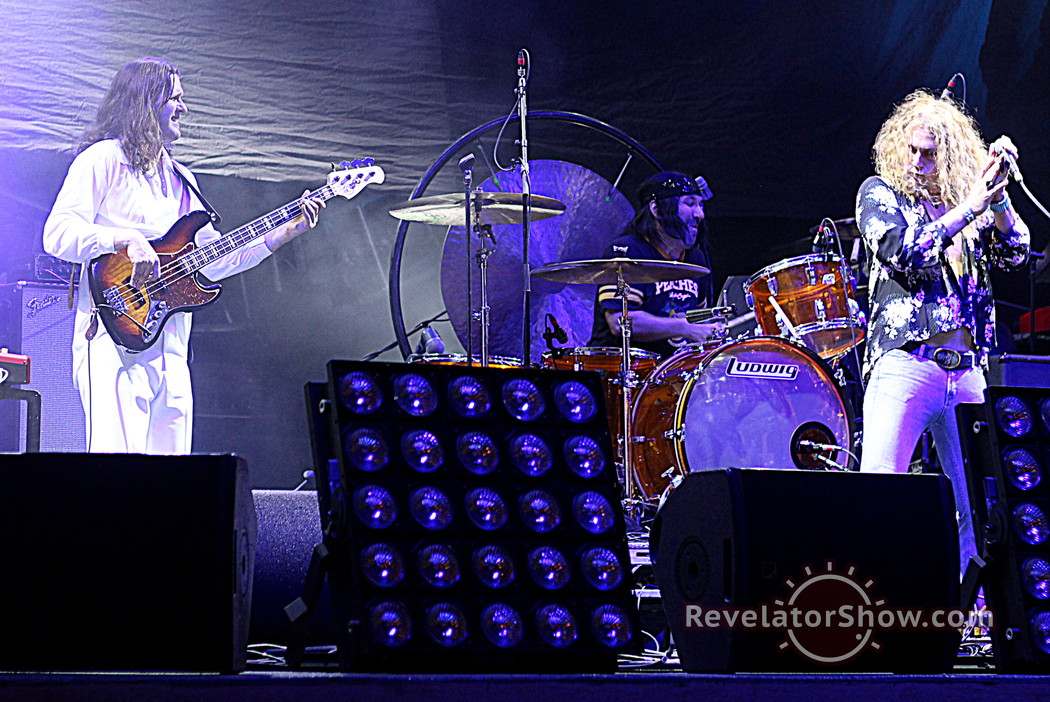 If you'd like to inquire about buying a large print of any photos I've taken please contact me at link below with Photo Print in the subject line. I can provide a large quality print without water mark as a gift, or for you.
http://www.revelatorshow.com/contact/
I had the chance to speak with Chad the lead singer from Wilson while in route to Florida before the start of their fall tour with Trivium & Tremonti (Hear interview with Mark Tremonti )
See photos from Tremonti concert in Nashville
The band has recently released their follow up album to Full Black Fuckery titled "Right To Rise" on this broadcast you'll also hear the latest singe "Right to Rise" & "Windows Down" both songs I recommend you blast loud and often.
Chad and I talk about a wide range of thing including the bands writing process, music while traveling including situational skits the bands records together while on tour that ranges from fingering, hanging balls much more.
Chad also talks about the bands live shows and the collective energy they put forth into their performances.
Chad and I also get into the expanded writing process as a collective unit before getting into the studio and recording this album.
The band name is a standard question and Chad explains how the name came to be Wilson came to be on a local print flyer before a keg party. Wilson is coming to party, drink your beer and give you hell.
Wilson has come a long way since their bombastic, brash, and ballsy 2013 full-length debut album, Full Blast Fuckery. They emerged on to the scene with a raucous, raw, and righteous rock sound that saw them become a live favorite, while sharing the stage with everybody from Black Label Society and Down to Five Finger Death Punch and Motörhead. Finishing up a touring whirlwind, the group decided to approach the creative process for Right To Rise from a new angle. Previously, Chad and Jason comprised the writing core, but they opened composition to the whole band, splitting sessions between Motor City and Atlanta with producer and writer Johnny Andrews (Halestorm, Three Days Grace, and Sick Puppies).
I had the pleasure to sit down with the one and only Andrew WK. I'd like to start off by saying his live show are outstanding, impactful and engaging as photographer and as an audience member. Andrew was not only kind, humble and wise. He was insightful and enlightening to speak with. There is a wise, steady vision with Andrew WK.
Andrew WK is a rock'n'roll maestro and a philosopher of life. Regardless of the topics Andrew offered a metaphor of realization that provoked growth and undivided attention.
Andrew WK and I spoke about the process of him upcoming book still in the writing process with the working title of "The Party Bible" I tried to see if I could get Andrew to give me his best televangelist impression but to no avail. He did however offer some great dialog about his musical career and desire to make new music.
Andrew WK is the life of the party, He's the light, the beacon, the humble, well spoken dog on the blade of grass made of crystal. Welcome to the party and expand your horizon.
This week in Revelator History:
This week I look back at Revelator #79 featuring two musical guest The Rival Sons and Boiling Point.
On this episode you'll hear the single from the Rival Sons "Electric Man" from the album Great Western Valkyrie.
The second band you'll hear on this episode of Revelator is a band from Minnesota called Boiling Point. On this show you'll hear their single "When You Lost It All"