Revelator Show 129: The First Krash Club
On this episode of Revelator I welcome special music guest First Decree, Krash Karma and Leaders in The Club House. This week's Revelator History artist includes music by The Chimpz.
I'd like to start this week's blog by thanking everyone for their support, sharing the show links, following me on twitter, listening and or reading content on Revelatorshow.com.
I've had some really great artist reviews done in the last few weeks. You can read reviews by CJ Pierce from Drowning Pool, Brian Fair from Shadows Fall, Meta Dead from The Dead Deads and Jordan from Everlit. You can read them all at link below.
Look for more album reviews coming soon.
I hope to have more artists reviewing more albums as time goes on. I'm very excited to see where this can go.
Upcoming guest
All that Remains, Wilson, Le Butcherettes, Red Sun Rising, Bridge To Grace and many others
With the growth of Revelatorshow.com the time has come to inquire about advertisement opportunities. If you have a company, program, product you'd like to have featured on the blog, podcast or need photos taken of please contact me here for rates
http://www.revelatorshow.com/contact/
I've also added a donation section to Revelator that offers some great gifts and prizes. Feel free to check it out and become a part of Revelator and its continued growth.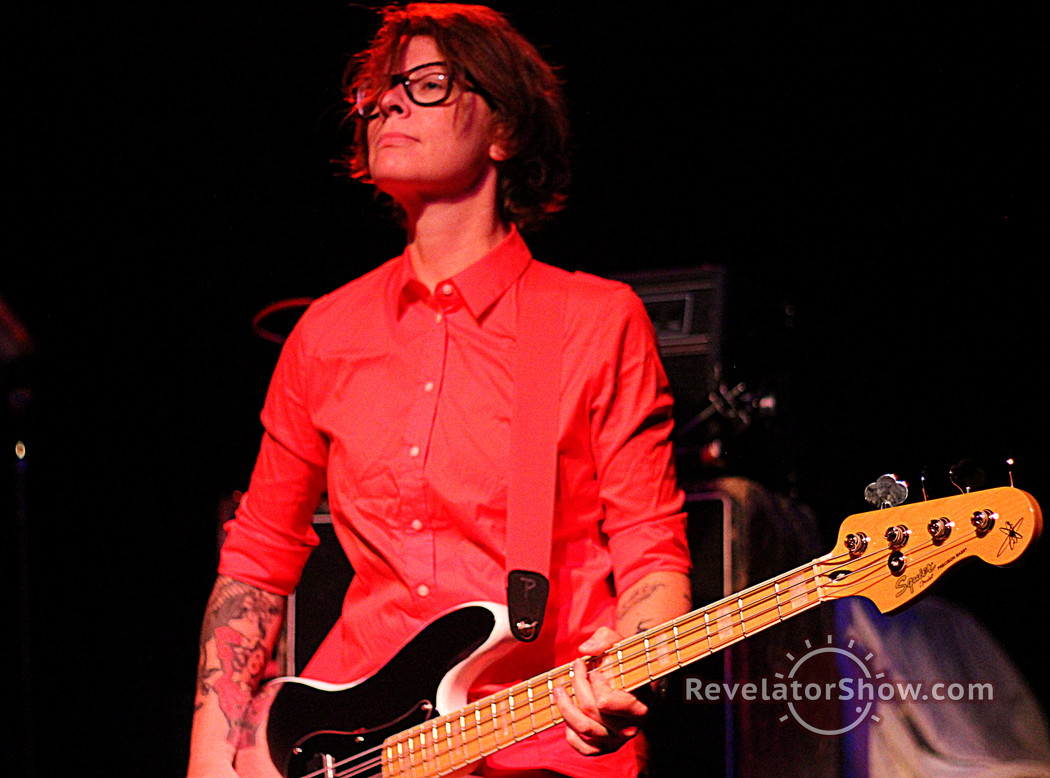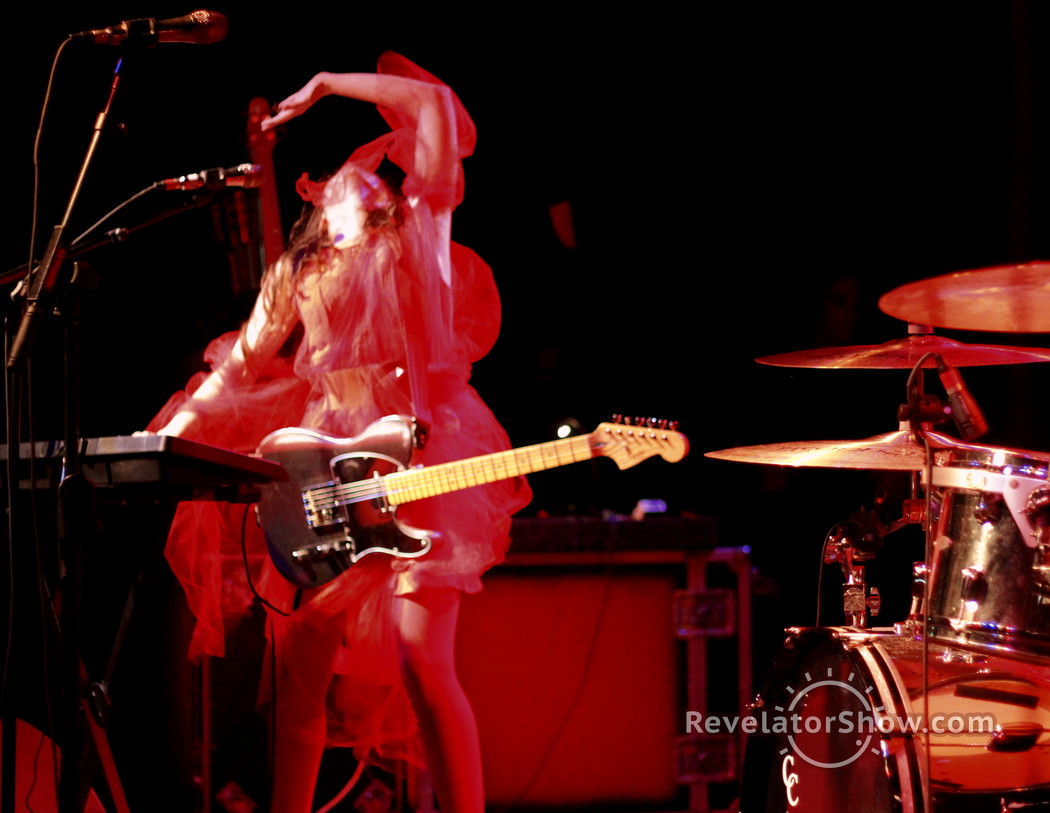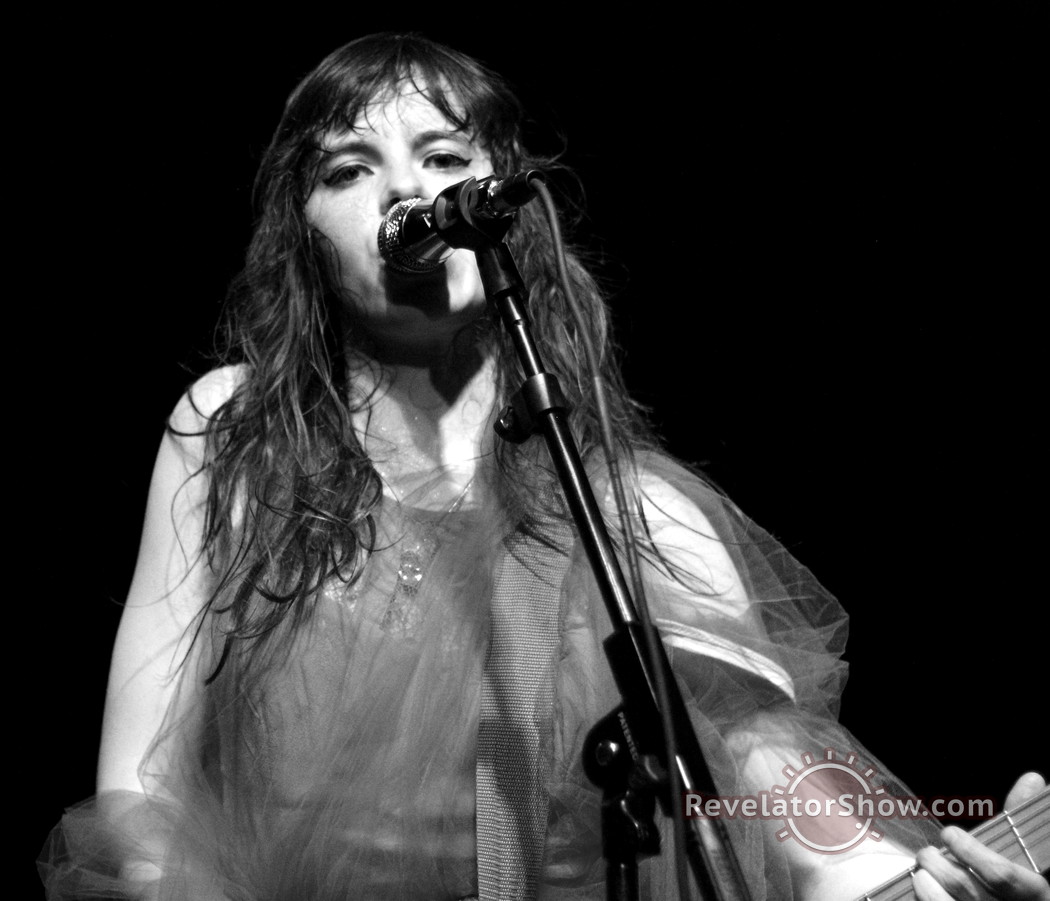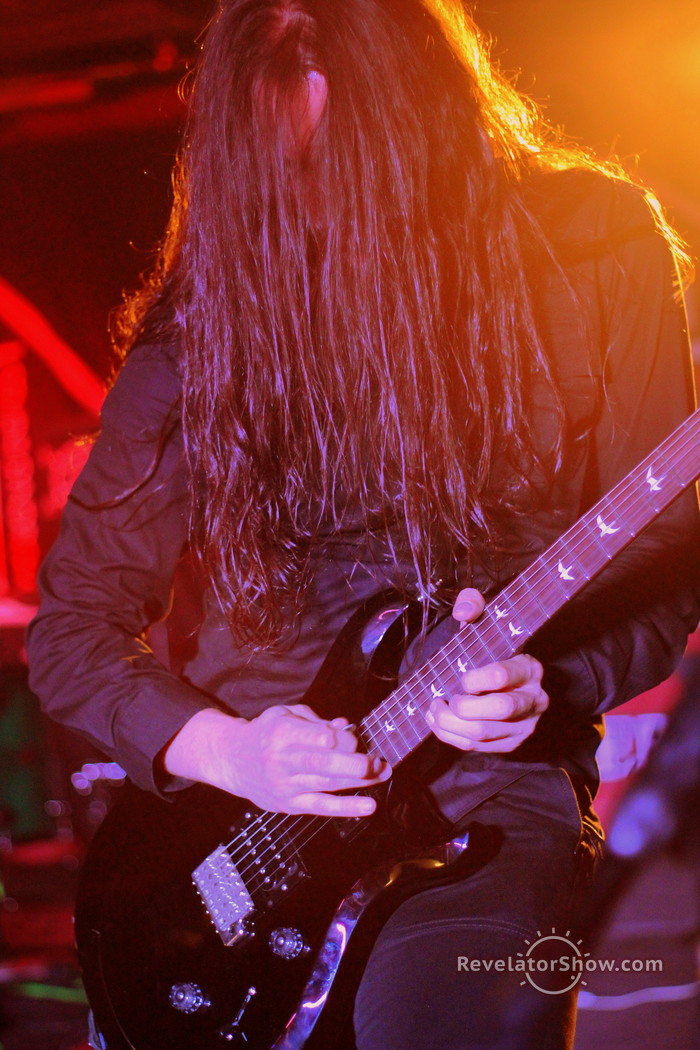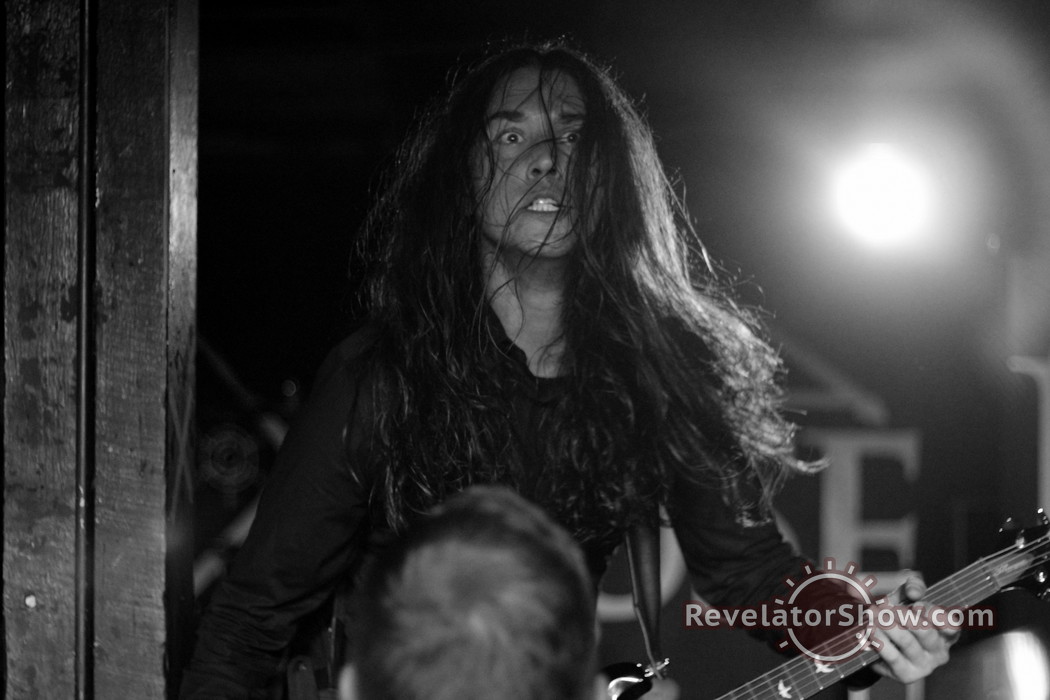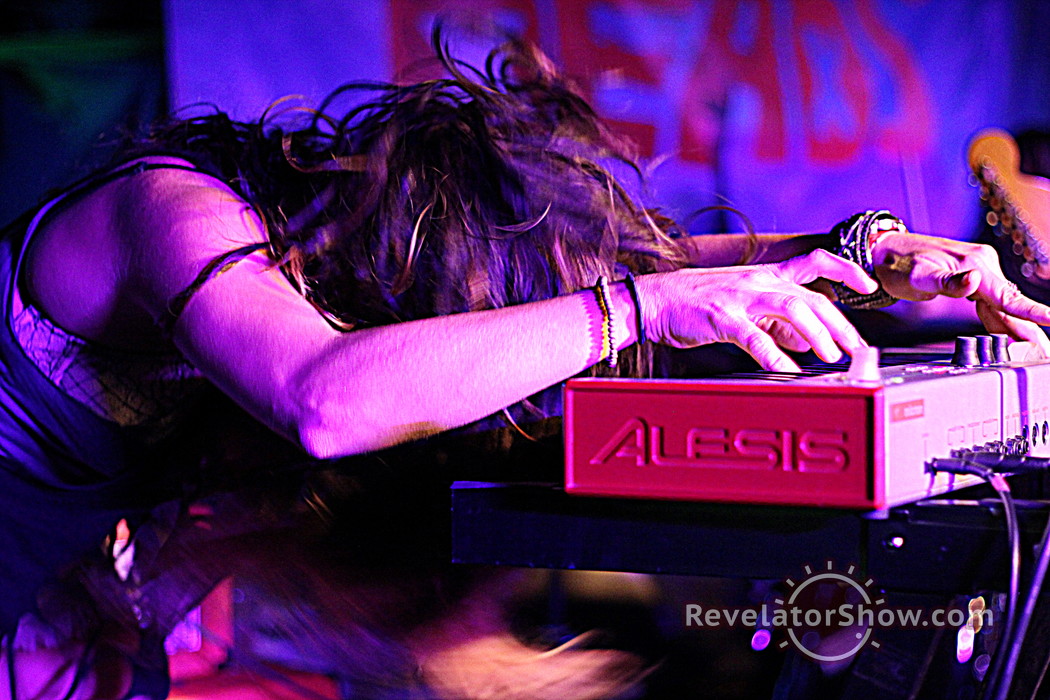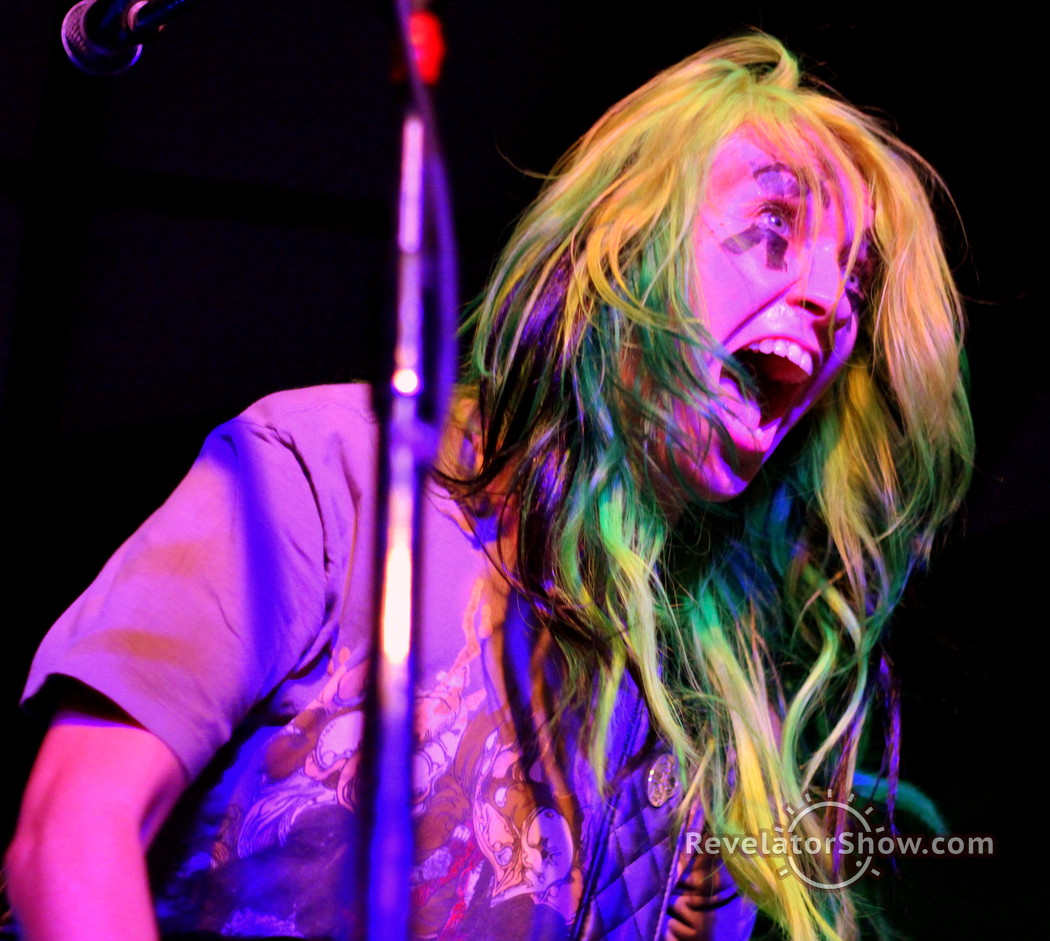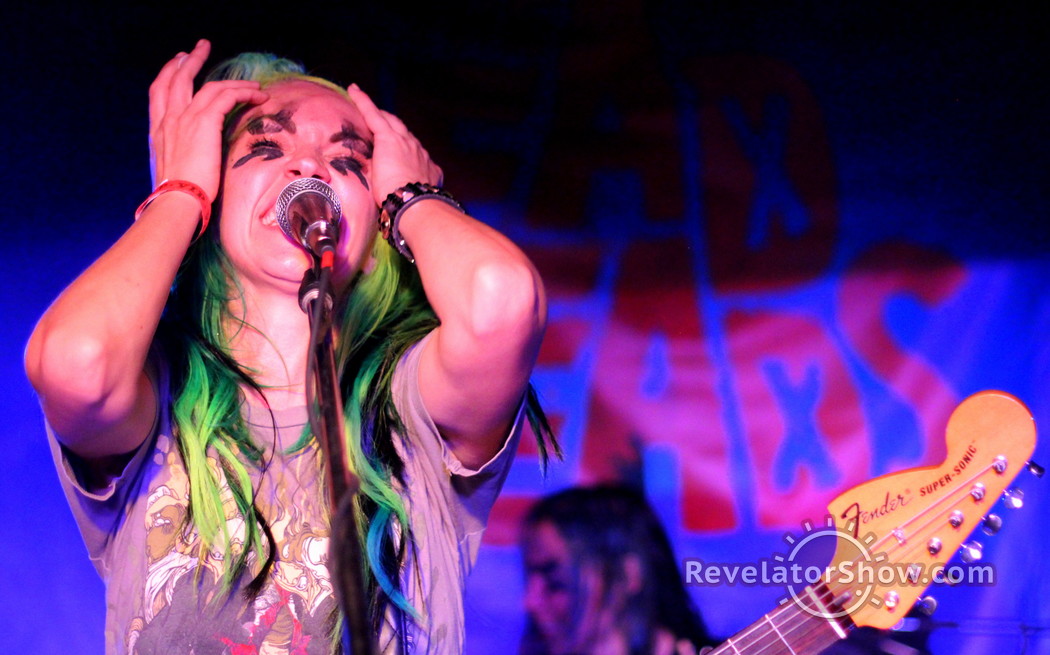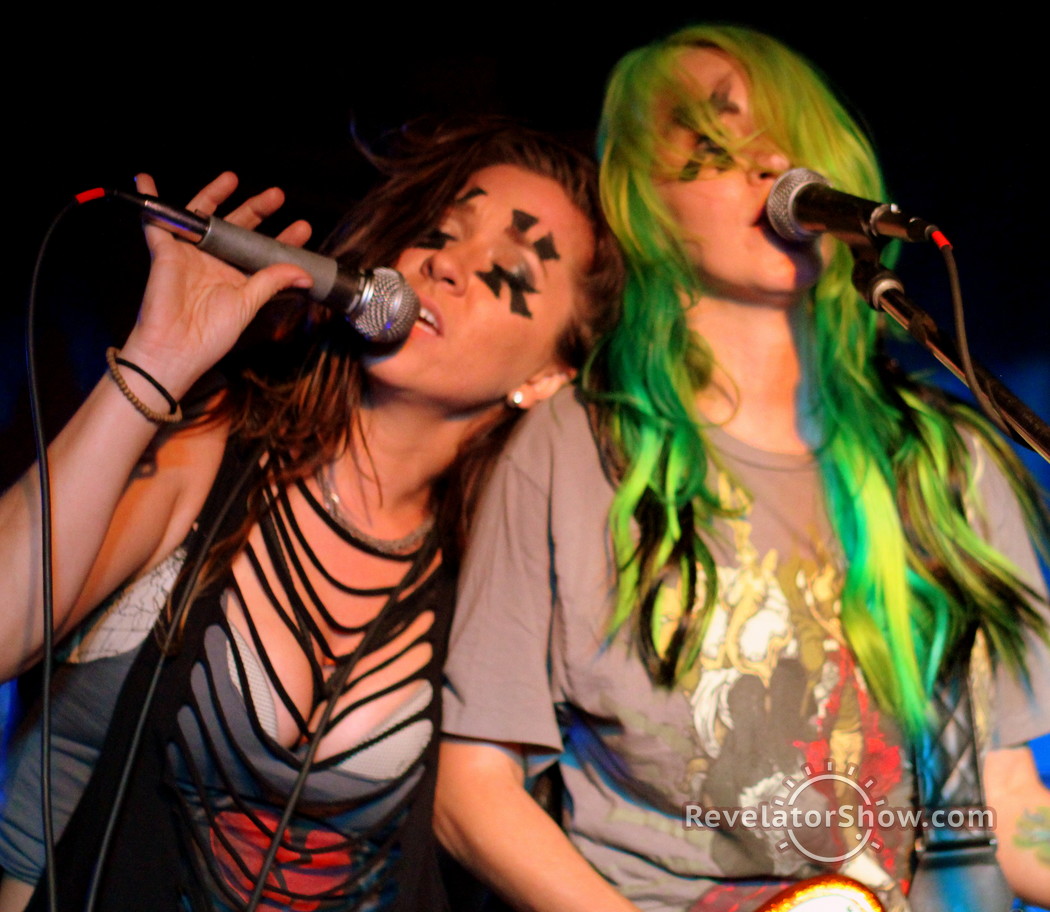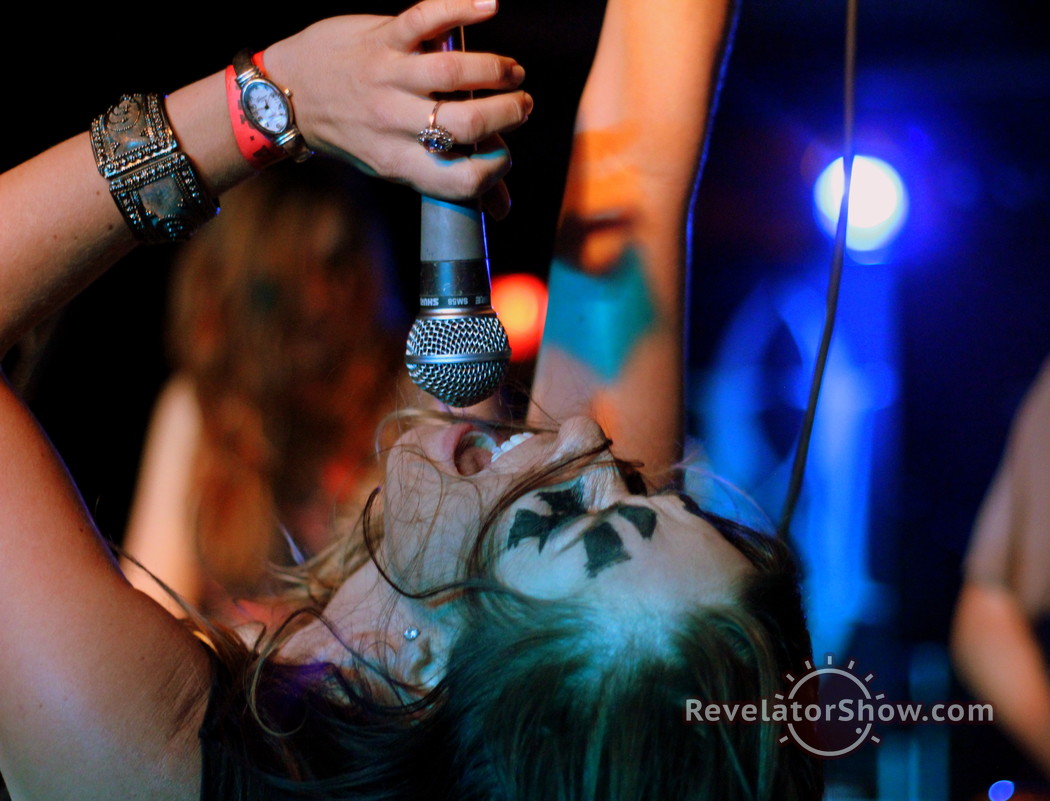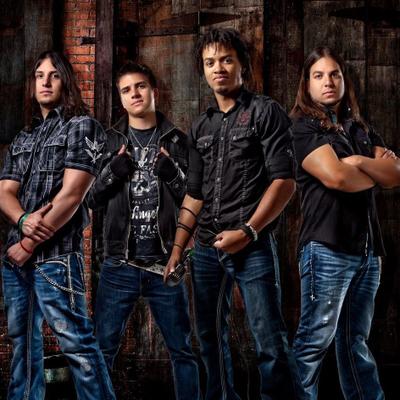 Dane from the band First Decree joins me a second time on Revelator #129 to talk about the bands new album "Lift To Rise" and current tour with Avatar & Gemini Syndrome.
First Decree join me on Revelator #102 to talk about their new album and upcoming tour this spring 2015 with Alien Ant Farm.
For more information about First Decree please visit:
Dane makes his second appearance since Revelator #102 to discuss the band's new album & tour. The band is working on a new video in Chicago for their new single 'Stop" that Dane could not give too much away about the video but the general concept of the video. Sticking it to the man is always a good way to say & speak your mind vocally and visually. Look for new video release coming soon
Dane and I talk also discuss touring and the drunk people at the merch table. WWE style stone cold stunner through the bands merch table. Dane also talks about the bands growth musically and professionally since the first EP "Set in Stone"
Make sure to check out First Decree on tour this year and look for more new music from the band in 2016.
On of the wildest bands I've ever seen live. The krash and the Karma! I named one of their on stage moves the Krash Karma Killer Harp.
The band is set to release their new album titled "Paint the Devil" this Oct. 16th. You'll get an exclusive sneak peak to a song "Sacrifice" from the album. The band is filming a video for it now.
Nikki Skitimas the drummer/vocalist from the band Krash Karma joins me on Revelator 129 to talk about the bands new album "Paint The Devil" set for release this Oct. and the bands high energy live performance.
For more information about Krash Karma please visit:
Spud Davenport, singer, songwriter, cartoonist, and drumm from the band Leaders In The Clubhouse join me on Revelator #129 to discuss the bands current single "She Gets Loud" and album release "Won".
For more information about Leader In The Clubhouse please visit:
Twitter: @litclubhouse
Facebook: FB/leadersintheclubhouse
Spud Davenport & Charlie Recksieck make up the band from LA called Leaders in The Club House. Spud Davenport and Charlie Recksieck are contemporaries in the San Diego singer/songwriter scene who both share a desire for music (and rock) to be fun. Leaders In The Clubhouse (LITC) are tired of everybody with an acoustic guitar depressing us with their journal entries. Both have had individual success with other bands and are ASCAP songwriters with music placed in TV shows, independent movies and a major studio film.
Spud joined me on this show to discuss the band's new album "Won" and the single "She Gets Loud". I think a good majority of men have found this type of woman at least once in their life. The good, the bad and ones who get loud.
Spud and I share some fun stories and some great back ground info into his life as a long time song writer.
You can also get Revelator on
Itunes: https://itunes.apple.com/us/podcast/revelatorrevelatorshow.com/id899746191?mt=2
Stitcher: http://www.stitcher.com/podcast/revelatorshowcom?refid=stpr
This week in Revelator History:
I look back to Revelator #76 featuring The Chimpz. The guys continue to tour. On this episode you'll hear their hit single "California"
You got to stay gritty Chimpz!
The Chipmz are on Tour Spring 2015!
The Chimpz appear on Revelator 76 " Break Out The Chimpz! Mike Patton's Coming for Dinner!" "Scary Cary" (Lead guitar) & Sean Capmasterfresh Topham (Drums) to talk about the release their self titled album released 9/9/2014. We also talk about touring and their 3rd featured song on the hit TV series Sons Of Anarchy.
The Chimpz were the first guest on Revelator in 2014. If was a fun and entertaining show that covers many topics from touring,wind breakers, recording and Cheap Trick.
You can hear that episode of Revelator #41 "Claw Hammer and Metal Spoons"
For more information about The Chimpz please visit:
https://www.facebook.com/chimpznation
The Chimpz on Tour:
The Chimpz – Spring/Summer Tour dates
Friday, April 24th – The Concert Pub North - Houston,TX w/Krokus
Saturday, April 25th - 210 Kapone's – San Antonio,TX
Tuesday April 28th – The Vanguard - Tulsa,Ok w/Krokus
Friday May 1st - Legendary Dobbs – Philadelphia
Saturday May 2nd - Brighton Bar – Long Branch, NJ.
Thursday May 7th - Best Bar – New York, NY
Friday May 8th - The Blue Room - Secaucus, NJ
Saturday May 9th - The Coffee Pot Roadhouse – Roanoke, VA
Wednesday May 13th - Asheville Music Hall – Ashville, NC
Thursday May 14th - The Blind Tiger – Greensboro, NC
Saturday May 16th- The VFW Hall – Independence, VA
Monday May 18th – The Springwater Supper Club – Nashville, TN
May 23rd & May 24th - Rocklahoma Festival – Pryor, OK
Saturday- May 30th- The Wasted Grain – Scottsdale, AZ
Saturday, June 27th - Loudwire Music Festival Main Stage – Grand Junction, CO