Revelator Show 128: Beautiful Night & The Argent Bodies
On this episode of Revelator I welcome special music guest Night Argent and Beautiful Bodies. This week's Revelator History artist include music by Black Lodge & Fight or Flight featuring Mike Wengen.
I'd like to start this week's blog by thanking everyone for their support, sharing the show links, following me on twitter, listening and or reading content on Revelatorshow.com.
The fourth installment of the album review section that was launched this several weeks ago features new P.O.D album reviewed by Jordan Panfil guitarist from Everlit. I'm very happy to see so many musicians getting involved
You can look for upcoming album reviews coming soon.
I hope to have more artists reviewing more albums as time goes on. I'm very excited to see where this can go.
Upcoming guest
All that Remains, Wilson, Le Butcherettes, First Decree and many others
With the growth of Revelatorshow.com the time has come to inquire about advertisement opportunities. If you have a company, program, product you'd like to have featured on the blog, podcast or need photos taken of please contact me here for rates
http://www.revelatorshow.com/contact/
I've also added a donation section to Revelator that offers some great gifts and prizes. Feel free to check it out and become a part of Revelator and its continued growth.
If you have recommendations on how I can improve Revelator please comment below.
The Warped tour closed out this a few weeks ago but if you're still wanting to hear some cool interviews and music check out the warped tour section here of RevelatorShow.com Warped Tour Coverage. You'll see photos, reviews, and hear interviews from some great up and coming bands in the music industry.
For cool outtake photos and behind the scene shots please follow this Instagram account. https://instagram.com/revelator_show_fan/
Revelator Photo Gallery features Failure, Alice In Chains, Between The Buried and Me, Devour The Day and Jasmine Cain.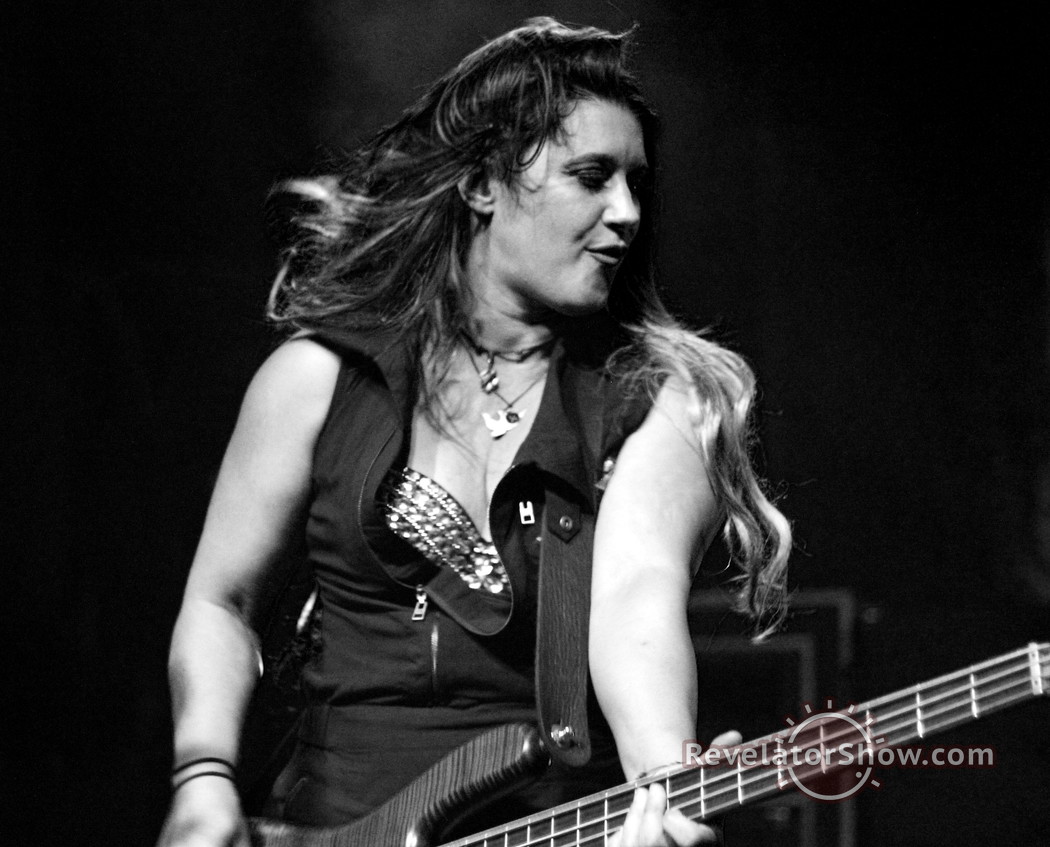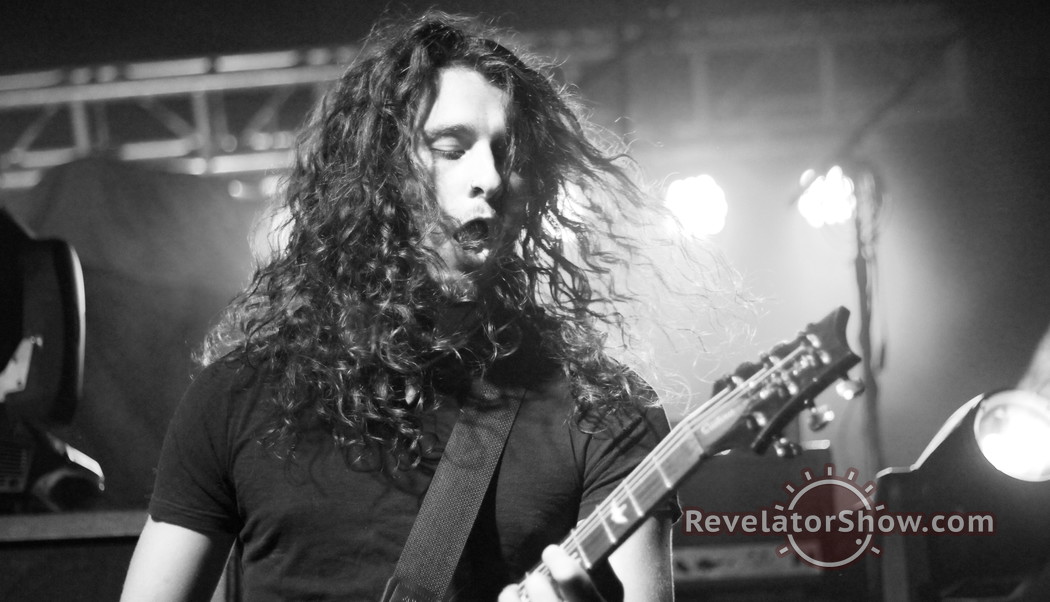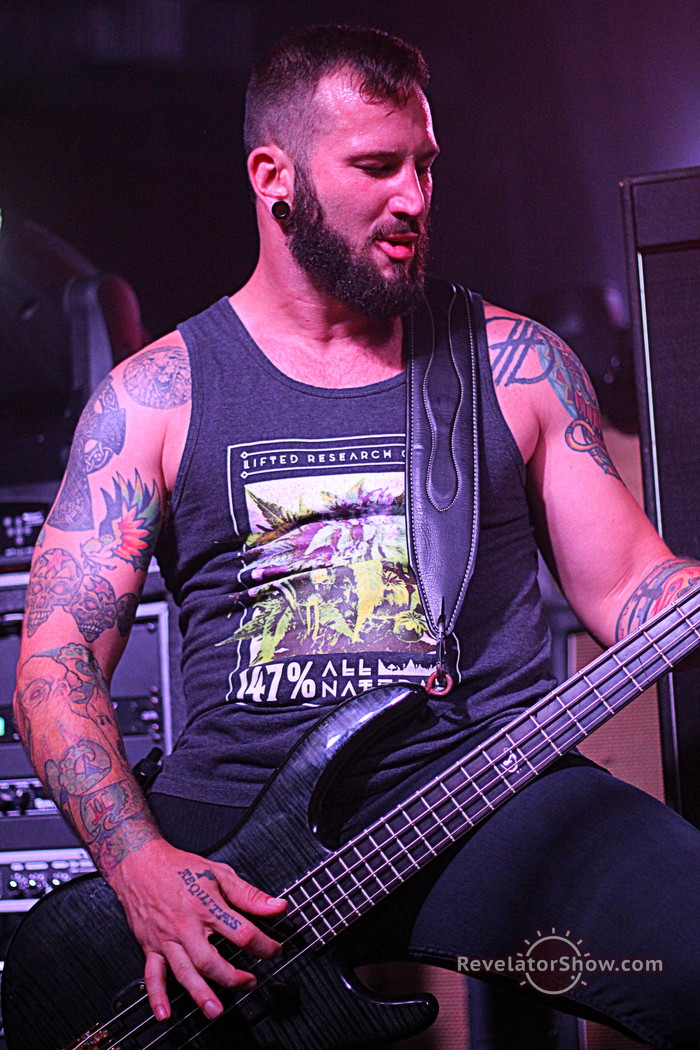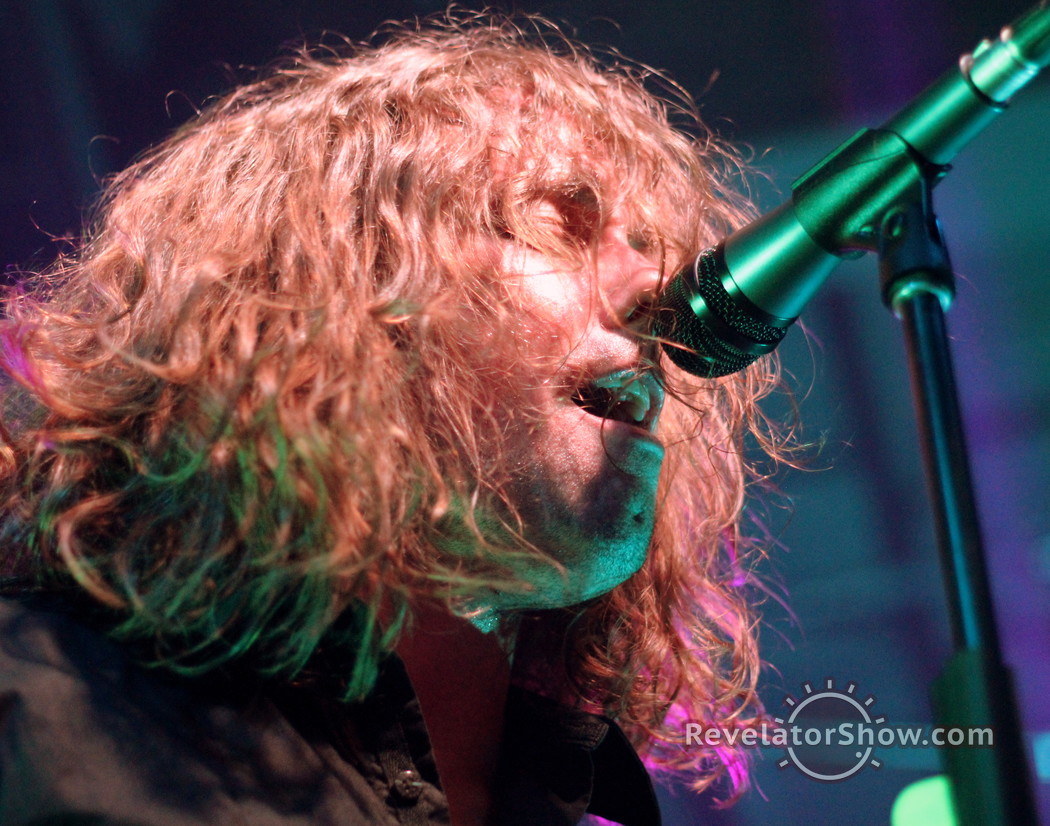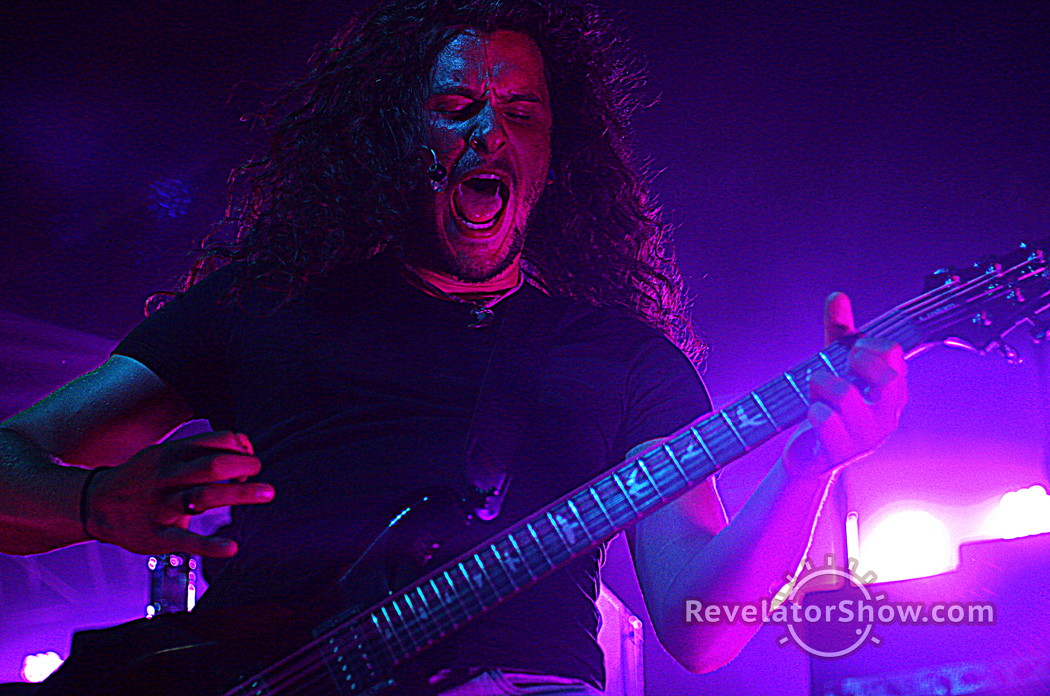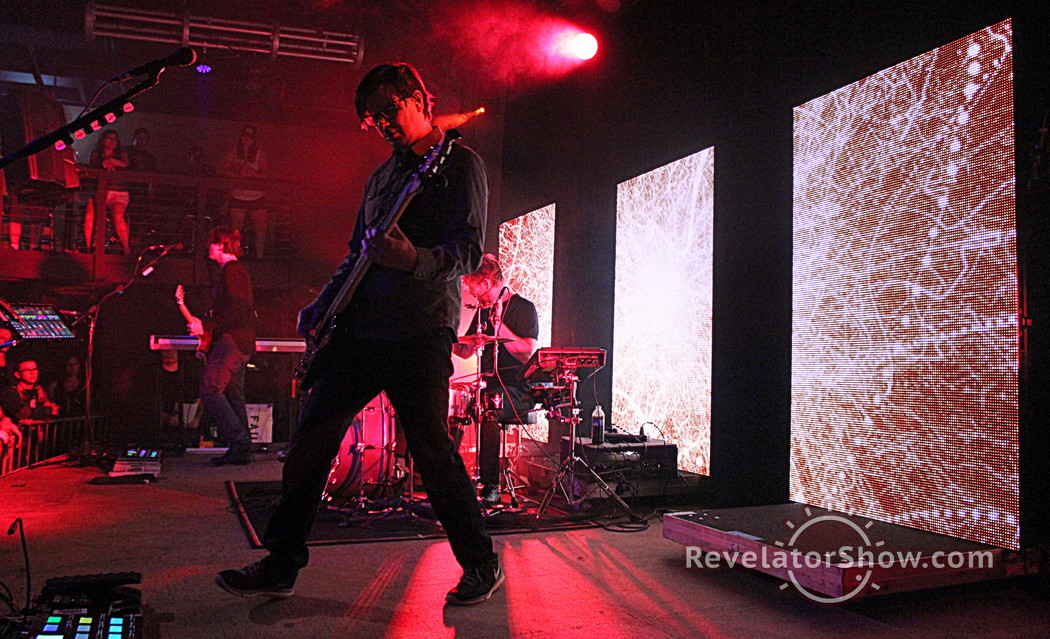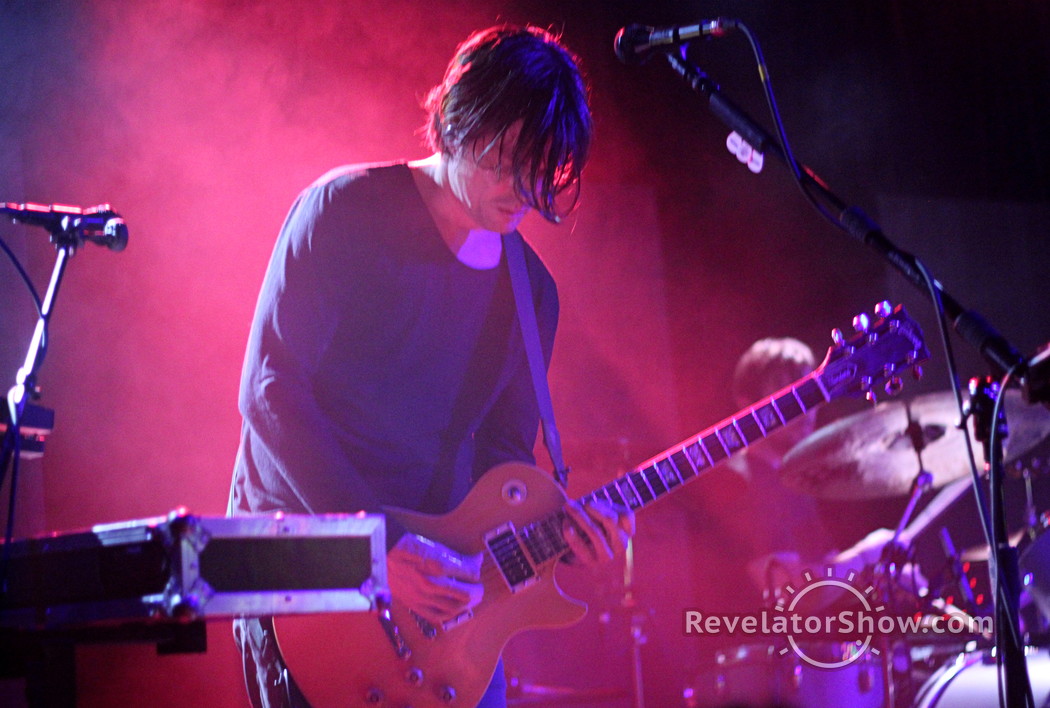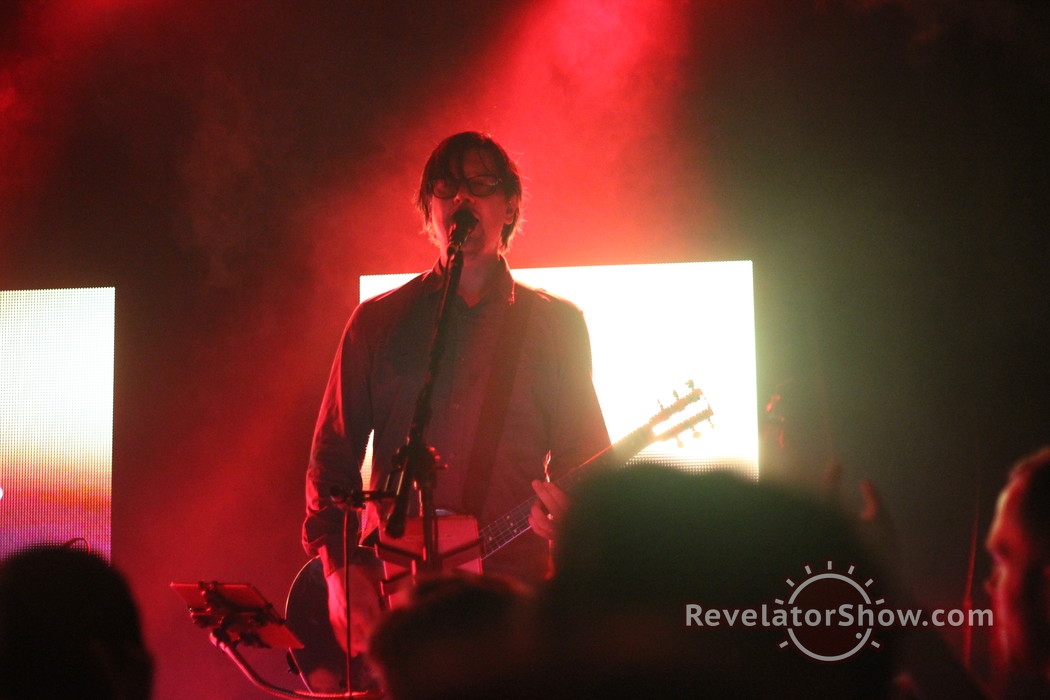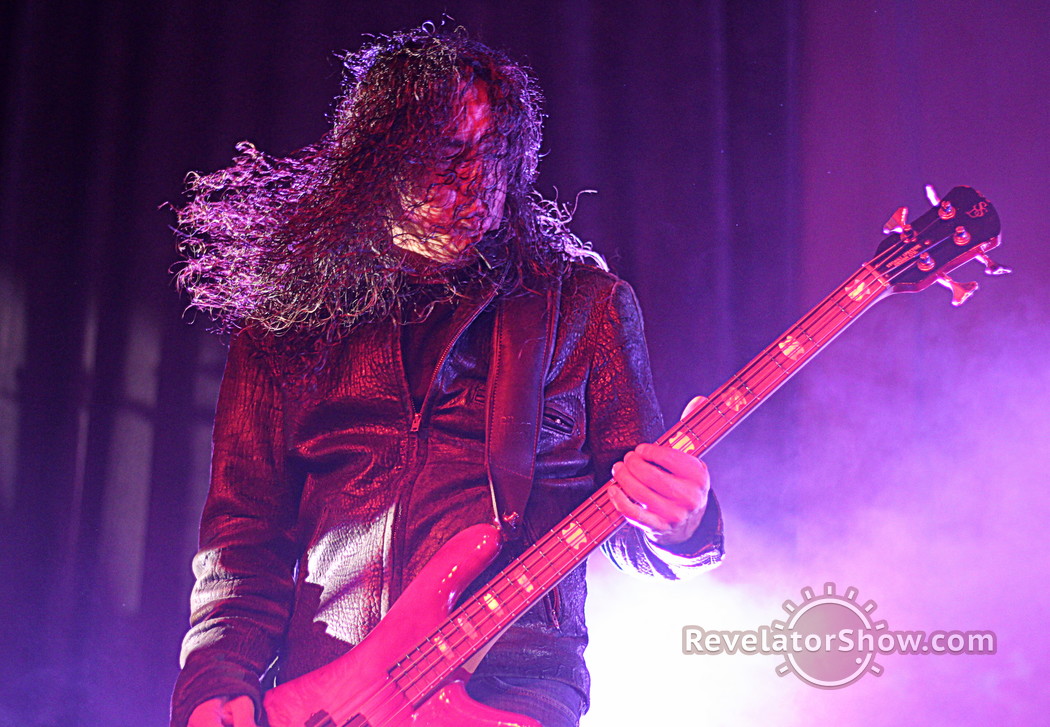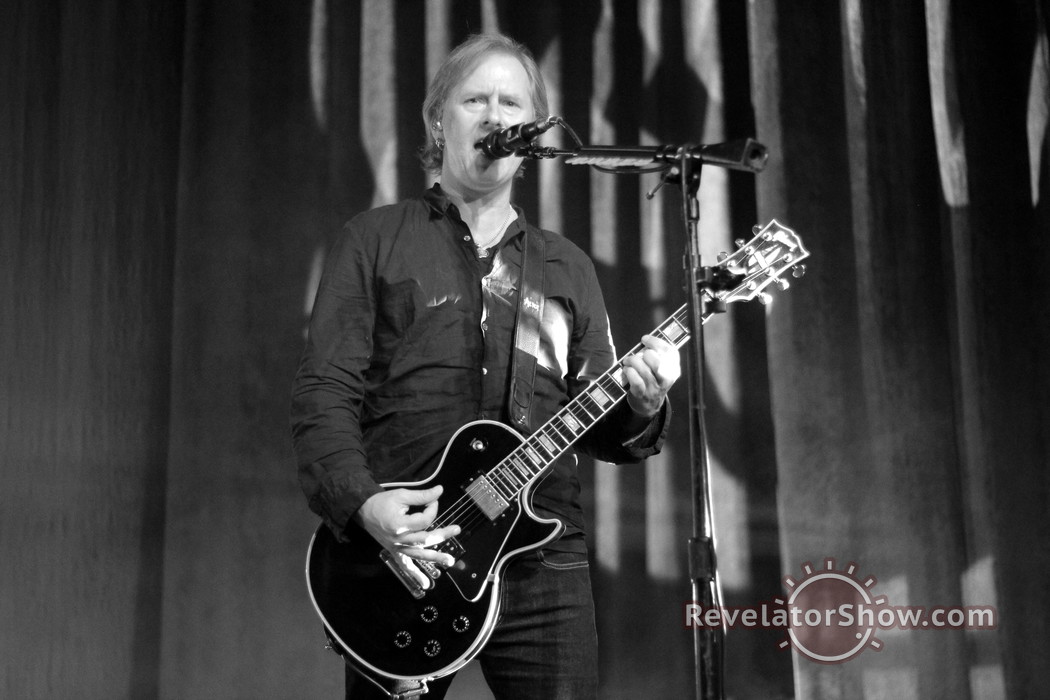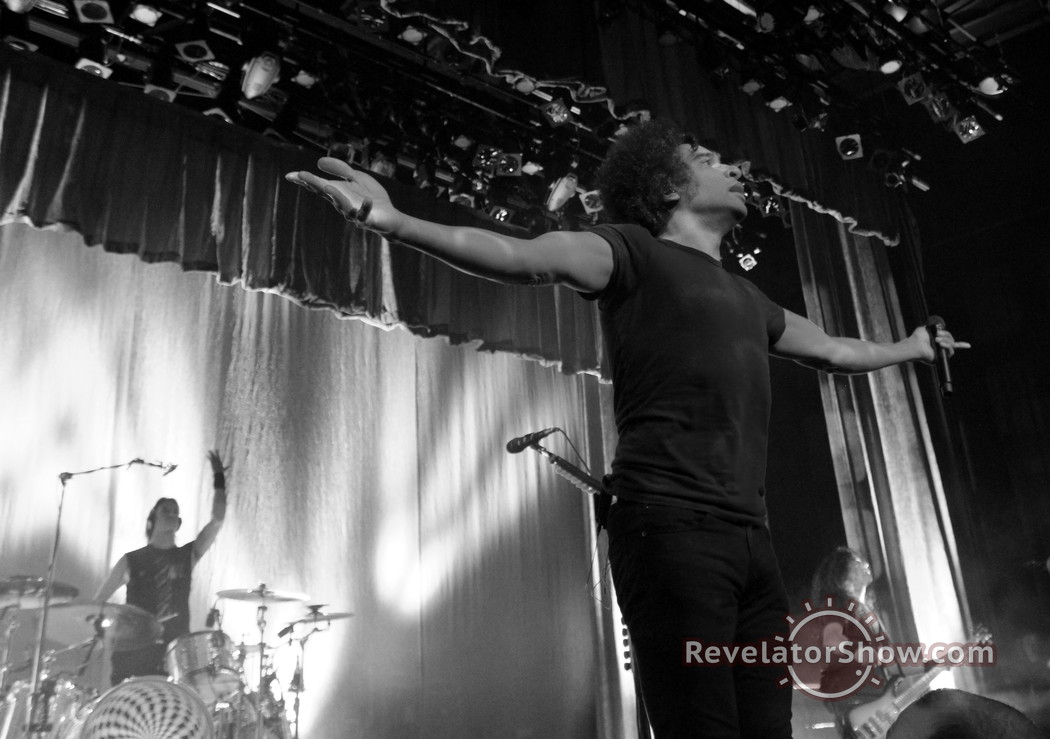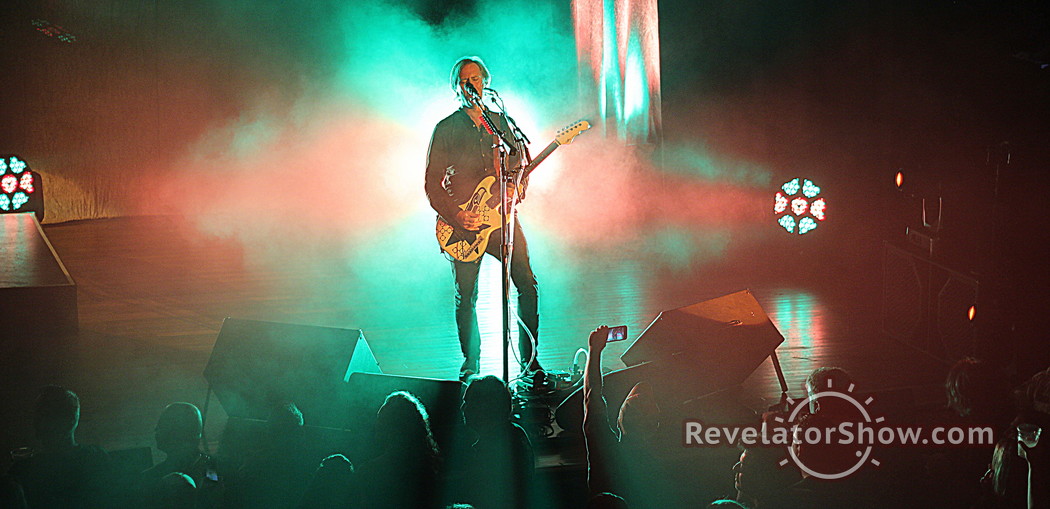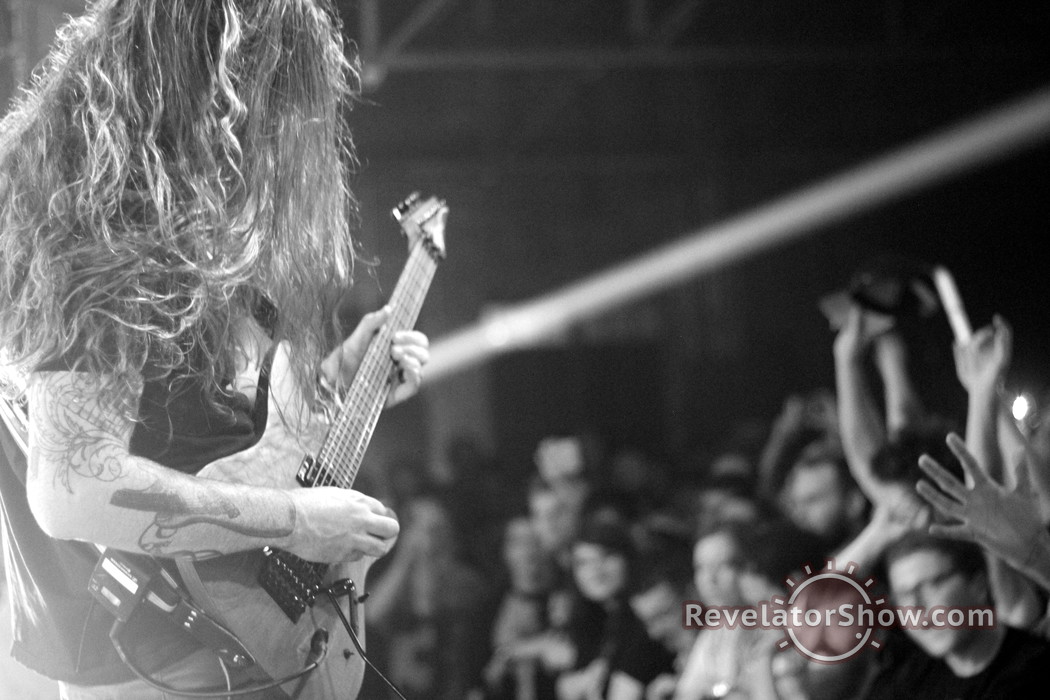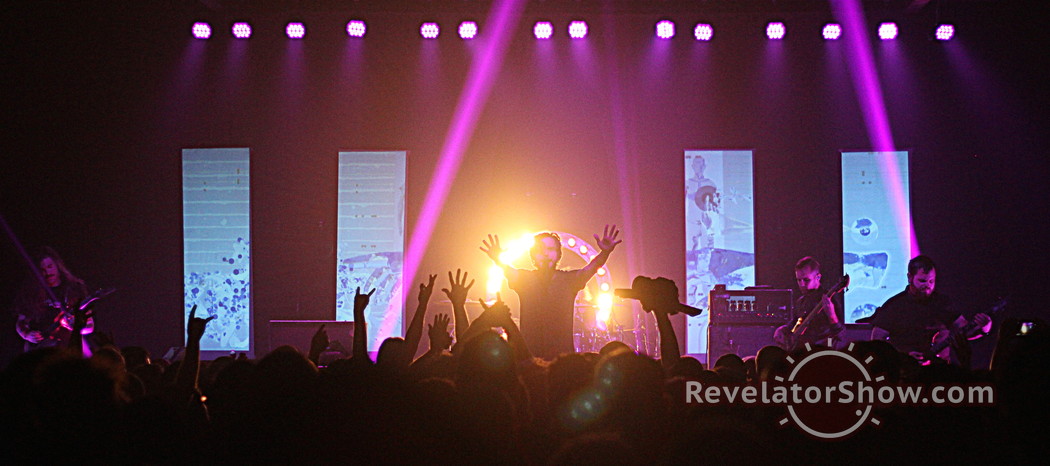 I had the chance to talk with Thomas Becker from Beautiful Bodies a band based out of Kansas City. Thomas and I discuss the band's debut album "Battles" and their recent run on this year's Warped Tour.
Thomas and I also get into the bands growing notoriety for their onstage performances and him still practicing law while on tour. This provided some great conversation on civil rights and equality.
Thomas & the band have a great vision and presence on where and how "Beautiful Bodies" will grow and develop. The band has a busy touring schedule that includes some European dates in 2016.
For Beautiful Bodies, it all ultimately comes down to one thing: Energy. The Kansas City band's unapologetically loud-and-hooky music and their fabulously chaotic live shows stem directly from an all-consuming desire to tap into the cosmic power grid, and channel it full-force to the world at large.
When Alicia Solombrino and Thomas Becker first crossed paths five years ago, making music together was the furthest thing from either of their minds. Solombrino was busy singing in her own band, playing keyboards in a self-described "art rock project" with bassist Luis Arana; Becker, a former member of The Get Up Kids and Gratitude and a graduate of Harvard Law School, had chucked his musical aspirations in favor of human rights law — at the time, he was living in Bolivia and suing the country's former president for human rights violations. But Solombrino's attractive, high-energy presence and total lack of inhibition ("I don't give a shit about what anybody else thinks," she says cheerfully) immediately convinced Becker that he'd found his artistic soul mate.
Shane Santannathe keyboard player for Night Argent talks with me about the bands warped tour dates and the release of their latest EP. On this episode you'll hear the newest single "Comet" that the band currently working on a video for.
Shane Santanna from the band Night Argent joins me on Revelator #128 to talk about the band EP, plans for recording new material, and upcoming music video.
For more information about Night Argent please visit:
Shane and I also talk about the bands unique name and early beginnings in Washington state. We also get into some football talk, working on new music, touring, and musical influences.
NIGHT ARGENT is an electrifying anthemic rock band that combines the infectious melodies of a Top-40 Pop act with the high-energy live performance of a well-traveled rock powerhouse. Chase Manhattan (lead vocals), Jeff Stachofsky (guitar), Shane Santanna (keys), Evan Taylor (bass), and Zac Burrell (drums) are the five individuals who give Night Argent their truly dynamic, breakthrough sound.

Having spent the majority of their time on the road playing Universities and festivals, Night Argent has opened up for Imagine Dragons, and played alongside Andy Grammar, Parachute, The Devil Wears Prada, Lindsey Sterling, and more. They are currently an official VAN'S Warped Tour 2015 band. In Jan. 2015, out of 15,000 bands entered, Night Argent took home the grand prize at the Ernie Ball International Battle of the Bands finals in Hollywood, CA.
This week in Revelator History
This week we look back at Revelator #25 featuring Johnny Royal from The Black Lodge & Mike Wengren from Disturbed other band Fight or Flight.
On this episode you'll hear songs from each band
Black Lodge- Never Clean
Fight or Flight- First of The Last