On this episode of Revelator I welcome special music guest Islander. You'll hear music from former guest Nonpoint, Lullwater, and Philm. I'll cover the top movies and more.
This week marks the one year anniversary of RevelatorShow.com. It's been a good year and for those of who have read the blogs, shared the show links and photos thank you very much.
This week in Revelator history also features the very first installment of the Eclectic Sessions. You can hear the first ever collection here:
For the first year anniversary of Revelator I released the Eclectic Sessions: Volume V featuring some of my favorite artist & songs from the last 6 months.
On this episode you'll not only hear music from my musical guest Islander but also a few cuts from bands who've also appeared on Revelator in the last year like Nonpoint, Blue Stalhi, Lullwater, Philm, Dark Beauty and Johnny Wore Black
In the last year I've photographed over 70 bands and done over 80 interviews resulting in 53 broadcast all of them can be heard on itunes
If you have recommendation on how I can improve Revelator please comment below.
With the growth of Revelatorshow.com the time has come to inquire about advertisement opportunities. If you have a company, program, product you'd like to have featured on the blog, podcast or needs photos taken of please contact me here with Advertise on Revelator in subject line
I'll be wrapping up my coverage of this year's Nashville warped tour. Check out the newest section here of RevelatorShow.com Warped Tour Coverage. You'll see photos, reviews, and hear interviews from some great up and coming bands in the music industry.
This week's Revelator blog features a concert photo gallery of many of those warped tour bands like The Relapse Symphony, 68, Never Shout Never and Family Force 5 . Also featured in this week's photo gallery is past guest The Melvins who performed at the Exit In located in Nashville July, 5th.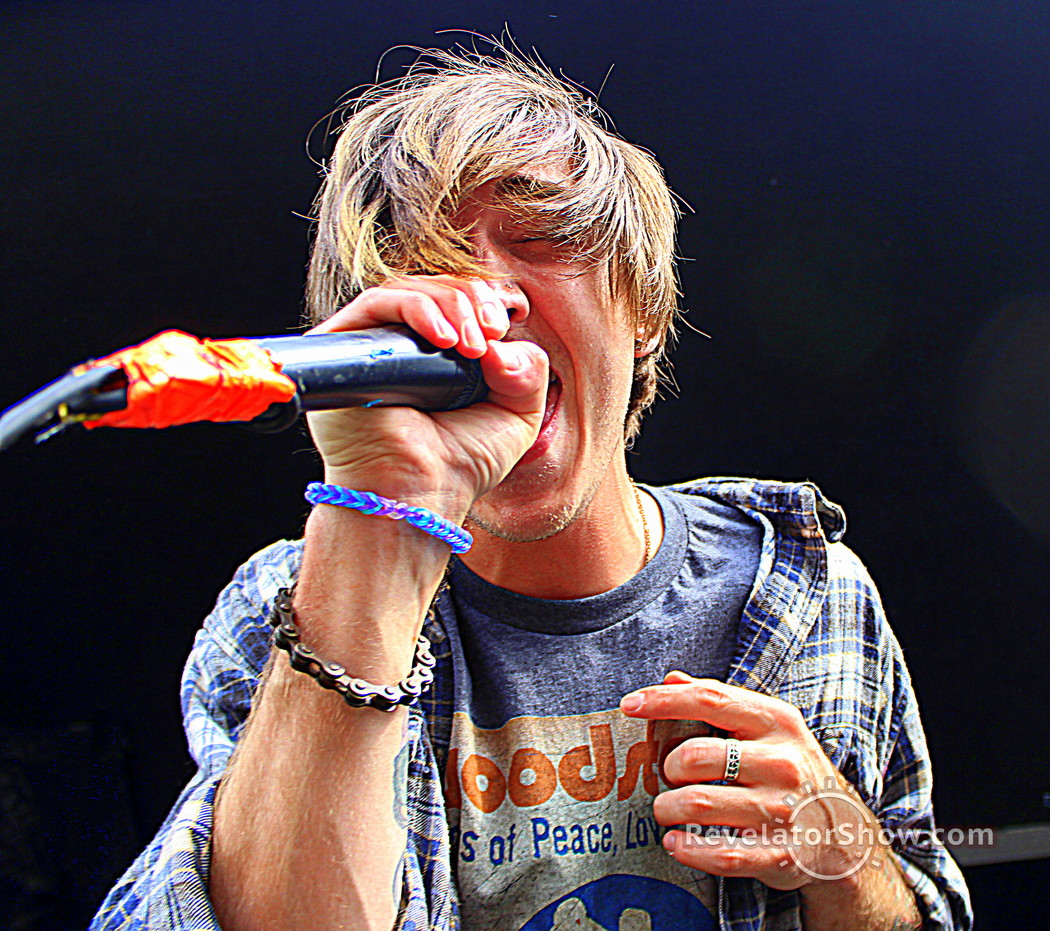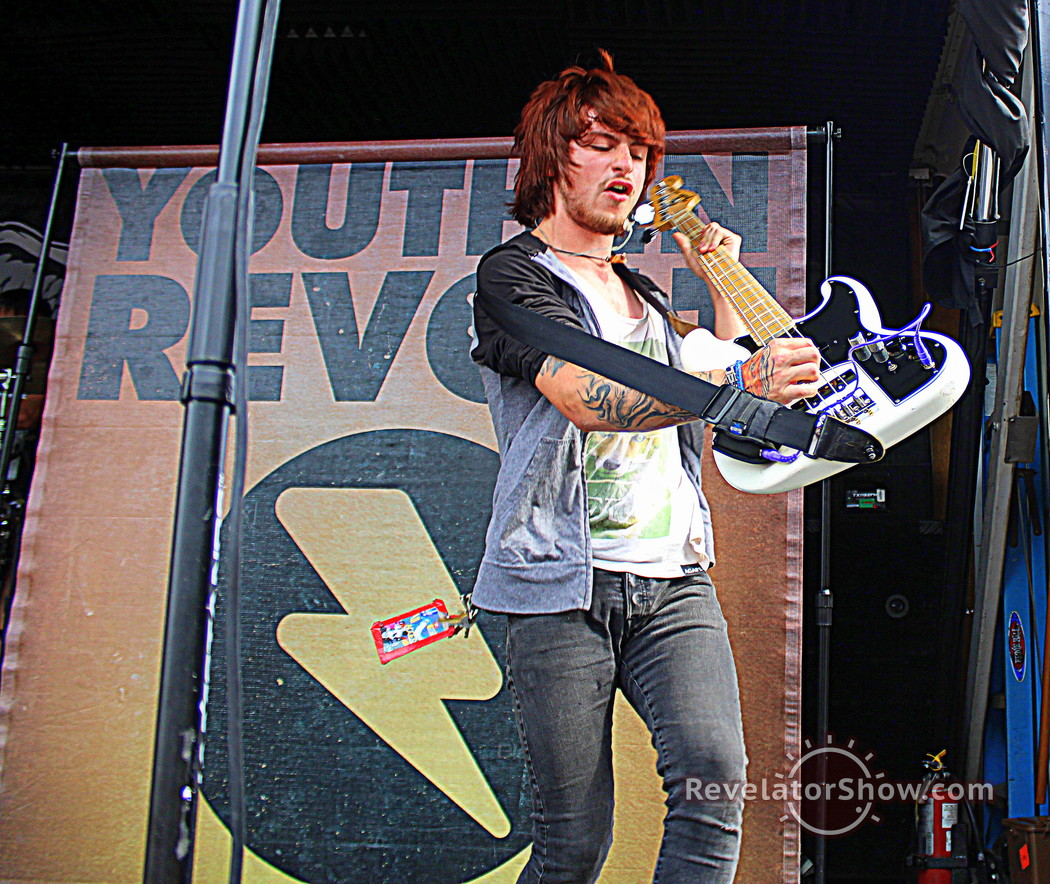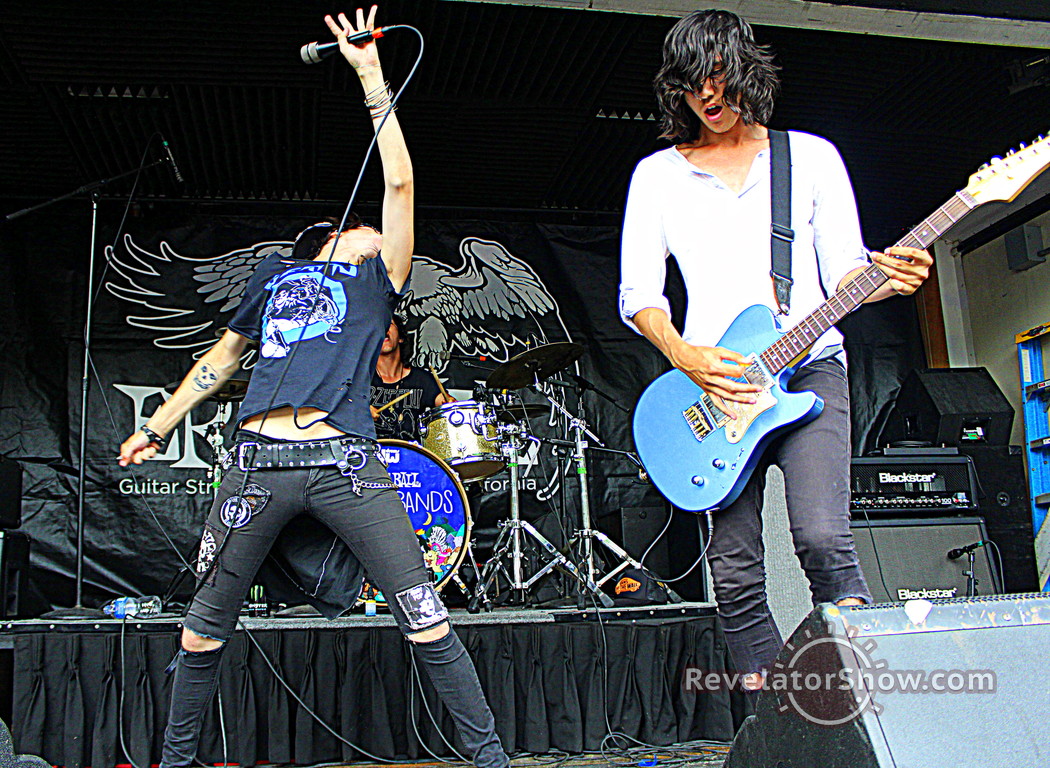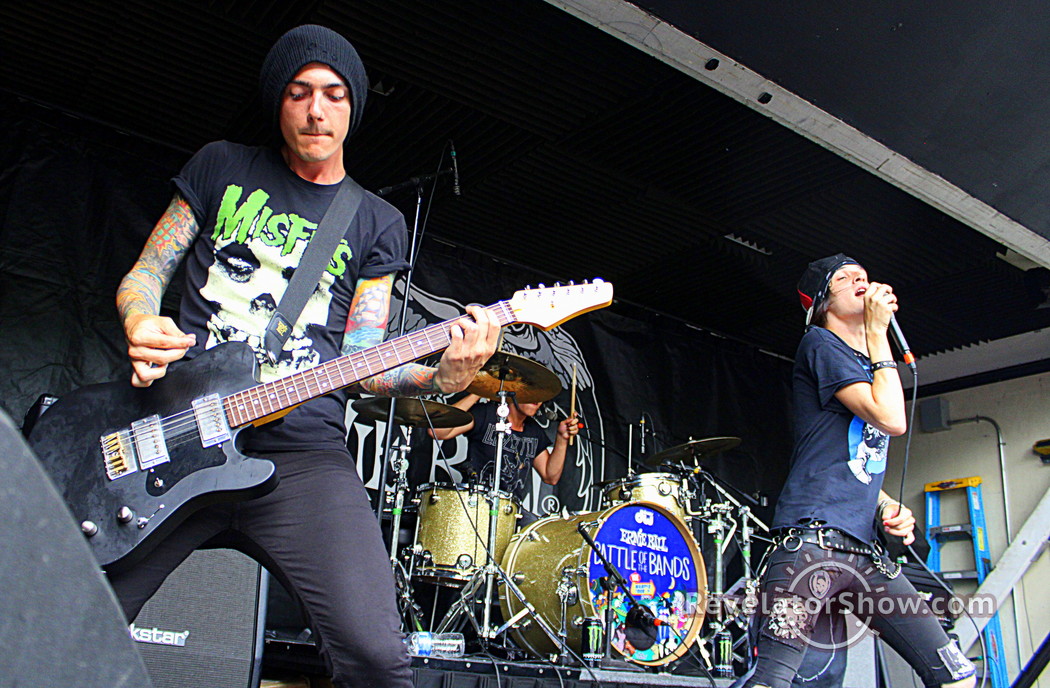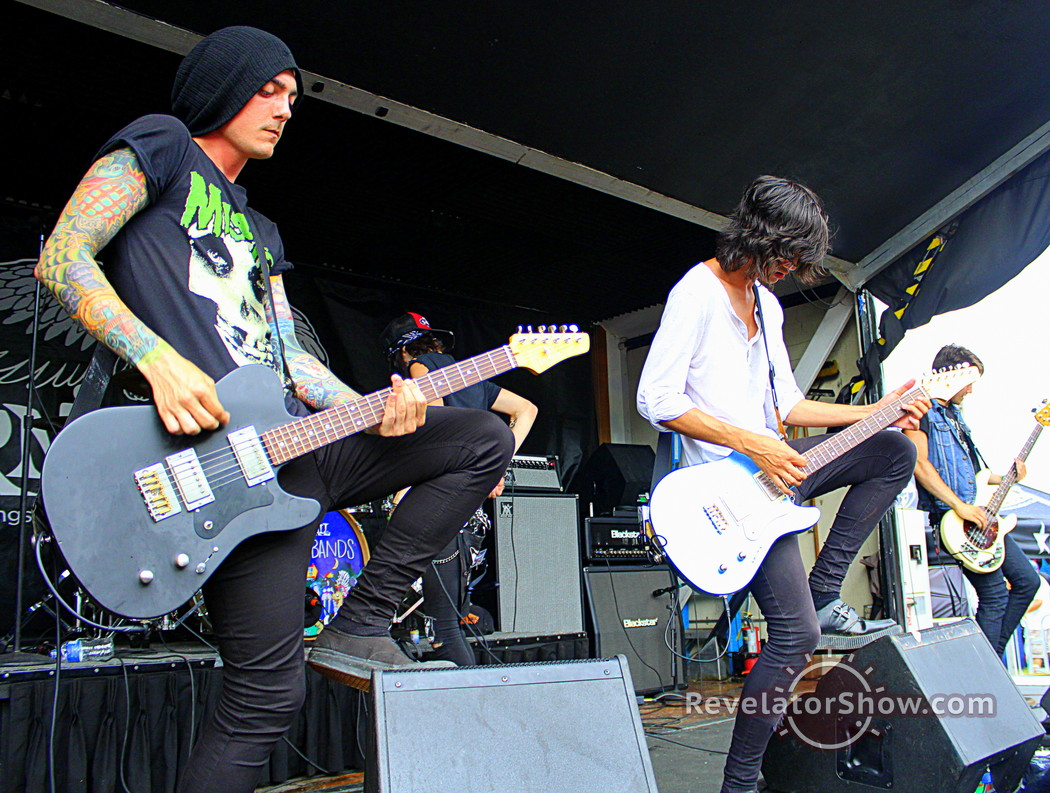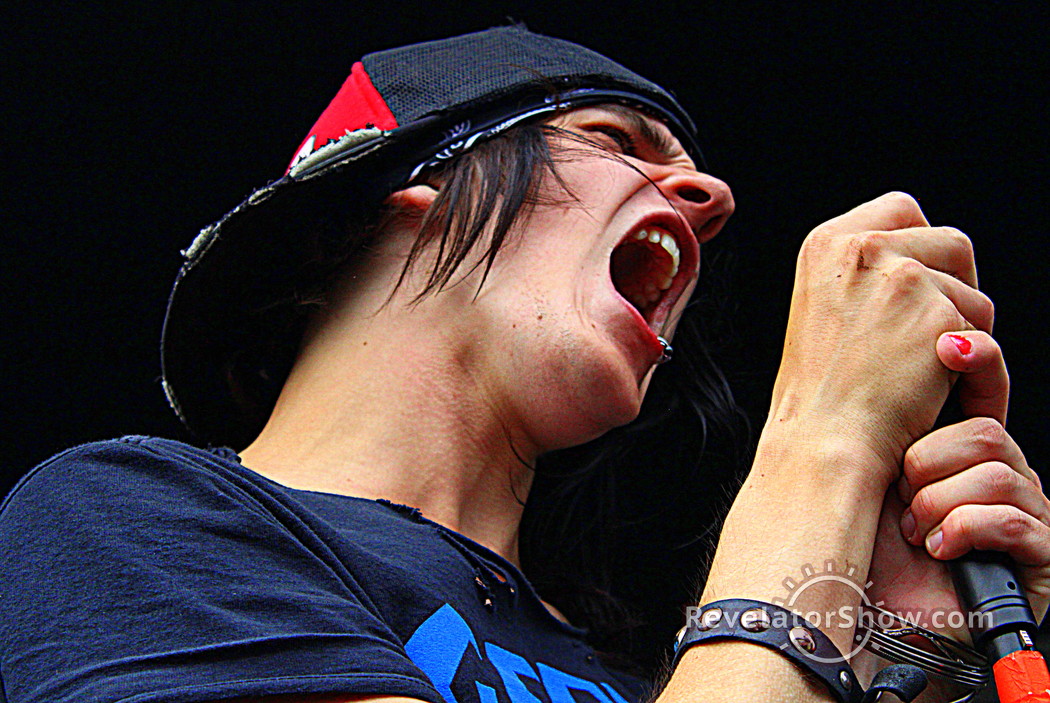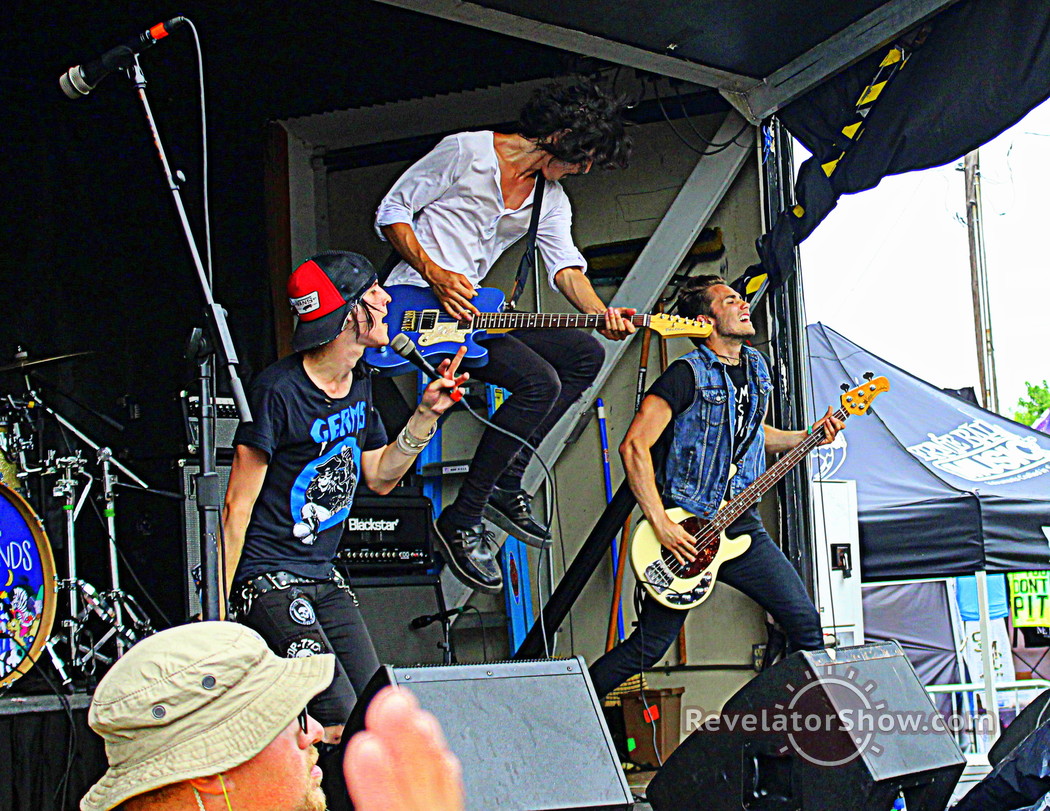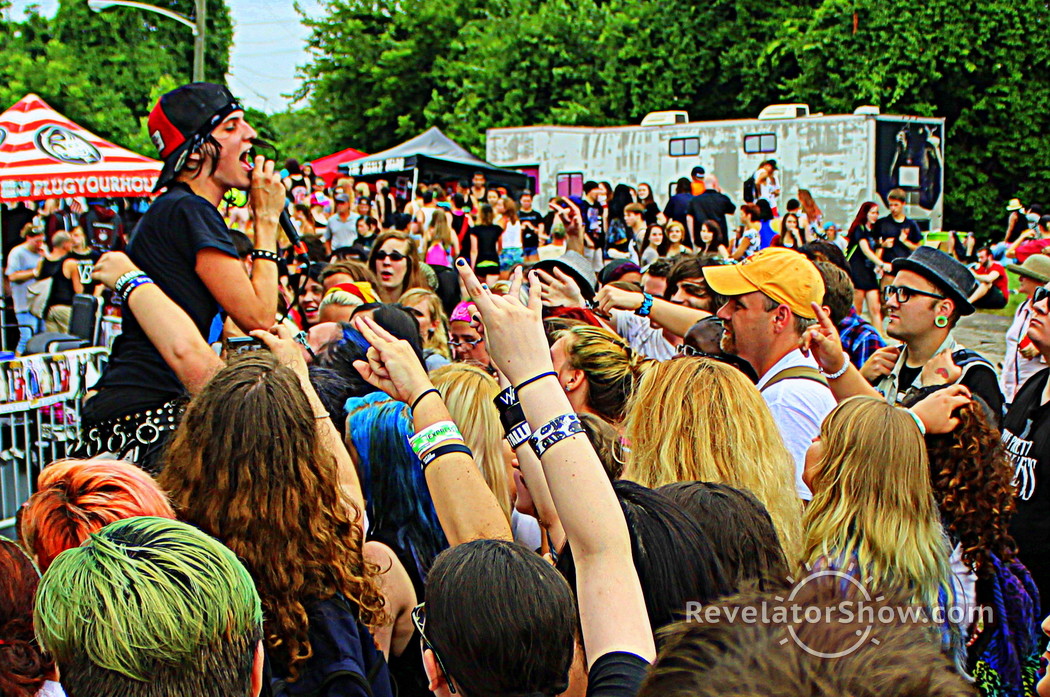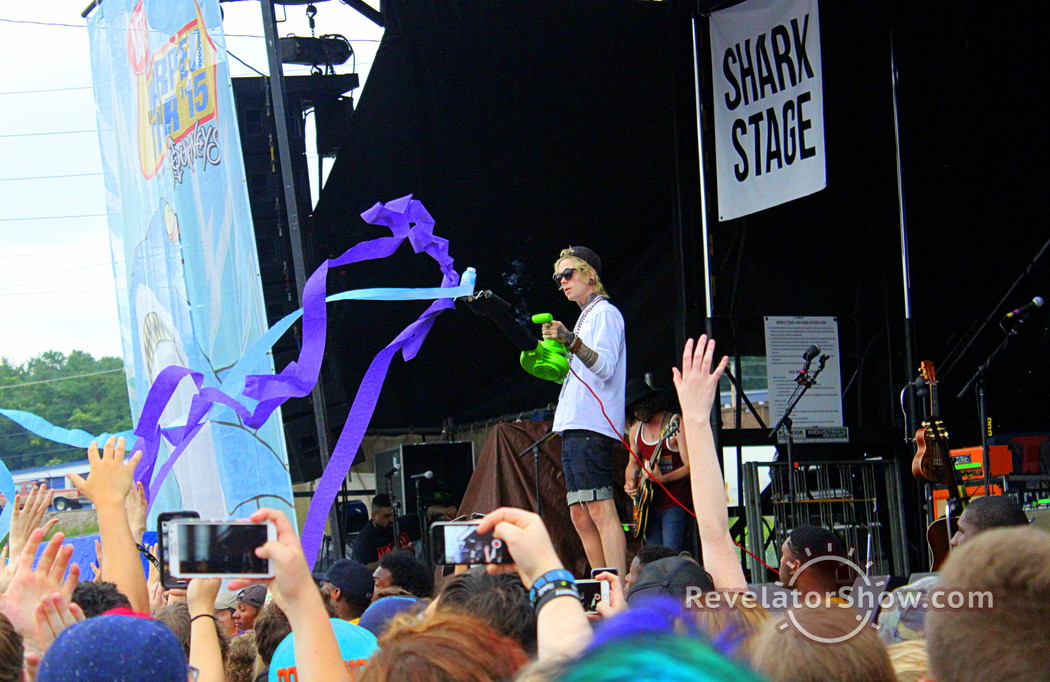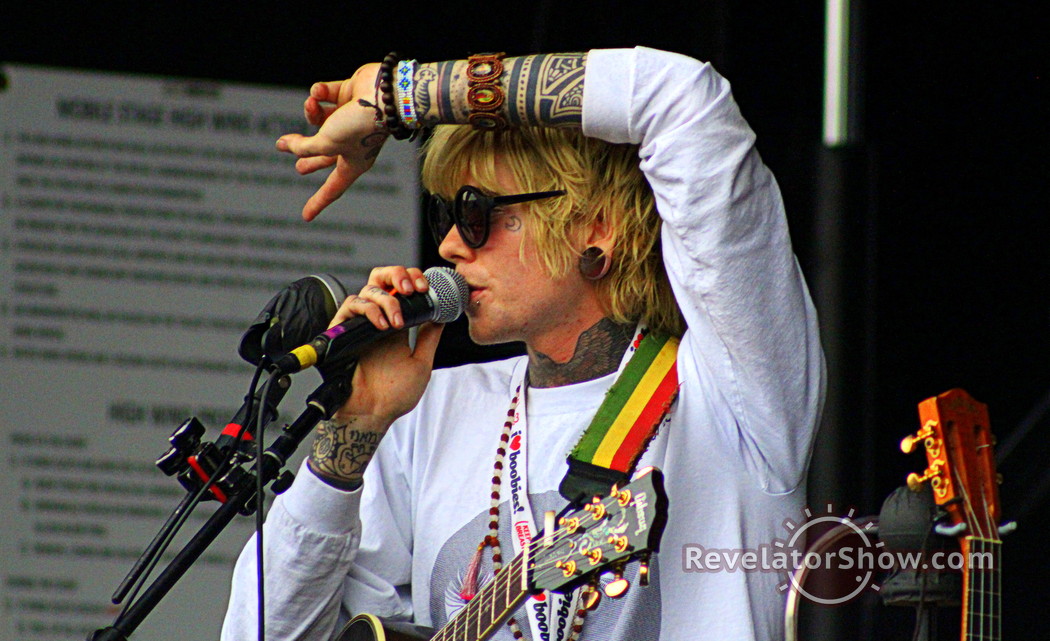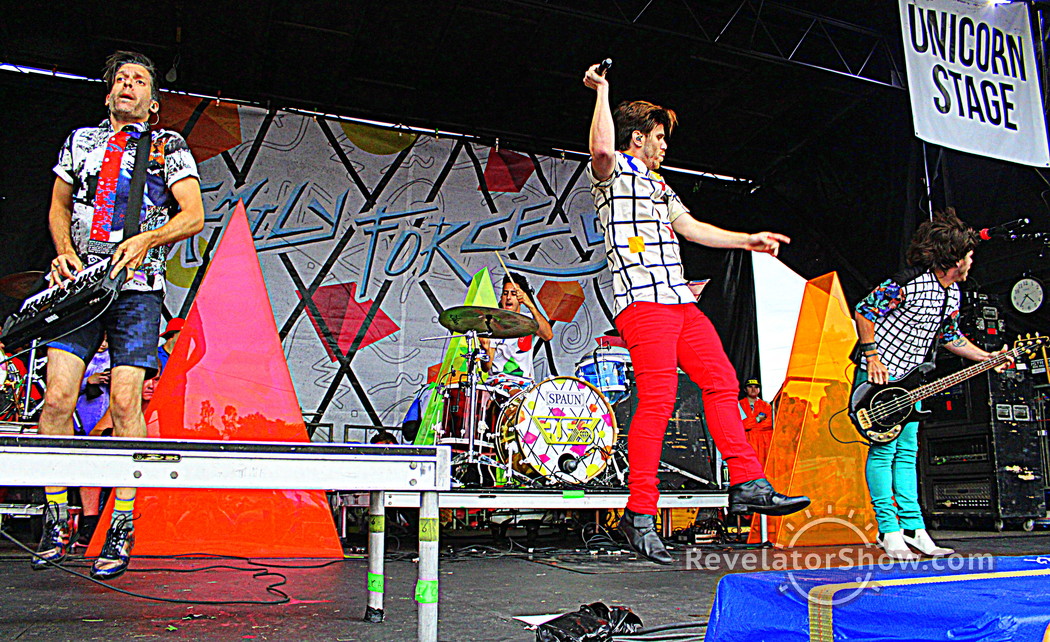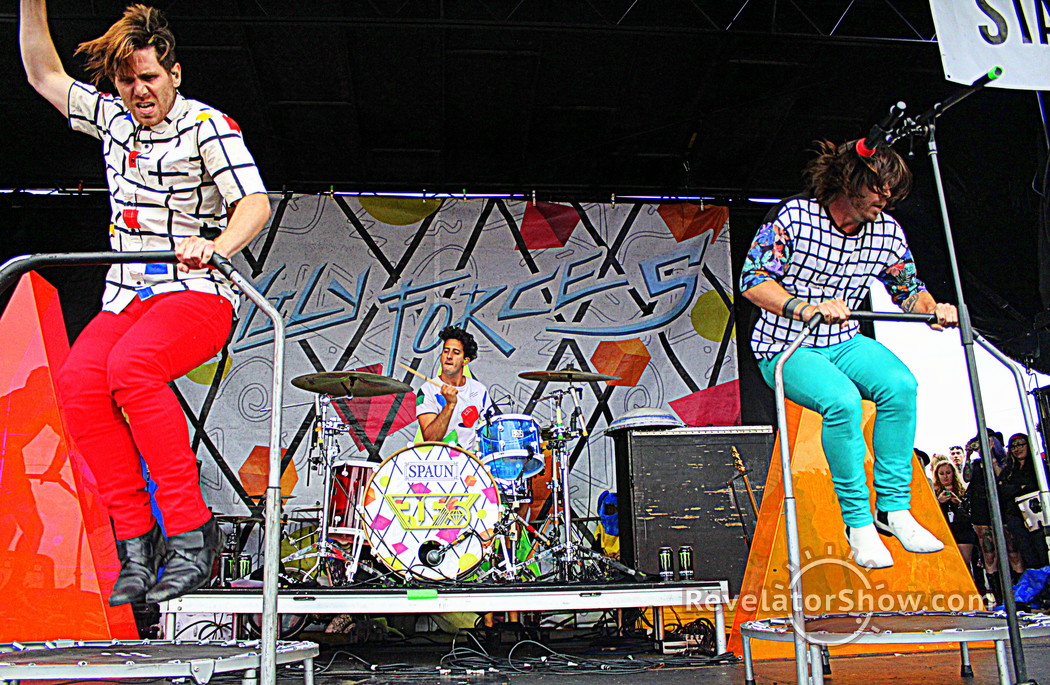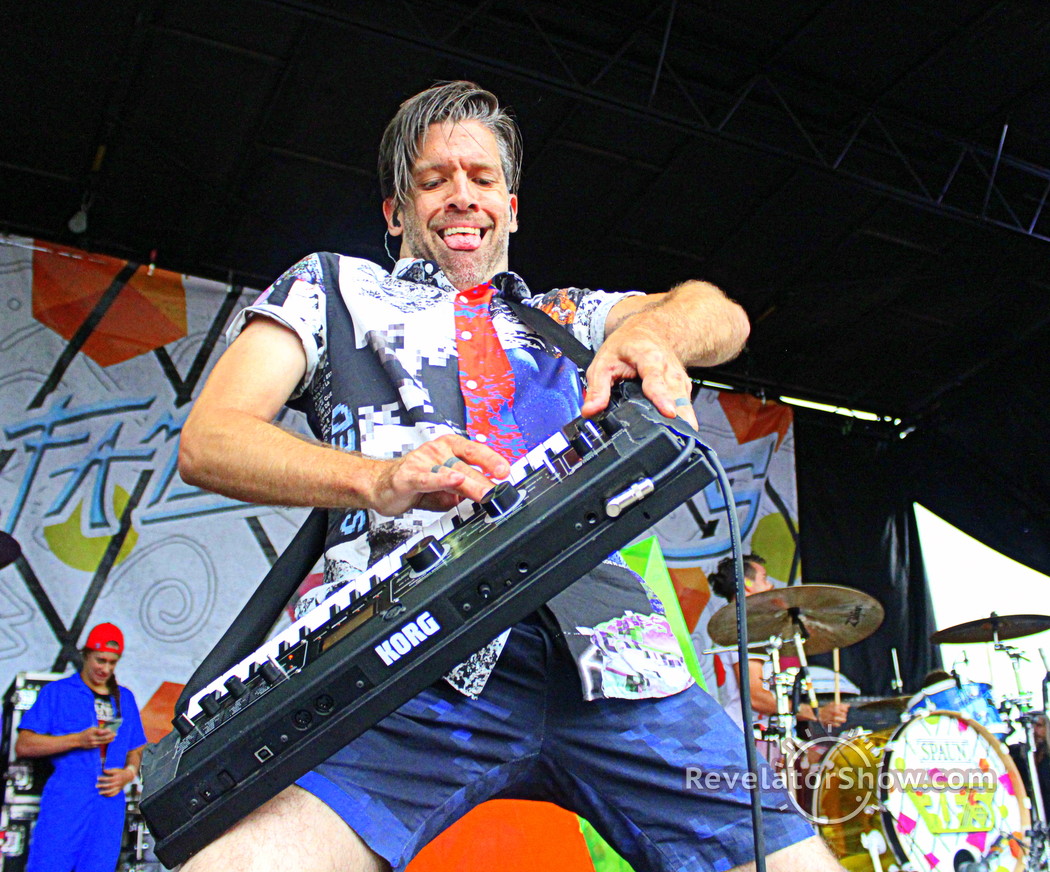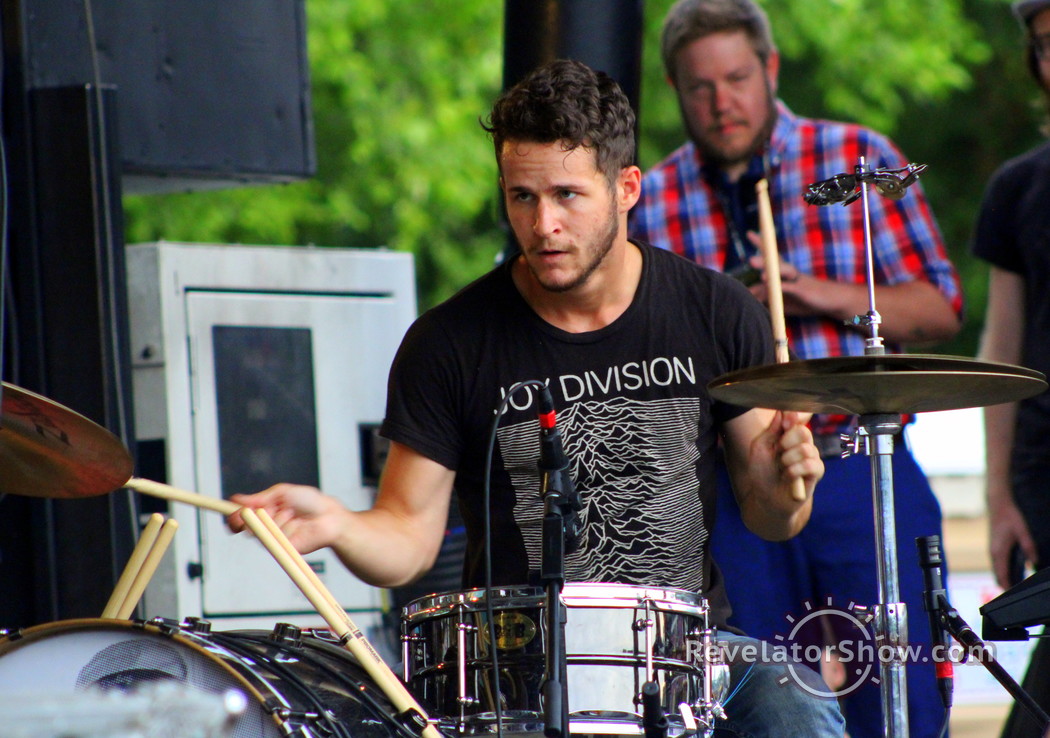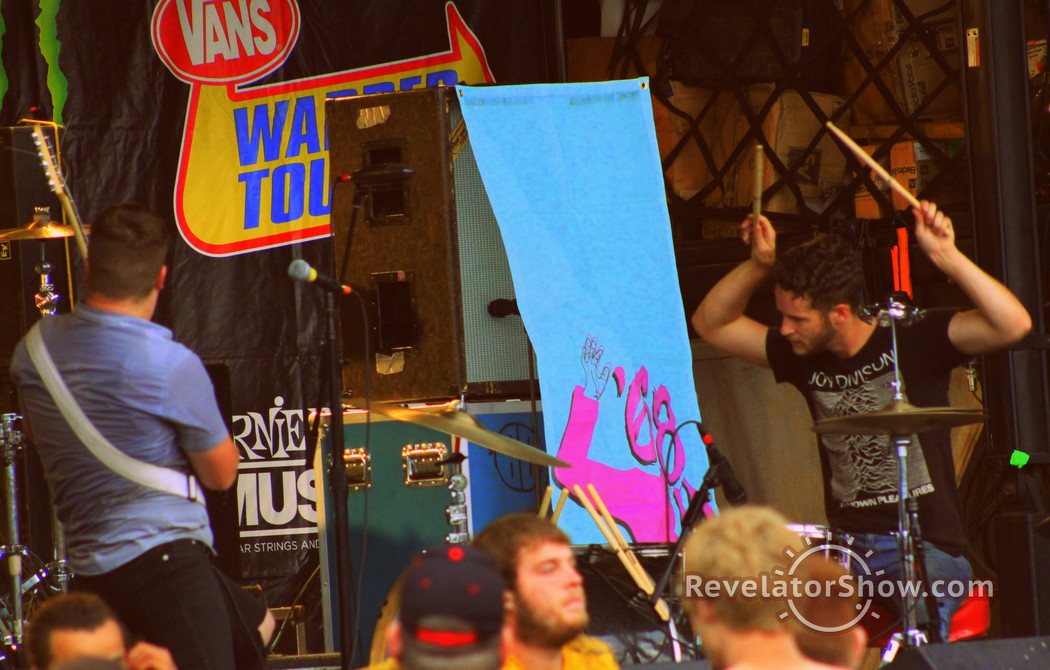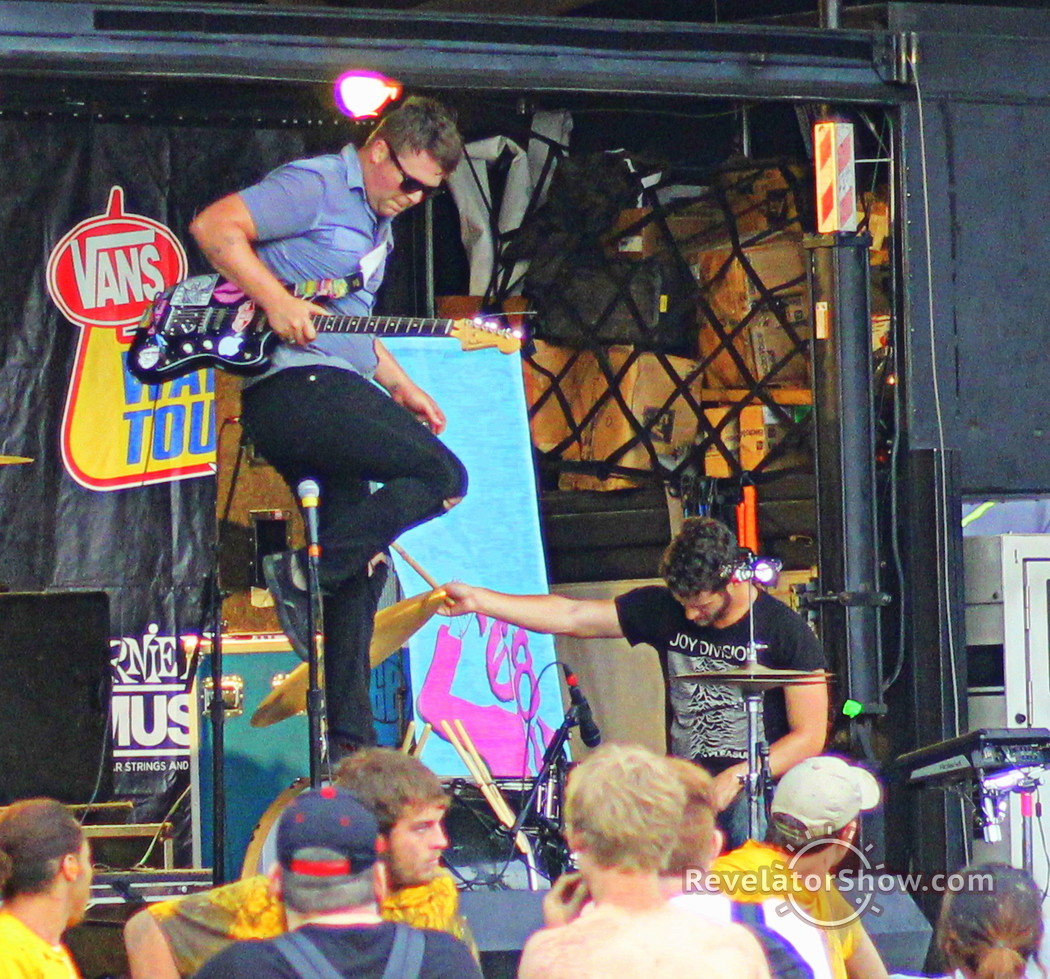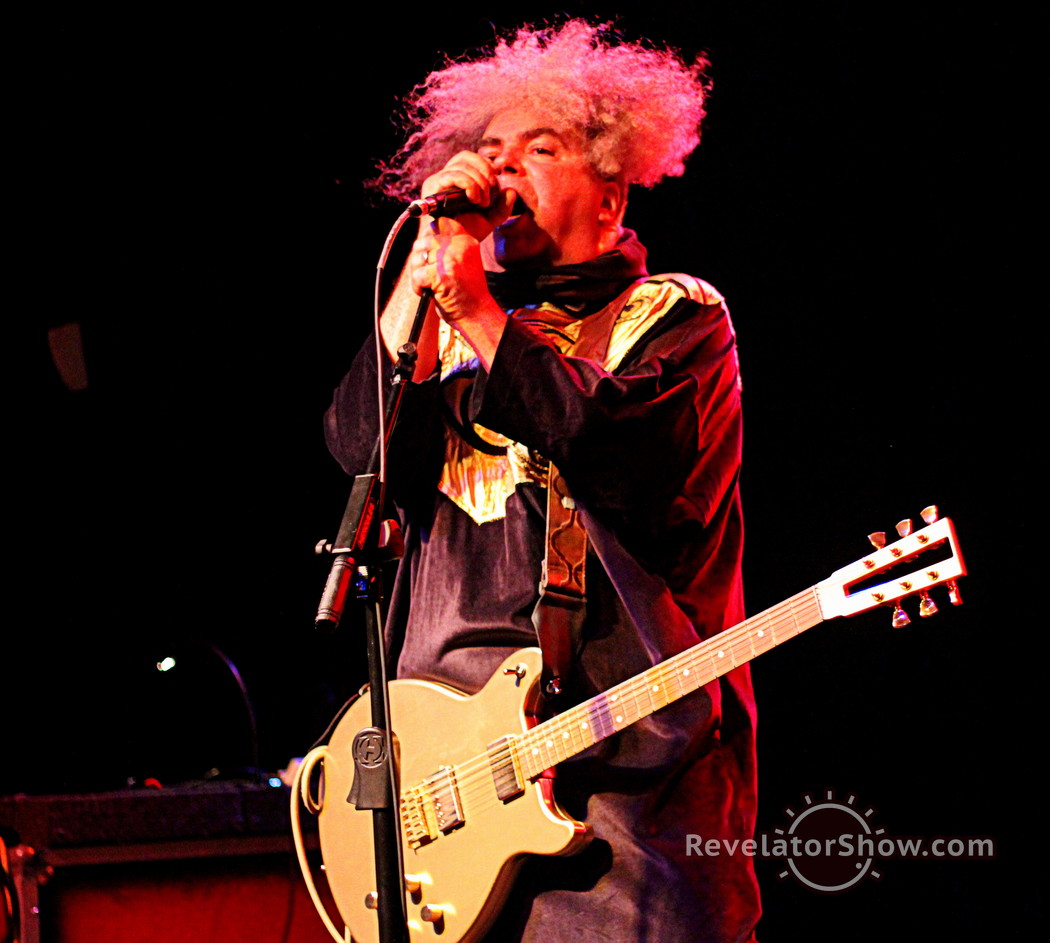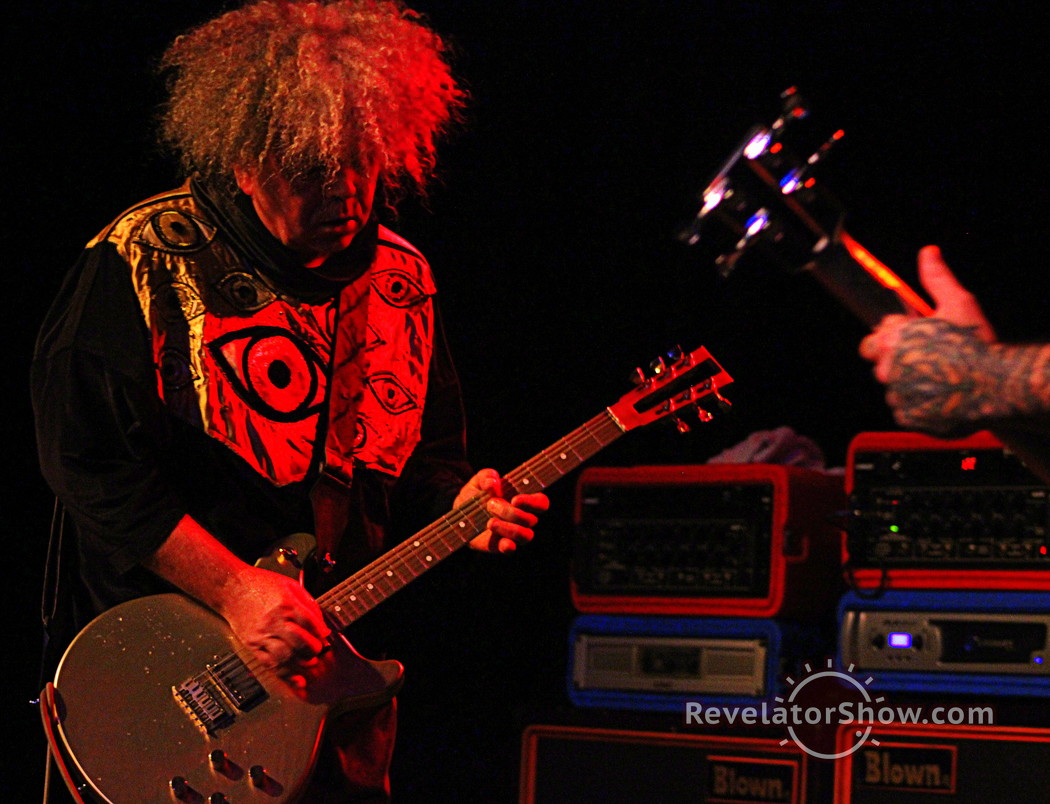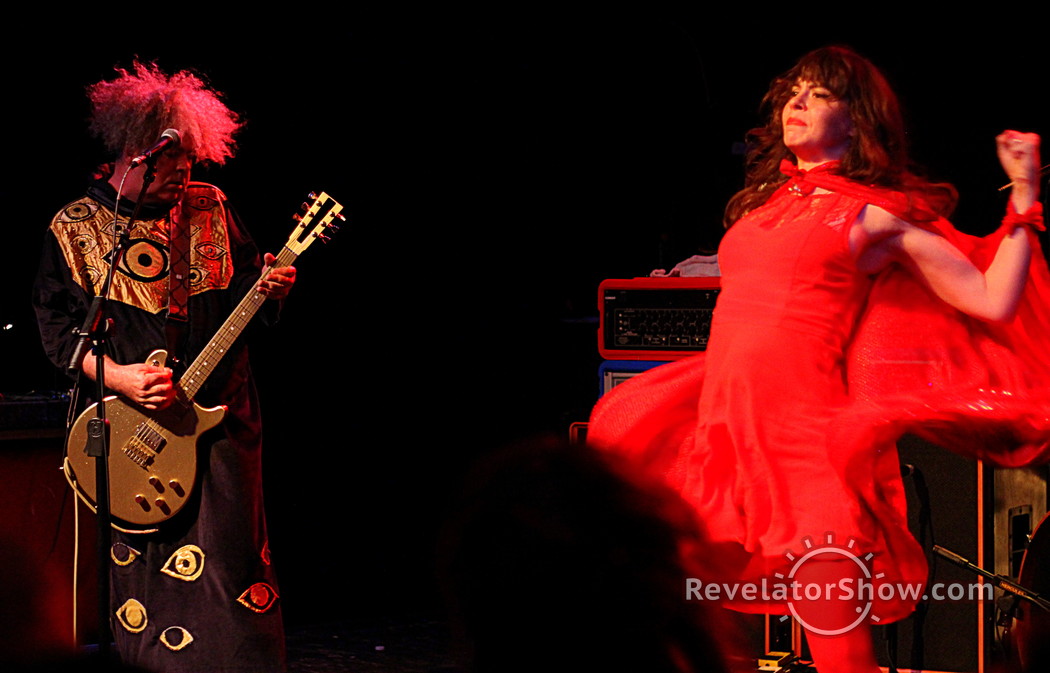 If you are interested in buying large quality photo prints please use contact page with Photo Prints in the subject line. Please include what photo(s) you'd like along with size.
Look for future photos from, Three Days Grace, Finger Eleven, Devour The Day, Hip Hop artist Murs, and Le Butcherettes.
The band Islander appear on Revelator 148.
Islander sat down with The Dead Deads while on Ship Rocked to talk briefly about fun stories at the Texas roadhouse, Ric Flair impressions, awful day jobs and their involvement in the Whosoevers non-profit charity.
The guys from Islander discuss plans for recording of their follow up to their 2014 debut album Violence & Destruction. The lead vocalist shares his unique style when recording and coming up with lyrics while recording.
Mikey Carvajel from the band Islander joins me on Revelator #121 to talk about the bands current tour, future writing plans, pre-show wrestling impressions, and the bands success on their current release Violence & Destruction.
For more information about Islander please visit:
Hailing from Greenville, South Carolina Islander has crafted a unique blend of metal, punk, rock and nu-metal sounds to create a sound that's earned them the well deserved accolades on their outstanding new release "Violence and Destruction". The album celebrated its first year and is still going strong. Loudwire voted it album of the year. It's easily one of the best albums in the last 12 month, with billboard charting songs and outstanding videos Islander is posed to seize the rock metal world.
On this episode of Revelator you'll hear two cuts off the new album "New Wave" and "Criminals" featuring Sonny from P.O.D.
Mikey Carvajel joins me to discuss the bands current tour with P.O.D and his humble approach to the bands growing success.
Mikey and I talk about his tour mangers birthday, the current tour with P.O.D and enjoying life on the ride. Mikey shares some funny preshow rituals the band does that may involve pro wrestling Ric Flair Whooo's.
Mikey hints to the bands working on new material and the beer cozy that helped name the band.
Islander as I said in the interview really is the defibrillator new music needed. The album Violence and Destruction should have "Clear" stamped on the front cover. I'll enjoy this album for some time and look forward to what they create next.