On this episode of Revelator I welcome special music guest From The Dead Deads and Dale Corver from The Melvins. My 4th of July fireworks Parody commercial Boom Boom's Fire shack, movies and more.
I'm happy to announce I'll be interviewing and photographing bands at this year's Warped Tour! Check out the newest section here of RevelatorShow.com Warped Tour Coverage.
Happy 4th of July! It's been a while since I've done a parody commercial. The last was "Lucky Tucks Bar" around St. Patrick's Day.
This parody ad is title boom boom's fire shack featuring Bob the over excited pitch man for a large variety of fireworks that may or may not be real. I hope you enjoy this parody ad. I have to give a big credit to Prouducer Mike for the big production assist and making this 4th of July parody come to life!
This week's Revelator blog features a concert photo gallery of my favorite shots from Local H and Aeges.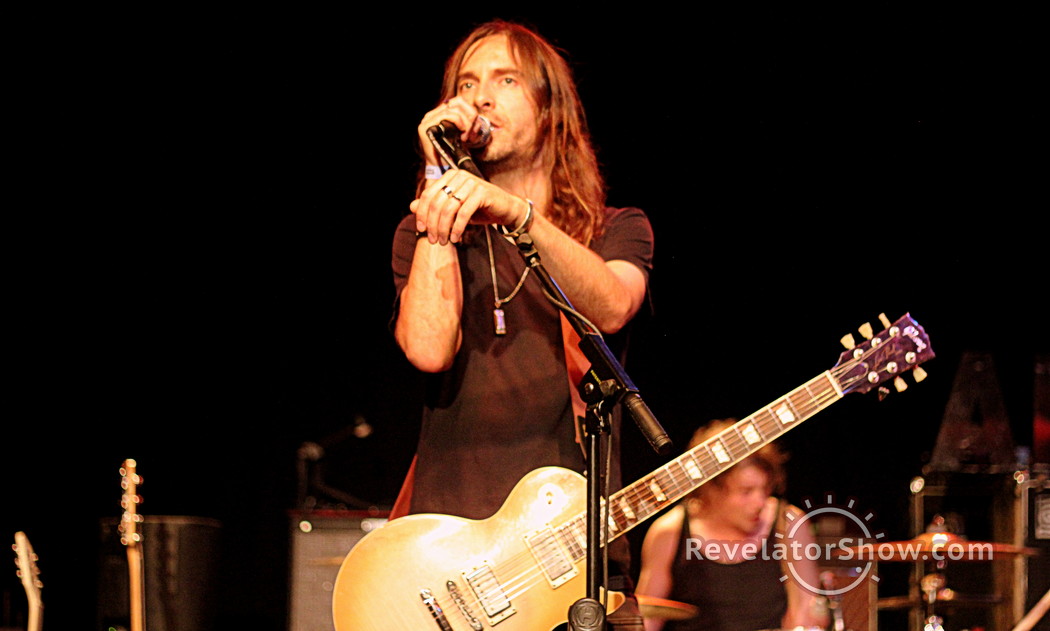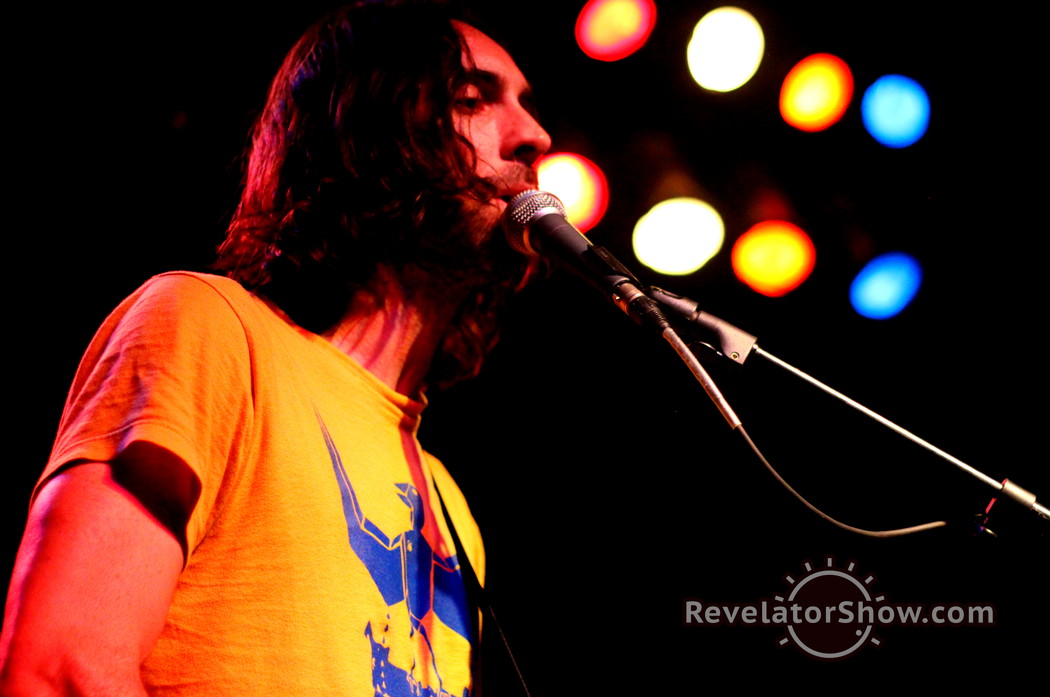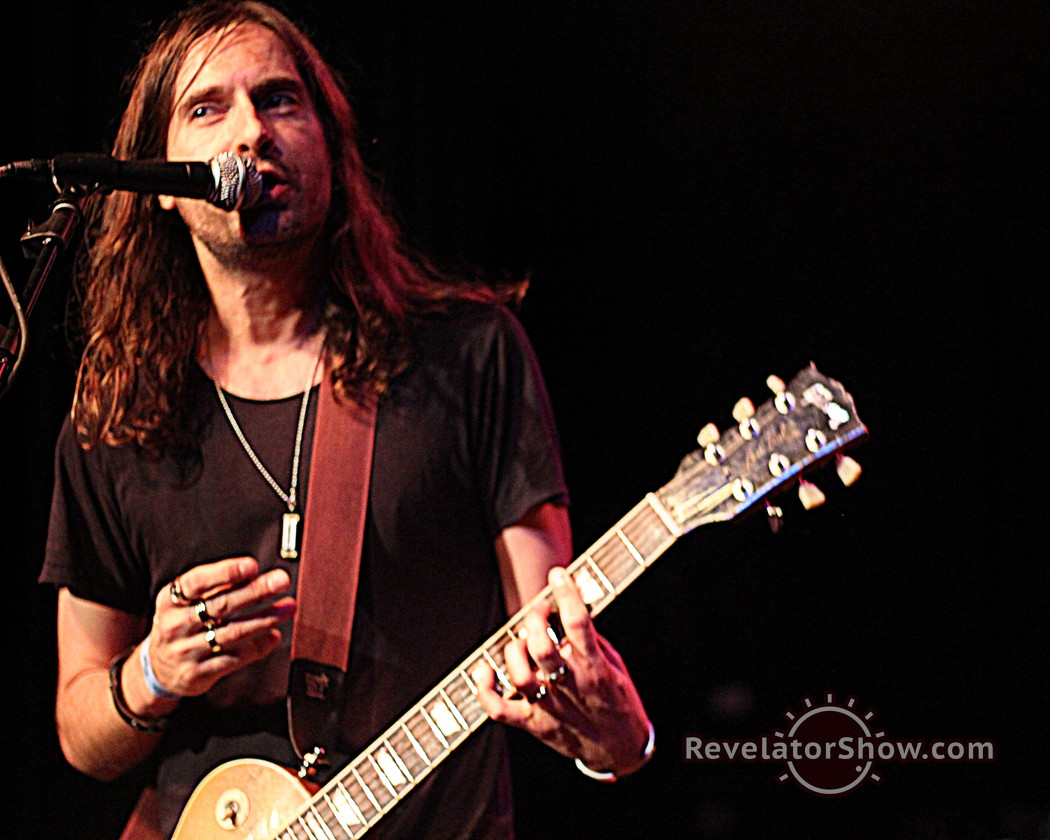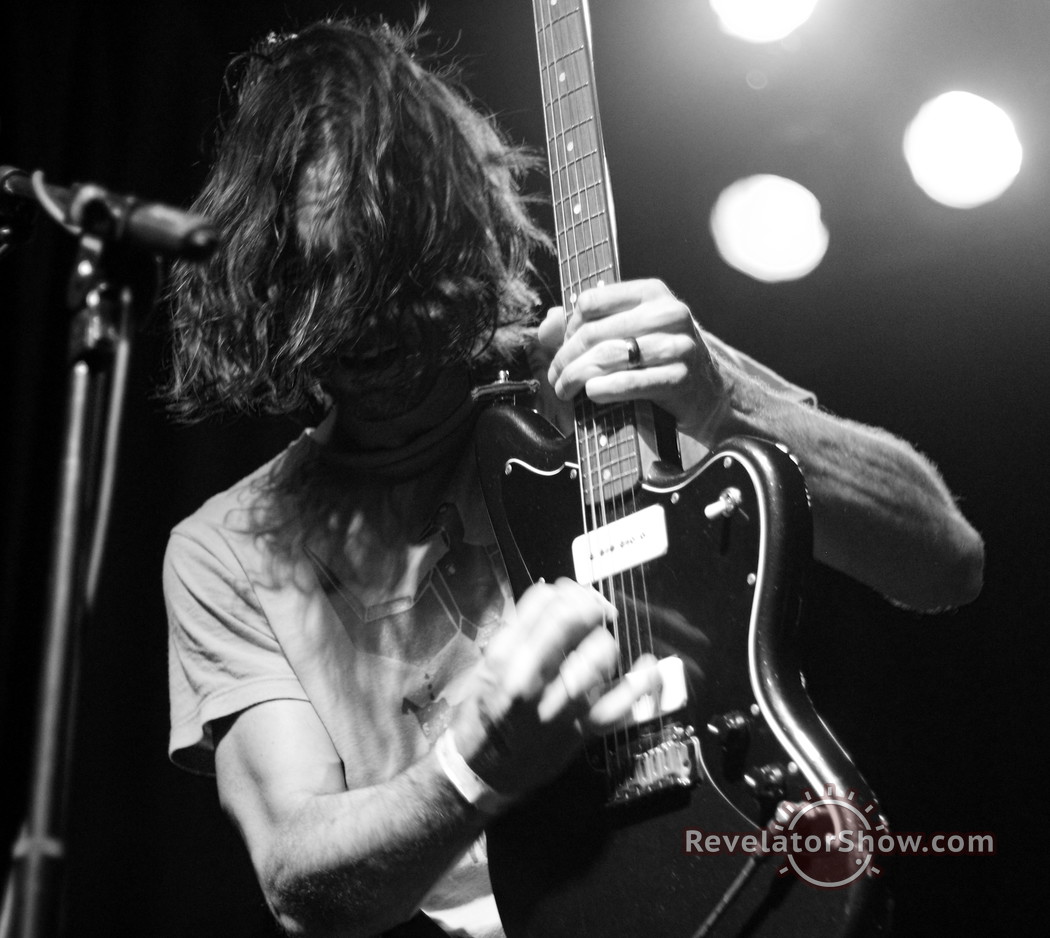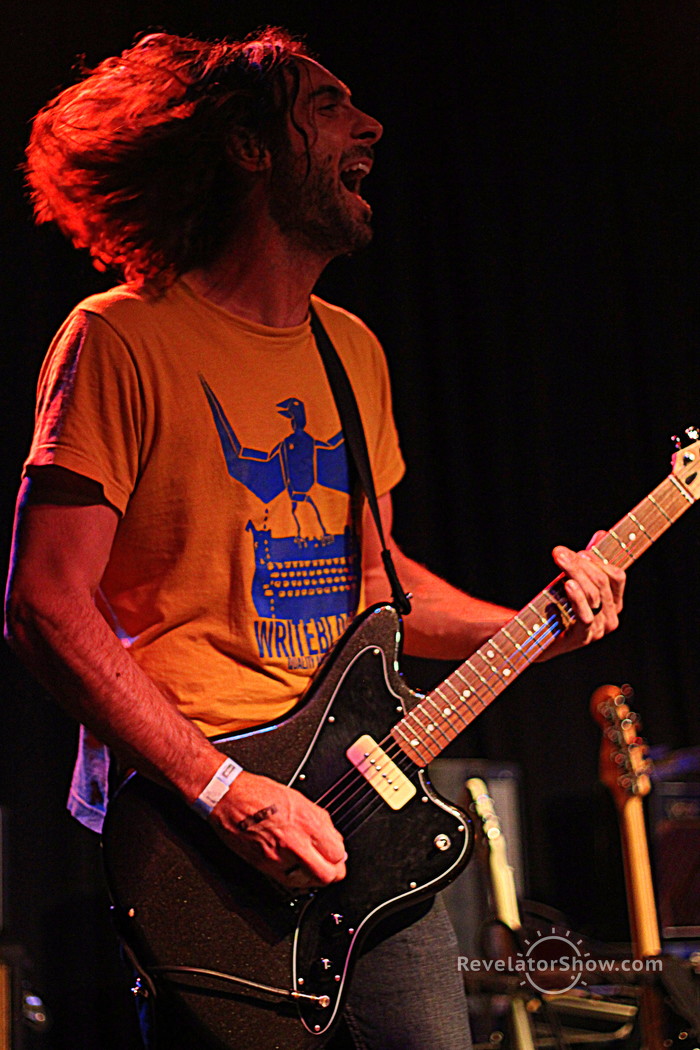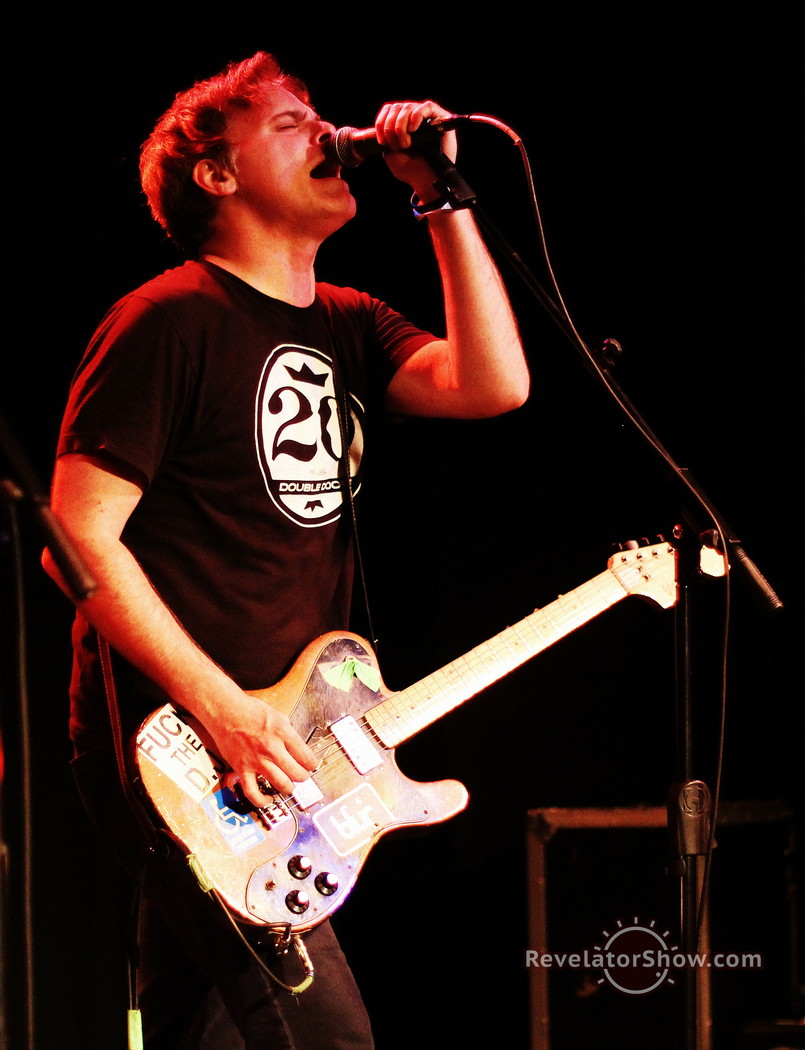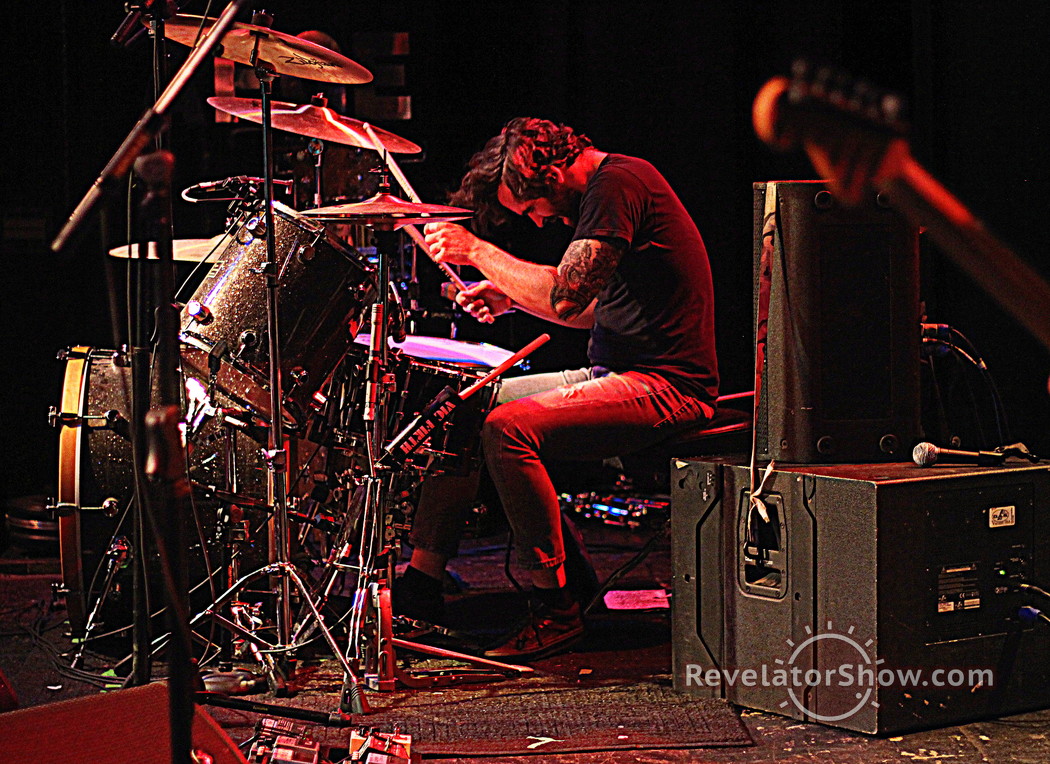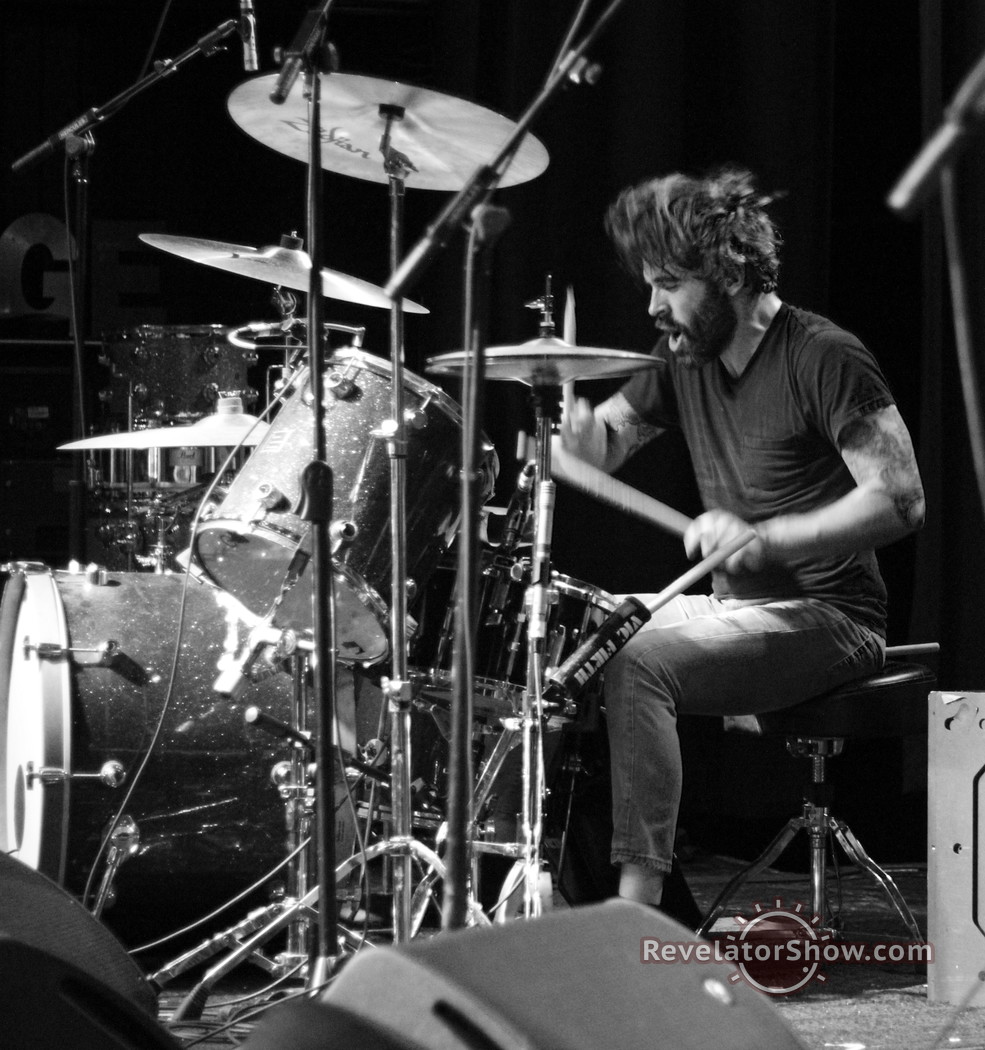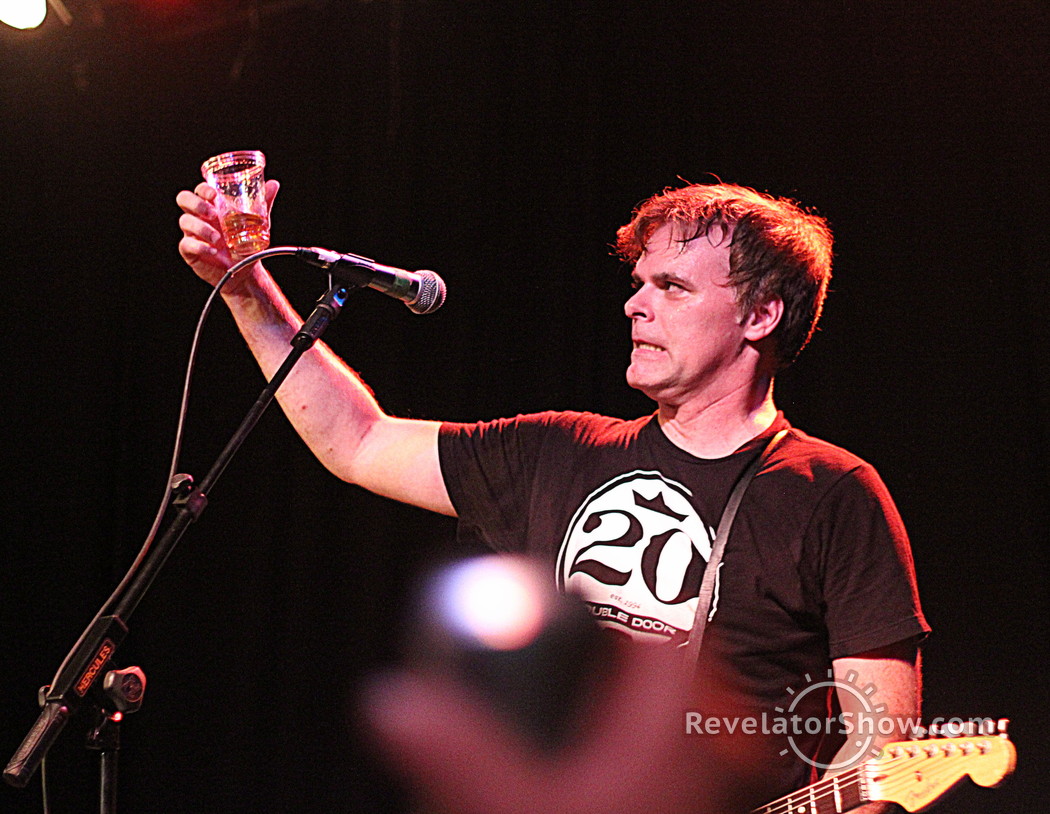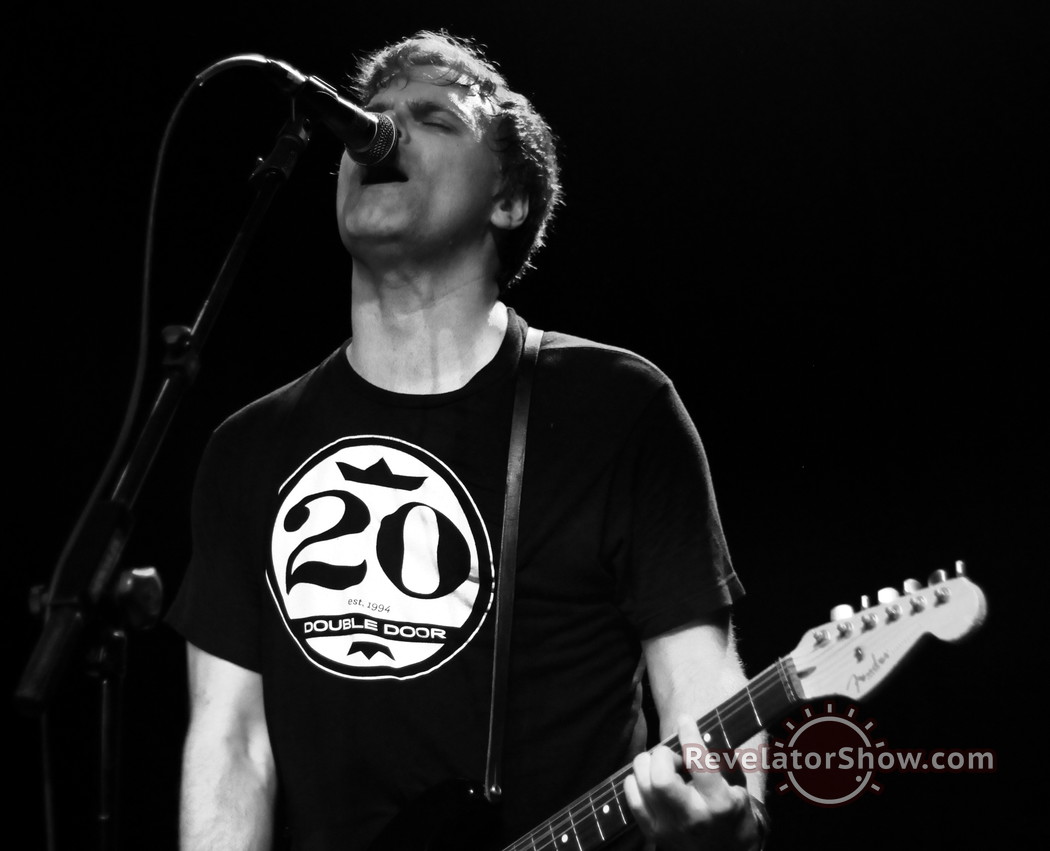 If you are interested in buying large quality photo prints please contact with Photo Prints in the subject line. Please include what photo(s) you'd like along with size.
Look for future photos from this week's guest The Melvins, Hip Hop artist Murs, and past guest P.O.D.
I'll also be taking photos at this year's Vans Warped Tour.
It's a party of five, no wait it's the ladies from the Nashville based band The Dead Deads! Hella, Meta, Daisy, Billy and Betty!
The ladies join me while taking a break from their video recording new video "Lemonade" that is set for release this July 6th. You will also hear the latest single "Lemonade" to close out the interview. You'll also hear the song "Organ P"
I opened the interview in an old school un- Michael Buffer way. Ladies and Gentlemen, boy and girls, children up past 10PM, you'll have to listen to hear the rest.
The girls and I engage in what is sort of a Revelator Show rite of passage in participating in short and awkward game shows. The Nearly Dead's, Red Fang, EQO, Little Foot Long Foot, Alex Ryder and a few others have had the dishonor of playing. I believe assertoric may have been muttered while playing Dead, Dead Dead, and Bloated. Perhaps but you can't tell me Axel Rose is not look a little bloated.
Short BIO:
The Dead Deads live show is high-energy, dark and fun. Pink smoke floats from the stage as metal riffs are blended with doo-wop harmonies and classic pop sensibilities to create a new brand of rock--brutal, silly and sublime. The Dead Deads are for fans of everything from 90's bands like The Pixies to modern metal bands like Mastodon, to alternative rock bands like The Foo Fighters or even Weezer. The Dead Deads bring the rock, in its many forms, and live music fans are jumping on the bandwagon in droves.
Dale Corver from The Melvins joins me on Revelator #118 to discuss the bands current tour in support of their latest album "Hold It In". Dale and I talk about working with members of the Butthole Surfers on the album, touring, border guards, fireworks and an upcoming documentary film about the band.
For more information about The Melvins please visit:
https://www.facebook.com/melvinsarmy
Dale Corver the long time drummer of The Melvins is this week's guest on Revelator. Dale was really kind and humble when I brought up his history in music and its impact over the years. We did not spend a lot of time talking about the past regarding Nirvana and Kurt Cobain because in his words it really all ended so badly. I agree with him that it did. The good part about Dale's history is with a new documentary film about The Melvins that's being put together; we may get a short look into the early days of what is one of the most underrated, influential bands for many modern artists in the rock and metal world. The Melvins, odd, heavy, grunge whatever kind of label you'd enjoy pasting on the front of it really means nothing. The Melvins in my opinion are one of the most iconic American bands in the last 30 years. Underground, above ground, at your favorite local venue across the USA. The Melvins relentless touring has provided many chances to capture the live, unique and extensive catalog of music The Melvins have generated.
The Melvins embody what it's all about in today's music industry. There hard work, self reliant, diligent, humble approach has allowed them to carve out their own musical narration. It was never going to be easy, nothing was handed to them. The Melvins are self made. If that does not embody the American spirit, I don't know what does.
Dale and I also share a few funny moments regarding border guards and roman Candle fights! With the 4th of July around the corner I can't think of a better way to spend it.
The Melvin are on tour in support of their newest release album titled "Hold It In" on this episode of Revelator you'll hear two cuts off the album titled "Eyes On You" and "Nine Yards". The album features The ButtHole Sufers bassist JD Pinkus and Paul Leary.
The Melvins have done t their way and are enjoying it. Hold it in, take it in real deep, deep breath, hold it, and hold it, ahh The Melvins!