On this episode of Revelator I welcome special music guest From Ashes To New and Forever At Last. You'll also hear music by Arisen From Nothing, Shadows Fall and Wayland as this week in Revelator History artist.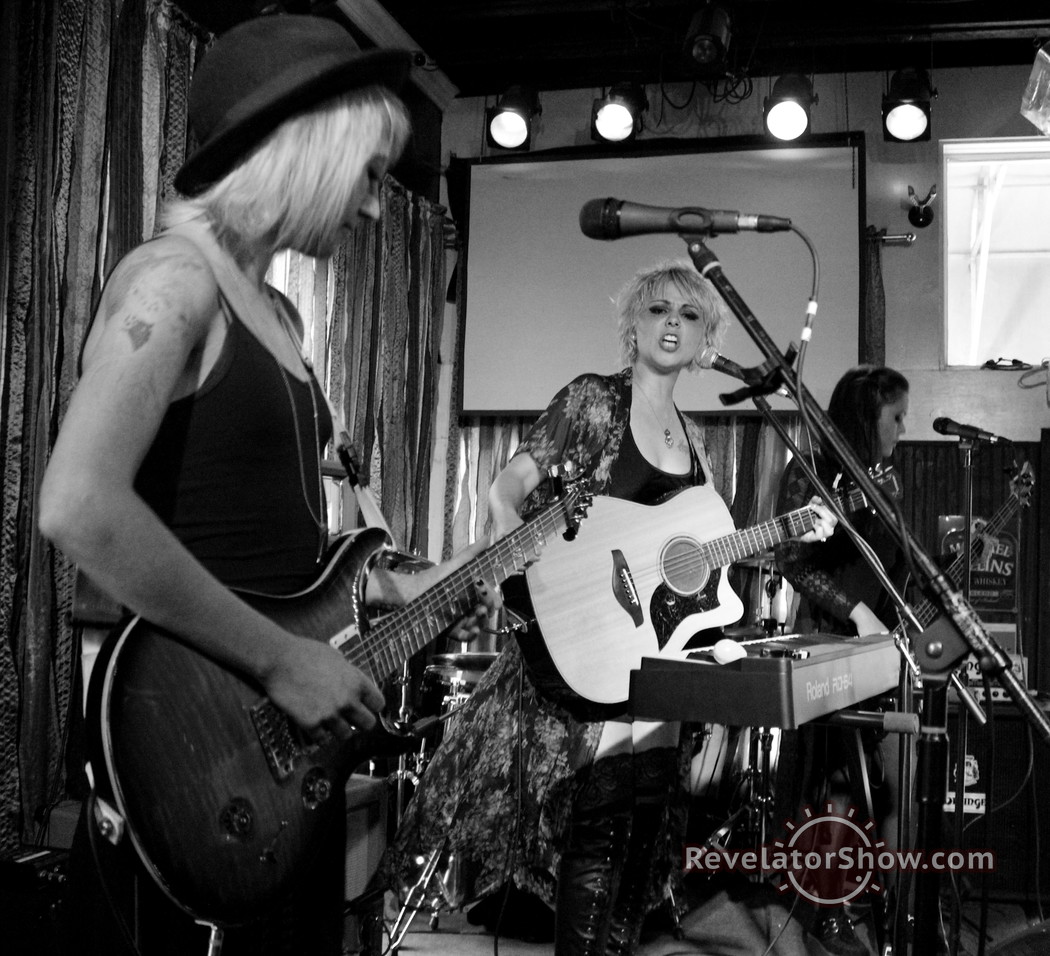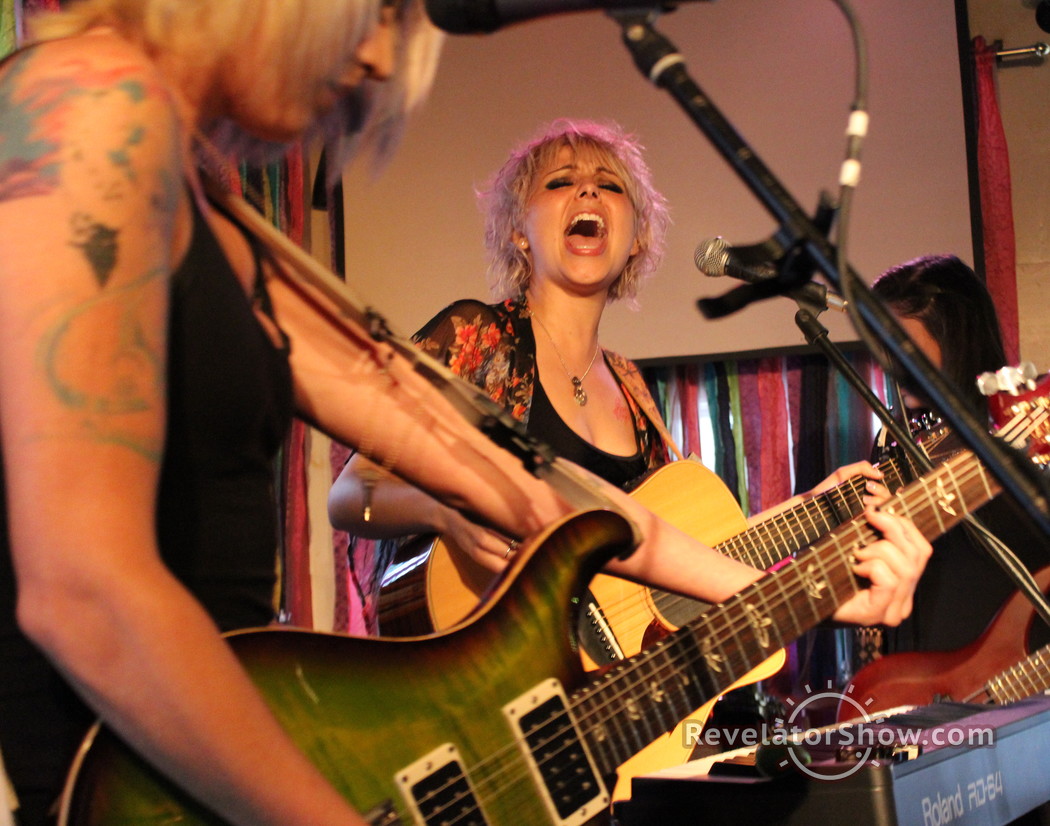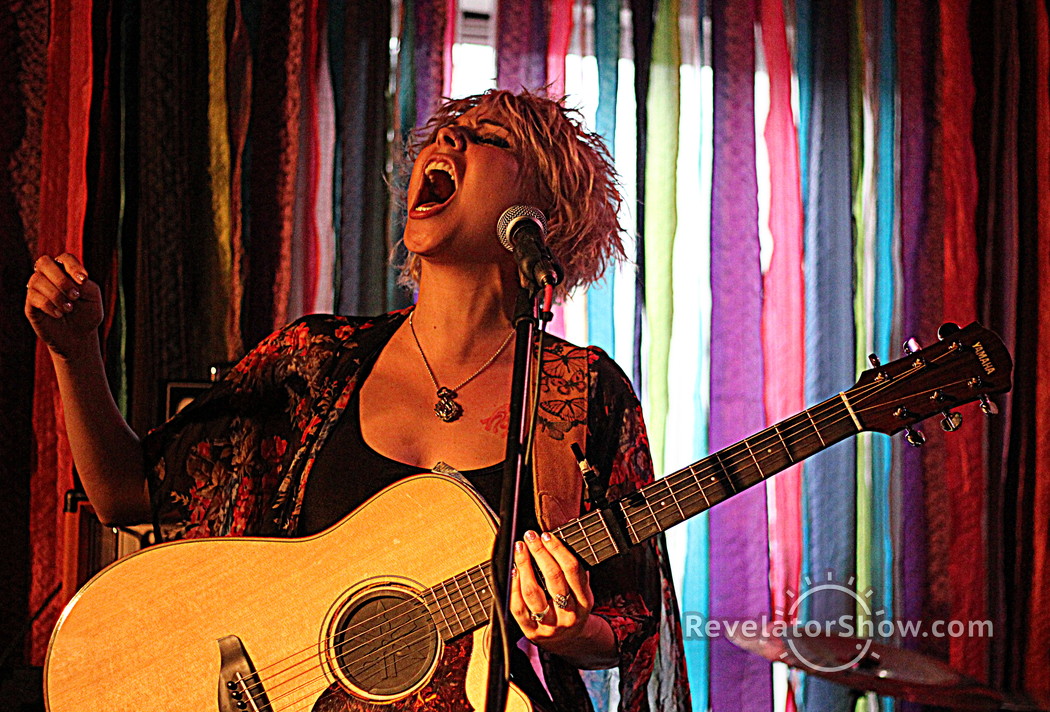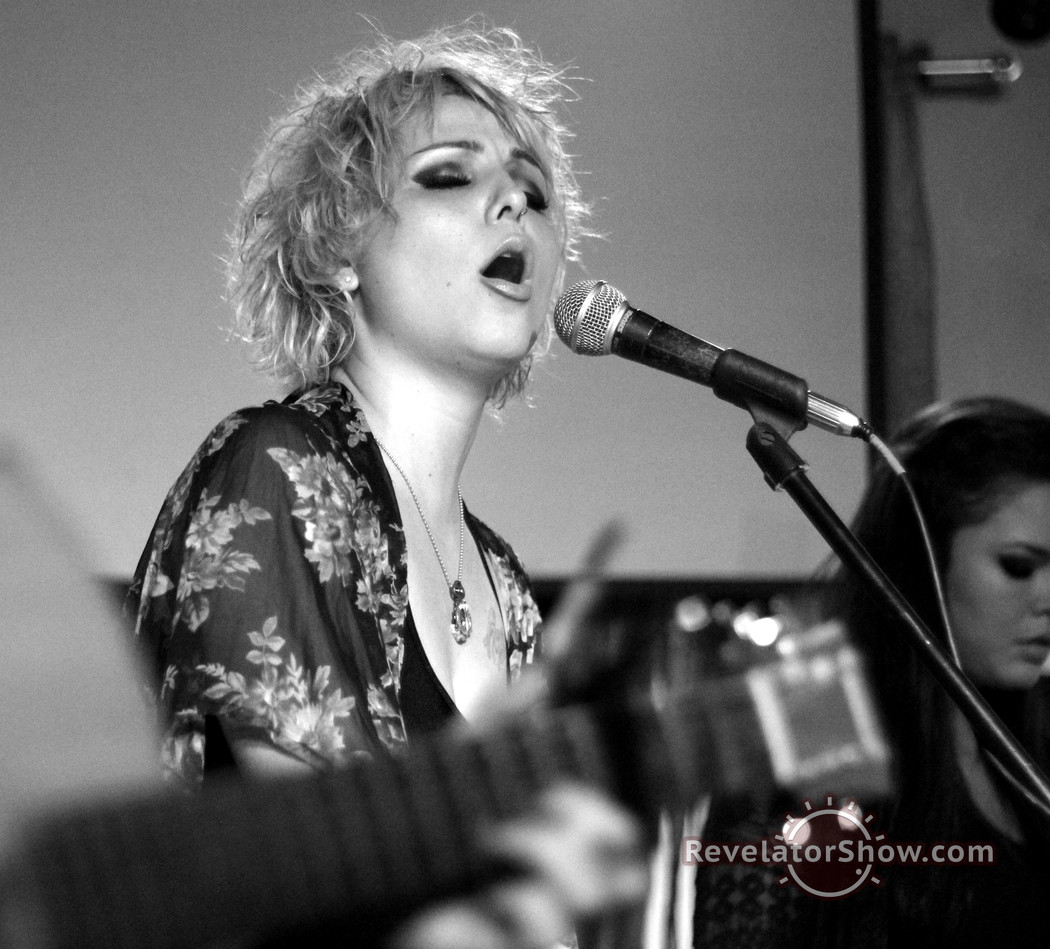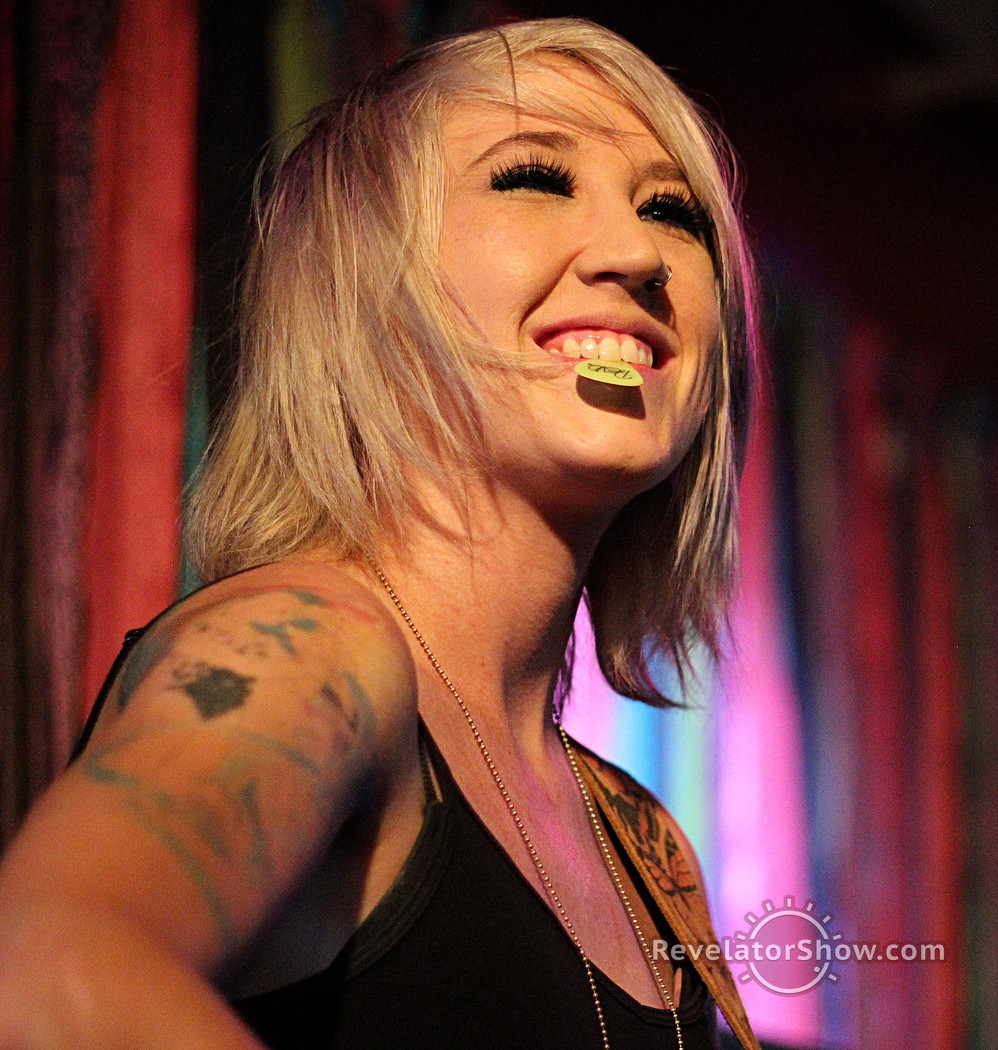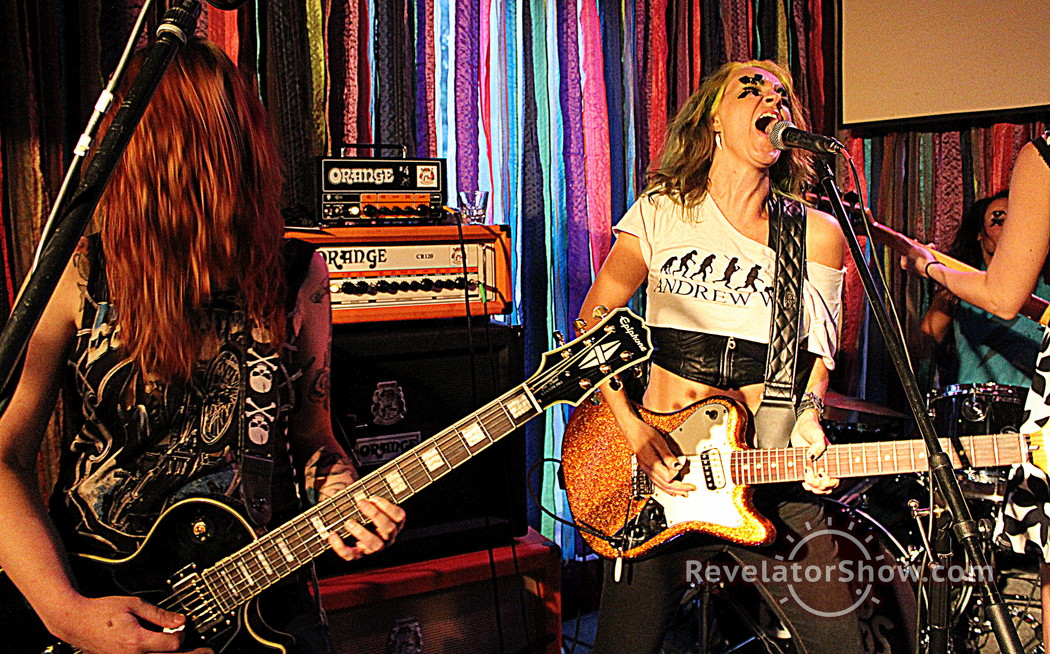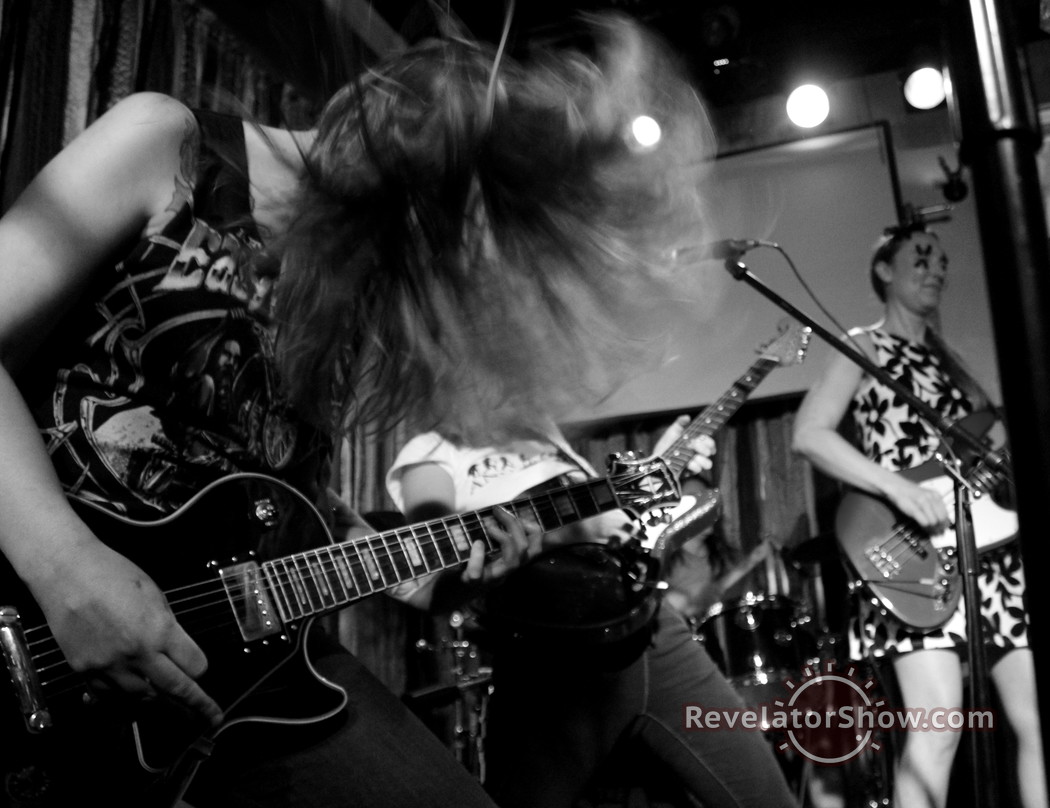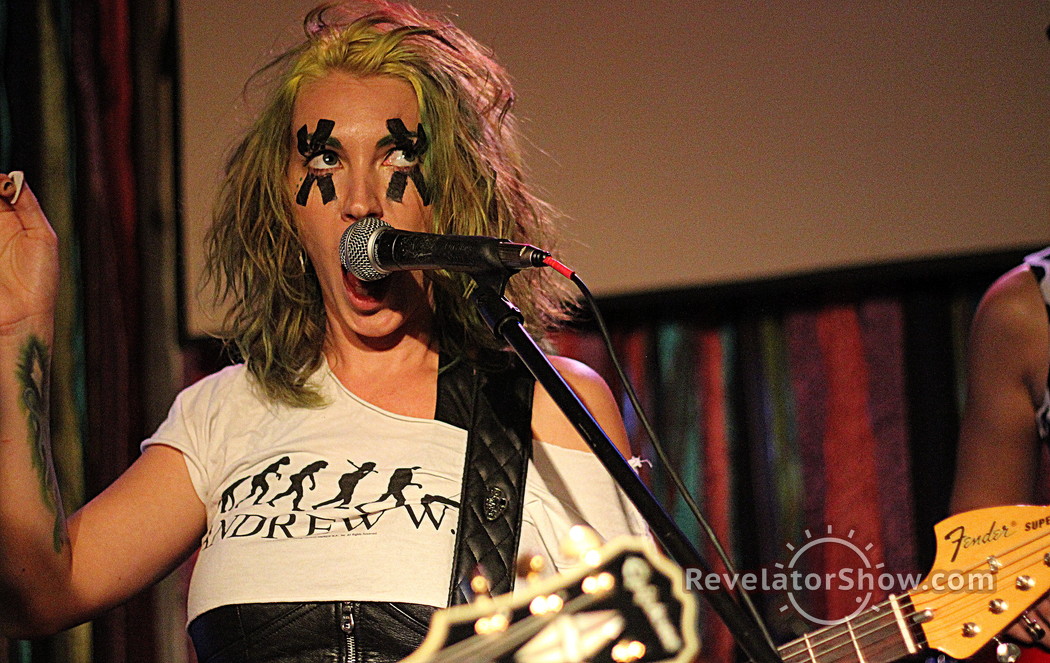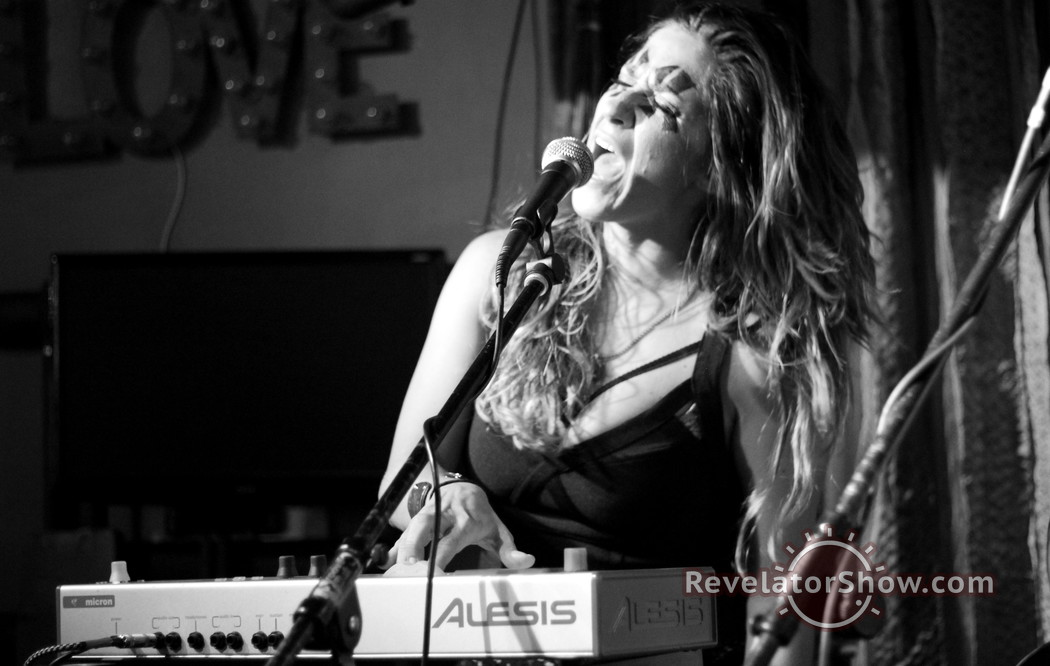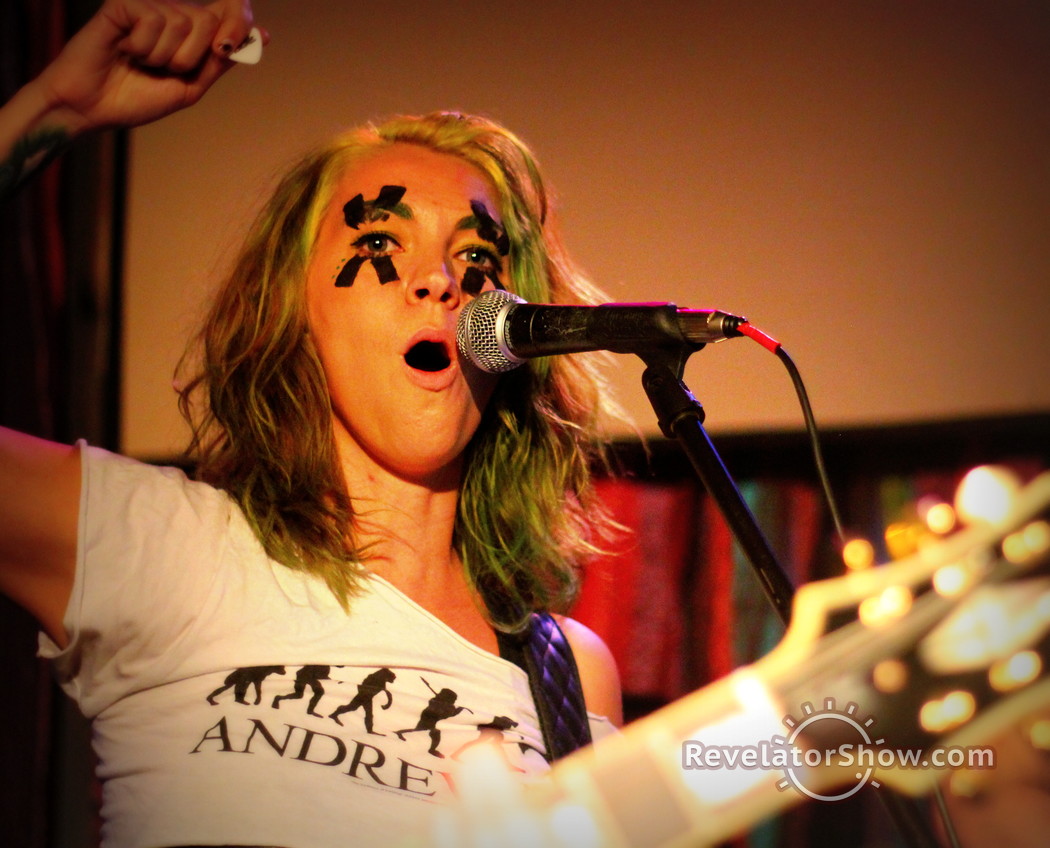 If you are interested in buying large quality photo prints please contact with Photo Prints in the subject line. Please include what photo(s) you'd like along with size.
Look for future photos from The Melvins, Hip Hop artist Murs, past guest Local H, and P.O.D.
I'll also be taking photos at this year's Vans Warped Tour.
Jordan Vickers the guitarist from the band joined me on Revelator to discuss the bands end of The Ghost Story Tour and will be gearing up again for another tour this August.
Jordan also talks about the band's new album set for release sometime this year. (2015)
In a world where female fronted bands sound very similar, ForeverAtLast offers a unique sound to a familiar audience. With honest lyrics and melodies that are stuck in your head for days, they tend to write music that holds influence from the 90's punk/emo scene but is still fun and relevant to today's rock fans. ForeverAtLast grew up in the underground hardcore/metal scene of Indianapolis, IN where they learned the DIY work ethic and the effort it takes to have a successful band. Even though slightly moving away from a heavier style, ForeverAtLast still is a band that packs a serious punch.

They aren't your average female fronted band though, with Brittany Paris displaying attitude and grit in her lyrics and voice. The rest of the guys (Ezekiel Vasquez, Jordan Vickers, and Jared Paris) have polished a writing style that has the punch of Rock 'n Roll and the kick of Punk Rock. With high energy and multiple part vocal harmonies, they draw in listeners and keep them entertained.
Check out Forever At Last latest single & video Mr. Whitecoat
Matt Brandyberry joins me to talk about the bands current tour with P.O.D and the large success of the bands EP "Downfall" that was released in March (2015)
Matt and I also talk about the bands approach to their music having a positive undertone regarding hard life situations, Wal-mart adventures, growing as a band while touring and future recordings to come.
Matt Brandyberry the vocalist of From Ashes To New joins me on Revelator 117 to discuss the bands latest EP release "Downfall" and current tour with P.O.D.
For more information about From Ashes To New please visit:
http://www.fromashestonew.com/
Lancaster, Pennsylvania is the sort of town of which there are many hundred all across America: post-industrial, blue collar and, on occasion, more than a little bleak. As is so often the case though, it is in these relative backwards towns that authentic, compelling creativity truly thrives - the monotony of the landscape punctuated by brilliant flares of art. FROM ASHES TO NEW are one such flare; a thoroughly modern rock band wielding both a state-of-the-art sound and an old-as-the-hills work ethic.

For Brandyberry in particular, FATN represents a creative endeavor a long time in the making. As a young kid obsessed by world-changing flows of Tupac and Biggie as well as the local Philadelphia Hip Hop scene that surrounded him, writing rhymes became a natural pastime. "It was until my late teens that my interest in hard rock music properly developed," explains the frontman "slowly but surely I got into things like Sevendust and it all snowballed from there."

Before long, Brandyberry was obsessively playing guitar and piano and, most importantly, penning his own music to go with the raps he had been developing since junior high. "I decided I was going to put everything I had inside of me into doing music, it became everything to me. I was like a sponge - I wanted to learn every technique, every skill so that I had what I needed to out the ideas that I had in my head on paper and eventually turn them into records."

"We always wanted our songs to sound huge," admits co-vocalist and melodic linchpin Chris Musser. "Our ambition is to throw as much as we can into them and give the listener the most connecting experience possible. We vent a lot of emotion, a lot of frustrations, a lot of angst through our songs, but we always want them to have a craft to them - something which shines through."

And if recent four-track EP Downfall was a glistening opening gambit, then the forthcoming full-length album will radiate with the fire of a thousand suns. A fearsome mix of contemporary metalcore crunch and soul-searching rap, the band are already punching with a heavyweight strength that belies their so far brief career. It's a potent approach galvanized further by the background from which the band all come from.
This Week in Revelator History
On this week in Revelator history features two shows starting with Revelator #16 featuring Mitch from the band Wayland. On this week's Revelator you'll hear the song "On My Knees" from the bands EP "Welcome To My Head"
The other artist T.J. Hill the lead vocalist of the band Arisen From Nothing and Brian Fair from Shadows Fall & Downfall are featured on this week's show both appear on Revelator #63
Arisen From Nothing has been idle since Sept. of 2014 and has no show scheduled.
Brain Fair who is a big supporter of the show, and is easily one of my favorite guests on Revelator.
Brian and Shadows Fall have been on break for a little while but rumor is that band will be making a return along with new music. I spoke with Brian briefly and I believe he will be back on Revelator to share all the inner workings of what's going on with Shads and his other bands and share some life experiences on Revelator.