On this episode of Revelator I welcome special music guest This Wild Life and Everlit. You'll also hear music by Euphoria Audio and Luminoth as this week in Revelator History artist.
I'm happy to announce I'll be interviewing and photographing bands at this year's Warped Tour! Look for new information and material on Revelator in the coming weeks!
This week's Revelator blog features a concert photo gallery of my favorite shots from Tech N9NE, Reel Big Fish and Less Thank Jake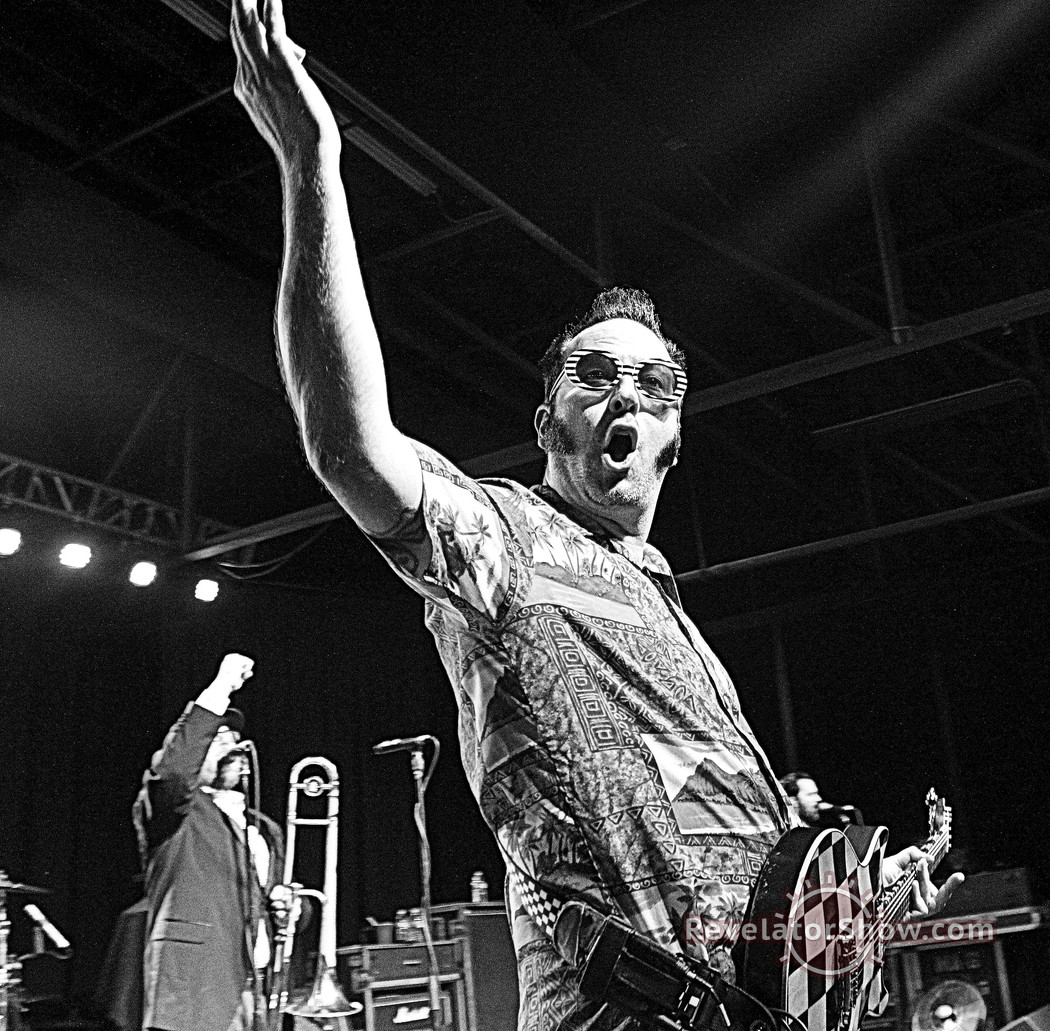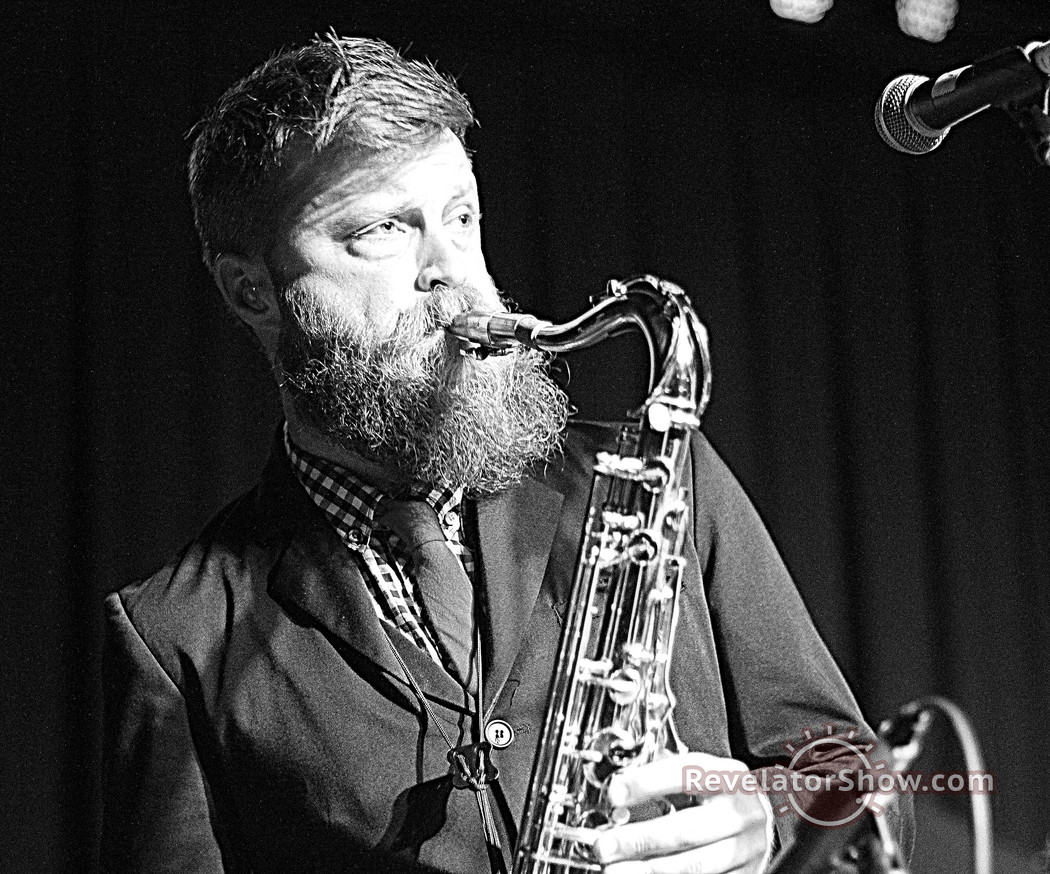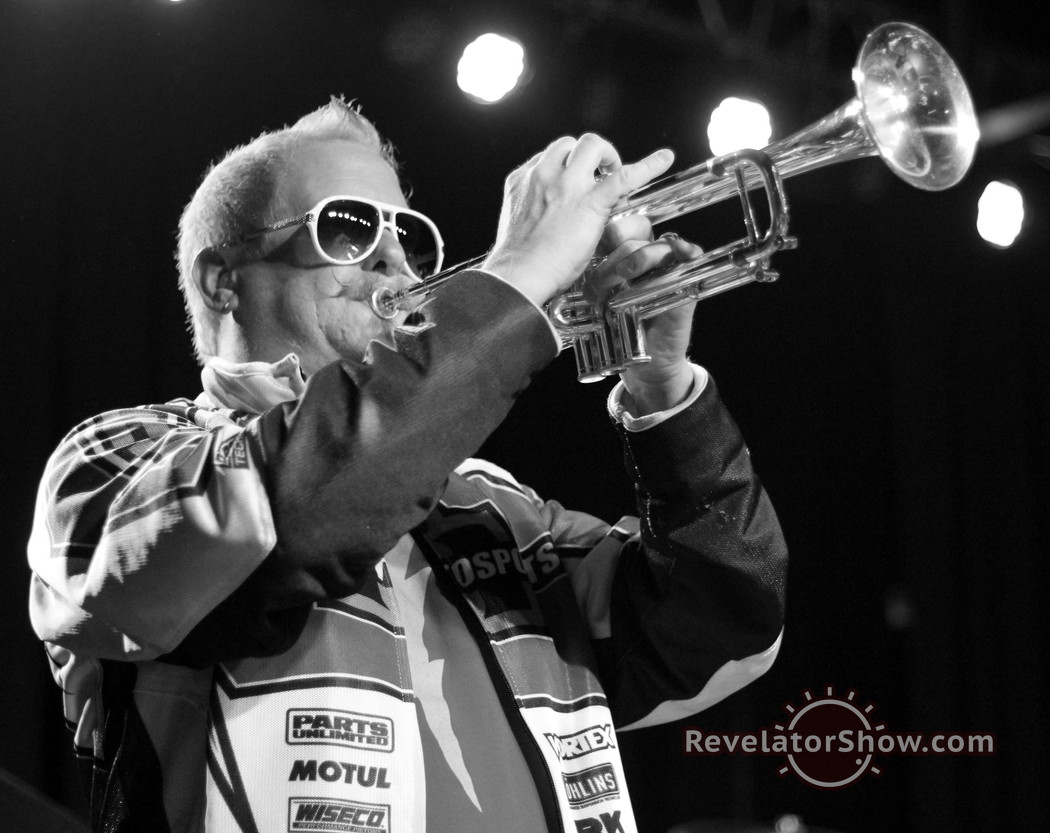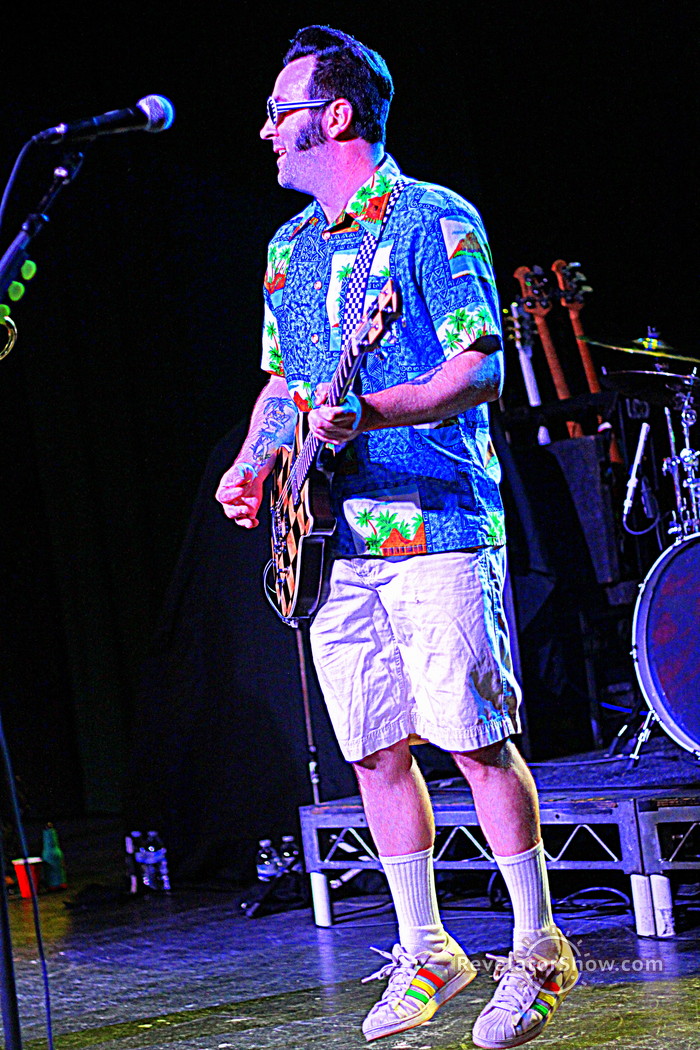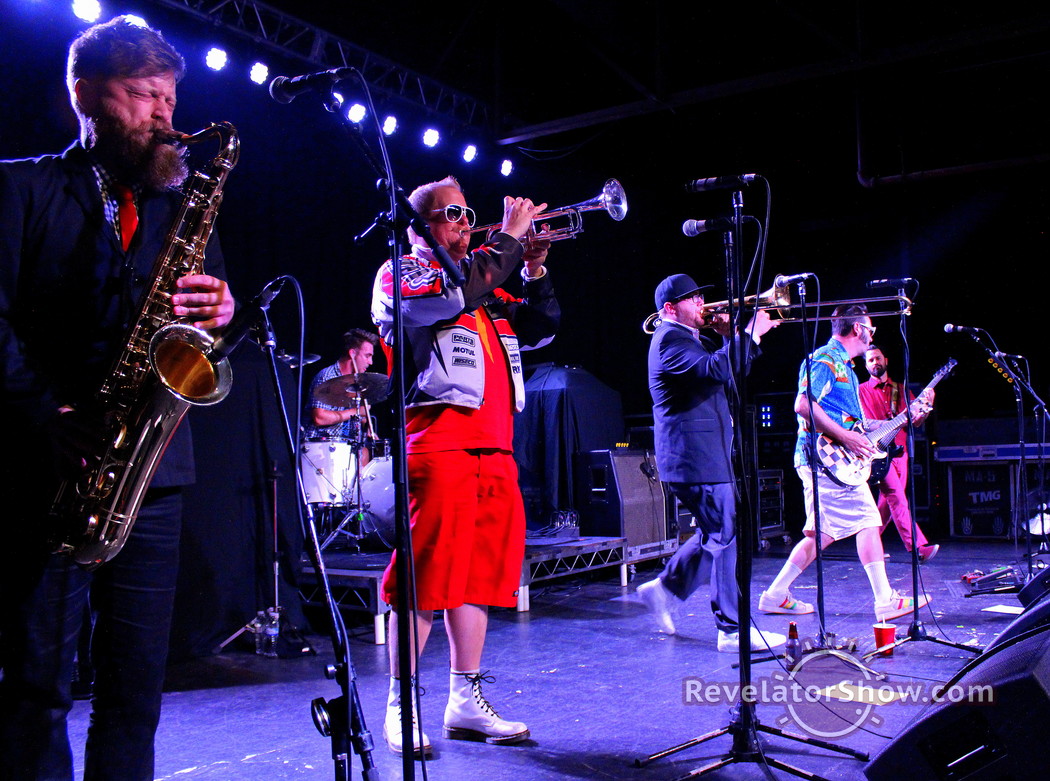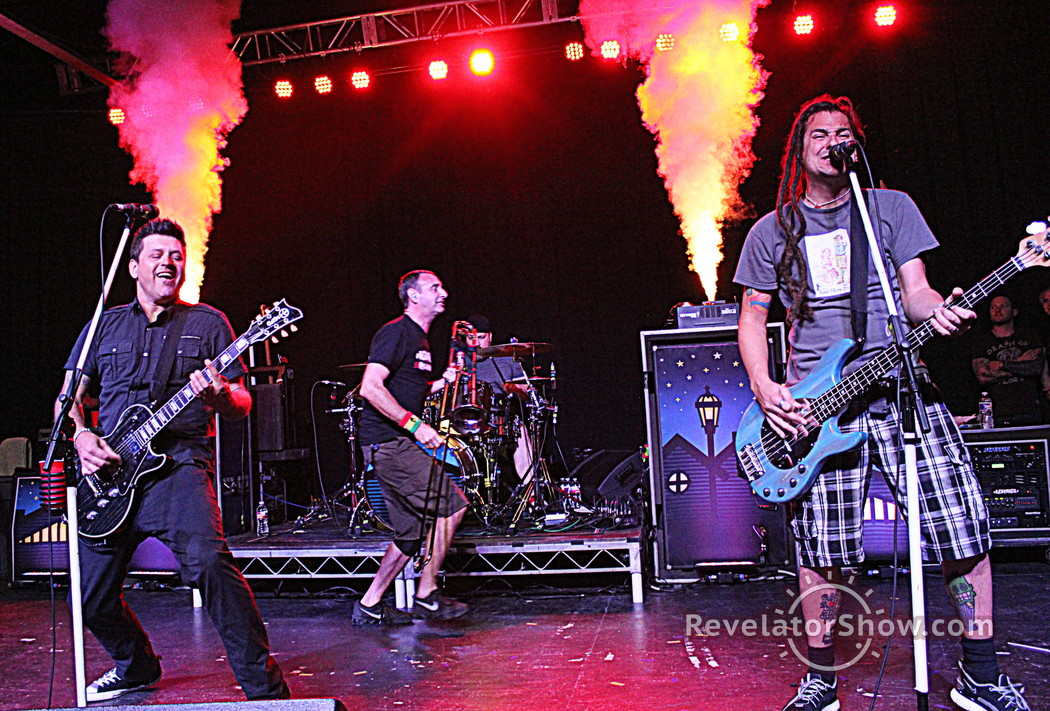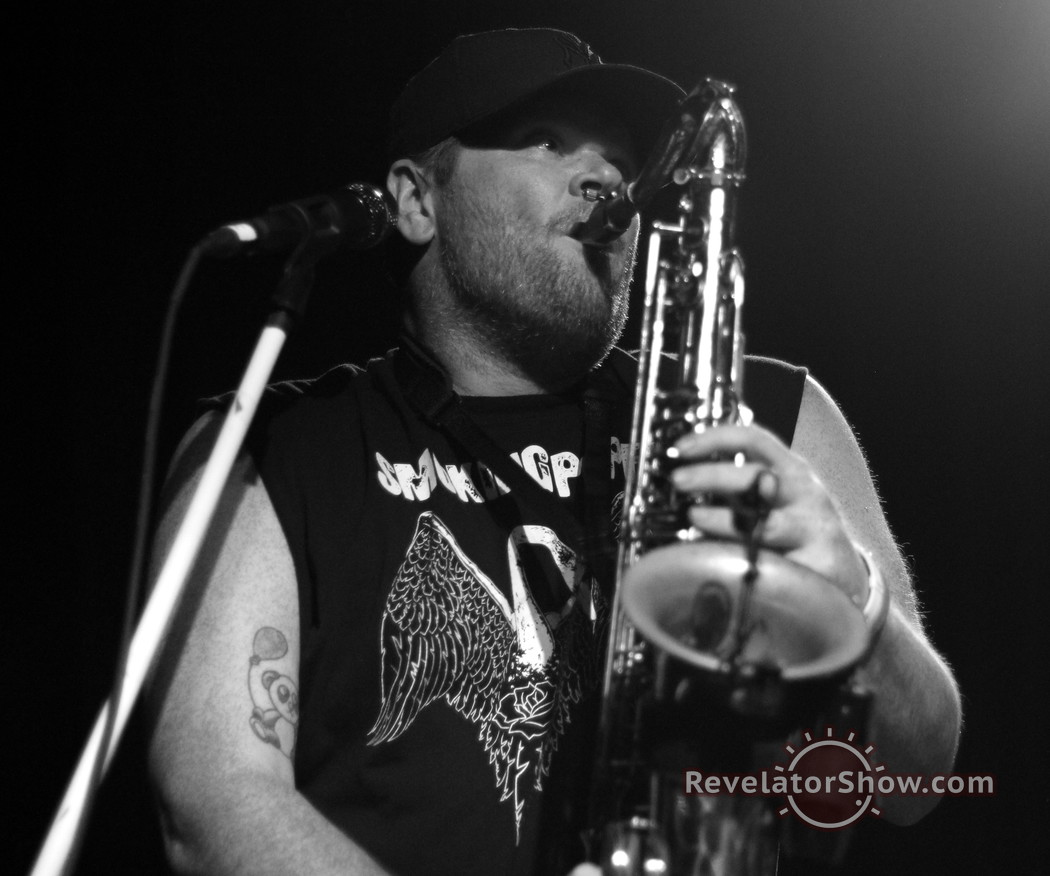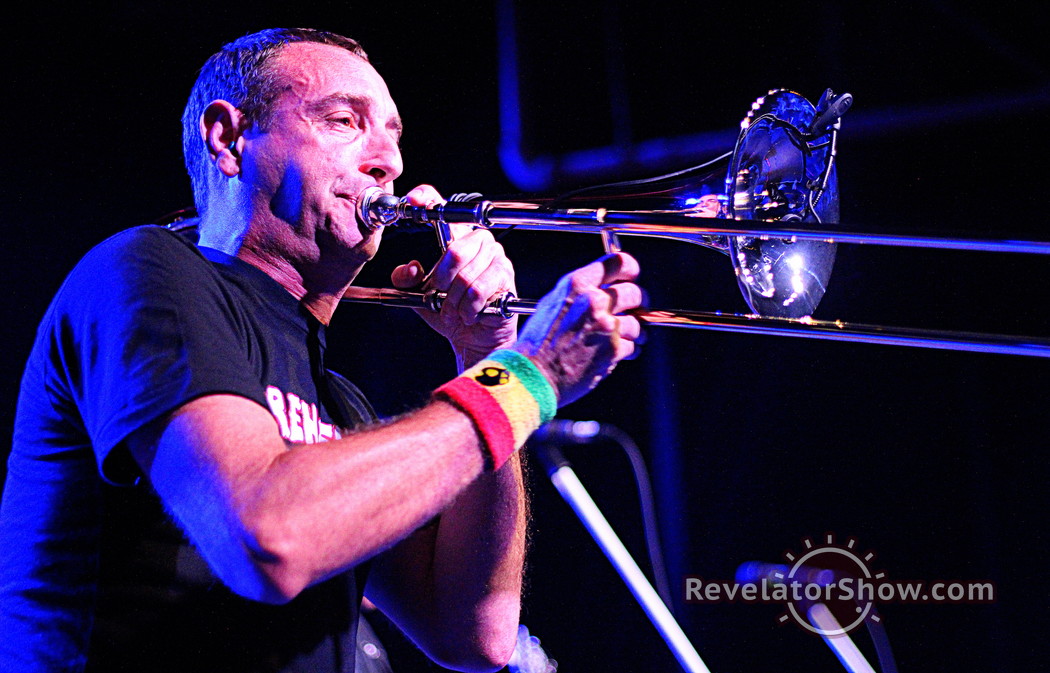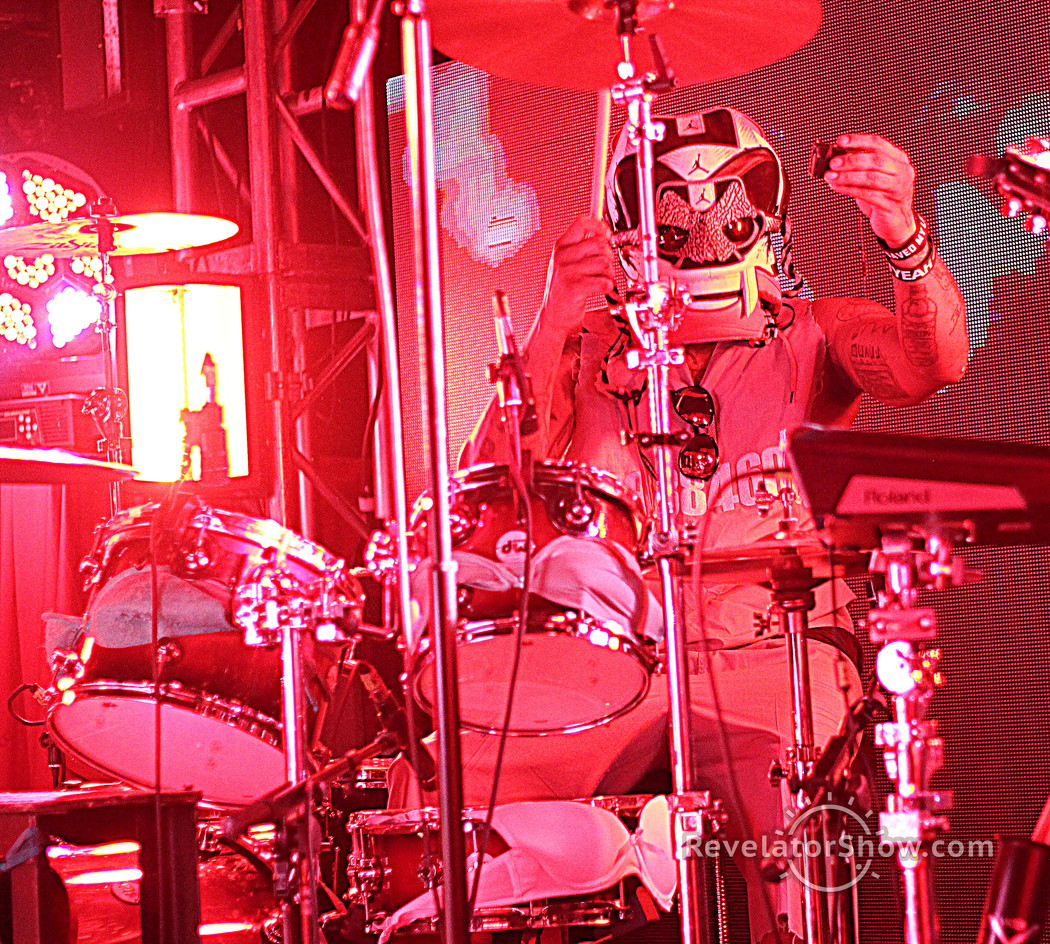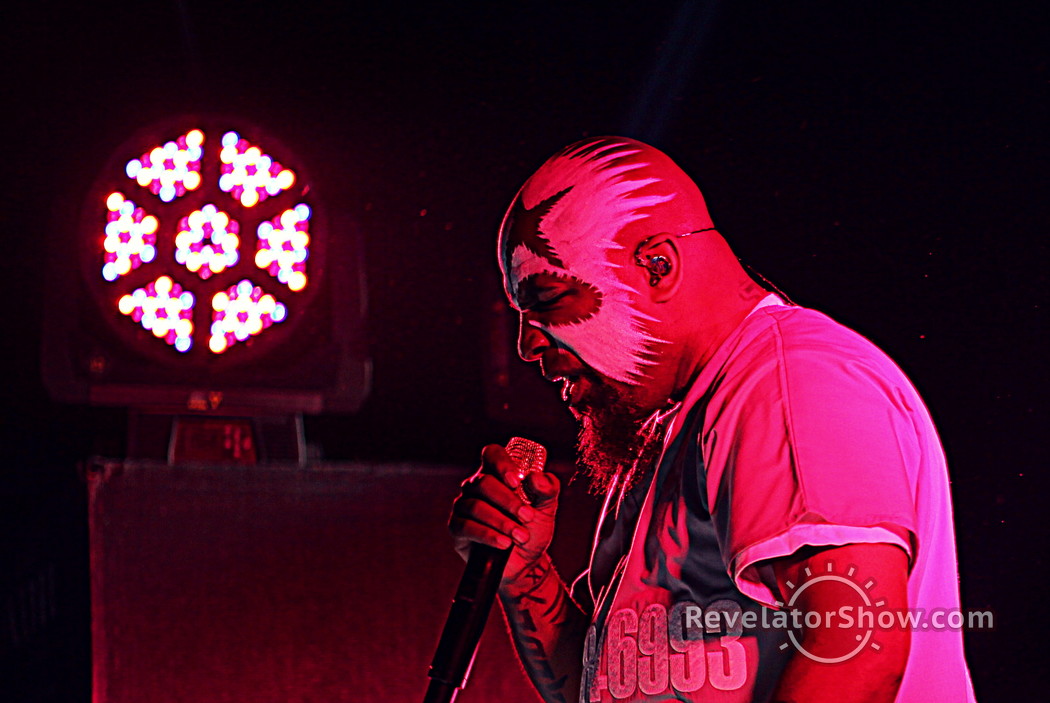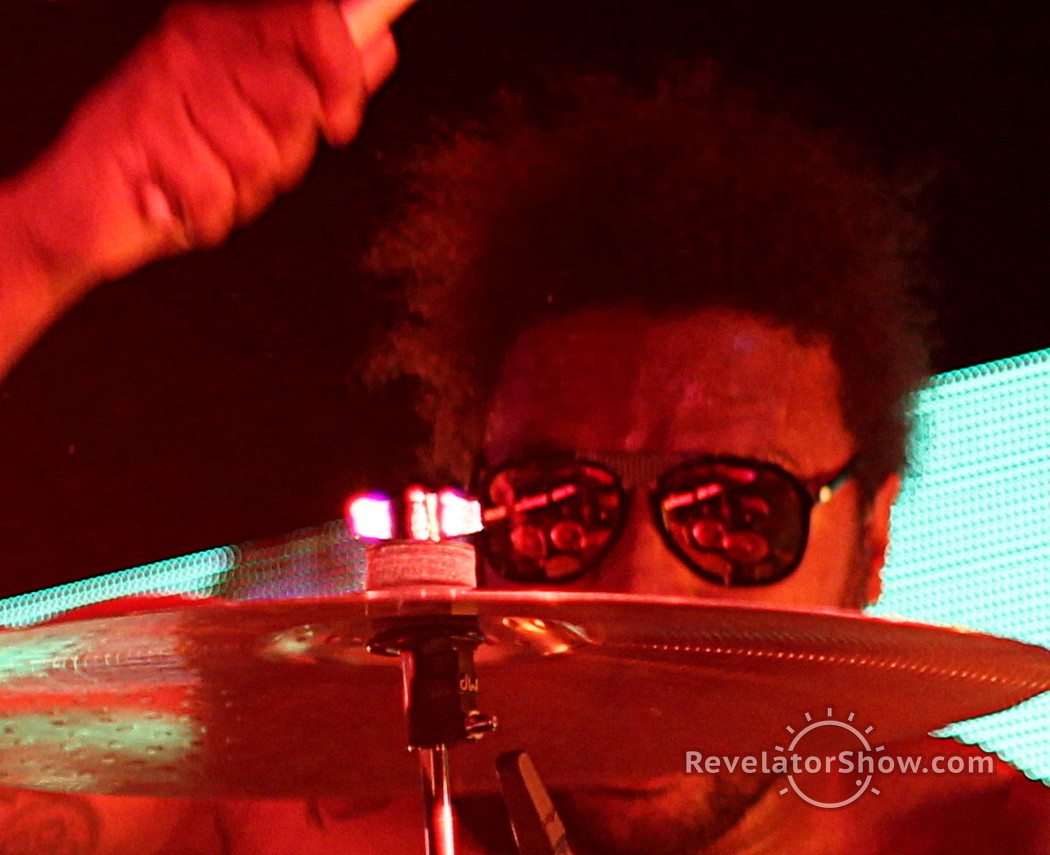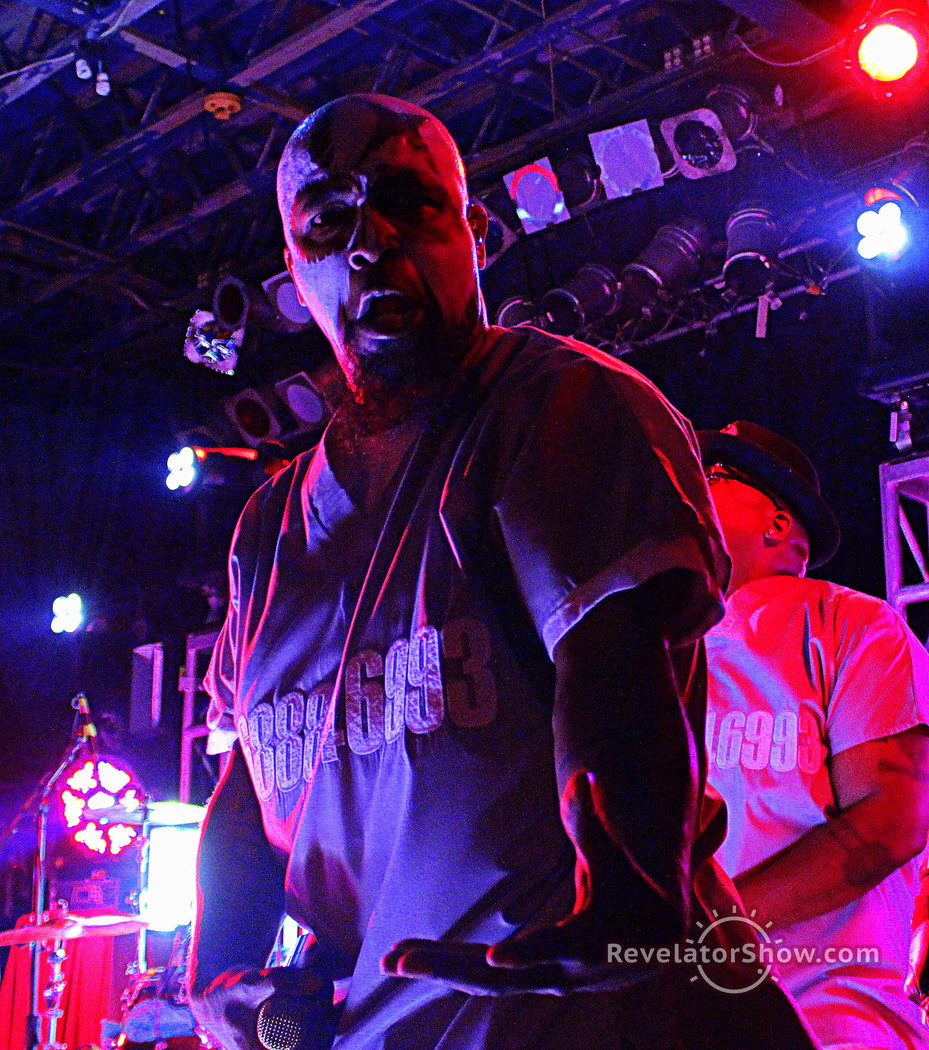 If you are interested in buying large quality photo prints please contact with Photo Prints in the subject line. Please include what photo(s) you'd like along with size.
Look for future photos from The Dead Deads, Hip Hop artist Murs, past guest Local H, True Violent and P.O.D.
I'll also be taking photos at this year's Vans Warped Tour.
Long Beach, California acoustic duo This Wild Life released a new version of their 2014 debut album, Clouded. The upgraded collection is called Clouded Atmosphere Edition; it features 3 brand new original This Wild Life songs "Stay Up Late", "It's Alright", and "Alone With Me" which were all recorded with Jeremy McKinnon from A Day To Remember and Erik Ron. The Atmosphere Edition also features 3 live songs, "Sleepwalking", "Concrete", and "Roots and Branches (Meant To Be Alone)" that were previously available only on the Deluxe.

Clouded Atmosphere Edition is out on all major streaming and digital stores, including iTunes. A CD version will be sold exclusively on Warped Tour.
This Wild Life is Kevin Jordan and Anthony Del Grosso from Long Beach, California. The two met while working at a musical instrument store and quickly bonded over their love for hardcore. Clouded is their debut full-length and was recorded with Aaron Marsh of Copeland. Clouded saw phenomenal first week success on the Billboard charts, debuting as the #1 Top New Artist and #1 Top Alternative New Artist . According to Alternative Press it is "outrageously well-written songs, played well with much skill. Everything about this one is a winner". This Wild Life is the result of the hard work of the Long Beach friends. Their journey has been marked by small triumphs, big struggles and countless floor shows, bringing This Wild Life's heartfelt, melodic and acoustic punk-rock to a bigger audience they've earned.
Formally now as Willpowerless Jordan Panfil & his brother Ryan first joined me on Revelator in Aug. of 2013 on Revelator #22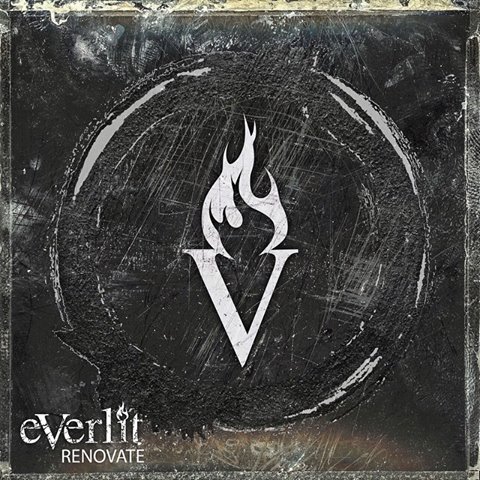 Jordan Panfil from Everlit joined me on Revelator #116 to talk about the bands history and their upcoming EP release "Renovate" set for release June 23rd.
For more information about Everlit please visit:
With a few member changes and a name change Everlit is born and their first EP "Renovate" will be released on June 23rd. On this episode of Revelator you'll hear their two newest singles "Break Away" and "A Phoenix Will Rise"
Forged in the rough and tumble Hard Rock scene in the city of Brotherly Love - Philadelphia, PA – Everlit's core is in fact 2 brothers – Jordan and Ryan Panfil. The brothers, along with Drummer Jacob Castro, made a name for themselves on the East Coast rock circuit with their former band Willpowerless. That band released 3 albums and an EP while touring extensively on the East Coast and Midwest, playing dates from Minnesota to Texas. Willpowerless performed on several Warped Tour dates over the years as well as touring with National acts like Taproot, In This Moment, American Head Charge, and Boy Hits Car. At the end of 2013 the members decided that Willpowerless had run its course and they disbanded and retired the name.

Everlit was born as a band in 2014 when Jordan, Ryan and Jacob came together with another friend from High School, Guitarist Anthony Michael. They connected with Taylor Larsen from the band First To Last and started writing and recording @ his Oceanic Recording studio in Bethesda, MD. The result is a Powerful new set of songs – featuring the hard charging march and sing along chorus of "Break Away" to the anthemic grooves of "A Phoenix Will Rise" which speaks to never giving up and finally breaking through life's barriers to success. This band has come together as a seasoned and exciting touring unit.
Everlit is prime and ready to hit the road and make its impact felt.
This Week in Revelator History:
This week in Revelator History features Revelator #14 featuring Adam, Jason, John and Paul from the band Luminoth. Obey the Noth!
The band has finished up the spring tour with fellow Knoxville band 10 Years in support of their new album "Other Word & Allegories produced by Brian Vodinh of 10 Years.
LUMINOTH's sound is a result of their varied music backgrounds which include everything from metal, punk, blues, jazz, and classic rock-n-roll. One local radio station DJ described Luminoth as "THE DOORS on metal. Luminoth is melodic and harmonious but with a thunderous metal drive."
LUMINOTH has a tight and dynamic stage presence and this is readily apparent to their audience. Audiences and fans have often said that they feel like they had been invited to a private jam session with the band.
Singer Adam Henry lends the band vocal power. He is melodic, virtuosic, and can deliver an explosive drive. Adam is a "vocal-motive," rolling his stage passion right out into the audience.
The second feature this week comes from Wakefield, UK Euphoria Audio who appear on Revelator #15 alongside one of the hottest women in the world, Playboy.com Cyber Girl of the Year 2013 winner Jennifer Vaughn don't believe me then watch this:
Jennifer has always been great in donating her time and has appeared on Revelator two times. She has excelled as a model and now as a great photographer for Playboy with tack sharp images and an eye for talent.
EUPHORIA AUDIO is a Rock/Pop band from Wakefield, UK. Matt Shirty, Ben Lloyd, Ben Hughes and Josh Hughes create music for the airwaves, music for the broken hearted, the elated and those looking to be a part of something new, real and honest. EUPHORIA AUDIO is here for those who want to raise their hands, sing until their lungs burst and light the room with their mobile phones.
EUPHORIA AUDIO recorded their debut EP in Los Angeles with writer/producer Jeff Blue (Linkin Park) and producer Brandon Friesen (Nickelback).
Euphoria Audio have just wrapped up the 1st leg of their 2015 UK tour 2015, which has been documented in a tour scrapbook video and can be viewed here: https://www.youtube.com/watch?v=G7PXYNEJmKY
Euphoria Audio start the 2nd Leg of the tour on the 18th July at The Lincoln Imp, Scunthorpe.
Sign up for the official Euphoria Audio mailing list and receive an instant download of rare track "House On Fire"; recorded in LA when the debut album was first taking shape. You can sign up on the bands website home page. (Please include this in your write up)
Euphoria Audio have started writing brand new music and will be releasing a brand new EP in Autumn 2015.
Upcoming guest include RadioDrone, Forever At Last, and many more including bands from this years Warped Tour!