On this episode of Revelator I welcome special music guest P.O.D, You'll also hear music by Haster, Smile Empty Soul and Dead End Drivers as this week in Revelator History artist.
This week's Revelator blog features a concert photo gallery of my favorite shots from The Vegabonds and past guest The Chimpz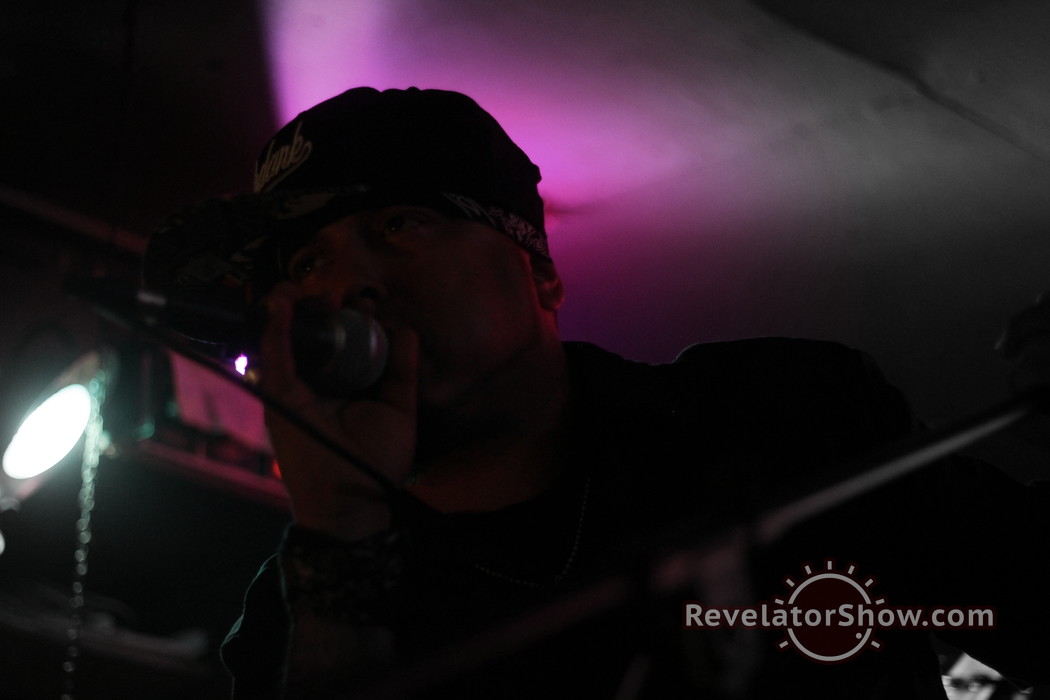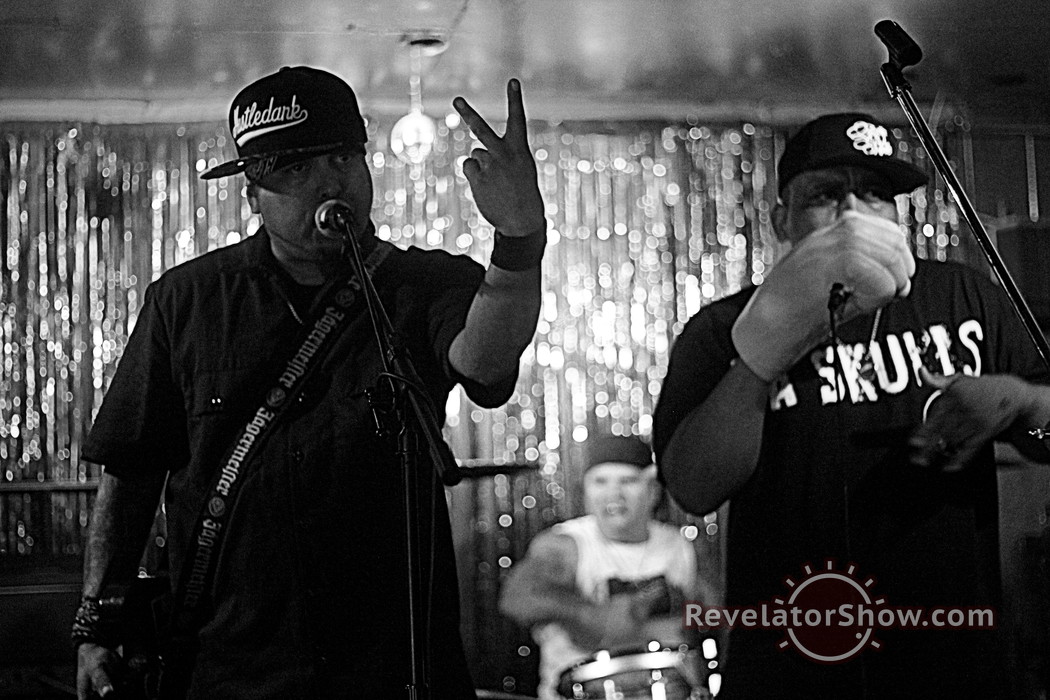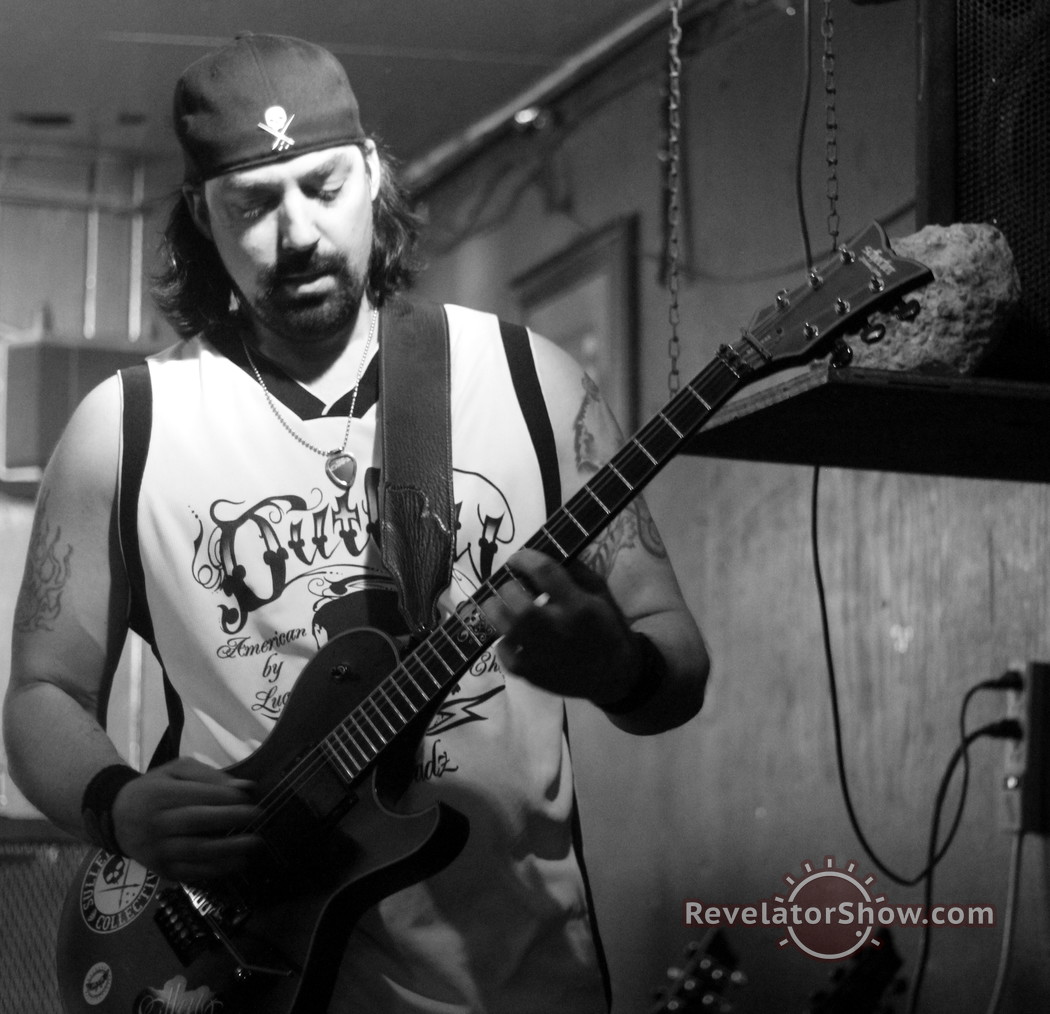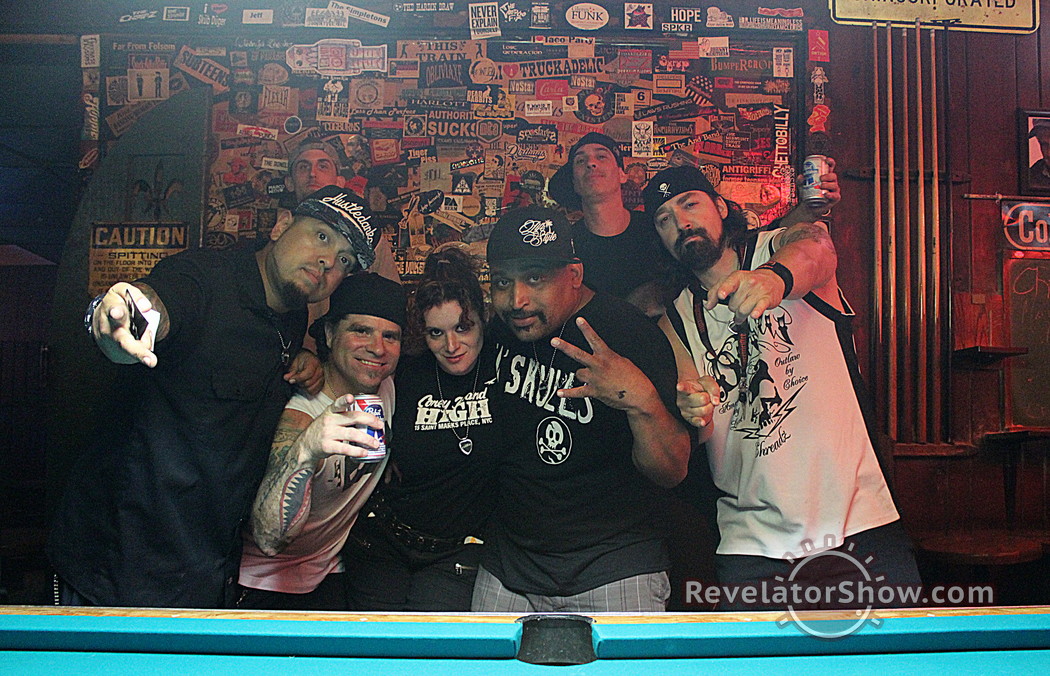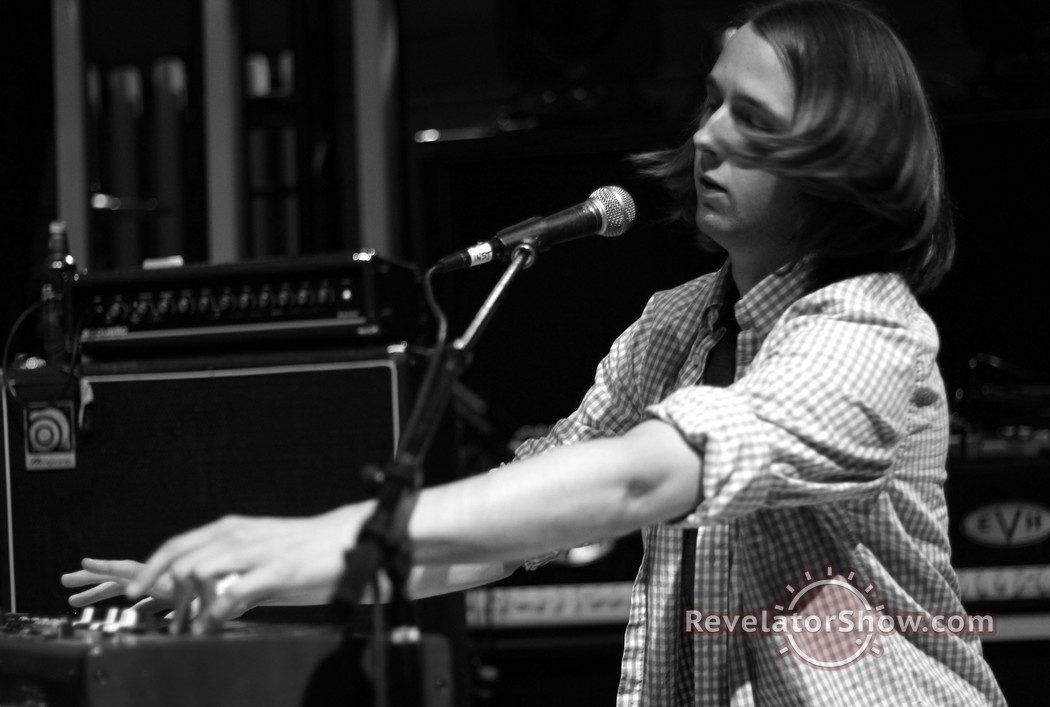 If you are interested in buy large quality photo prints please contact with Photo Prints in the subject line. Please include what photo(s) you'd like along with size.
Look for future photos from Tech N9ne, Less Than Jake, and Reel Big Fish.
I had the opportunity to speak with lead vocalist Sonny Sandoval about P.O.D's new album "The Awakening".
Sonny and I also talk about touring, playing live, set list writing and his thought on the changes in the music industry. Sonny and his reputation of being a humble, authentic person is true. He was candid,and willing to speak on many topics regarding the bands early days and the excitement for getting back on the road this summer.
Sonny Sandoval the lead vocalist from the band P.O.D joins me on Revelator #115 to talk about the bands newest album "The Awakening" that will be released this August, 21st.
Sonny and I cover a wide range of topics from touring, recording with Howard Benson again and writing songs as a band.
The band will begin a 30 date tour starting June 14th.
For more information about P.O.D please visit:
facebook.com/PayableOnDeathPOD
P.O.D has always ingratiated themselves within the music community, collaborating on their own records as well as others including Katy Perry, H.R. (Bad Brains), Mike Muir (Suicidal Tendencies), Sen Dog (Cypress Hill), and more. P.O.D will continue to do what they've always done and the new album will feature Maria Brink from In This Moment
You'll also hear the newest single from P.O.D titled "This Goes Out To You" to open the interview.
Bio-Press release
Multi-platinum, GRAMMY®-nominated SoCal hard-rockers P.O.D. will release their ninth studio album, The Awakening (T-Boy/UMe), on August 21. The evocative album, produced by the band's long-time collaborator and friend, Howard Benson (My Chemical Romance, Kelly Clarkson), features 10 tracks and special guests Maria Brink from In This Moment and Lou Koller from Sick of it All.
Beginning today, The Awakening is available worldwide for preorder on CD, digital, and vinyl LP. Preorders for the digital album on iTunesunlock the rousing lead single, "This Goes Out To You," for immediate download. Fans who preorder the CD from Amazon.com are eligible to score one of 500 CDs autographed by the band.
P.O.D. is on tour throughout the summer and well into the fall, with confirmed shows in more than 25 U.S. cities (confirmed dates below; more to be announced). Before heading out on tour, P.O.D. will celebrate the release of their new single, "This Goes Out To You," by performing a special pre-game 'Party at the Park' set at San Diego's PETCO Park this Friday, June 12 (San Diego Padres vs. Los Angeles Dodgers). For more information about P.O.D.'s upcoming tour dates and The Awakening, visit payableondeath.com.
Long known for carrying the hard rock torch with a positive message, P.O.D. are looking forward to sharing The Awakening with fans around the world. The album travels on a journey based on the good and bad choices of a central character, exploring the consequences of his decisions.
"The Awakening is meant to be listened to in its entirety," says P.O.D. singer and lyricist Sonny Sandoval. "Every song ultimately explores a character dealing with life, making mistakes, fighting, trying. But we also live in a singles-type world, and it works on that level, too."
Sonically, each track benefitted from the band's years of studio and stage experience. "I used to want to put as many tracks of guitar on the record as I could, because I thought that's what you did," says guitarist Marcos Curiel. "But as I've gotten older, I've realized that the more space you're letting in with all the instruments, everything breathes and has an energy and a vibe."
This Week in Revelator History:
On this week's show I look back to Revelator #62 a jam packed triple header featuring Haster, Smile Empty Soul and Dead End Drivers.
These songs play in order on the show from these bands.
Smile Empty Soul- Chemicals
Dead End Drivers- Paradise
Haster- With In These Walls (plays after P.O.D interview)
Upcoming guest include Radiodrone, This Wild Life and more yet to be named.