This week on Revelator I welcome music guest Diamante. This week in Revelator History you'll hear songs featuring Oleander, Russ Dwarf, Eliza Neal's, and Rachel Lorin. I'll talk about funny news stories involving NASCAR, Brick tossing and the top movies at the box office.
This week's Revelator blog features concert a photo gallery of my favorite shots from "The Missing Link Tour" with Graveyard, Mastodon and Clutch.
If you are interested in buy large quality photo prints please contact with Photo Prints in the subject line. Please include what photo(s) you'd like along with size.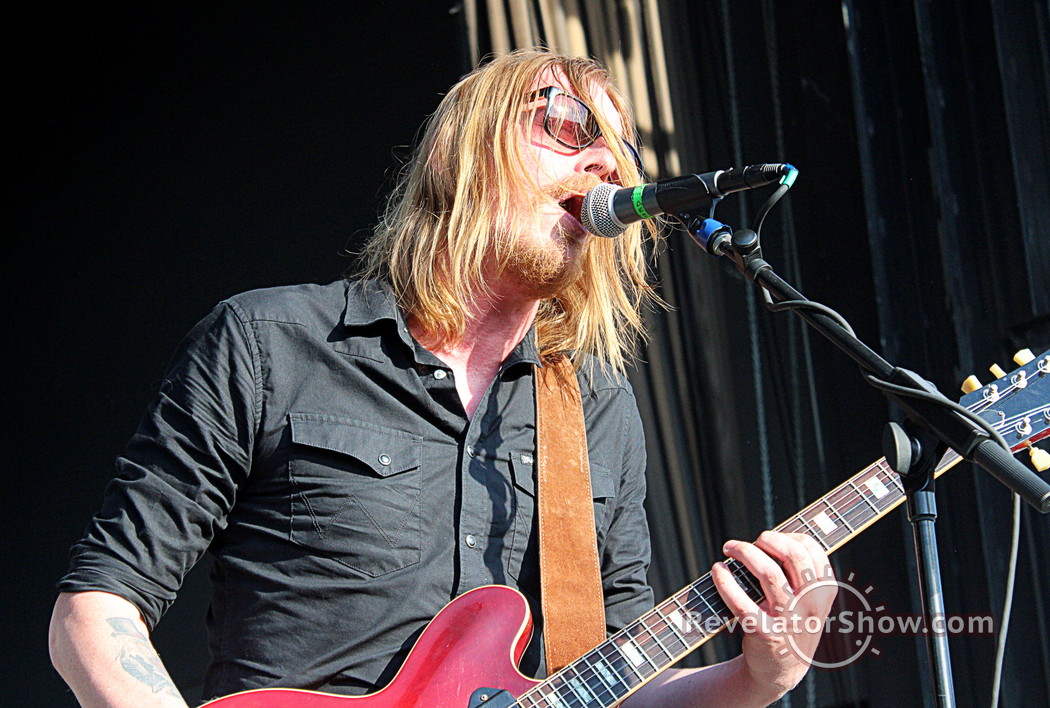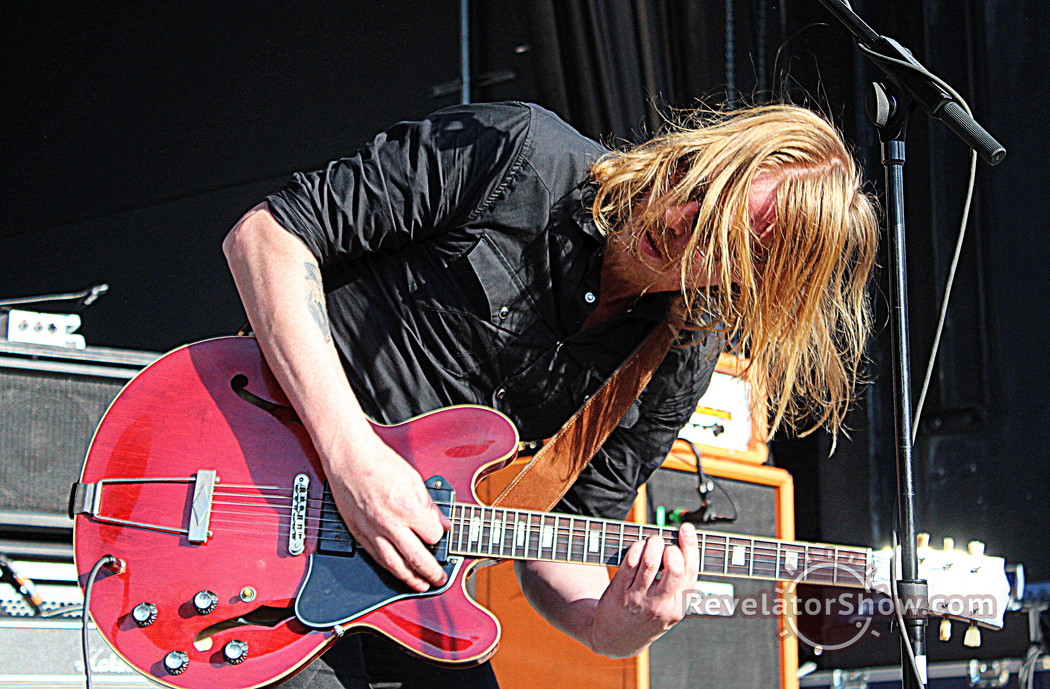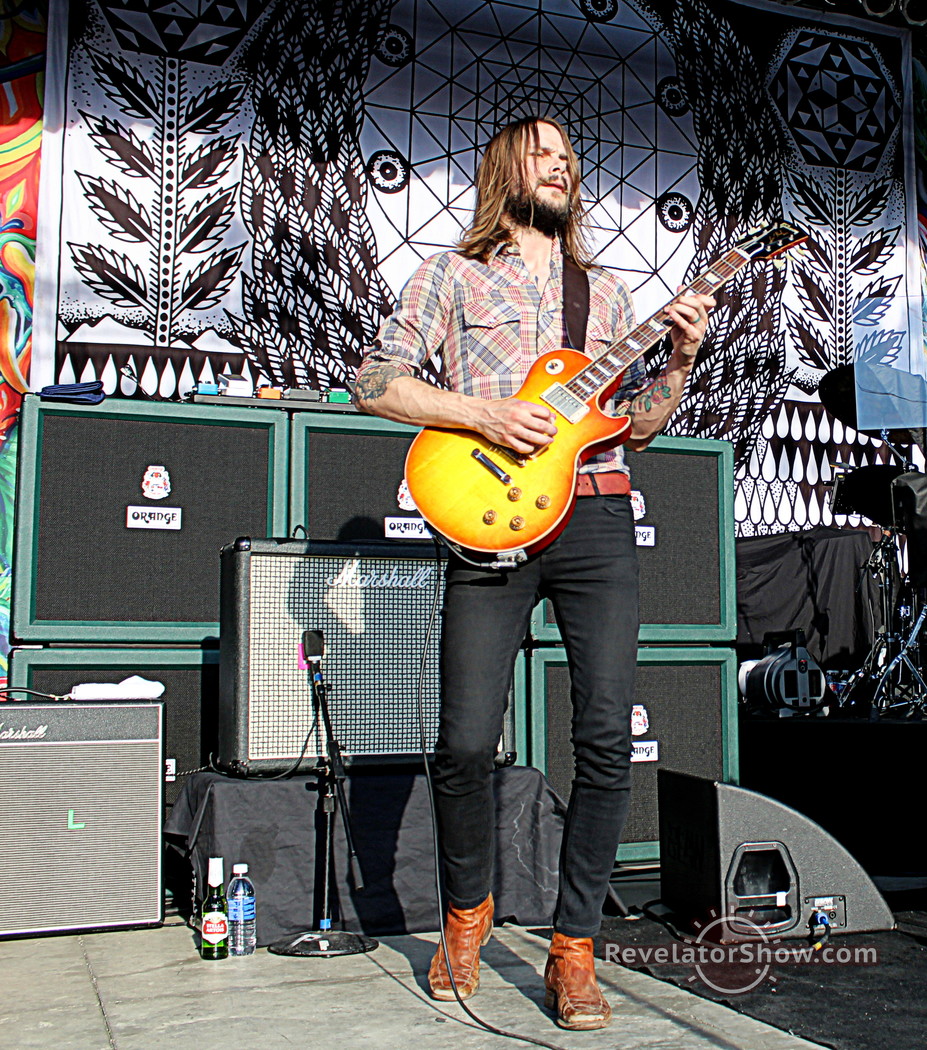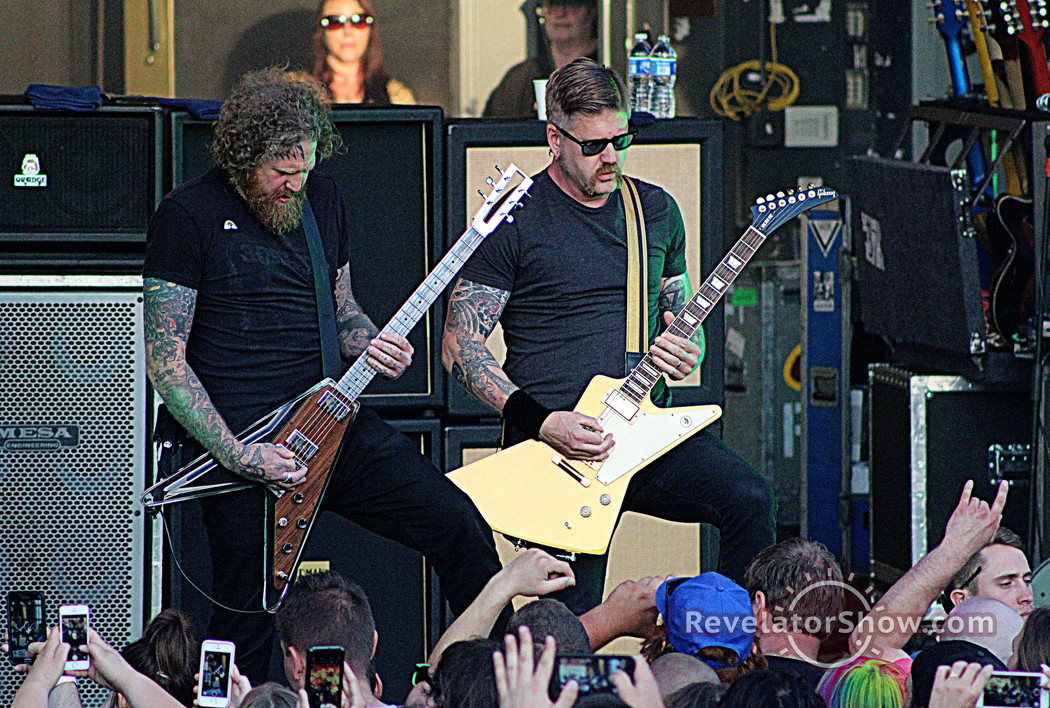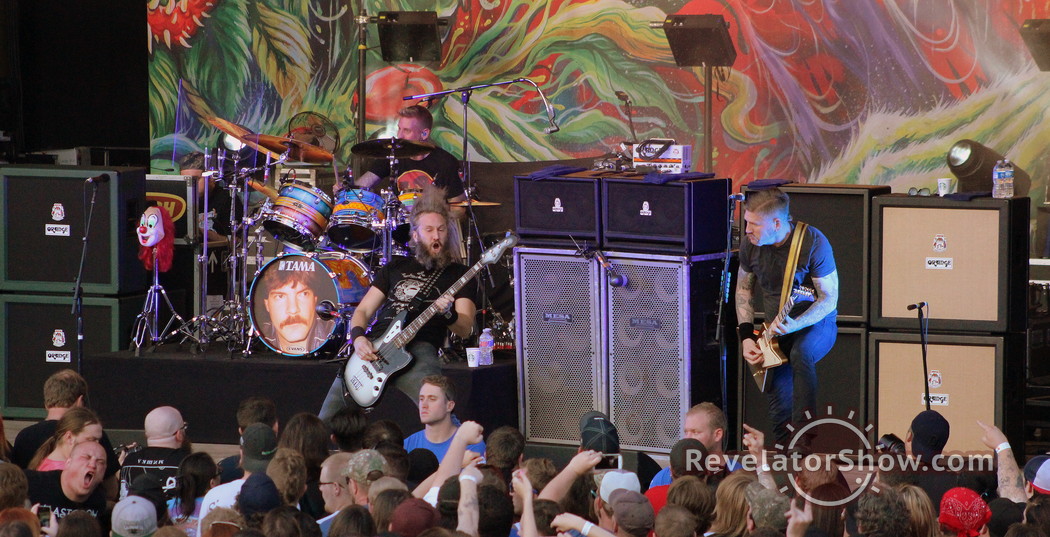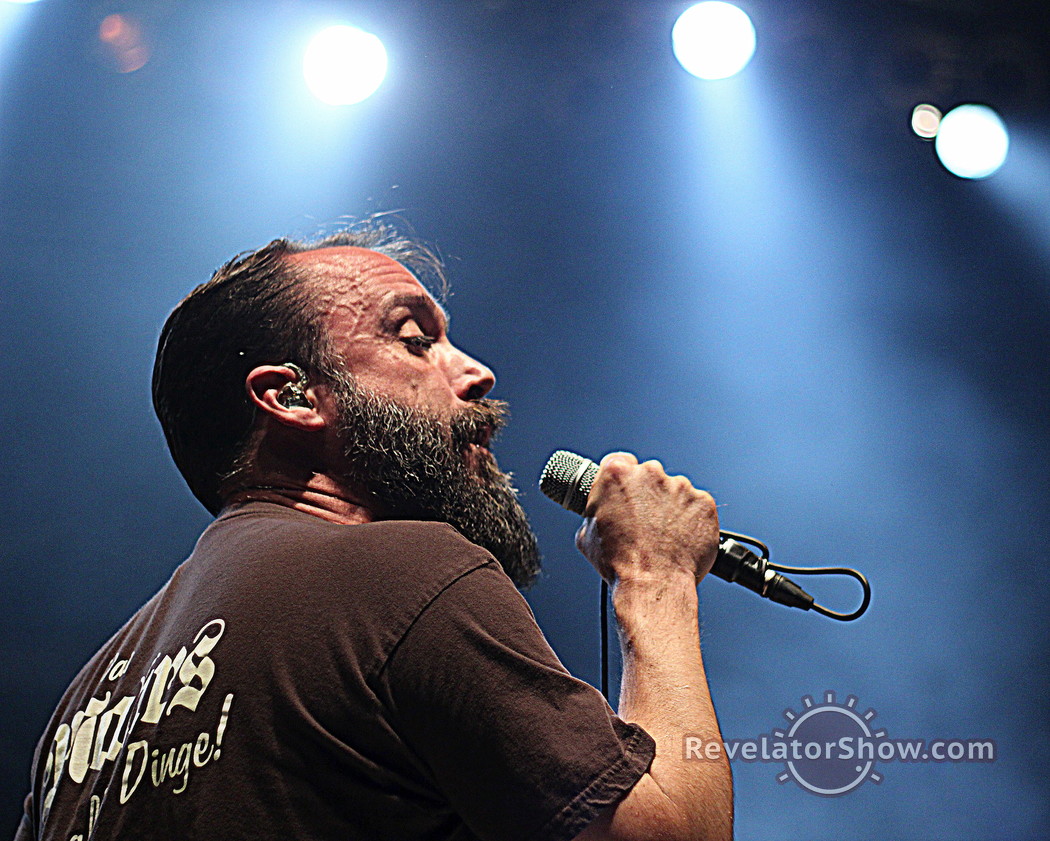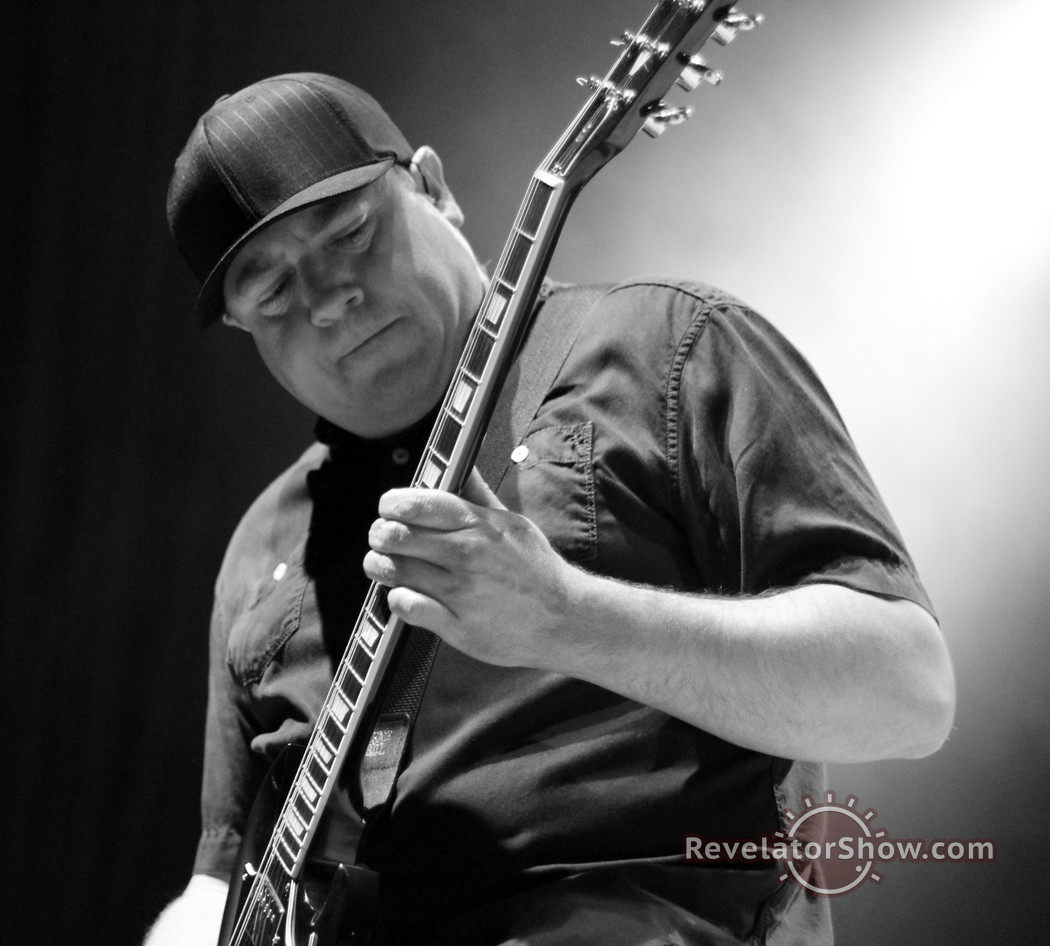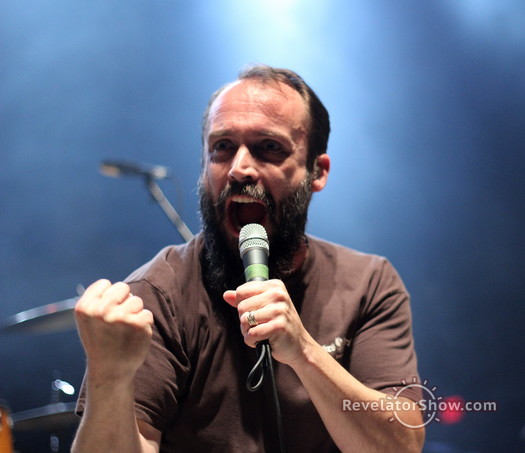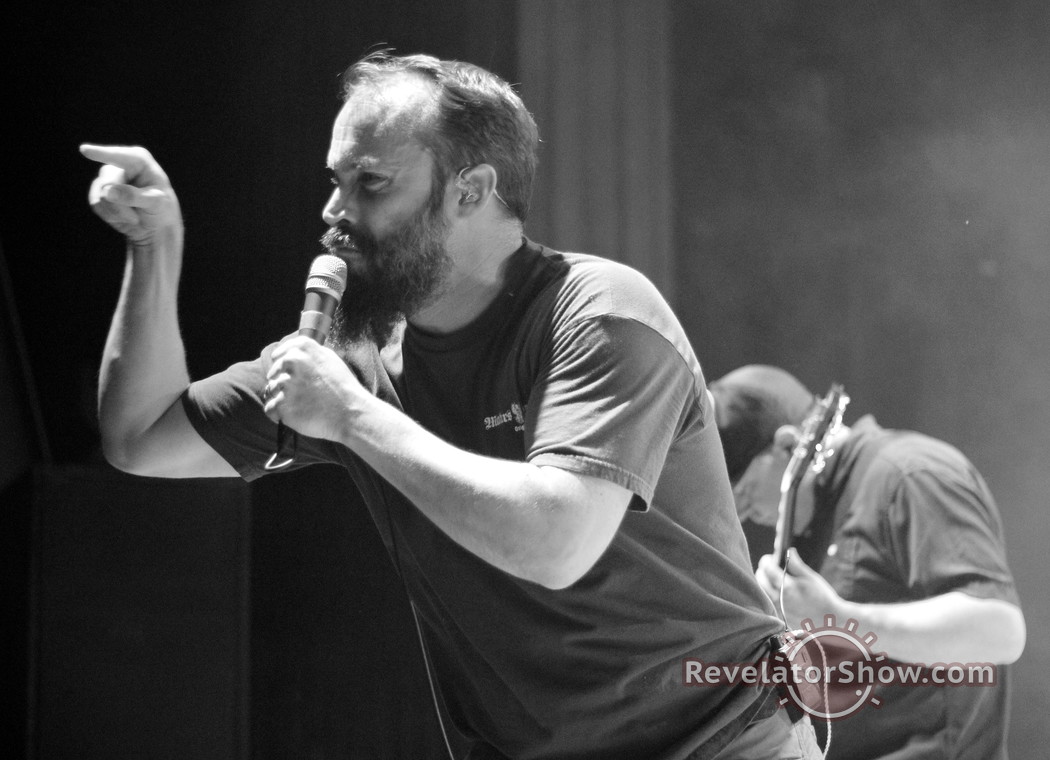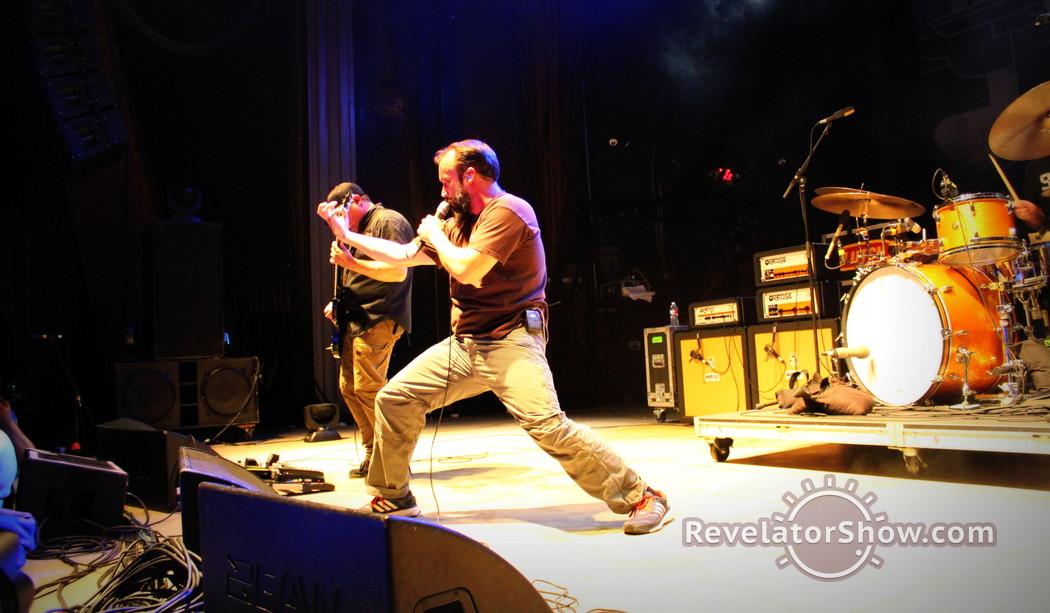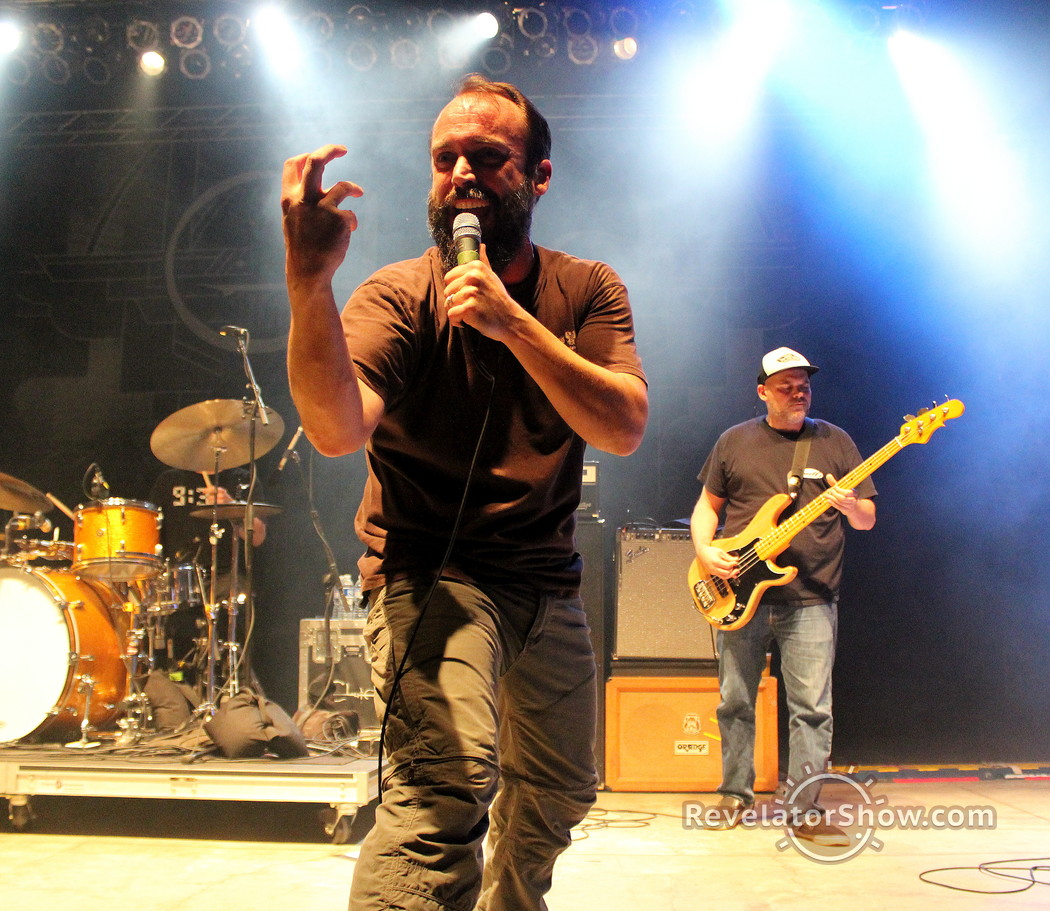 Look for future photos from The VegaBonds, Less Than Jake, Reel Big Fish and The Chimpz
I opened the show with an old school Revelator monolog because I feel I've gotten too far away from the humor side of things. Don't get me wrong, I feel really good about the shows that have been released under the RevelatorShow.com banner and I will continue to produce quality interviews and have great guest for the month of June and beyond.
Follow the Revelator Show fan Instagram page for exclusive photos that will not appear on twitter or the Revelatorshow.com website.
I promised on the show that I'd post the video of Mr. Raber and his unusual testing method of his Nutshellz product. You have balls? Big? Small? Need to keep them covered in case of gun fire? Well, this is the product for you.
This Week in Revelator History:
This week in Revelator History features two shows and four artists.
After the Nutshellz story the only thing that could follow was Oleander in "Bullet Proof". Thomas Flowers joined me on Revelator #13 to talk about the bands long hiatus and return to the rock world in 2013 with their new album "Something Beautiful"
One of these days I'm going out to Ca. to visit Thomas in his house. He did invite me so it's only fair I take him up on it sometime.
Russ Dwarf founder of the 80's rock band Killer Dwarfs joined me on Revelator #13 . This was one of the first live double feature shows I ever did with Producer Mike on the old Omnes.tv network.
Russ was a great interview funny, witty , humble and offered some insight into the battle against record companies over 30's years ago.
Russ and I talked about the acoustic album "Wireless" that featured "The Killer Dwarfs" songs from various albums. Russ not only breathed new life into these songs but it also showed how timeless a well written song can be. On this Episode of Revelator you'll hear one of Russ's and my personal favorite "Driftin Back"
Rachel's first appearance on Revelator was on Revelator #61 and not only did we cover a large Varity of topics we sparked a friendship that even after a year Rachel and I still keep in touch. I've talked with and met a lot of artist in the brief history of Revelator and Rachel is one of my favorites largely because shes such a great person.
Rachel also appears on Revelator #82
Rachel is not only a singer but dancer, model, and actress. I don't know when or how she finds time to do all these things but somehow she does. Rachel is a great talent with a genuine heart, she has a great passion for helping others with her contributions to "So Gay So What" and "Traveling Guitar Foundation" Rachel is a rare combination of beauty, compassion and charisma.
The Blues world lost BB King whom is and was an all time great not only in the blues community but in the music industry. I've always had a thing for the blues even as a youth I remember listening to radio feeds in my room of the Chicago blues fest. The roots in blues music run deep and it's something you earthier can feel or you can't.
I've had the blues, been given the blues and delivered some blues throughout my days. Now this does not make me an expert on the blues but it's something I feel qualifies me on the matter in regards to Eliza Neal's.
Now when you add the blues with a touch of dirty Motown rock and front it with a passionate, sexy sultry woman like Eliza Neal's then you have something. Find a precision type cast band and put it behind that woman who will tell you is thick and can throw down the blues verse anyone. Eliza Neal is that woman and her new album "Breaking and Entering" is proof that exposing oneself through blues, soul and with a stroke of attitude leaves a lasting impression.
If there was any doubt that Blonds have more fun, Diamante is proving that statement true with her EP release of "Dirty Blonde".
If you think rock music is dead then again this interview and post is not for you. Maybe you don't like rock music, big guitar riffs and sexy women in tight outfits? In this case I suggest you top reading this and go find a nice Kenny G song to fall asleep to.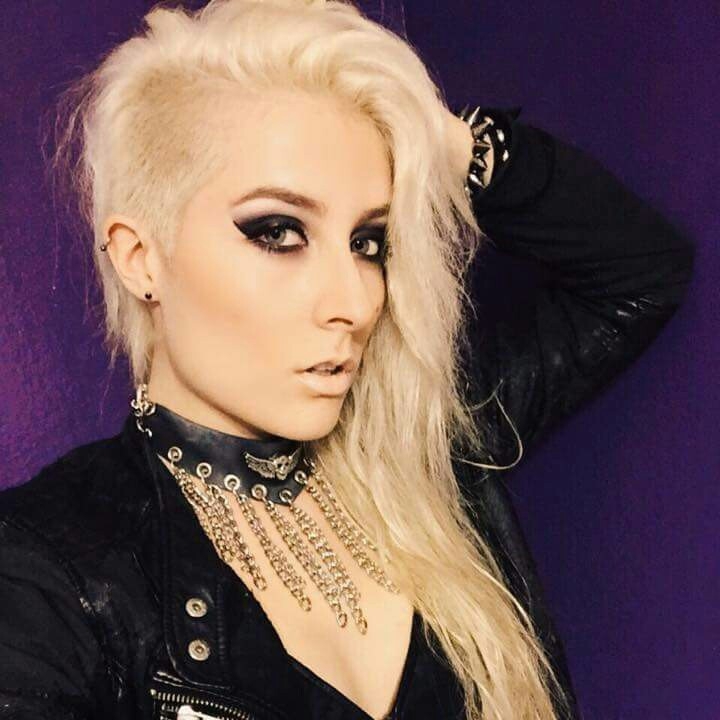 Diamante joins me on Revelator #114 to talk about her latest release "Dirty Blonde" and upcoming tours with Whitesnake, Full Devil Jacket & Hinder.
You'll hear two cuts off her EP on this episode.
For more information about Diamante please visit:
diamanteofficialmusic.com/
If you long for the days long past of guitar licks to big that they will stone wash your jeans in about 4 minutes. Do you like the party? You want your music to have a sexy, risqué side with a big bite of power vocals and blow you a kiss guitar riffs that pound you in the chest? Let me introduce you to Diamante.
I had a real blast talking to Diamante, she and I covered a lot of fun topics from her first tour, upcoming tours with Whitesnake and Hinder this summer. I even get Diamante to give me a little Whitesnake vocal action.
Diamante and I discuss recording, her musical background, personal favorites, food, flirting, and much more. On this episode of Revelator you'll hear two songs from the Dirty Blonde EP "Bite Your Kiss" & "Theses a Party in My Pants"
Bio:
DIAMANTE kicks off 2015 announcing her participation in the REVOLVER MAGAZINE's 2015 Hottest Chicks in Hard Rock national tour right after unveiling her second single "Dirty Blonde" from her upcoming Dirty Blonde EP, out April 7. "Dirty Blonde" is the follow up single to "Bite Your Kiss", which peaked at #3 on Billboard's Hot Singles chart in 2014. Dirty Blonde EP is now available for pre-order on iTunes. The "foot-tapping, fist pumping 'Dirty Blonde'" is available as an instant grat track when you pre-order the EP.

"Being a dirty blonde is an attitude - a lifestyle. It is having the mentality of a brave, wild, and genuine free spirit who chooses the freedom to be who they are, as they are." – DIAMANTE


DIAMANTE was recently named one of Revolver's "Hottest Chicks in Hard Rock" ranking at 17, in their January 2015 book, which is available now at select retailers and in Revolver's online store. DIAMANTE is also featured in the Revolver's 2015 calendar.

Emerging from the east coast to the entertainment capitol of the world, DIAMANTE has exploded onto the Hollywood music scene. Bringing her rocker girl style to a world dominated by men, she is infused with determination to beat the guys at their own game.

She breathes a fresh new style to the music and fashion scene alike and can be compared to a modern day Lita Ford. Her unparalleled sound comes from vibrant and powerful vibrato tone with a crying cadence in her edgy voice that quietly screams experience beyond her years, making her a rare diamond in music.
Upcoming guest include Everlit, P.O.D, Forever At Last, and From Ashes To New.
Check out past guest & shows on itunes